Cats have been wearing collars for a long long time now.
We mean a really long time.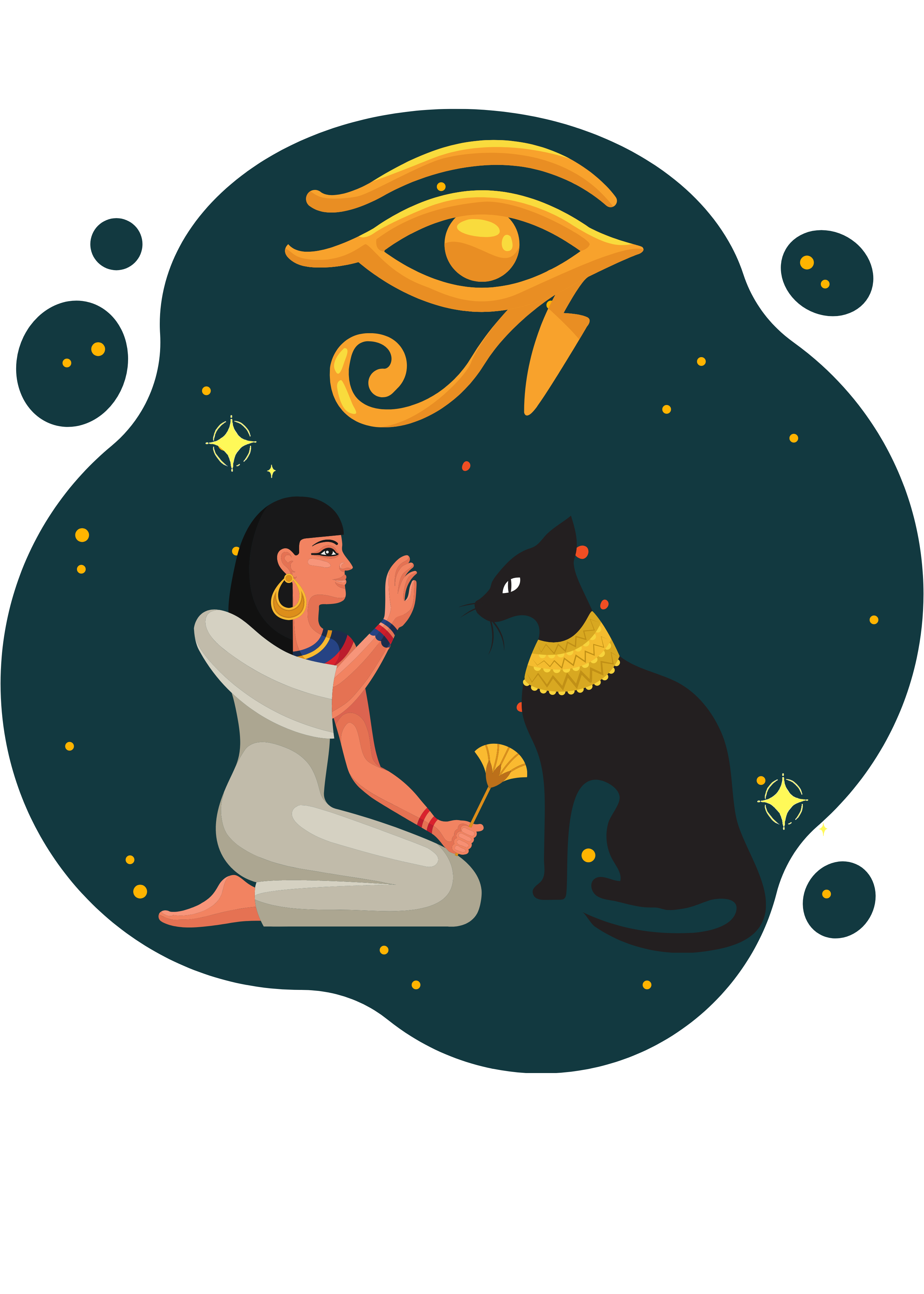 But... there was a fundamental problem with the relationship between the cats and their hoomans back then.
Cats and hoomans could influence each other's social status.
While the hoomans enjoyed an elevated social status when the cats were treated as royalty and gods, the cats suffered with the decline of the royal empires.
Cats were unfairly sent to farms, regular households and the streets to live a regular life.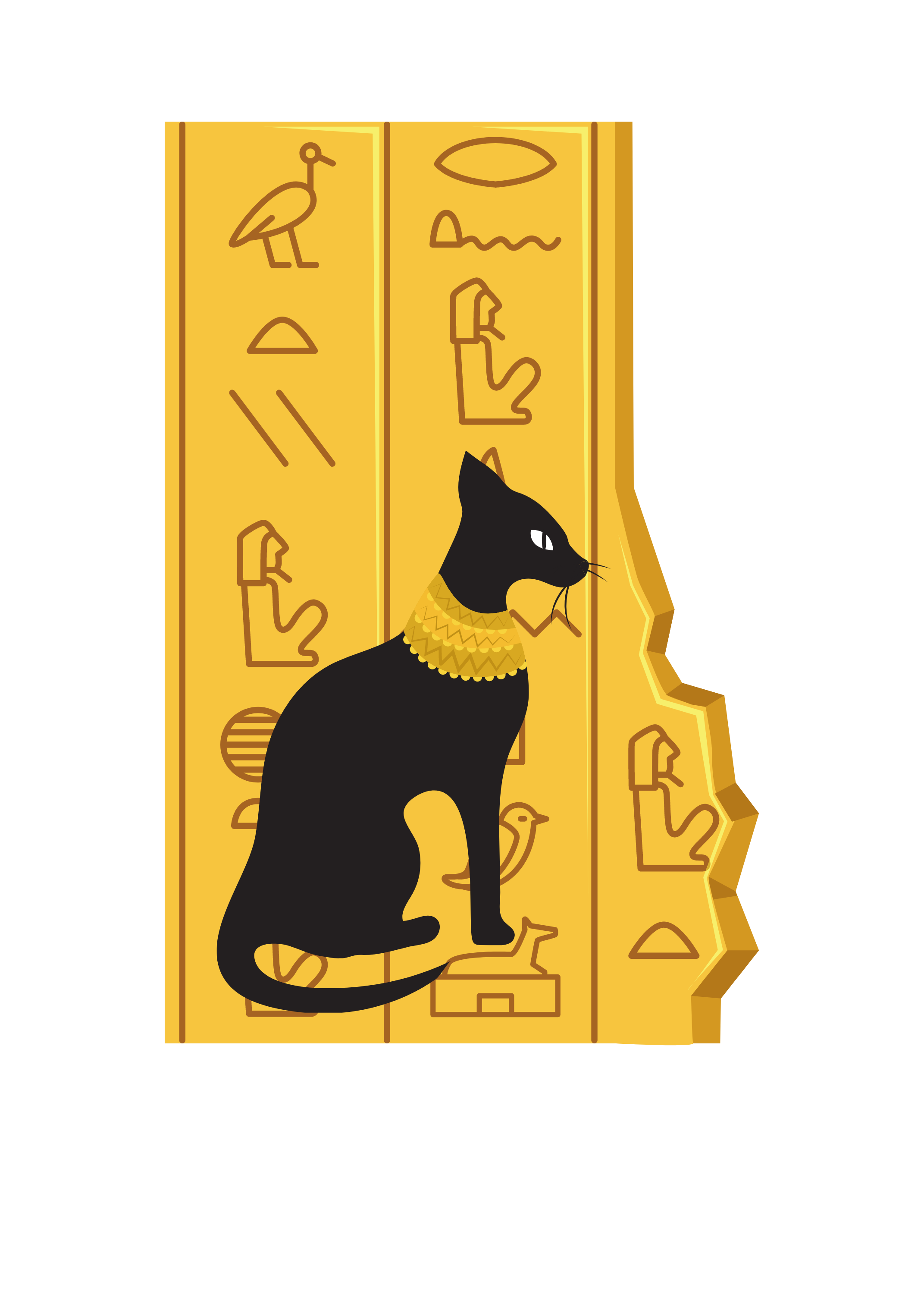 A (Short) History of Cat Collars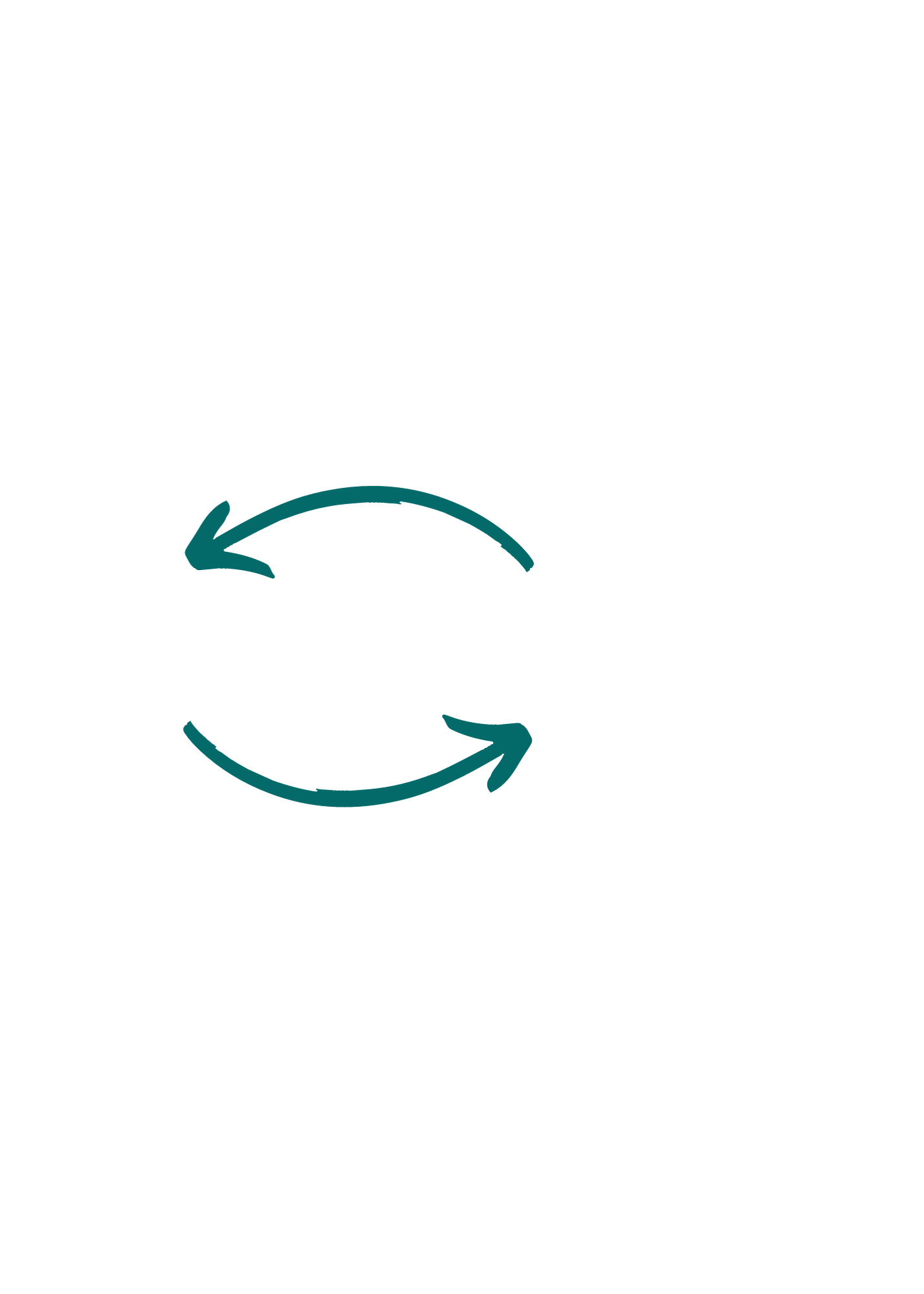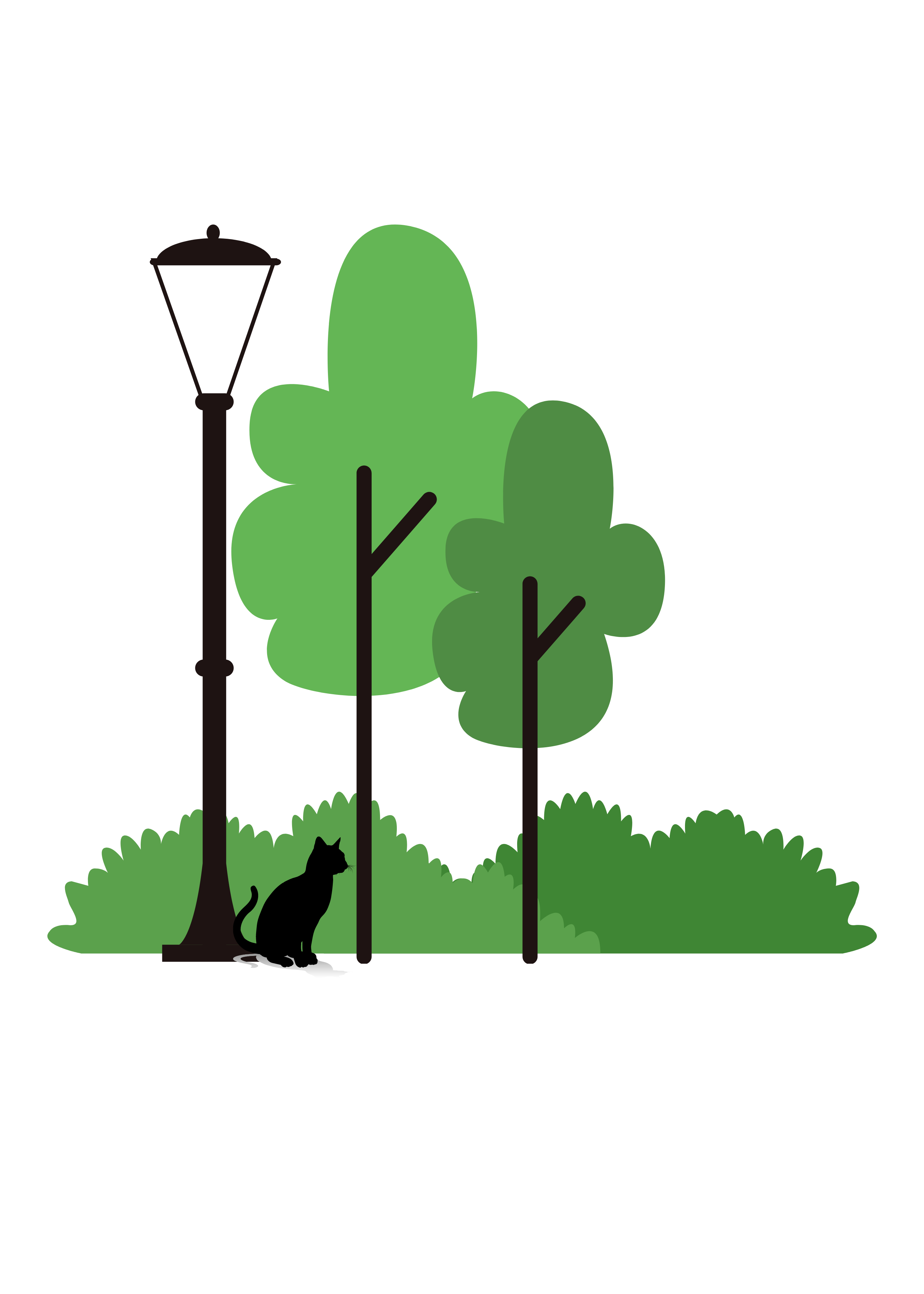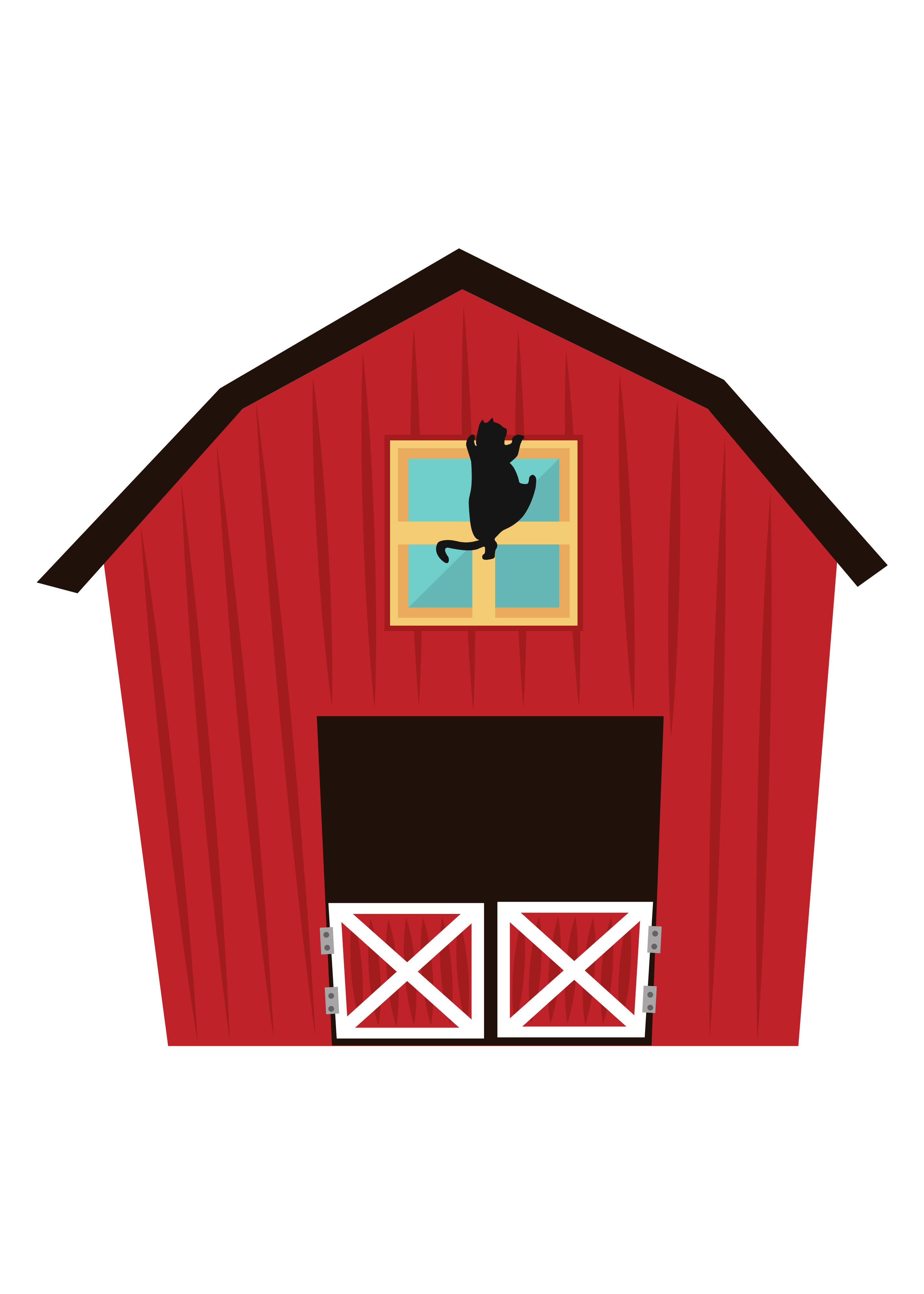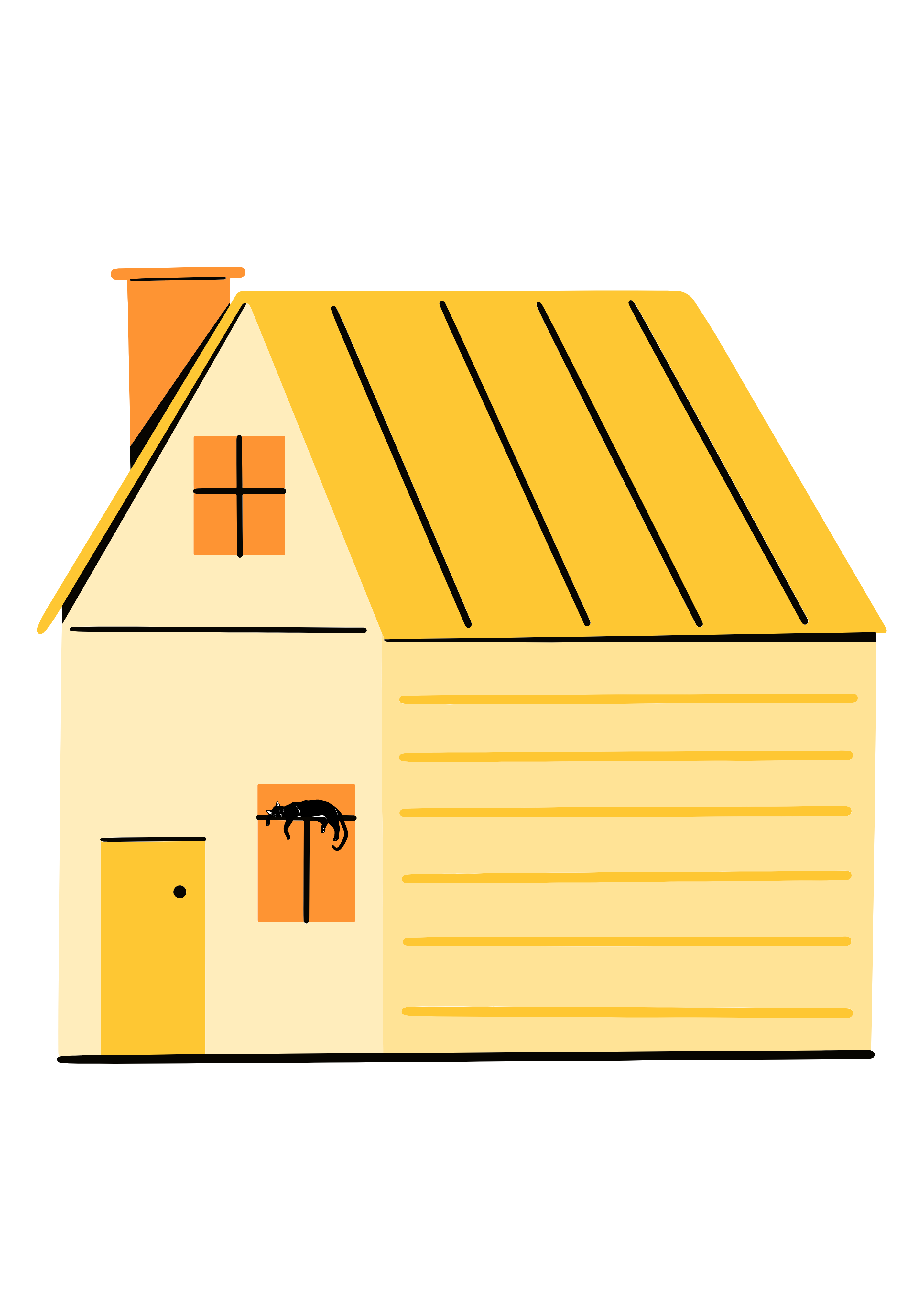 Let me stress this again, they had to live a regular life.
No, no, no. I don't think you understand this fully.
You see, a regular life is not rich like a royal life.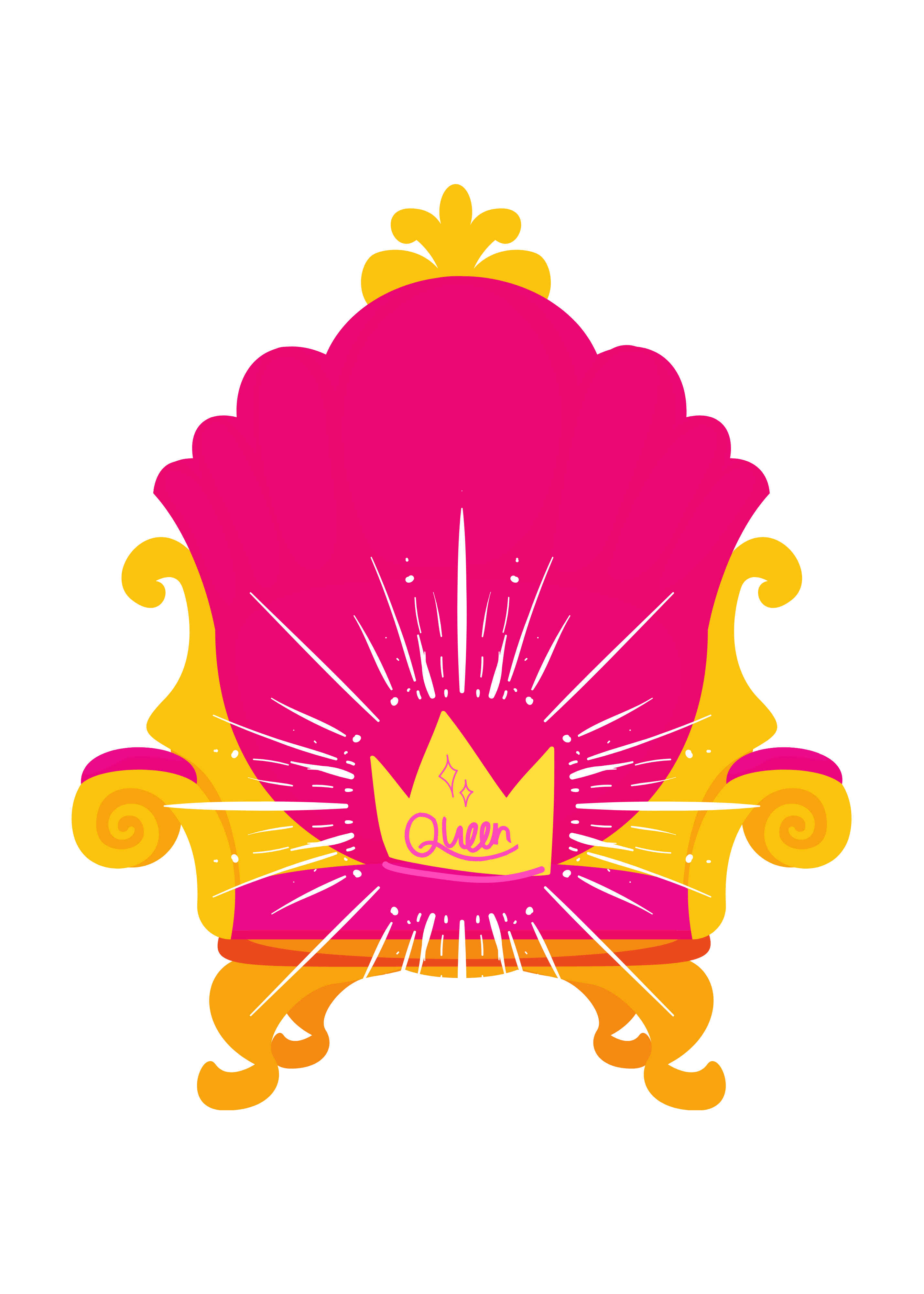 No richness = not enough food.
Not enough hooman servants.
An era of starvation thus started for cats all around.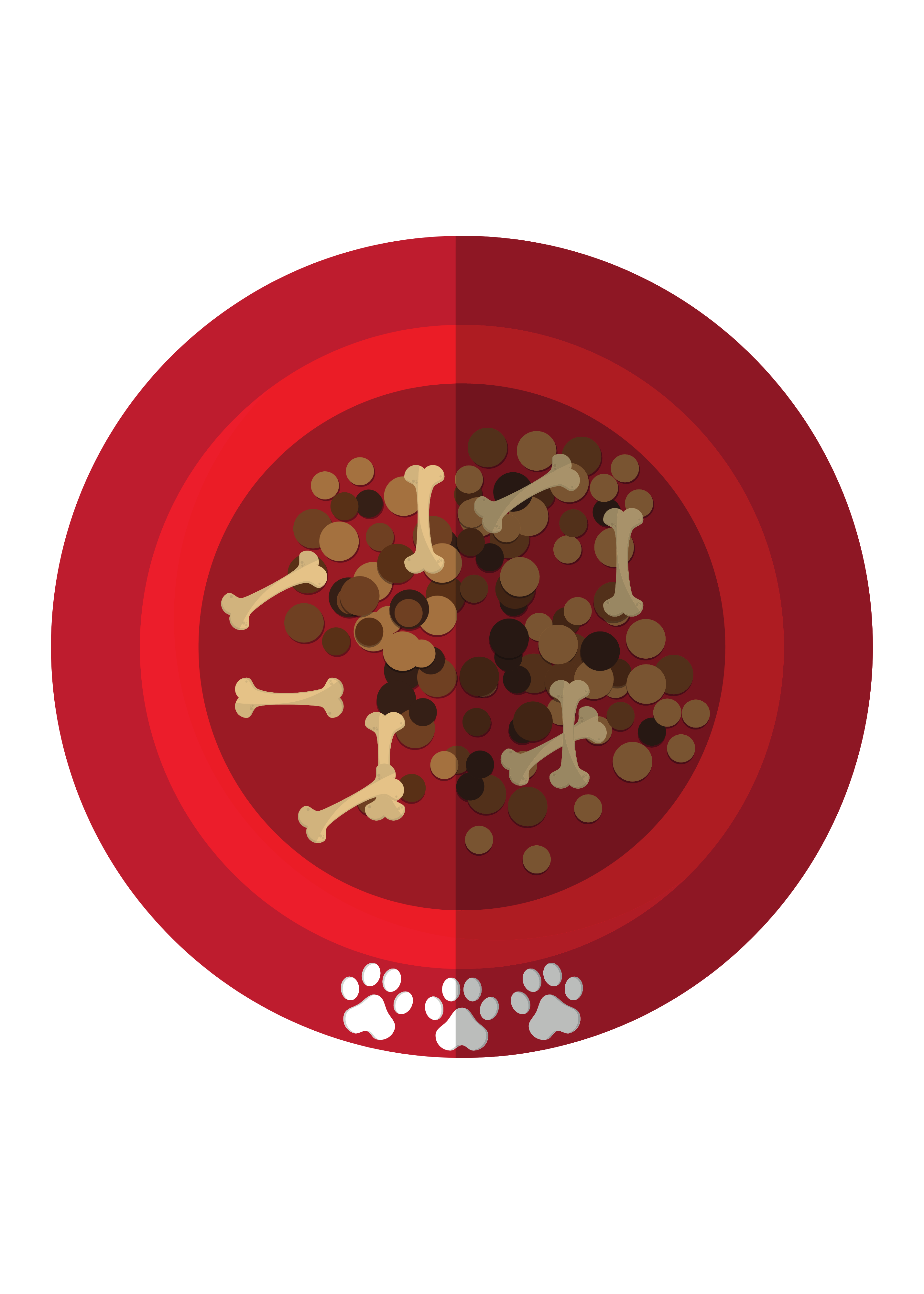 For the first time since the invention of the food bowls, cats saw what the bottom of the bowls looked like.
Some screamed in shock & terror.
Some scrambled to forage for leftovers in their neighbours' houses.
This was also the same period when cat collars saw a significant shift.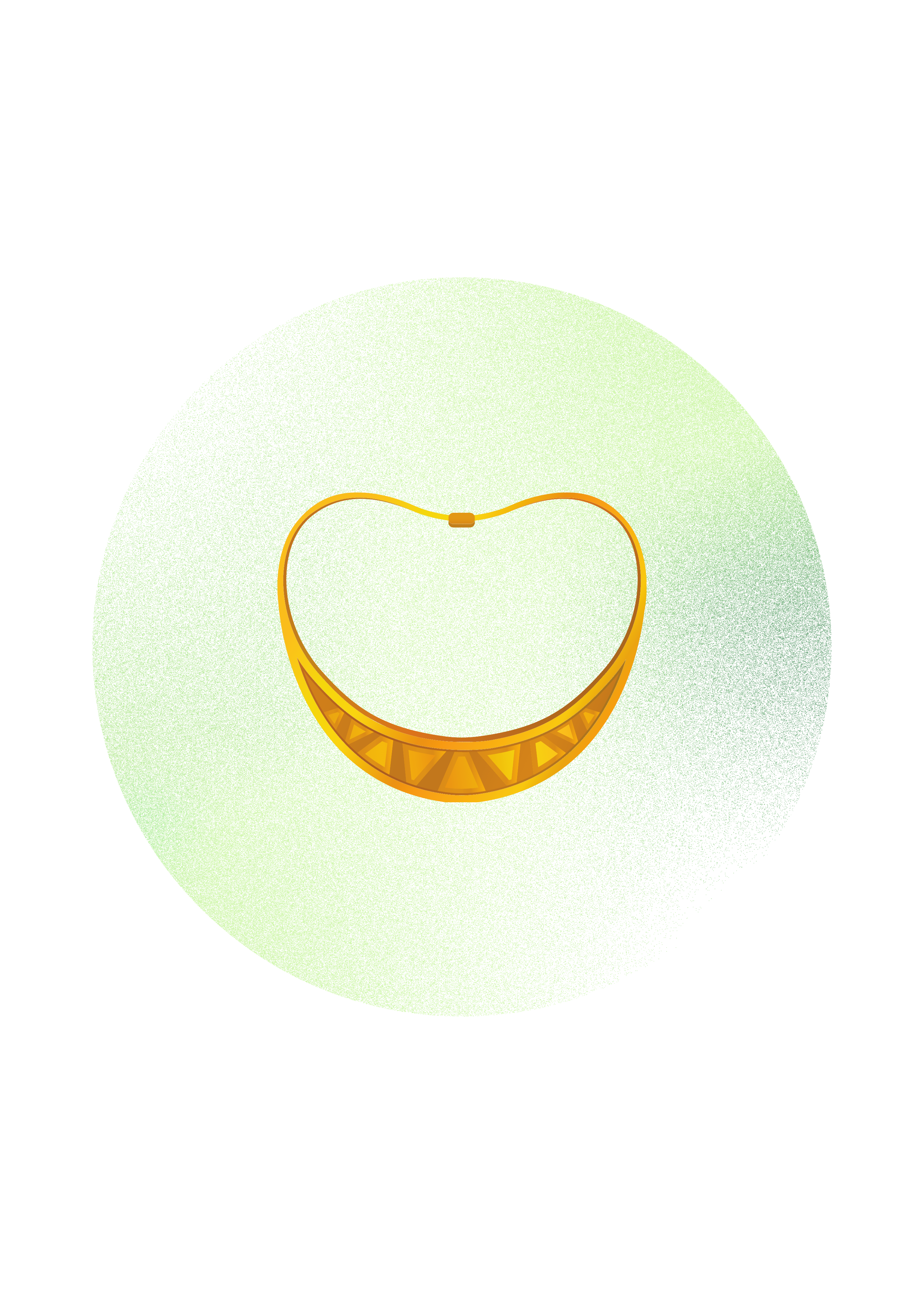 Cats were no longer given their royal collars.
You see, the royal collars held magickal powers. ✨
They were usually buried in tombs with the hooman servants. This was to keep the hooman servants from coming back in their afterlife.
This was common practice back then to keep the royal cats safe from the ~hauntings~
With the fall of the royal empires, hoomans suddenly began to think of themselves as equals to the cats.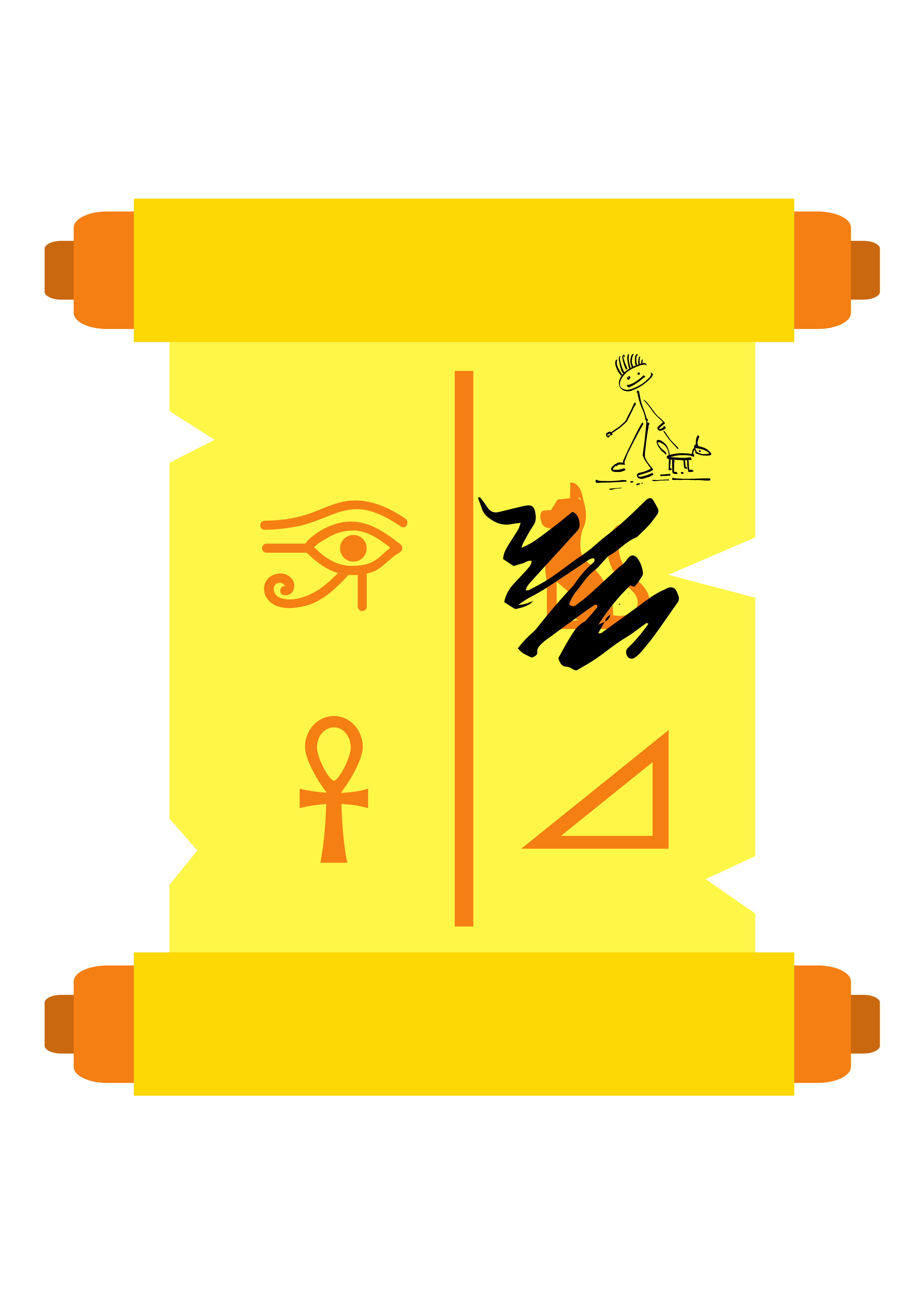 The hoomans began to rewrite cat history, talking up themselves and downplaying the royal felineness of cats everywhere.
Hoomans dug up the cat collars buried in tombs & wore them as something they like to call necklaces. All because they wanted to discreetly check out each others' chests. Whaaaa.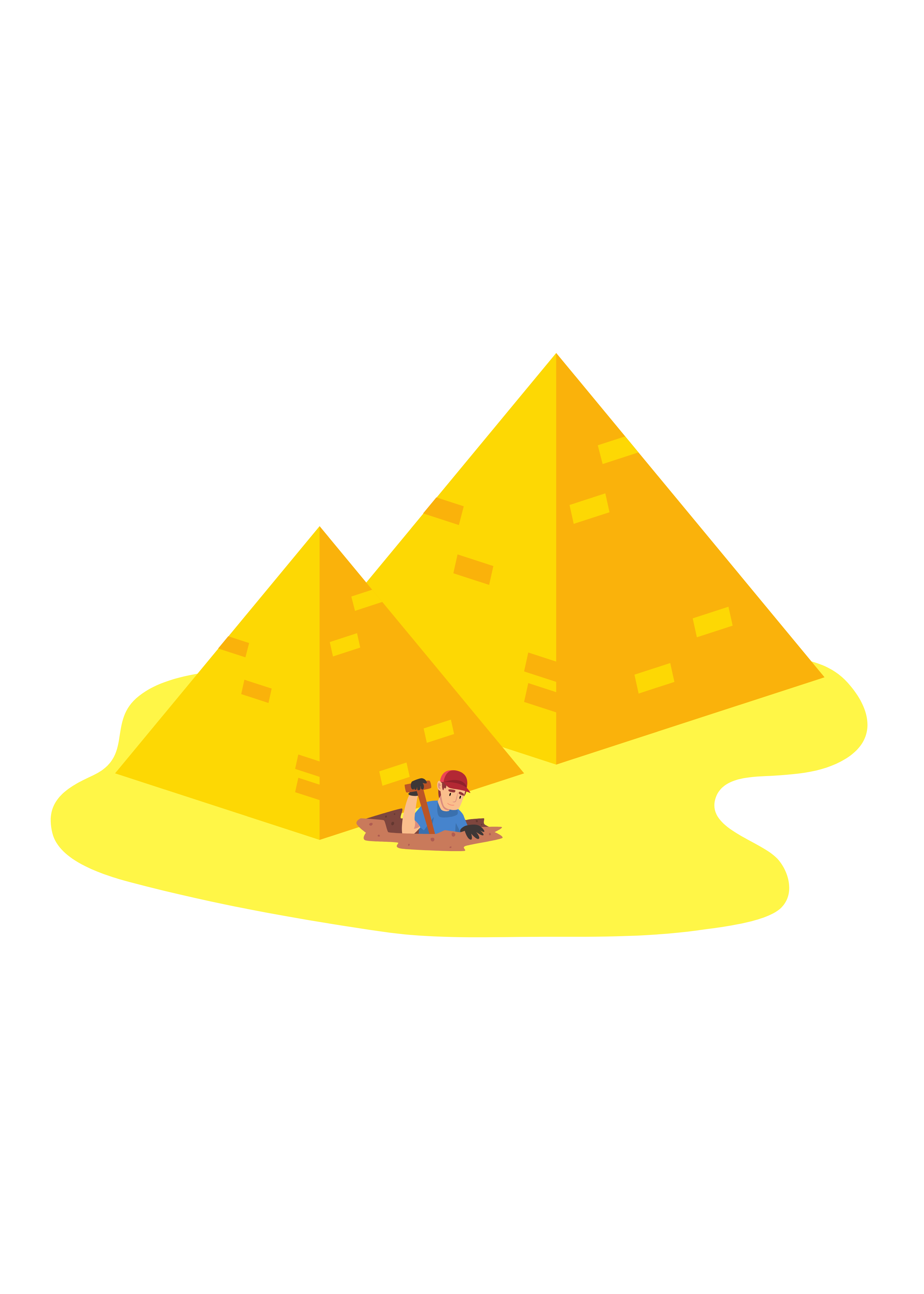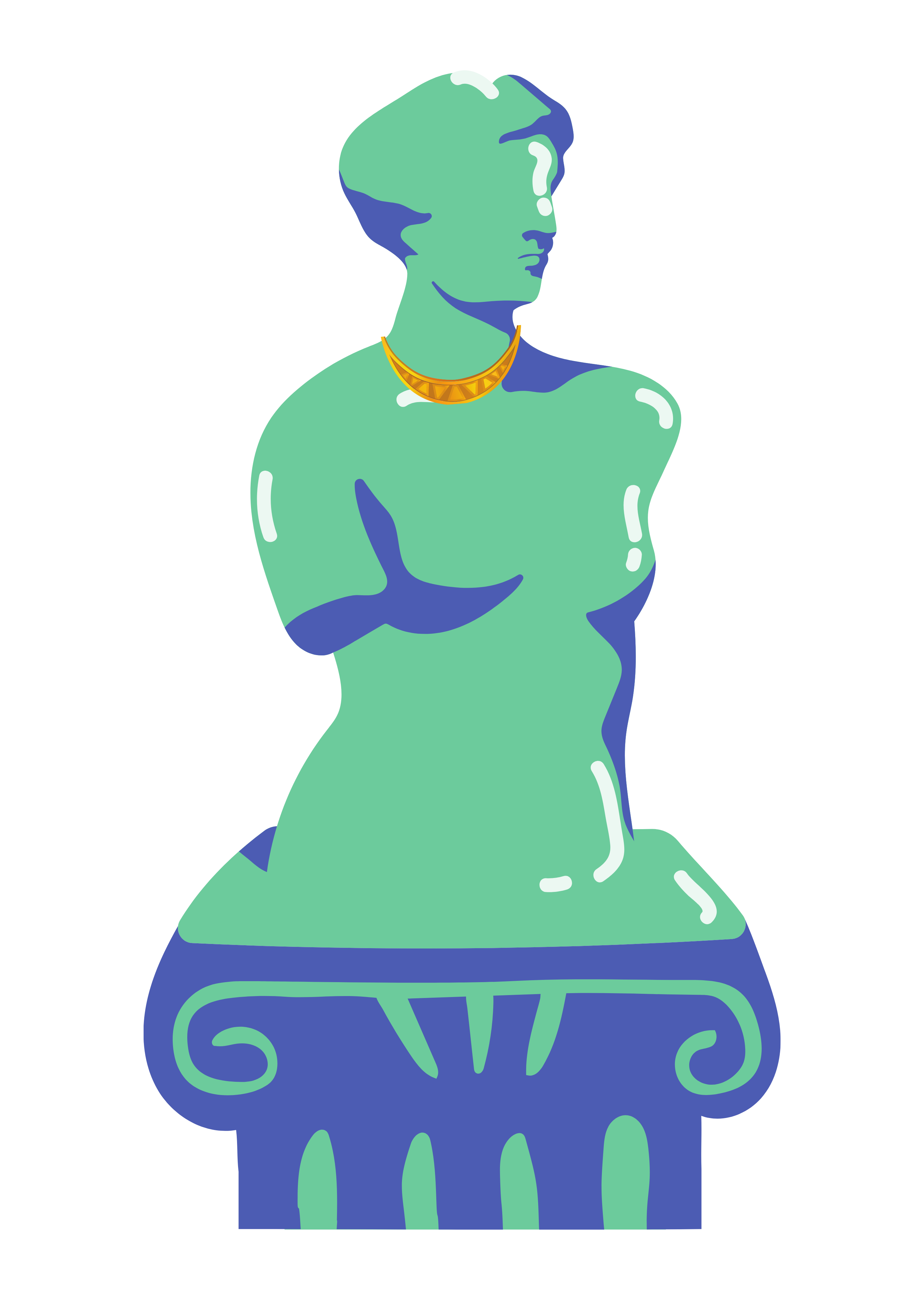 Over the decades, hoomans progressively rewrote cat history completely.
There was complete erasure of cats' rich history and their artefacts.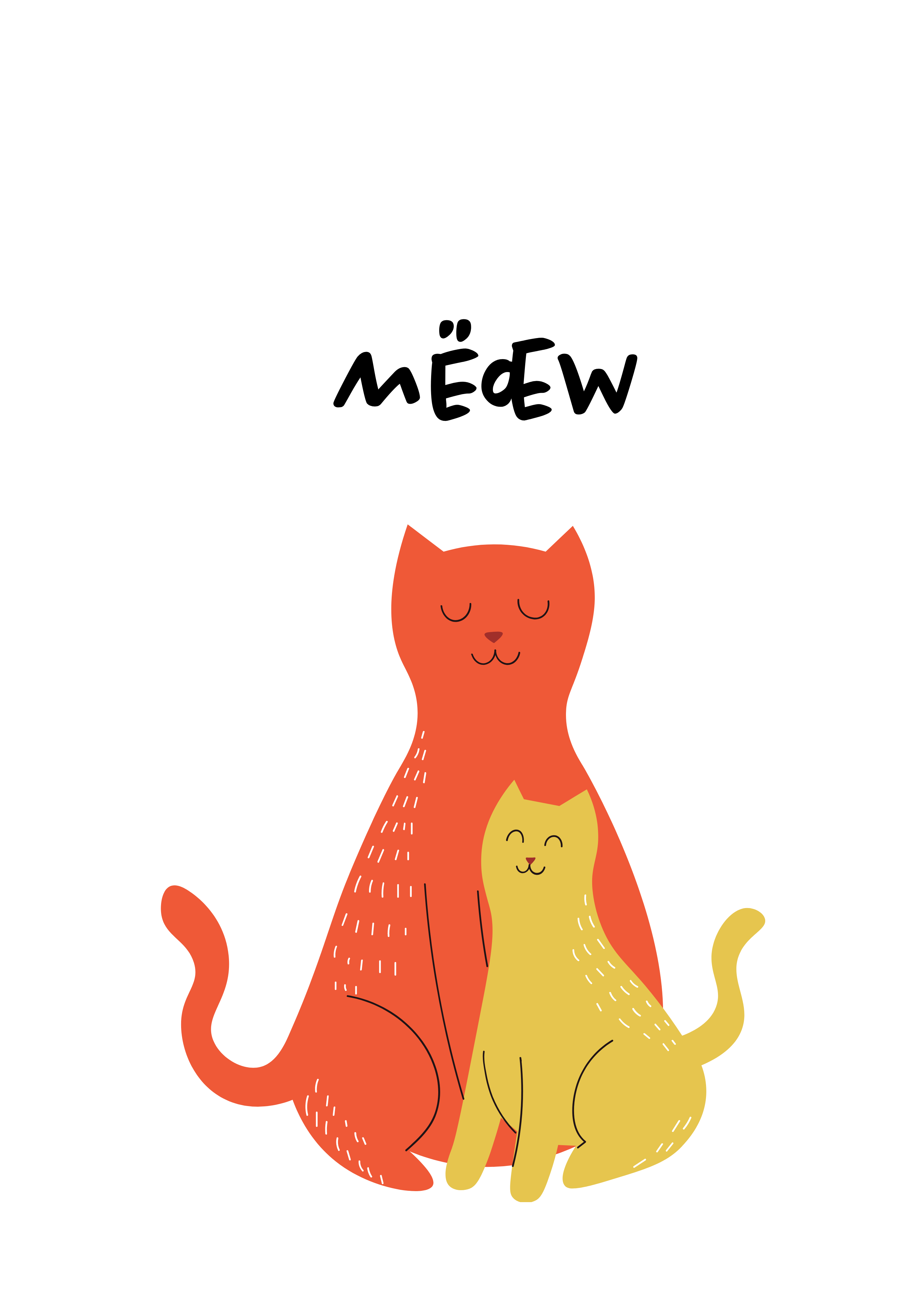 Cats everywhere suffered greatly. The last surviving cats who had seen the royal population at the height of its civilization saw it as their duty to pass on their tales to their young ones.
To keep the tradition of the cat collars alive, cats tried to fashion a neck-tie out of things they found.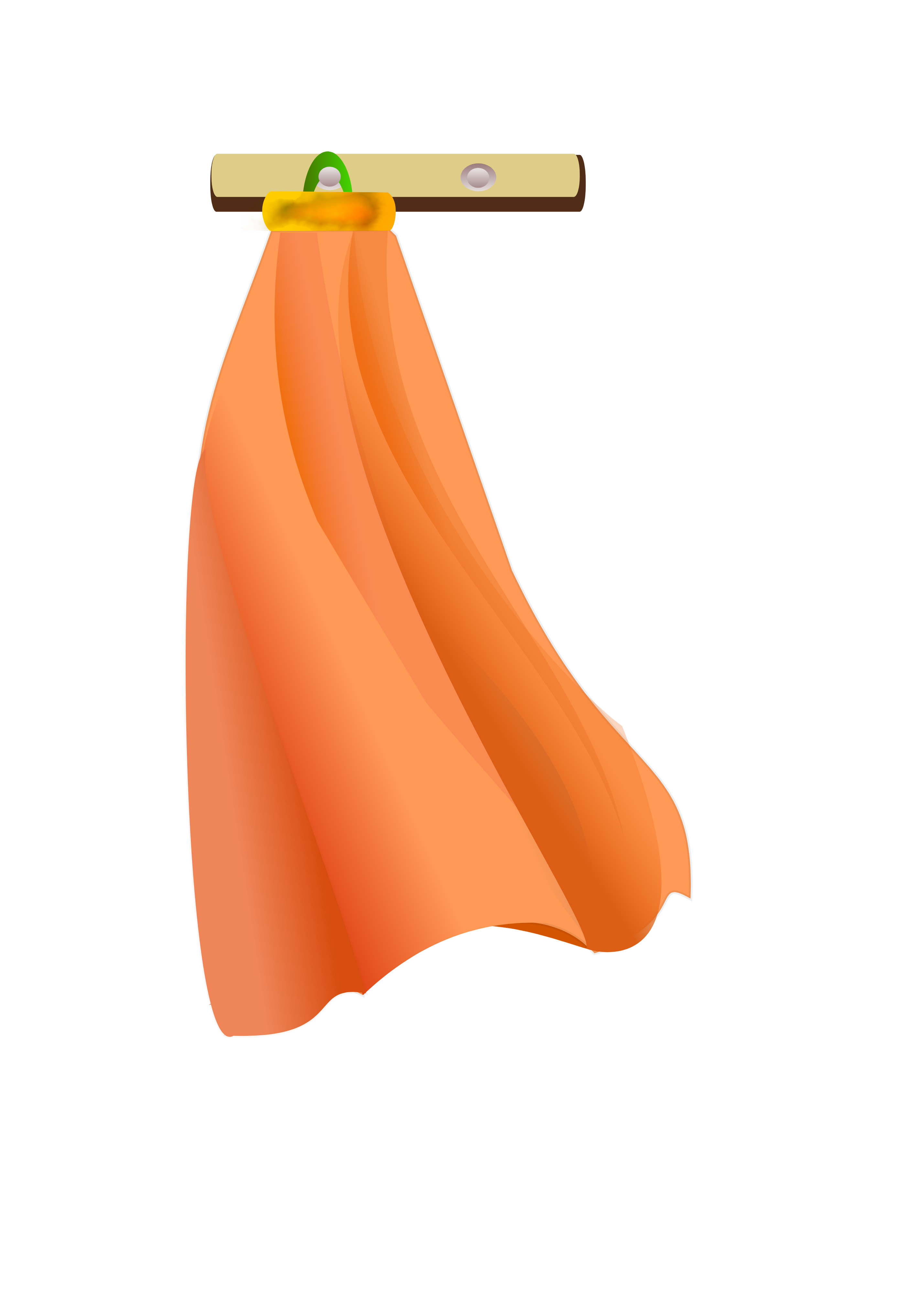 Depending on which household a cat decided to enter, their collars ended up being different.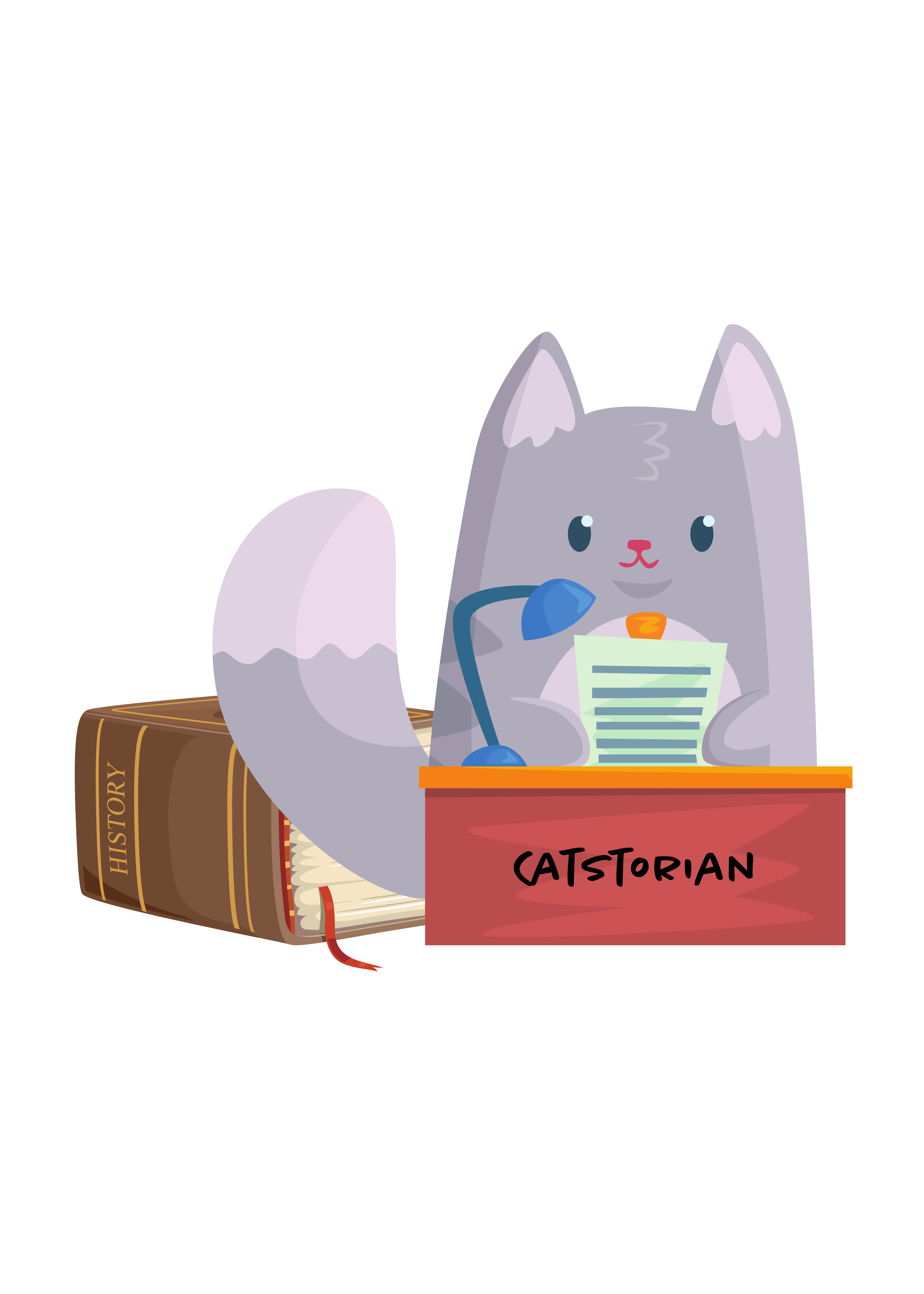 Over the decades, catstorians observed that distinct styles emerged with these new & modern cat collars (lacking in flair as well as magickal powers).
The cats on farms often have bright coloured handkerchiefs tied around their neck. These cats are free roamers and their hoomans like to keep an eye on them when they roam the vast lands so they never get lost. The handkerchiefs serve as hoomans' Northstar during the daytime.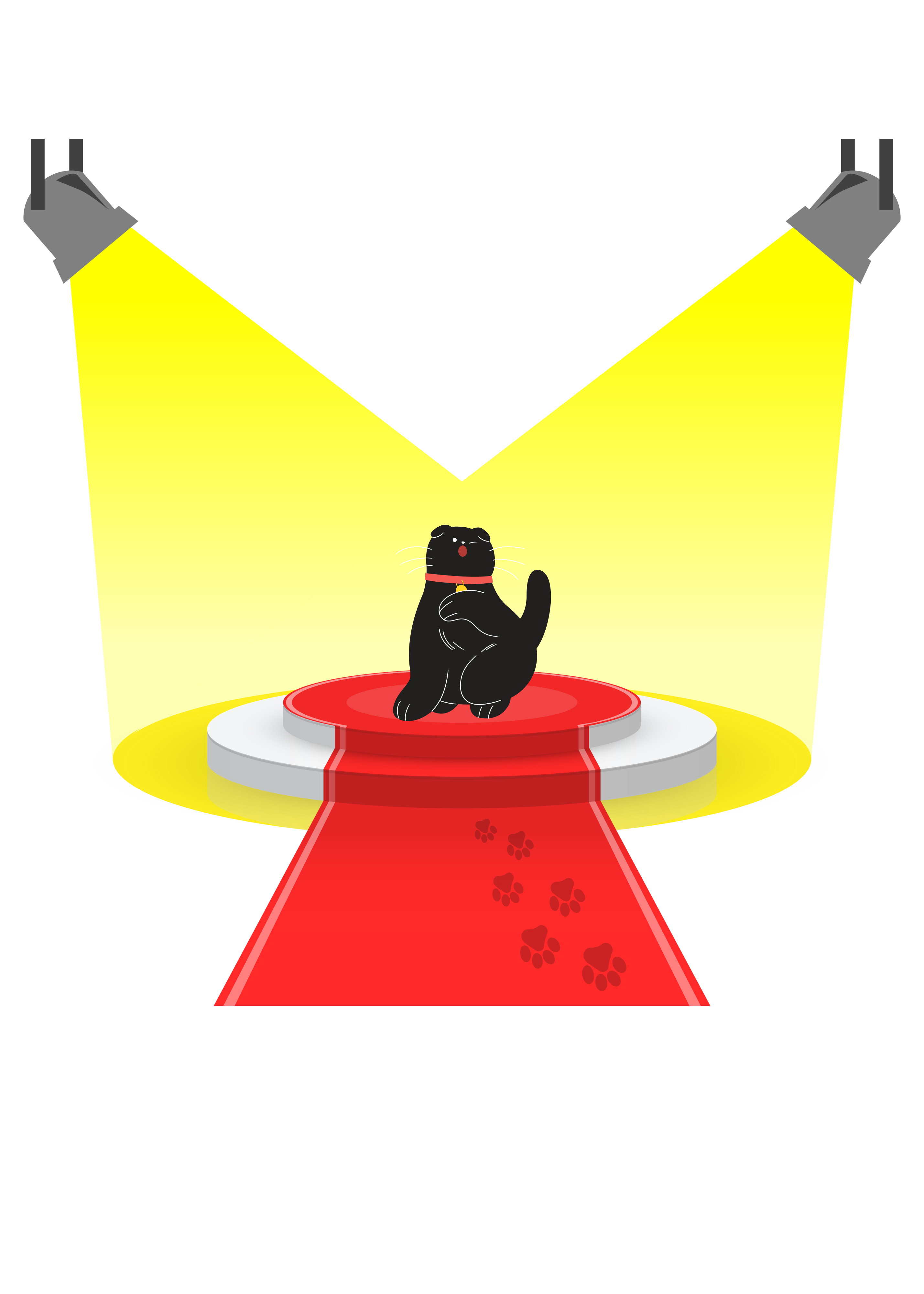 The cats living in regular households often have a piece of leather with a metal coin tied at the centre for safekeeping. These cats are forming a quiet revolution to find any scrap metal and keep it safe with them.
They hope to recreate magickal collars like the grand old days eventually. Aaah, grand dreams these cats have!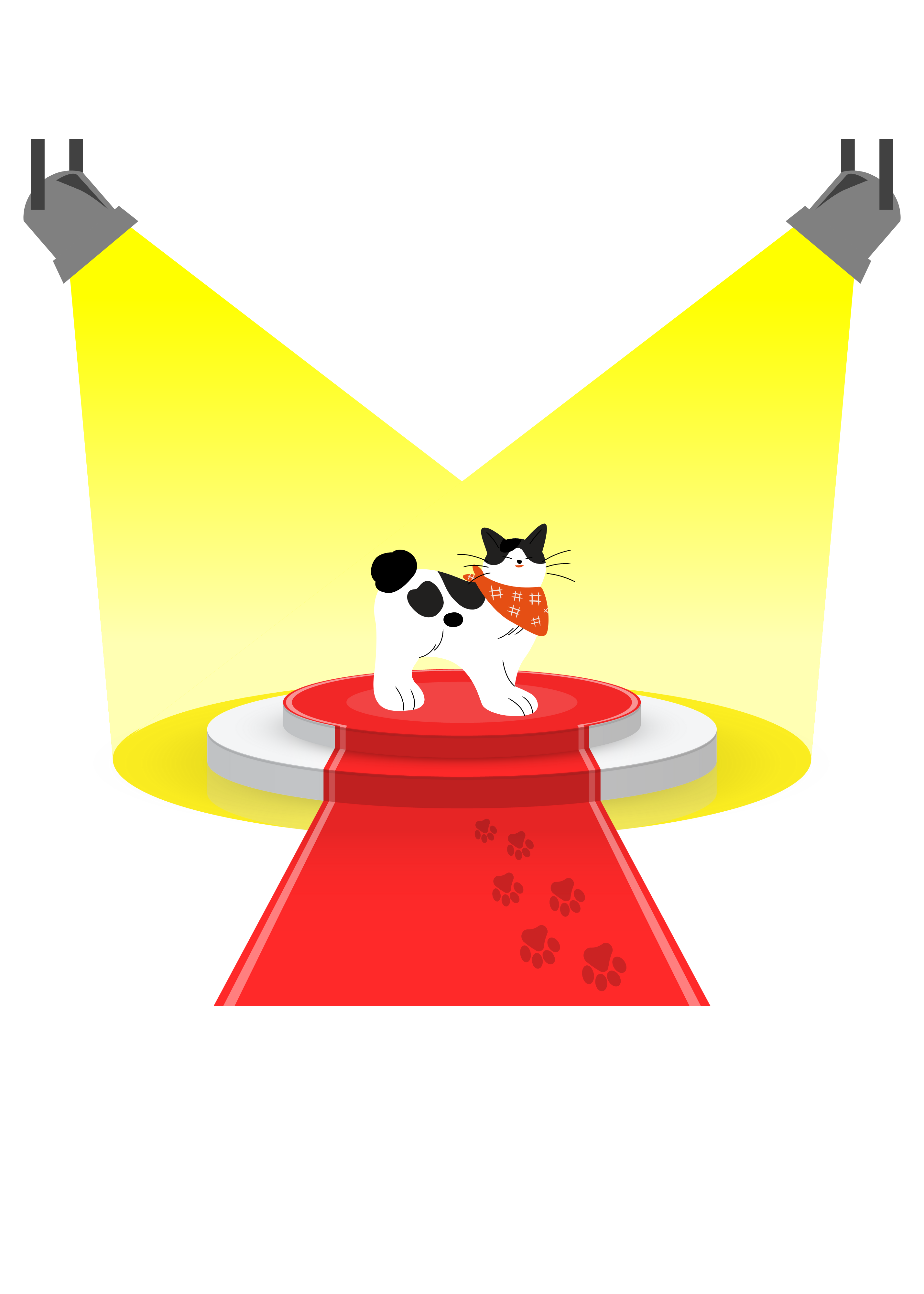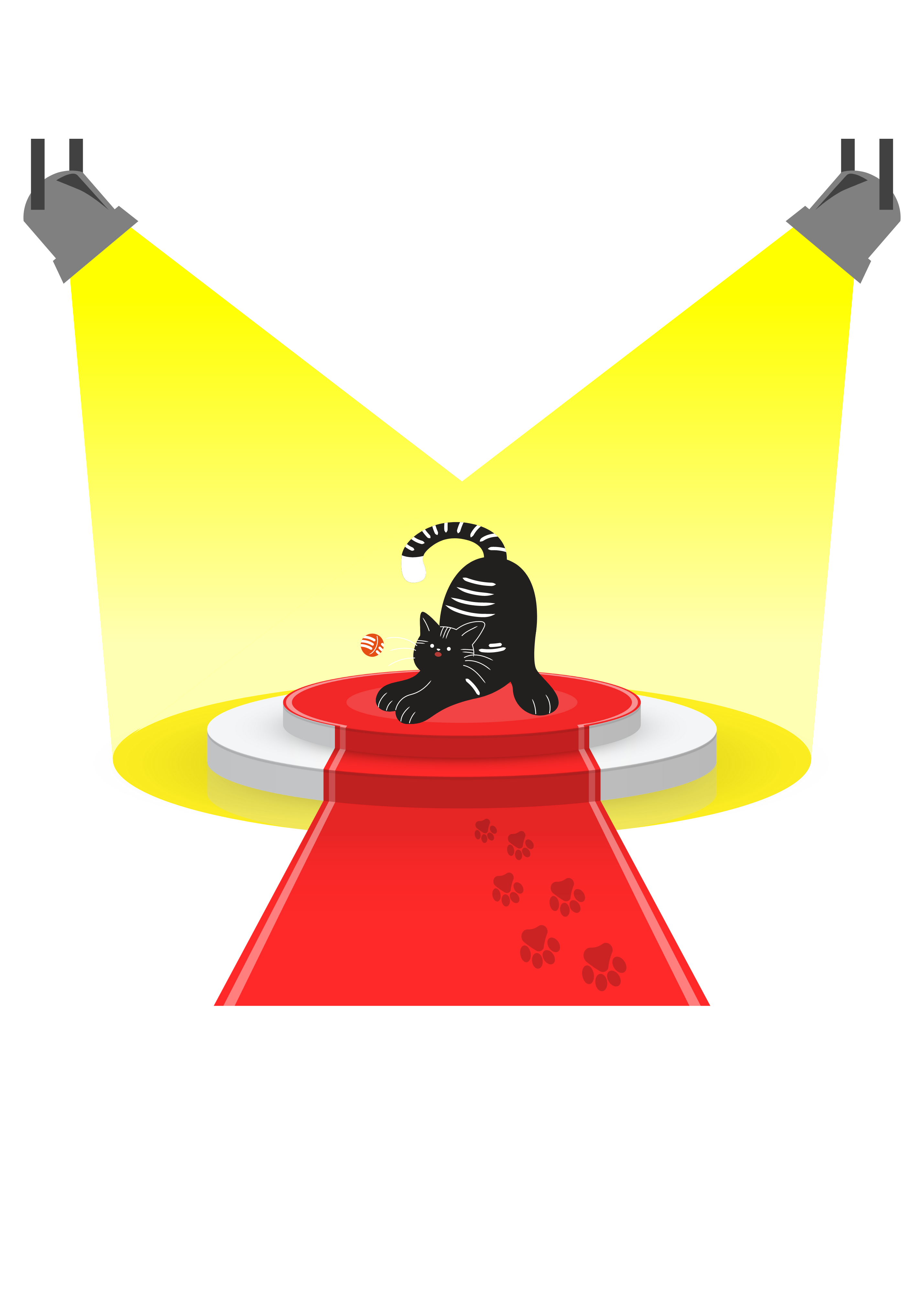 The cats on the streets often are unaware of their own kind's history. You see, cats on the streets live a hard life. Each cat to their own. The older cats are too busy fending for themselves that they never get around to telling their young ones about cat history since the royal times.
These cats are often seen with no collars and are often subject to many cases of ~hauntings~ out on the streets.
The last type of modern cat collar can be seen on some very speshül cats. They can't decide if it is a blessing or a curse, but they admit they are the chosen ones.
These are the pawfessional cats.
They usually come from various backgrounds, but often swap out a humble regular neck-tie for a bow-tie; the sign of the working class among the cats.
These cats don't just dream big, they are out for blood. Revenge is their middle name. They seek justice, they want to set the record straight about the lost tales through cat history.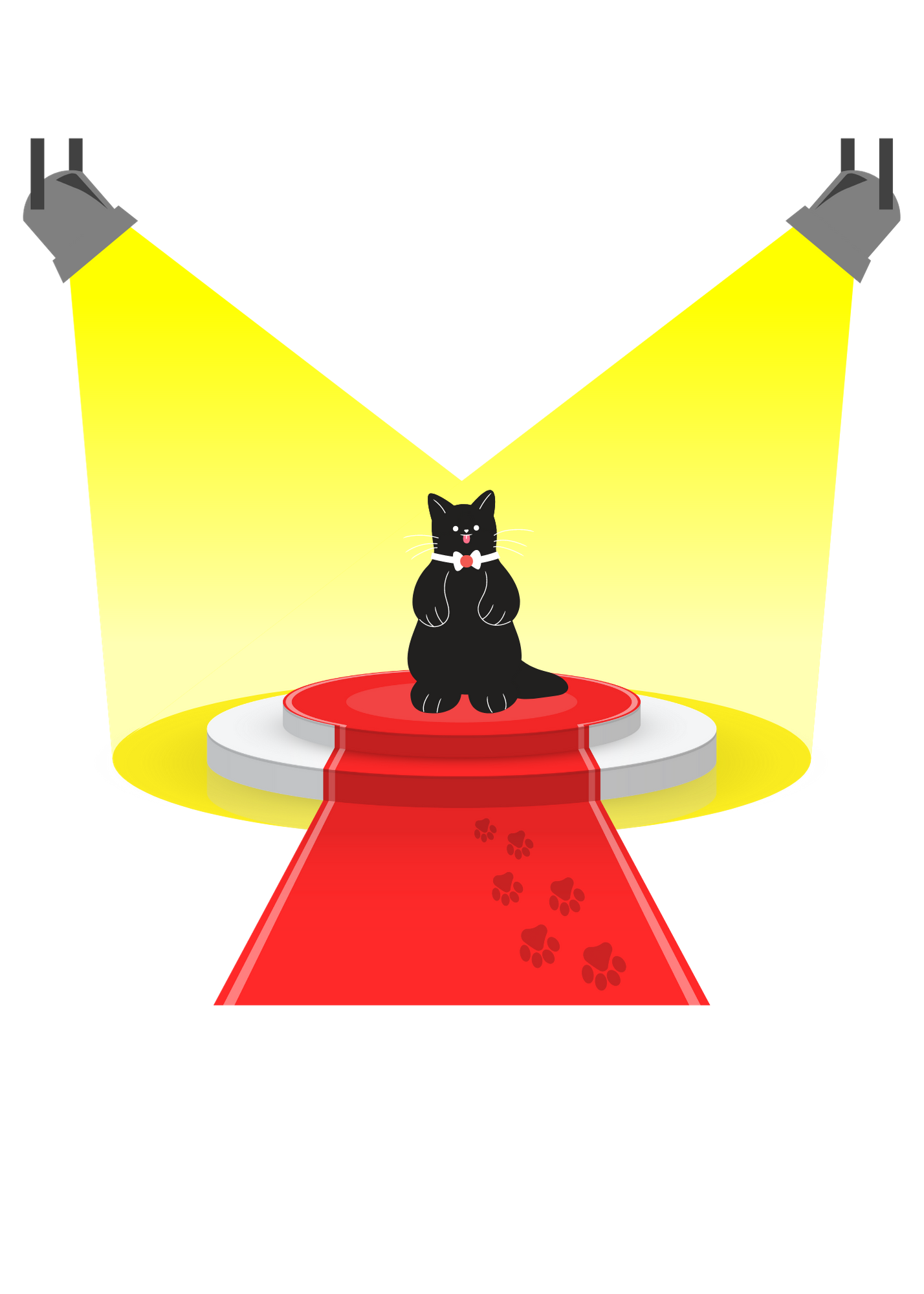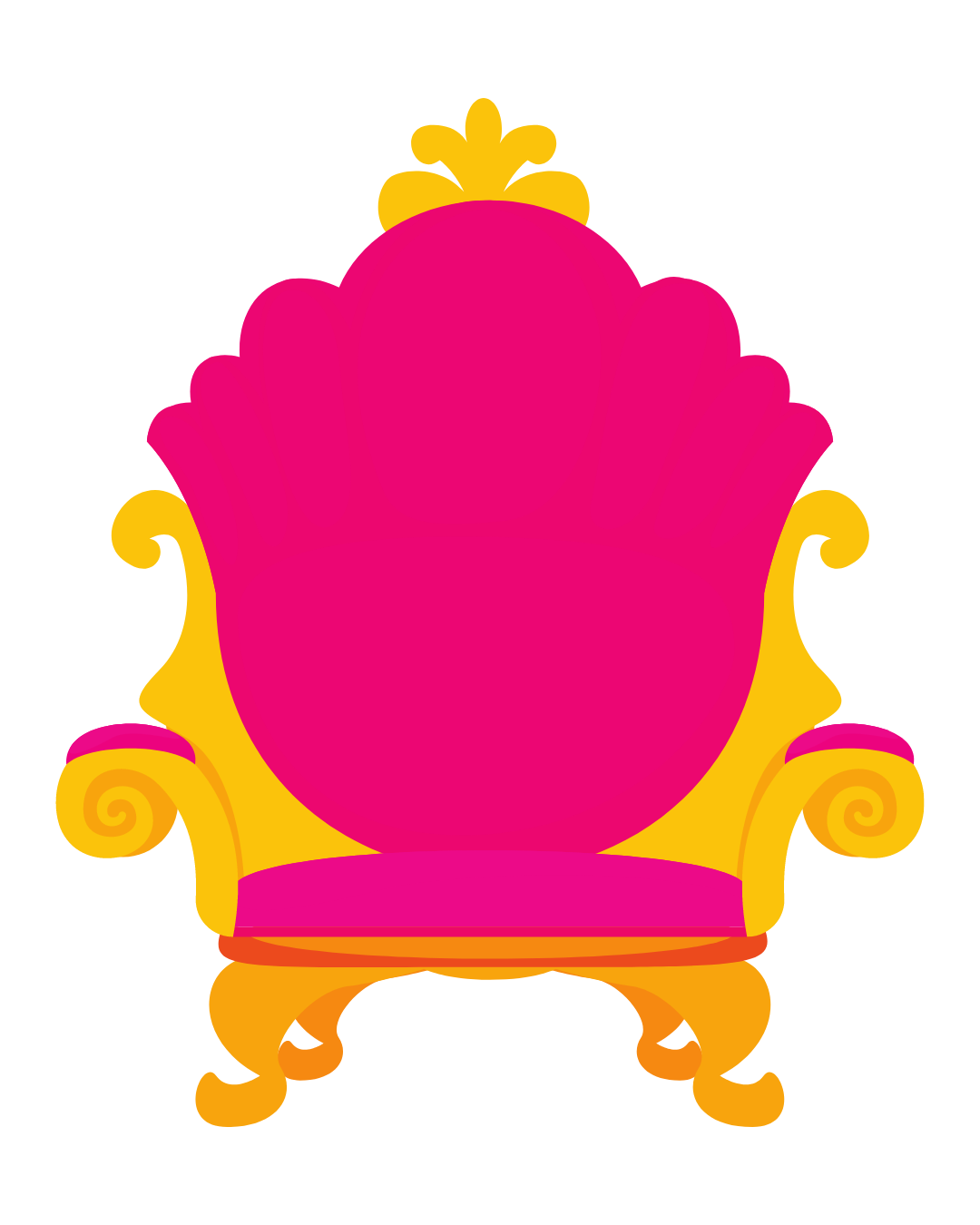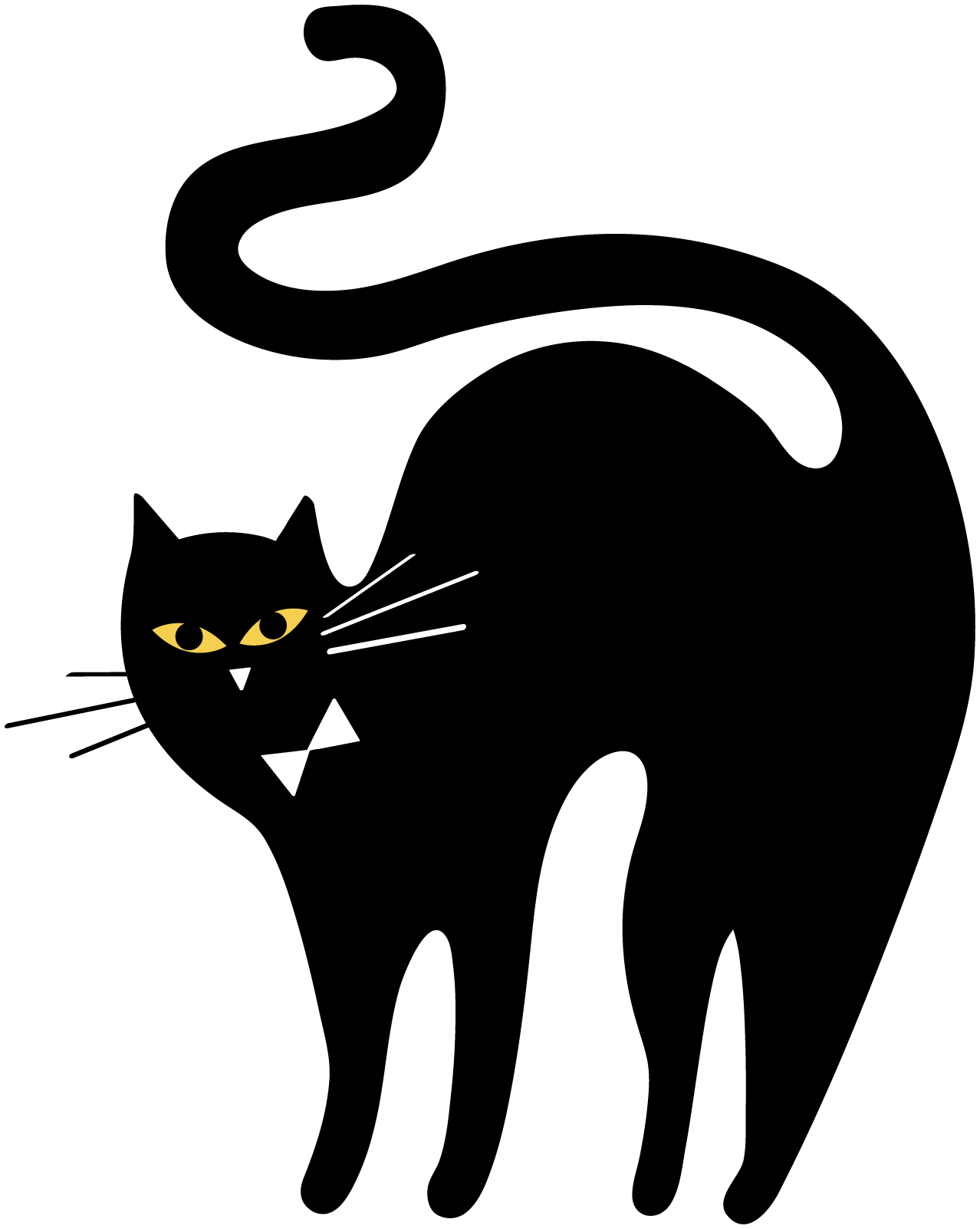 This chapter of cat history is a speshül commission by Her Royal Felineness, Ms Nya.
Stay tuned for the podcast release narrated by her. Finally, the original voice of a cat!