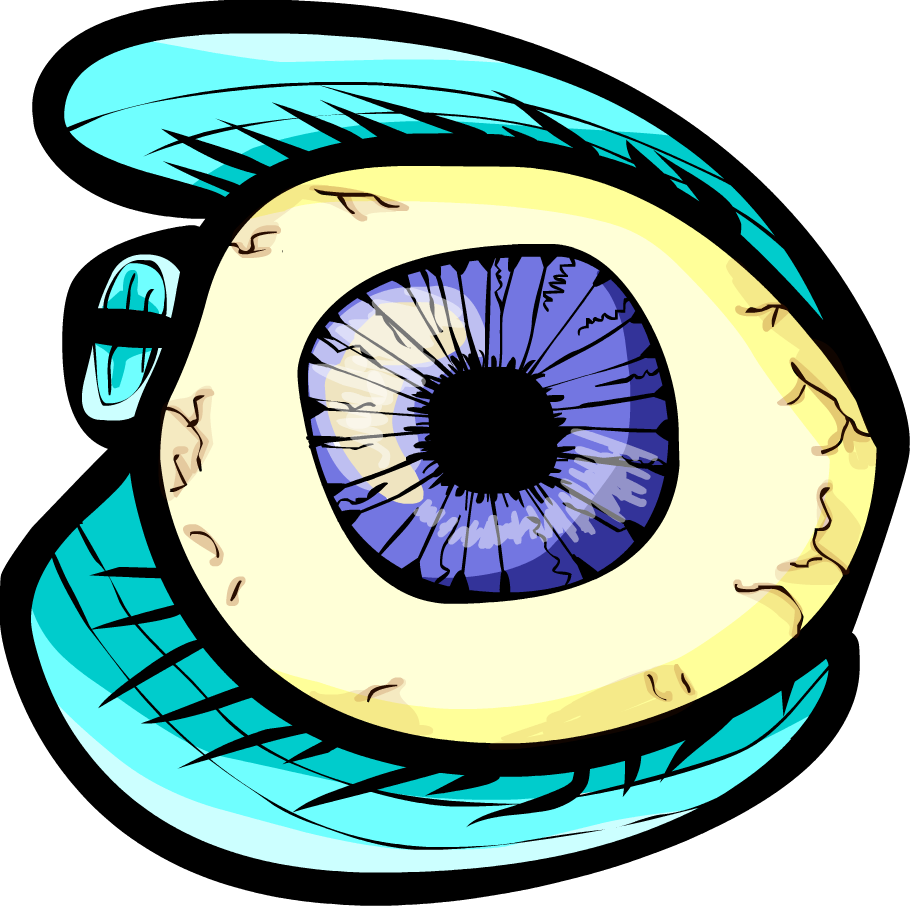 i am so happy an idea like this has existed in someone's mind.
mine is running loose and might be feral even.
tt feels really good, but where ~
now my brain may rest and thrive
on peace.
heey, i'm artur
i use they/he pronouns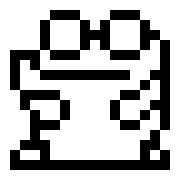 i study computer science for digital media in some cool place in germany which leaves me questioning what the hell i even am.
i like to code cool things for people that i like. i also like to just listen despite being a talkative mess sometimes.
i play video games a lot, i like to draw and take photos on film (look at the cat). i currently am working on my master's thesis about which i will ramble extensively on here, because this place is exactly about what i want to capture.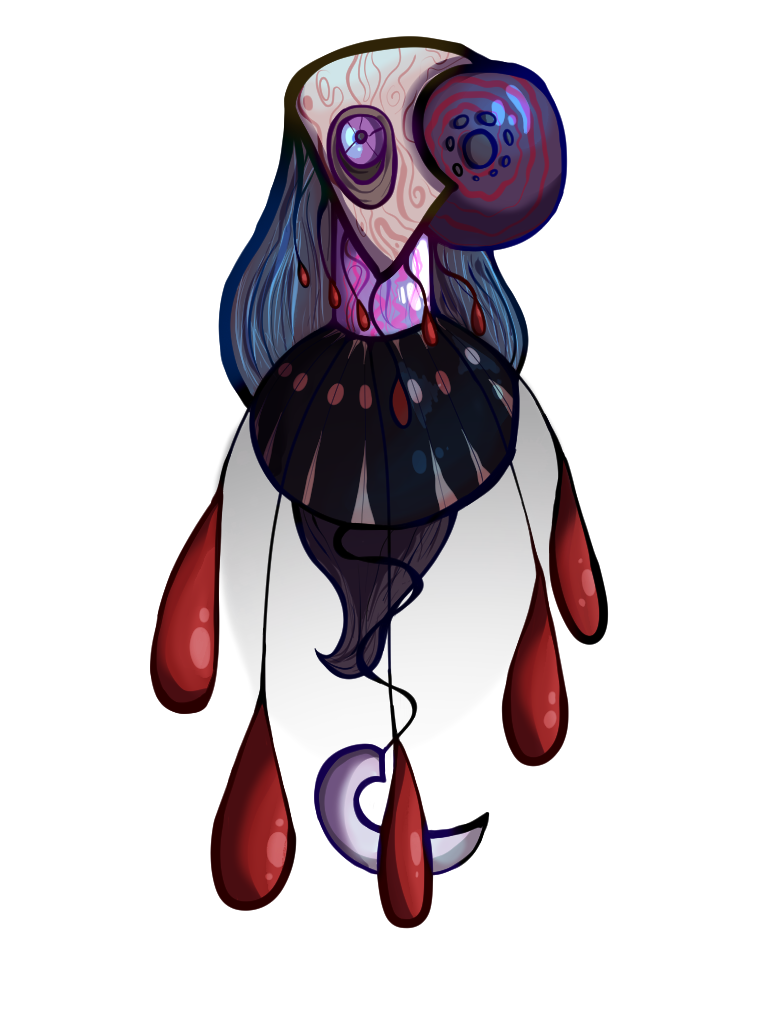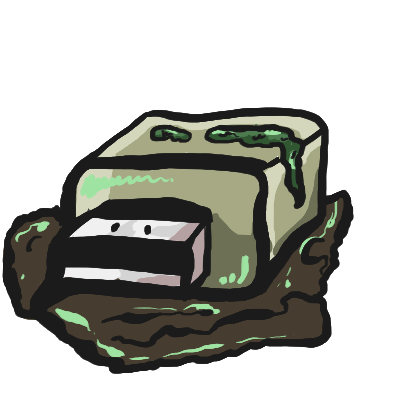 Thank you for this place.
not too sure where this will lead me, but i want to let my head run wild and maybe develop a healthy relationship with my perfectionism.
i am also a lot funnier in german i swear. people say i am positive and cheesy i guess.