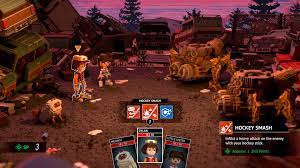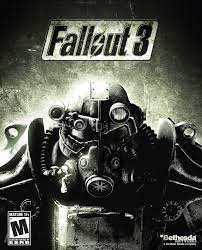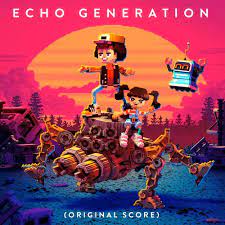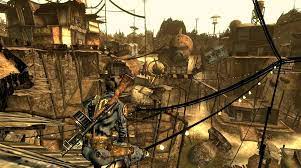 Echo Generation is about kids investigating supernatural happenings in their home town of MapleWood.
Fallout 3 is a post-apocalyptic 3D Open-World rpg about humans who survived by surviving in a vault for 200 years.
Anyway, I think the story and mysteries are interesting and it never got boring. The only thing about it that I can see people getting frustrated with, are the puzzles. You have to run back and forth across the world to deliver things to get to the next area. But the satisfaction of noticing that you found one piece to that puzzle, and you know exactly where to go now, is a redeeming quality in my opinion.
But the Voxel Pixel art is amazing and there is a specific level that is really beautiful for it. It's in a vast field with overcast clouds.
It's a turn-based game and you can pick between multiple main characters. I didn't know it was turn-based before downloading and I think that's good because it probably would have turned me off of it.
This game raised my standards as a kid, so I used to only look for 3D open world games, but there are only so many of them. Eventually I had to explore and learn to love other game mechanics lol. But I still look through the latest open world games first because I love the freedom.
Speaking of, that has a karma system. This is a karma system that isn't in any of the other fallout games made by bethesda other than Fallout: New Vegas, which was before this. But this karma system makes the open-world experience more enjoyable because depending on your reputation different random events will happen. Which makes sense because open-world is a life simulation because you can do whatever you want.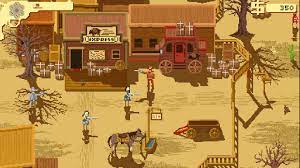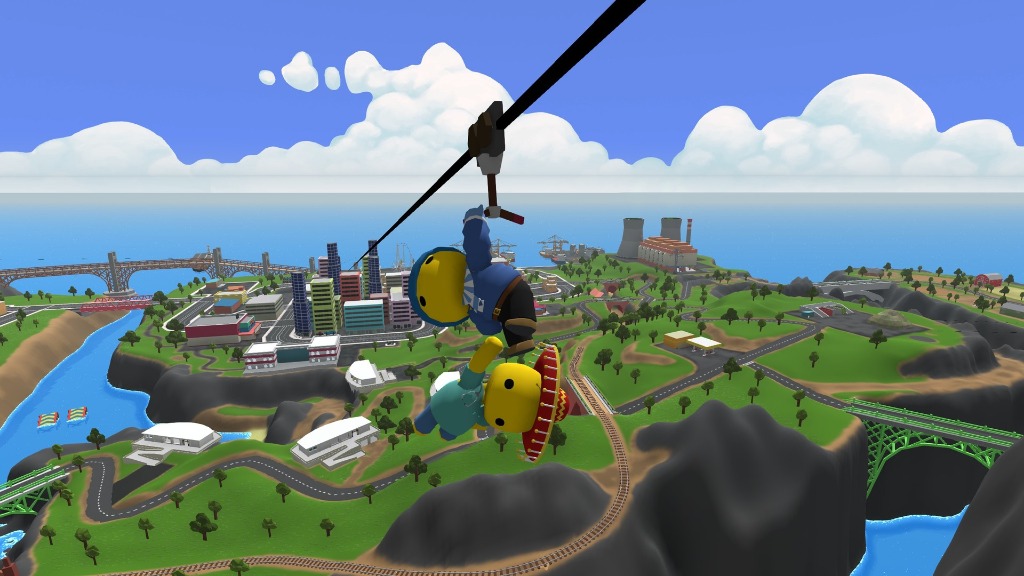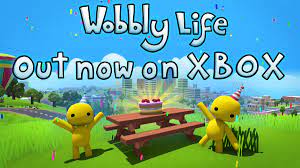 It's single-player but is still really fun with friends, I think even playing alone you will get really engrossed in it. And it's definitely a game you can lose track of time with while playing. The exploration and new levels are really captivating.
Wobbly Life is an open-world physics based sandbox game. You can play online and in local co-op. It's constantly being updated and in early access.
Westerado is an open-world top-down shooter indie game. You can play solo or local co-op. After your family is murdered, you set out to solve the mystery and take revenge.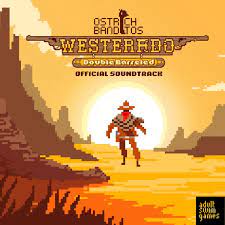 Currently, this is my absolute favorite game. I play on Xbox and I just learned about it a year ago. The team is made up of 4 people and they really are working hard.
The map for this game is MASSIVE and there is a lot to do and so many different places to go. It's been updating with new content around the 9th of every month. And recently new islands. So they are expanding even more.
It's really exciting to look forward to the new things they are adding every month, and they even let players submit their own ideas on discord. So I really hope Wobbly Life gets bigger and more people check it out. Because the creators really deserve it. It's why i'm so excited to share it here to people who don't know about it yet.
This game is really fun local. There are different characters with different skills to choose from, and you can buy new weapons too. Solving the mystery is pretty fun but I bet most people would have the most fun roaming around the map. Another mechanic in here that's cool is hunting down Wanted criminals in the world and getting a reward. You can ride horses and also pretty much shoot anyone, but since it's the wild west, every one has guns... lol. This game also has multiple endings which is fun to explore, the secret ending is pretty cool too. You might be able to guess what it is...
Though, once you finish it and unlock all the endings, I don't think it has much replay-ability. But it's super fun while playing. I think overall the game is challenging enough to still be fun and get joy from the difficult parts.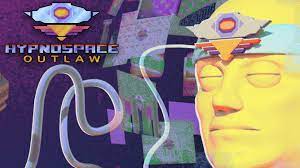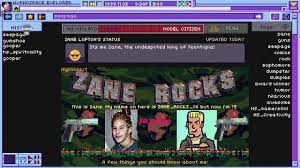 If you like the y2k aesthetic then I think this is a must play. But the story is good too. You are basically an "internet enforcer" and you bust bad things happening online. The main story is solving a mystery by surfing through the web. But of course, since there is so many cool and unique sites to look through you will just spend most of your time exploring all the sites lol. It's super fun, You definitely have to set time aside to play this so you can really take in all the different people and their personalities.
Hypnospace Outlaw is a simulation video game set in an alternate-history 1999. The game is inside a parody of the early internet and its culture that users visit in their sleep called 'Hypnospace'.
Since you are on a computer, you can even customize your desktop with stuff you find and buy online in the game. Definitely recommend this game to people who were online in this era and younger people like myself who just love this theme and genre!!!
I hope something good happens for you today.
:)))))))))))))