I 'd like have hyperlink on multiverse, how 2 make it happen?
如何在 multiverse 里添加超级链接?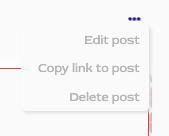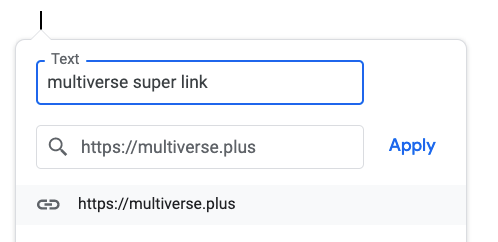 Make a hyperlink in google doc or any editor you familiar with. 在任何一个编辑器里,生成一个超链。

Got a hyperlink in editor.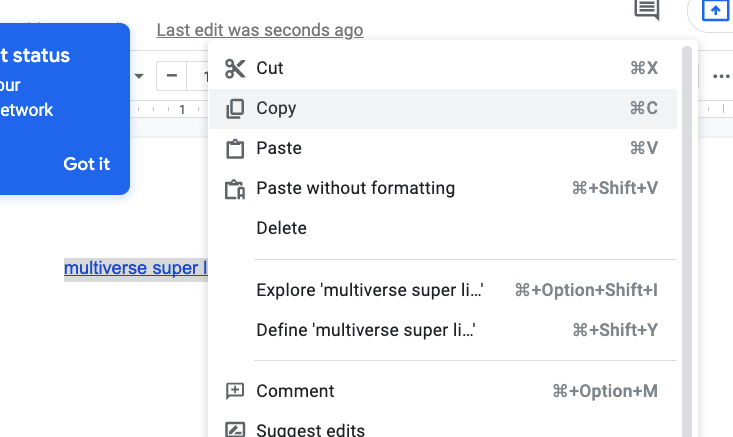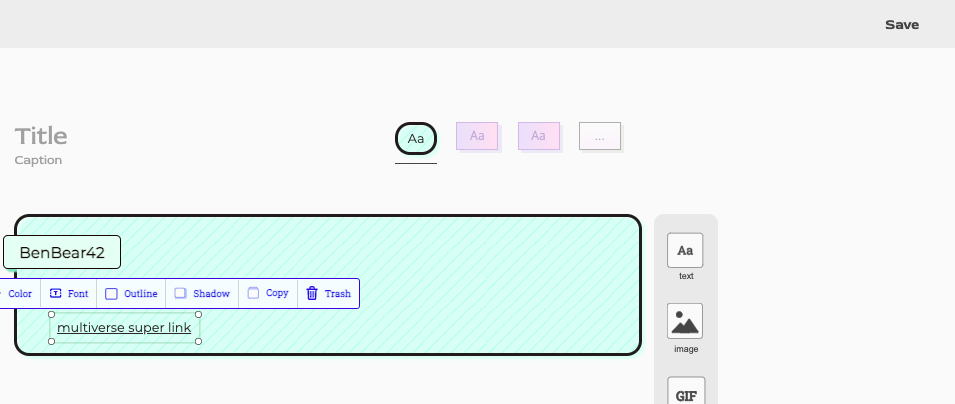 Copy your hyperlink. 复制你的超链。

Add text element in ur multiverse post.
在 multiverse 的 post 里开始添加 text 文本框。
Paste ur hyperlink into text element.
The most important, save your hyperlink in the post!