Henri Matisse's The Dance (1910)
i made a funnel cake a year ago that looked like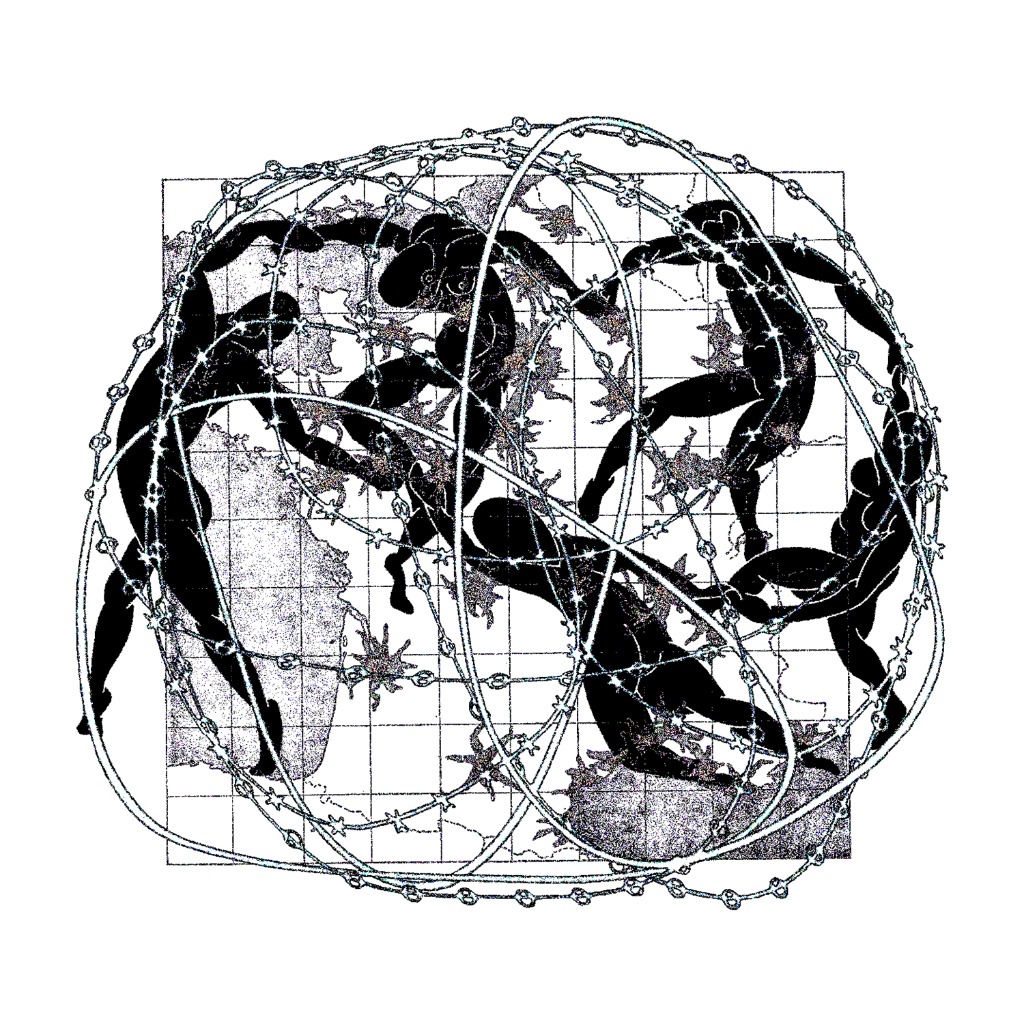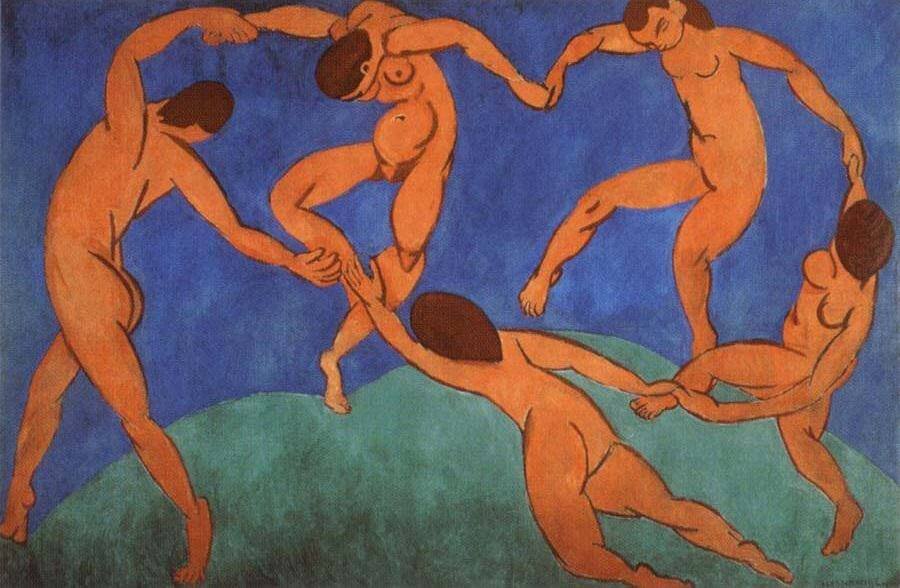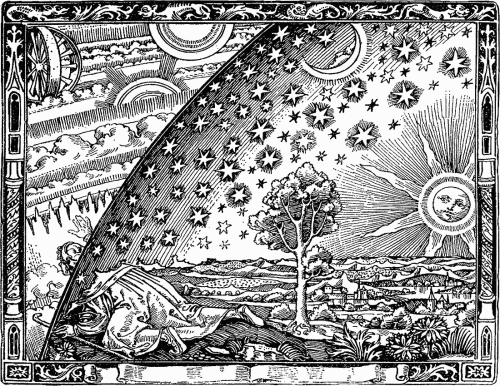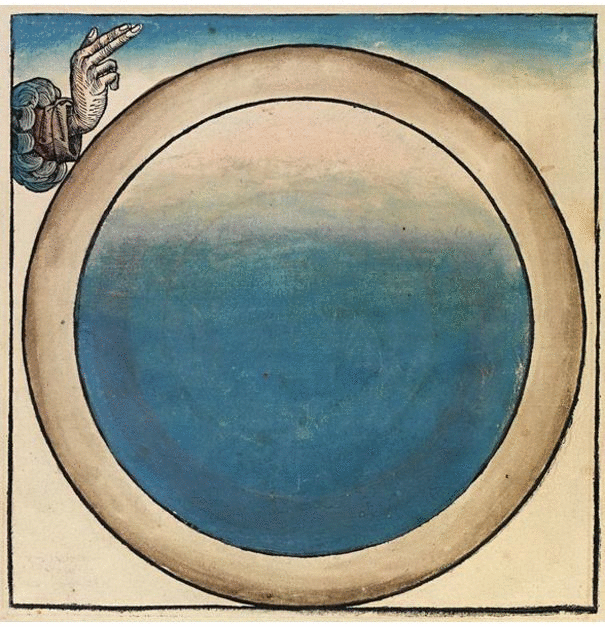 (and look at how beautiful it is, too)
& everywhere there is love to prove it.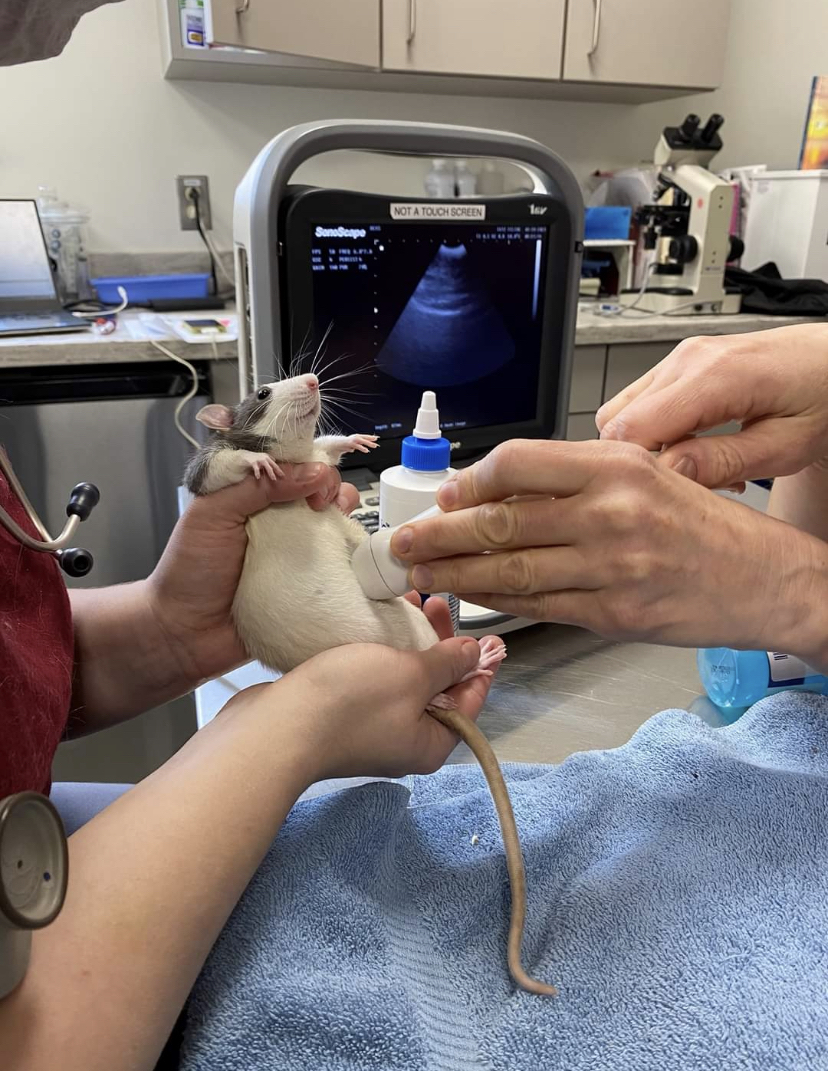 there are mama rats giving birth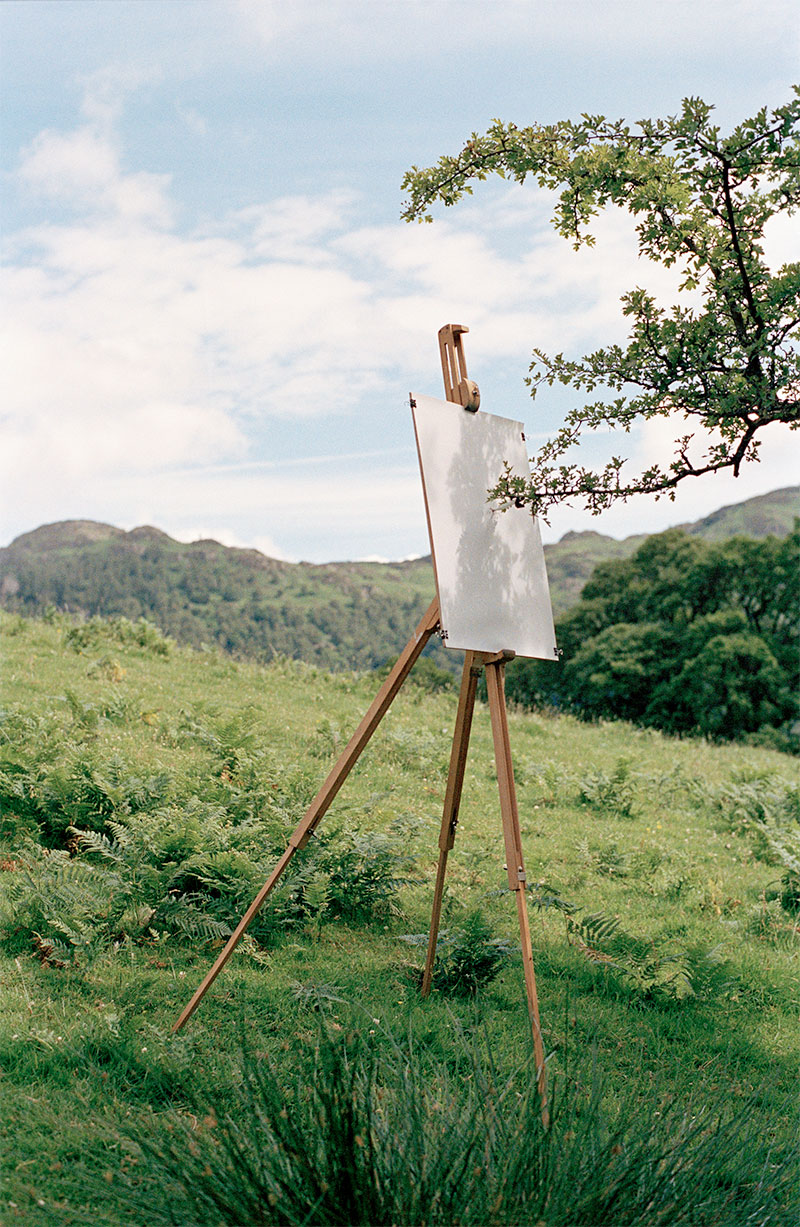 there are wooden sticks from the 12th century
let us too yield to love."
there are joys small and fresh and gentle
life has a way of making up for itself
there are trees that draw
i can't stop thinking about it, you know?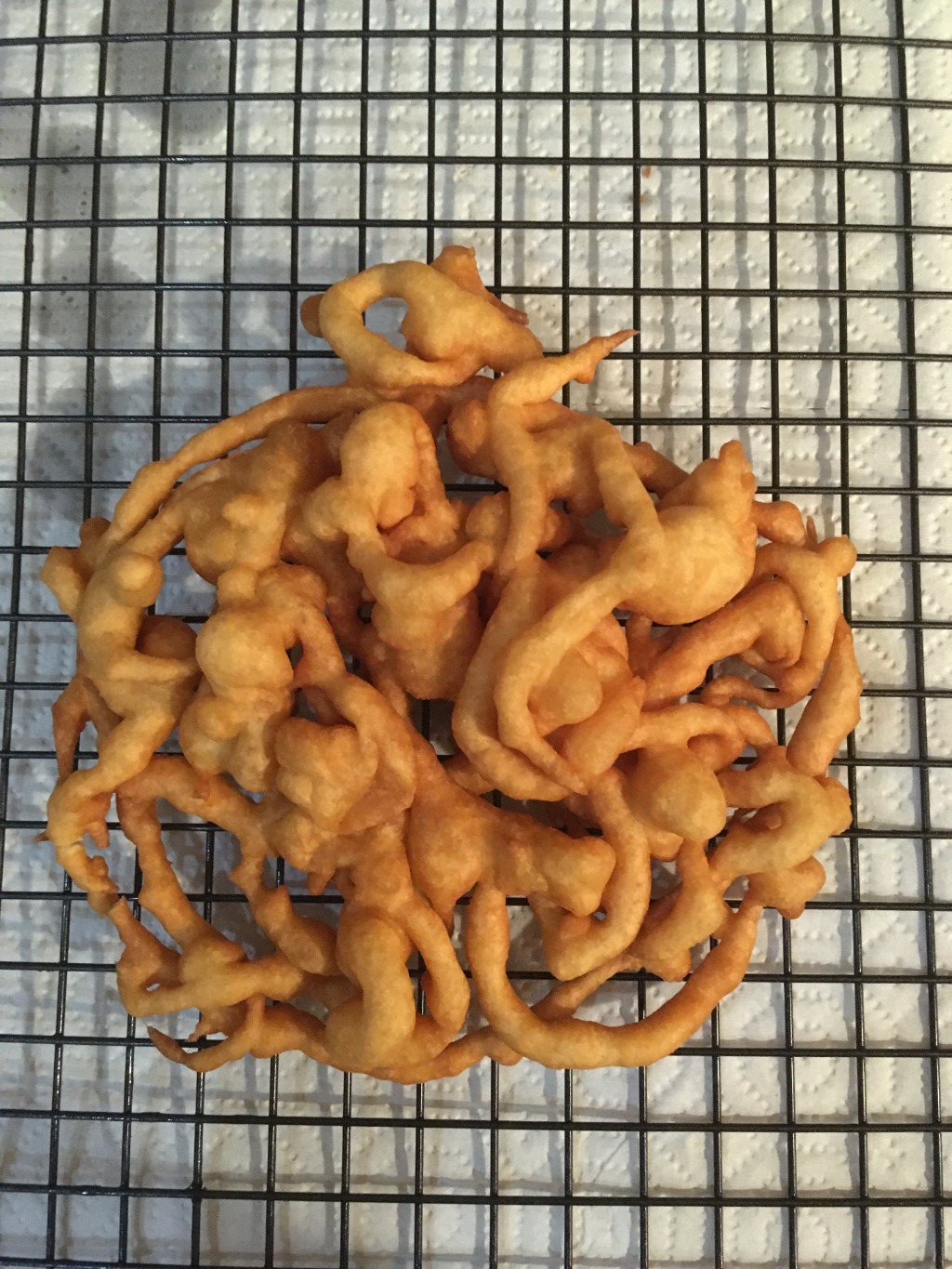 inscribed with nordic runes that read: