sometimes i wonder if i actually like art, or if i'm just doing it because it's all i've ever done.
i've gone weeks before without drawing, without the craving to create though, is it really the creation i want, or just my routine back?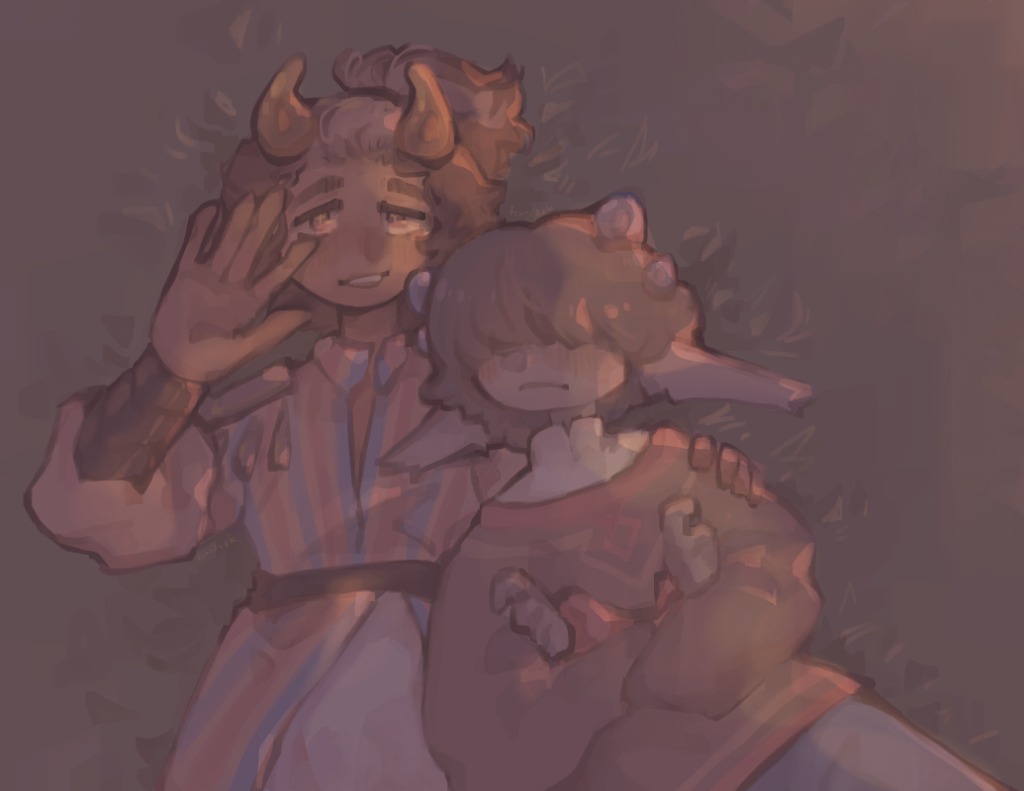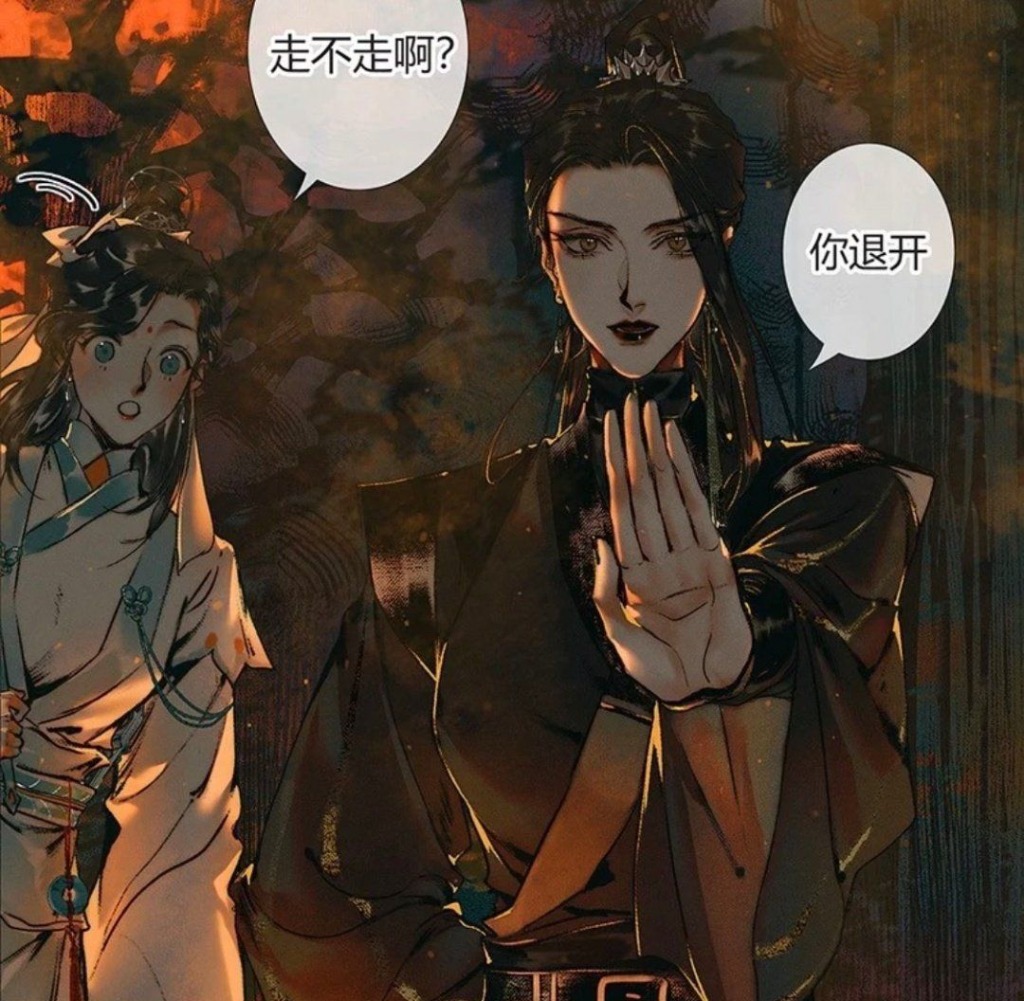 'who am i without art?' i wonder
i'd settled into a nice routine over the weekend, waking up early and working out in the morning, managing to get four hours of art in throughout the day, and even time blocked out for coding and language learning. but it's a school week again, and i have too much homework and not enough time.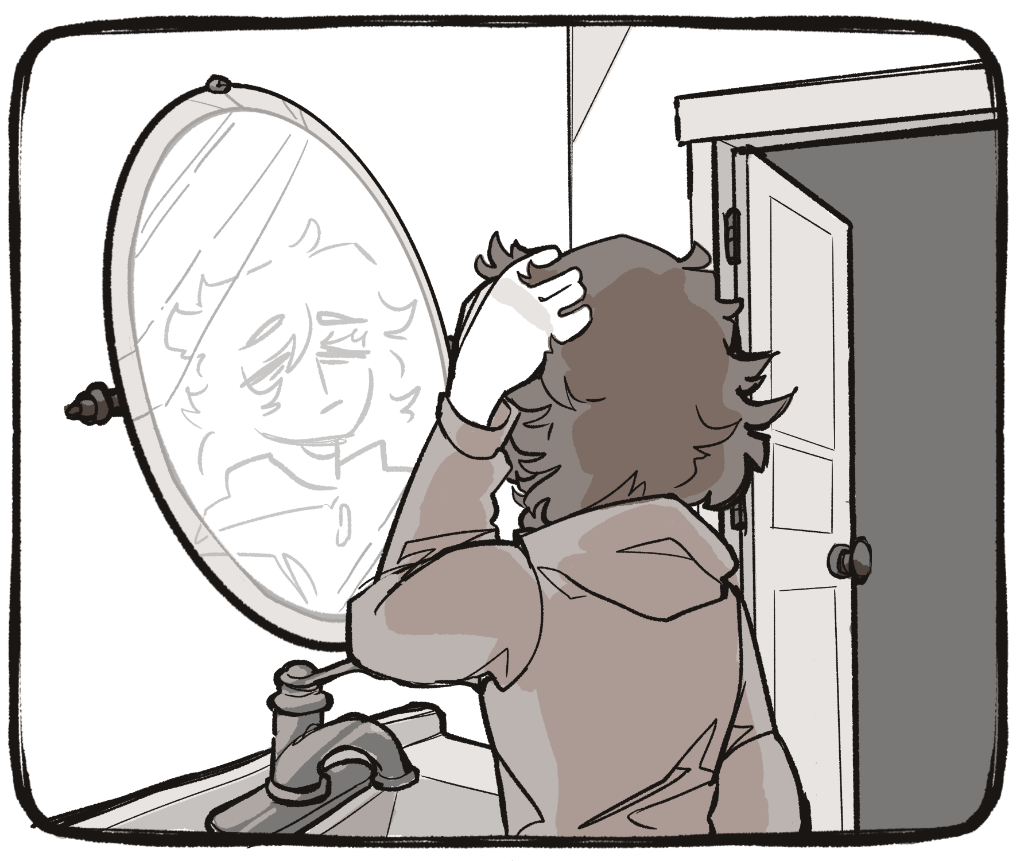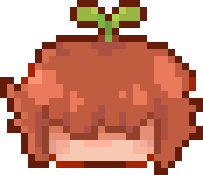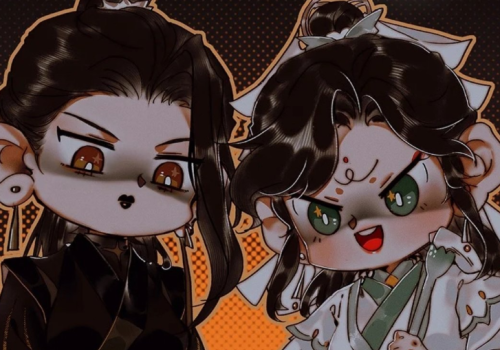 tuesday i got home early, so i should've had plenty of time to draw or code, but somehow schoolwork snuck up on me again and the hour i planned to spend learning korean with my sisters (a strange form of sibling bonding, but a fun one, i'll admit) turned into three, and i once again went to sleep without opening my laptop.
i've started doodling in classes again, my hands impatient to create. i guess i do like art, which is a reassurance. hopefully i get a chance to draw tonight.
do you know how much you like something until you've gone without it?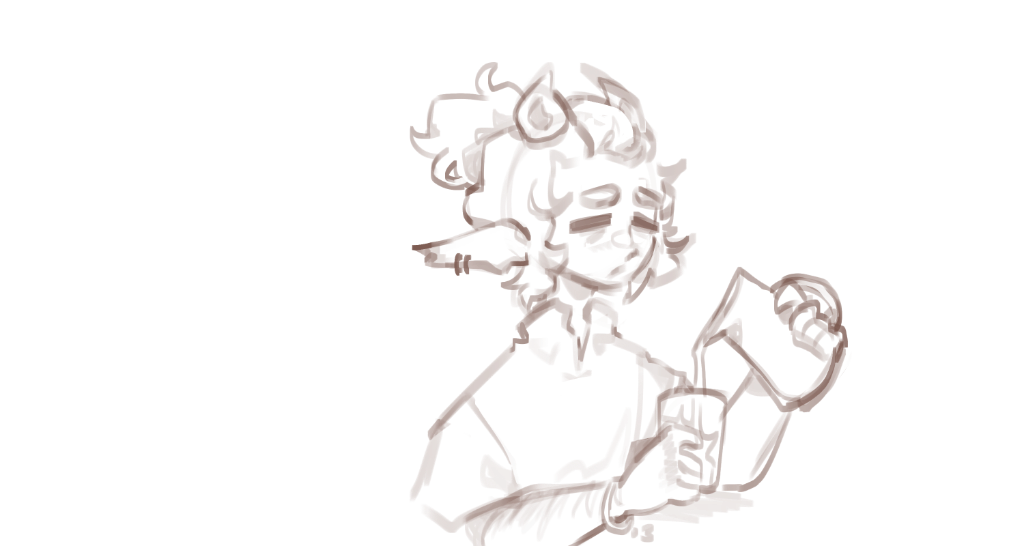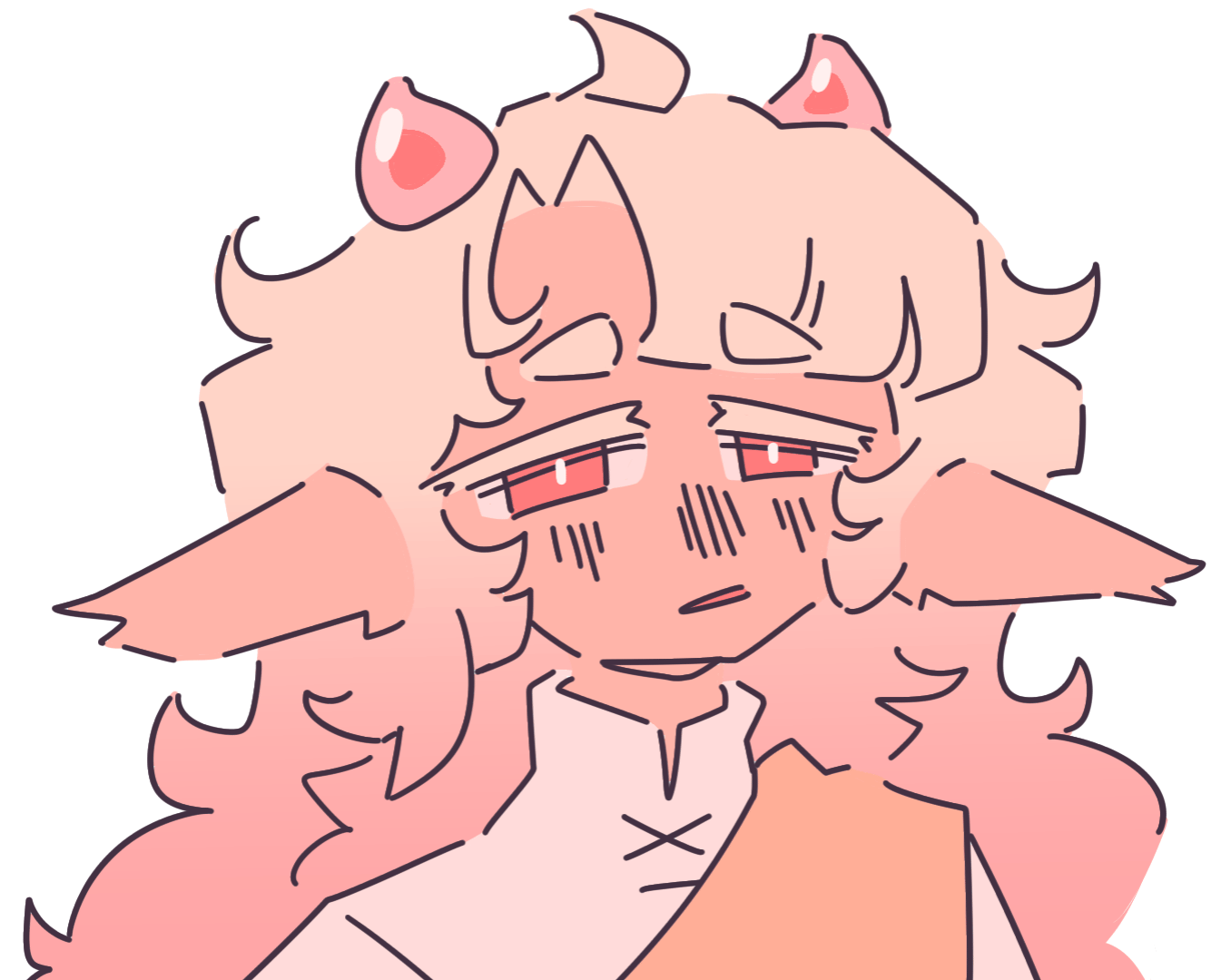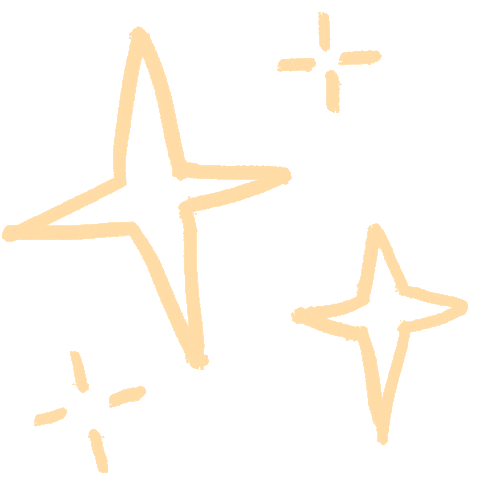 monday i lost three hours to a garden club meeting- maybe lost is the wrong word, i enjoy the club and the people there, but i usually just want to go home after a long day of classes, especially on a monday. between homework and coordinating an outfit with a friend, i ended up going to sleep without even opening my laptop.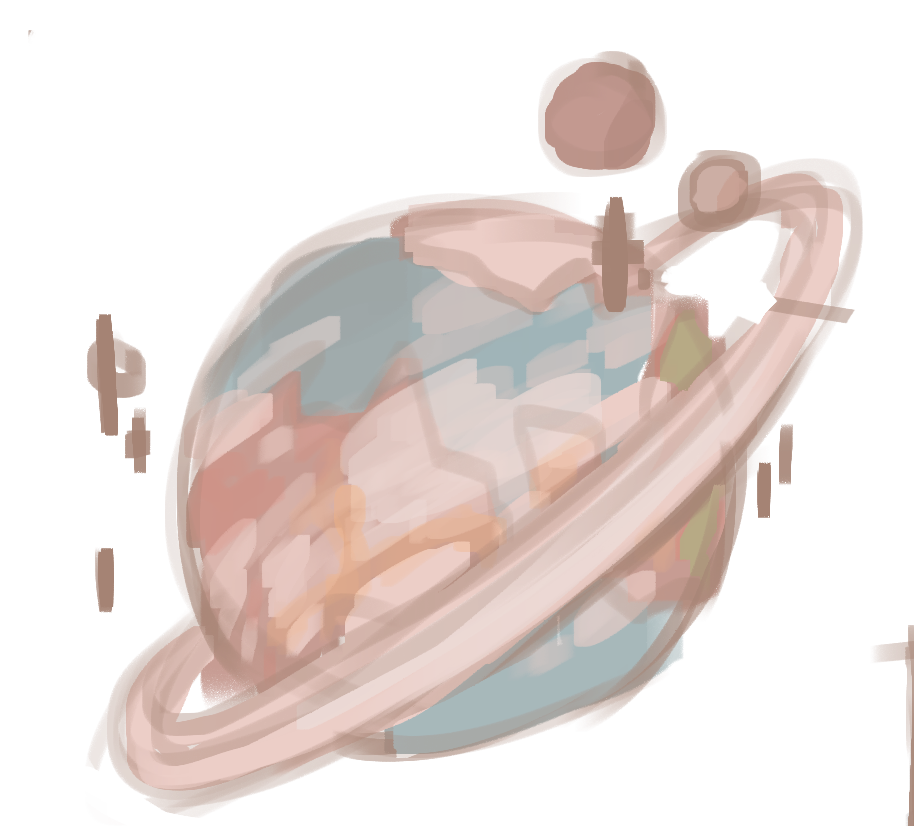 all the art except the tgcf manhua panels and the pixel cat r by me!