last post, i talked about making a visual novel again. and this time, i actually did it! it's a pretty short game (like 3 min short -_-) and isn't terribly polished, but it's my first ever (non scratch based) game, and i'm super proud of it! i understand ren'py a little better now, though idk when i'll make my next game. still, a new achievement!!!
(also, if ur reading this multiverse user incantatem, while i have yet to start reading it, i now have a library copy of eotv v1 in my to-read pile! looking forward to it lol)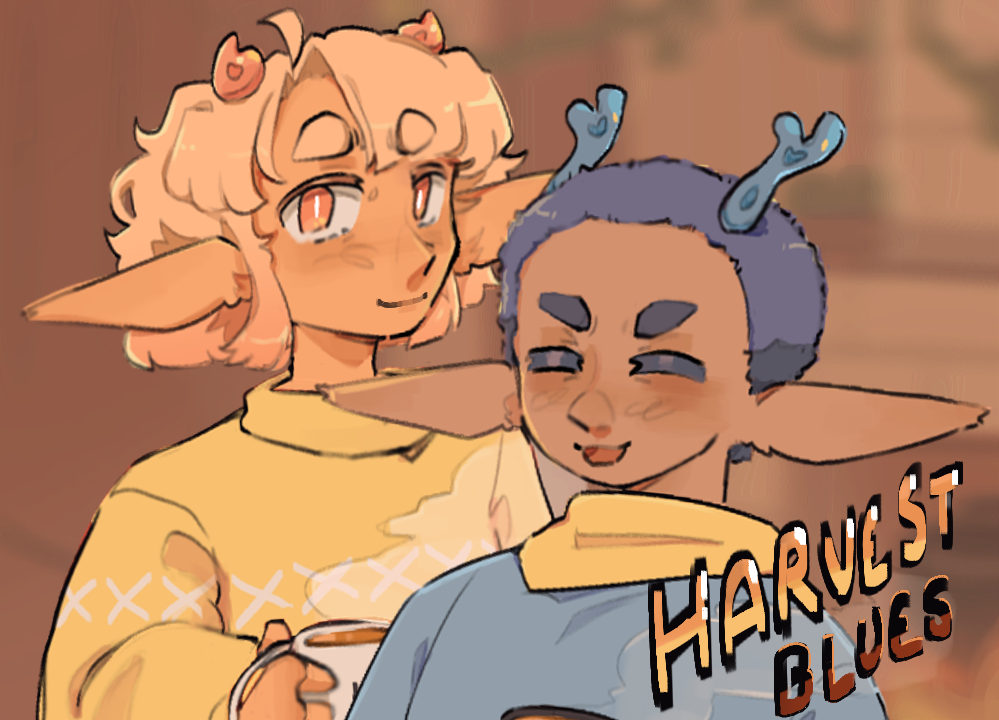 https://frandszk.itch.io/harvest-blues


- voices (le guin)
- the prince (machiavelli)
- chainsaw man
- fire punch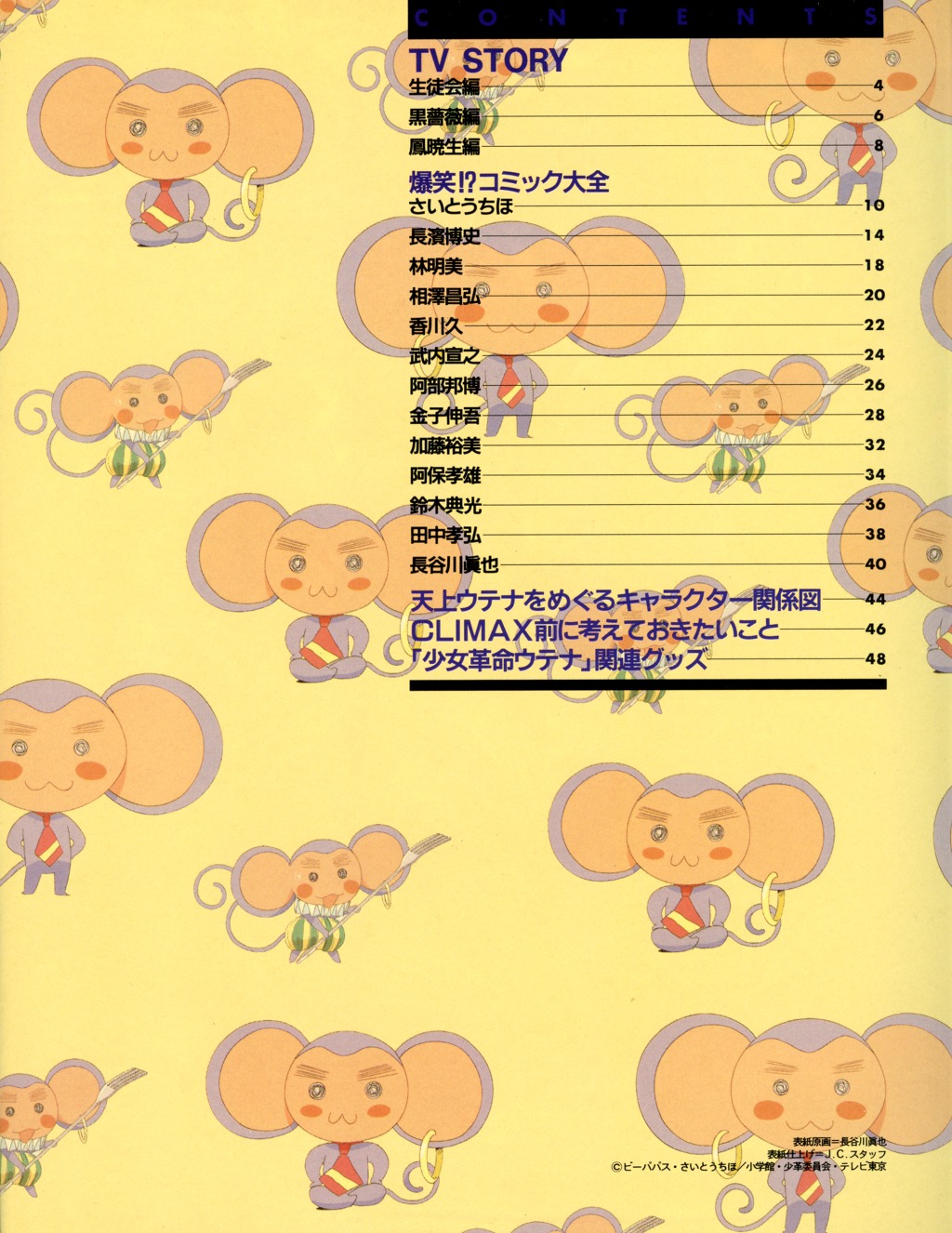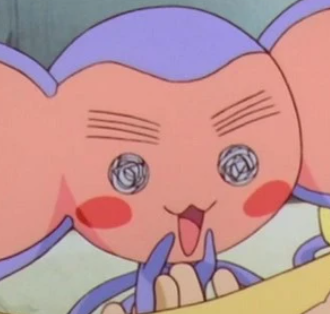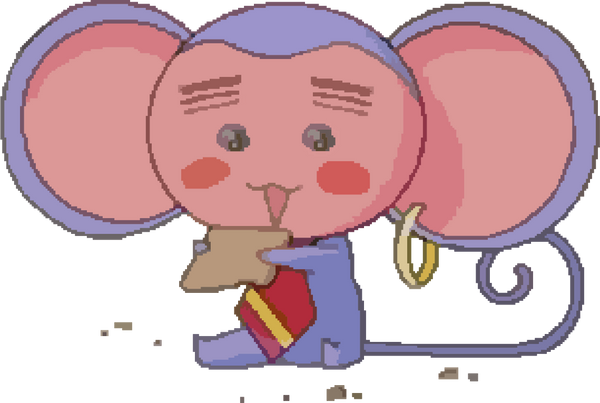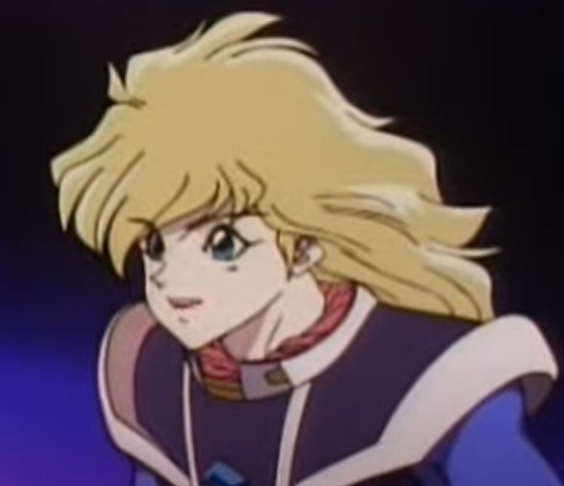 took the psat in the beginning of october too. overall think i did pretty good, even if the math section was way harder than any of the practice tests i took. apparently my school doesn't offer sat testing, so i'll have to go to the hs in the nearby city for that. it's too late to sign up for the november sat, but i think i'll take the dec 3 one even though it'll still be two days before i actually get my psat scores back. :/
went to my second concert w/ friends last saturday! it happened at a tea bar i've been wanting to check out, so it's a double win. missing homecoming dance for it, but who really goes to homecoming dance anyway? (two of my friends are, but that still leaves one friend + her gf so its fine)



since i'm graduating early, i realized i should probably start looking at colleges, and then just defer enrollment for a year so i can still do the exchange program (speaking of which, went to the passport fair! just gotta get the ridiculous amount of forms together and do the district interview, and then i just gotta wait to get told whether i got in). my first choice's early decision deadline is in less than a month, so i should probably get a move on. i also looked at some foreign universities, though most english-taught programs are only post-grad, which limits my options (or if there are undergrad programs, they're usually finance). did find one english-taught program in environmental science which seems cool, though i have to take like two extra ap tests since they want more standardized testing scores and therefore won't be able to apply until next year.