In Wonder of your presence

Hey kind internet neighbours~
It is so incredibly beautiful to see you here, making comic posts in colours and compositions I had never imagined.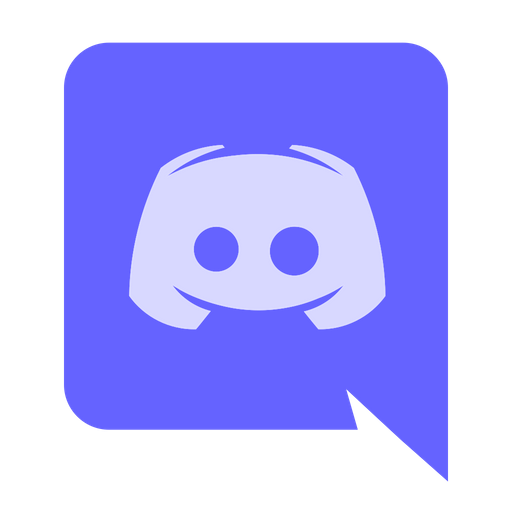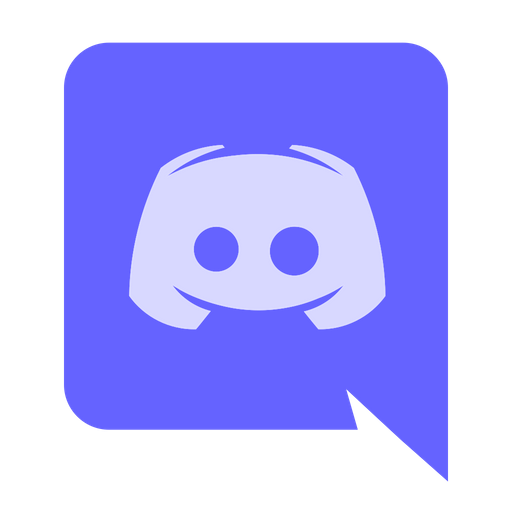 Our discord server is here
While we are working on better text styling, you can bold text by pressing ctrl+b on windows and cmd+b on mac.
In case you missed it, @wuz made a post about
You can also include links by using a text editor to link words, then copy them over~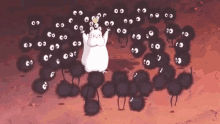 I just want to say a quick hello, and answer a few questions in hopes that the question askers would see it. I know, I know, we are working on commenting and other ways to interact with the posts! (Thank you for your patience~)
From the bottom of my heart, thank you so much for co-creating a cozy internet corner together with us. It is just unbelievable -- pure magic -- that we get to do this together; making a blogging network that we want.
It is getting late where I am now, I hope you are having a lovely, relaxing day, where ever you are <3