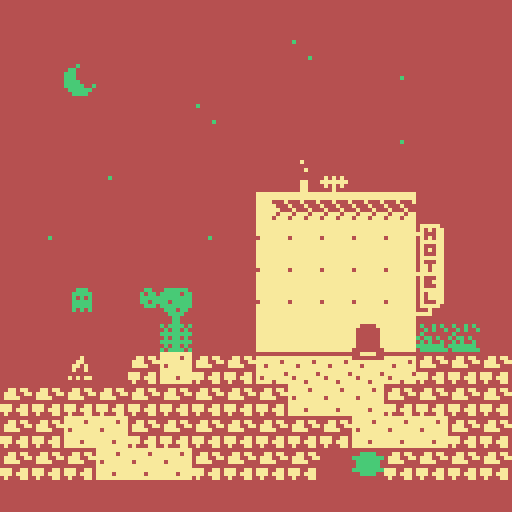 Soo... I have a couple ideas that I'm just gonna braindump here. For some context, I make video games and making my first ttrpg.

I'm planning on giving away community copies of a special edition of my game ghosts. It was originally for a jam but I'm surprised I liked it so much. :)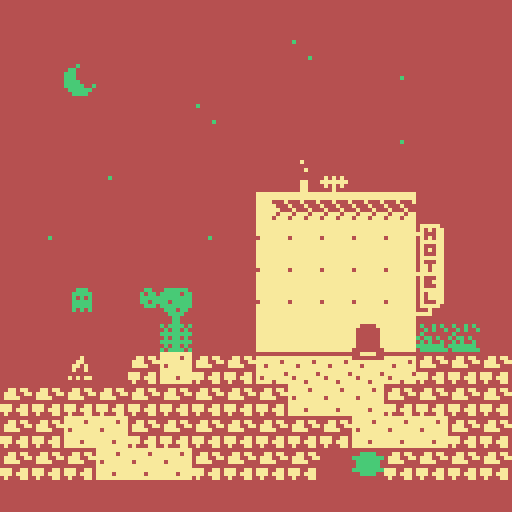 Alsoo I'm working on an epic ttrpg for scissors-and-glue-ttrpg-jam-2!! I have a really great concept about witches having tea!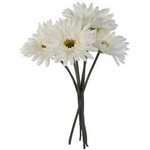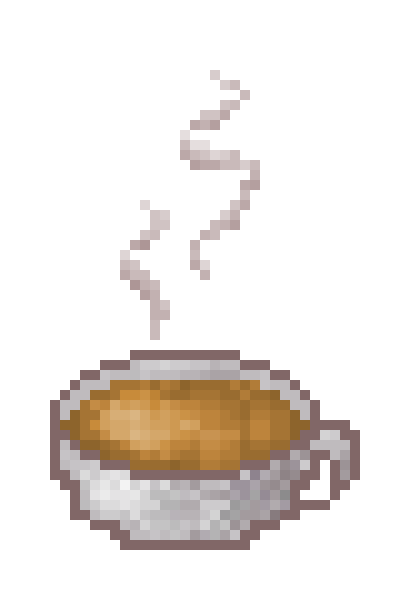 Go check out ghosts: https://hermione744.itch.io/ghost-towns