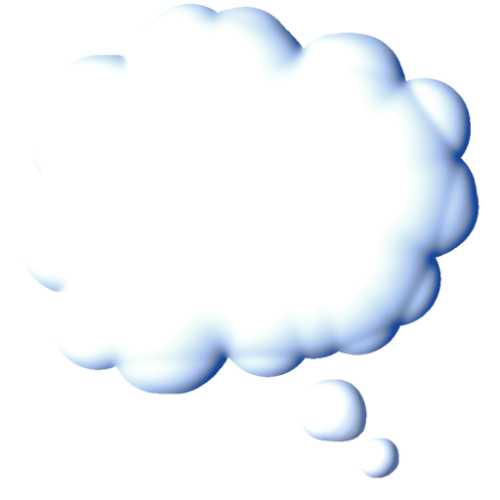 do people even read these or do they just post...
i havent checked in this in like...5 years! i was working on my neocities (which i will plug/talk about relentlessly on every site im active on till the day i die) and remembered this existed!
this textbox isnt the most creative thing but my personal aesthetic is less whimsical, angelic, monet oil painting vibes and more whatever the fuck i want it 2 be so i decided to try my hand at making a windows vista type thing with gradients and a simple sans serif text and whatever. it really doesnt look like that but whatever :p im not the best at making textboxes
+ either deleted or unlisted all my other previous posts to start of with a clean, fresh state! and some just brought me extreme amounts of shame tbh
SECTION 1: TEXTBOX ADVENTURES
i had the sudden urge 2 write/blog about my life in an extremely drawn out format, either via a multiverse post or a bearblog entry, but i decided id go with the former!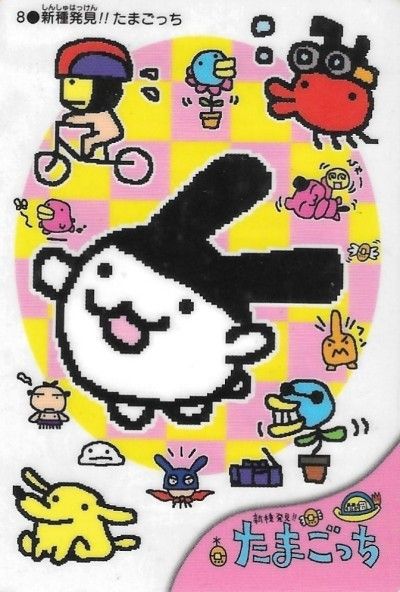 shoutout 2 tamagotchi 0_o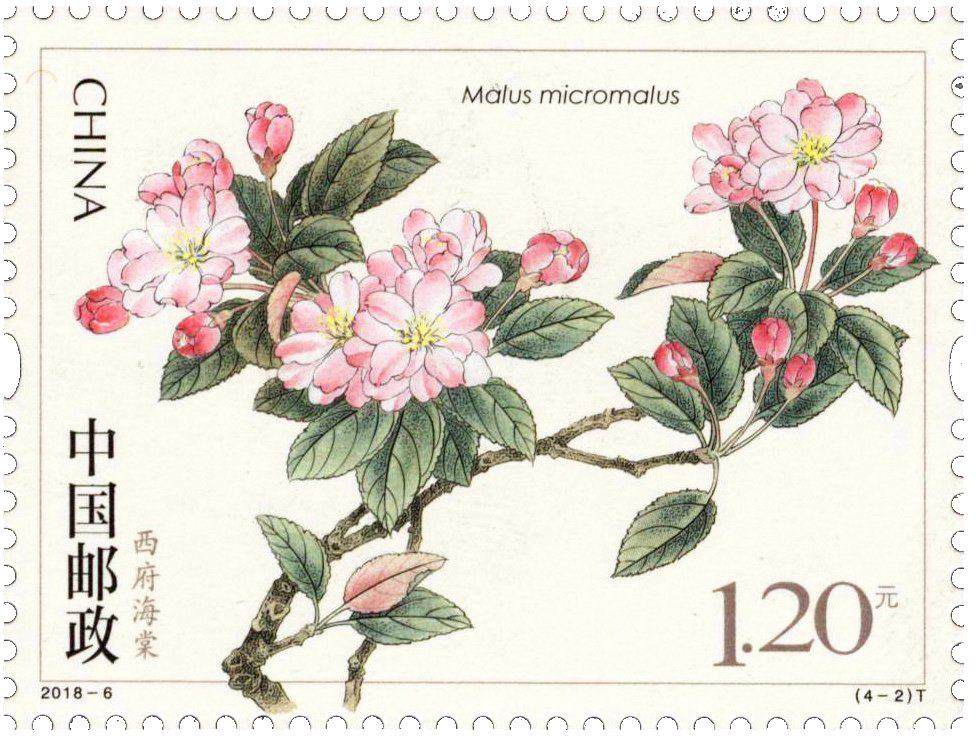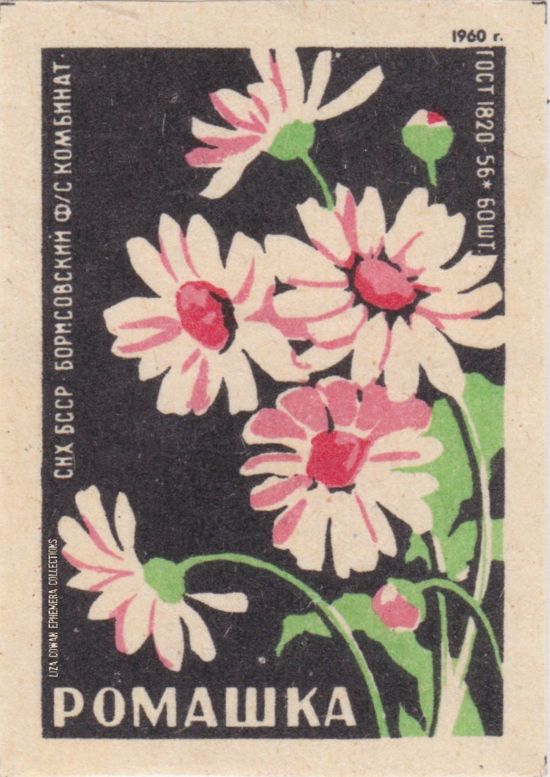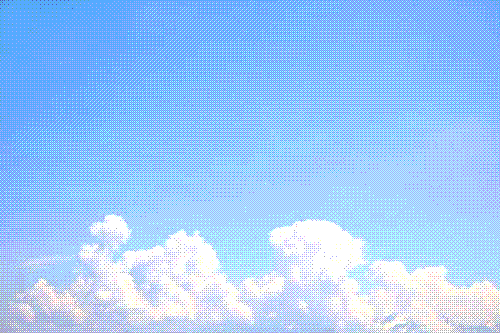 that section went on for longer than i intended but im kinda in the mood to type. and, as established in the beginning, i wanted to ramble. i guess im doing a good job at my mission plan right now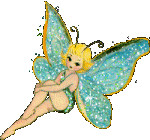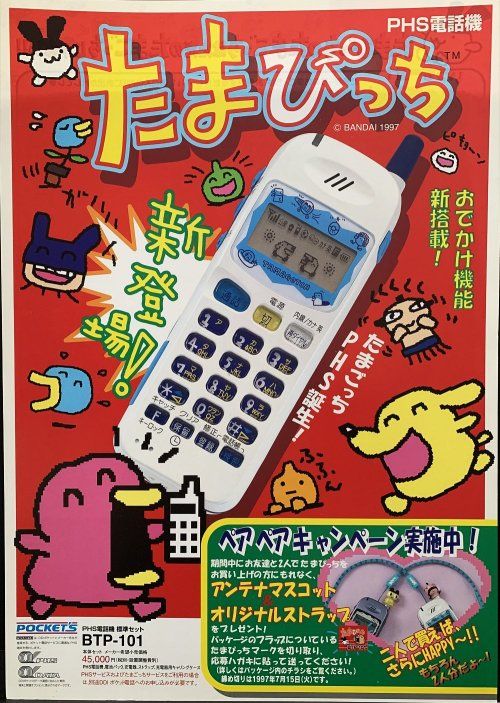 and well, if im 100% honest, i switched my concept for this textbox a lot. i was gonna do a notebook paper theme, cause i had a strangely vivid idea where id put stickers on this and decorate it as if it were a fancy dairy entry on paper, but i resorted back to this because there isnt a good horizontal line pattern
and before even that, i wanted it to be a colorful, pattern mess, kind of like these japanese posters/magazine covers/advertisements. im a big fan of whatever this graphic design is called. i love the way they played with the title's type, its very fun and playful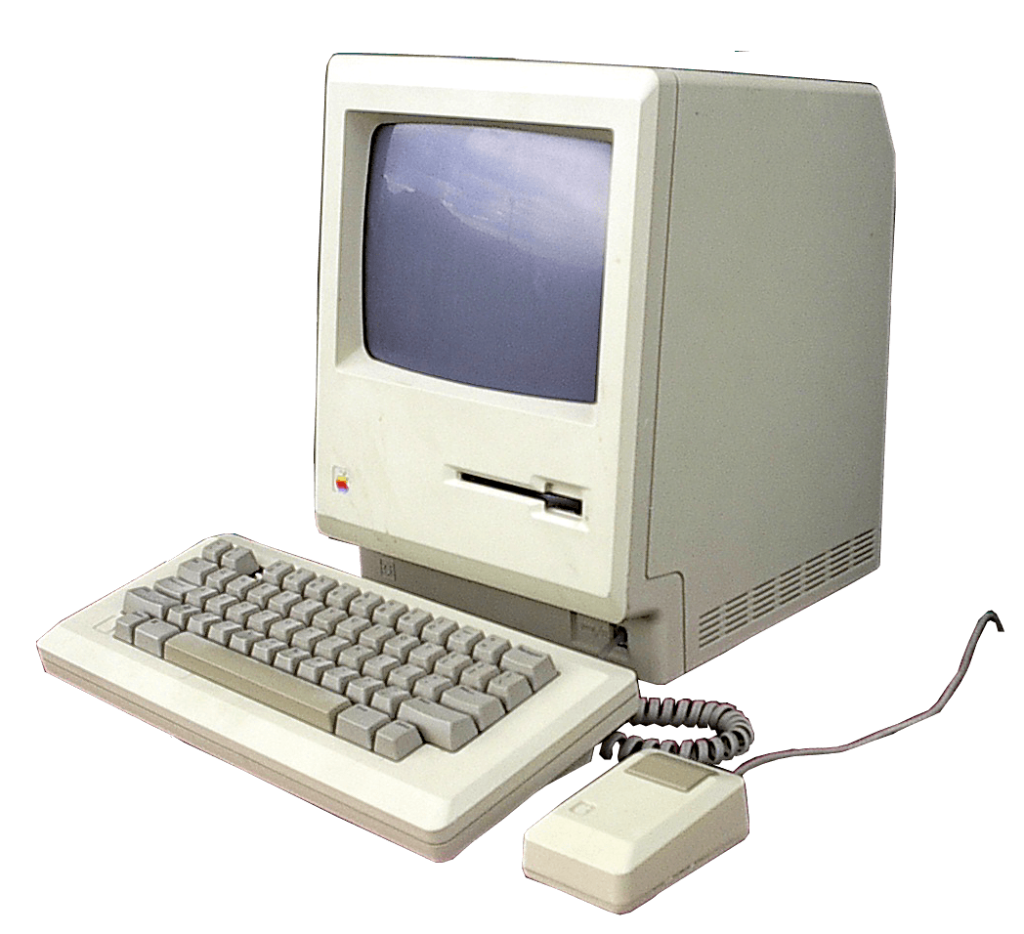 SECTION 2: FANS & NOT A FAN OF THE HEAT... (KMS)


its the summer and oh my god its so terrible i hate it. im sweating basically every day but i cant tie my shirts up into a knot too high because im on my period right now. its actually hellish.

speaking of my ancient computer which im using to type this up right now, its doing this weird screen thing that when i move it in a way it doesnt like i guess it just bugs out and inverts the screen. 1/5 of the screen on the right also displays these really weird vertical black and white lines. its really weird but oh well, what can i do about it?

nd i cant even do anything about it since for some reason, im really uncomfortable with fans and they give me headaches. i also hate the repeated noise. that sound runs in the same circles as noisy ass electric toothbrushes and my ancient computer's computer fan


actually, there is a method to solving it. multiple in all honesty.
1. pressing my thumb on the vertical line part while supporting the back of it. somtimes you have to glide your finger up and down or in circles



my stomaches been hurting for the past few days. i had a sleepover with my friend on monday and we made cakes and "tea tasted" eleven teas in her pantry. maybe my stomach just rejects that meal plan
SECTION 3: STOMACHACHES, SITE & ON SOCIALIZATION
2. straight up just fucking hitting the screen










3. moving to a different part of my bed for some reason. it might have to do with the magnets inside the computer doing some weird shit, i dont know



i also sorta finished the revamp of my neocities' main page (i dont know what else to call it since it isnt the index but its where everything is. maybe i should just call it my home page. that realization just dawned on my while writing this. im actually stupid.)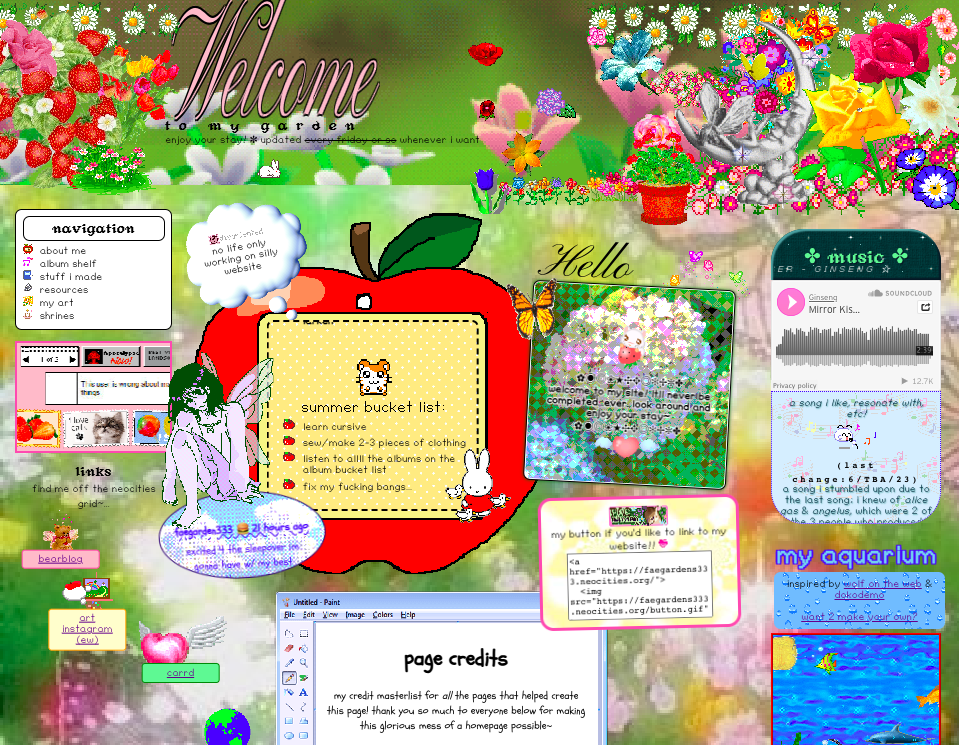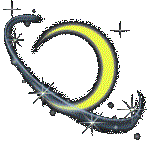 the inspiration (mostly for the header concept of many plants surrounding the text:)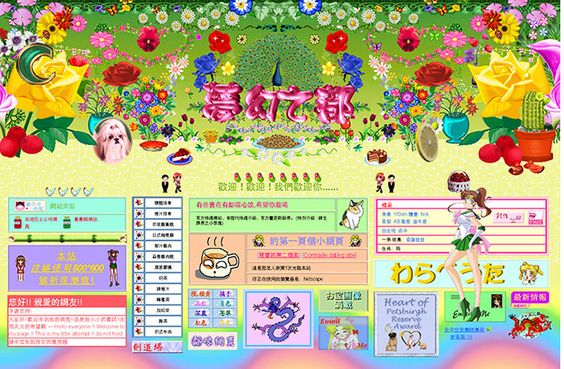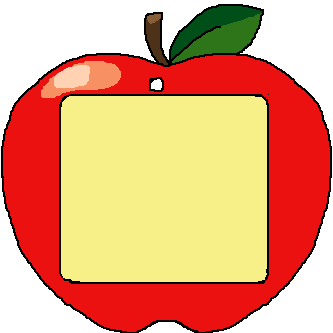 a custom apple box i drew in a online pixel art editor for the site! (so dedicated wow)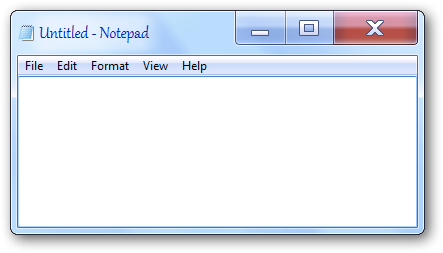 it was ok. even though everyone there seemed to be perfectly friendly and non-judgemental, i still failed to really open up. there were a lot of times i wanted to speak but just could not for the life of me man the fuck up and raise my hand to talk. it was embarrassing. i wish i talked more and tried to be more open. but thats what happens when you just suck at not being a pussy.
a week prior i attended a summer class called controversial discussions/the psychology of discussion where me and a bunch of other people sat in the same really small classroom in this nearby college and talked about controversial topics, as advertised.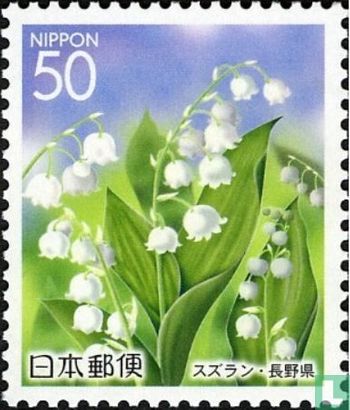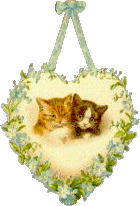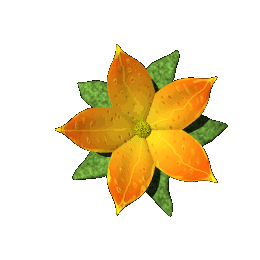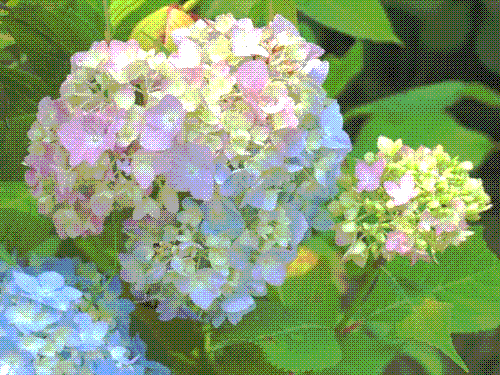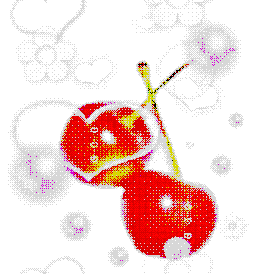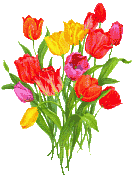 SECTION 4: FINAL CONCLUSIONS
and...i think thats where ill conclude this post! i just scrolled up and oh my god i wrote a lot. hope no ones annoyed my post basically fills up like an entire page. i just had a lot to say and this was a nice way to channel it all out. if you read this in its entirety...what the hell, i love you