Smiles here
Something unusually happened to me today
Something weird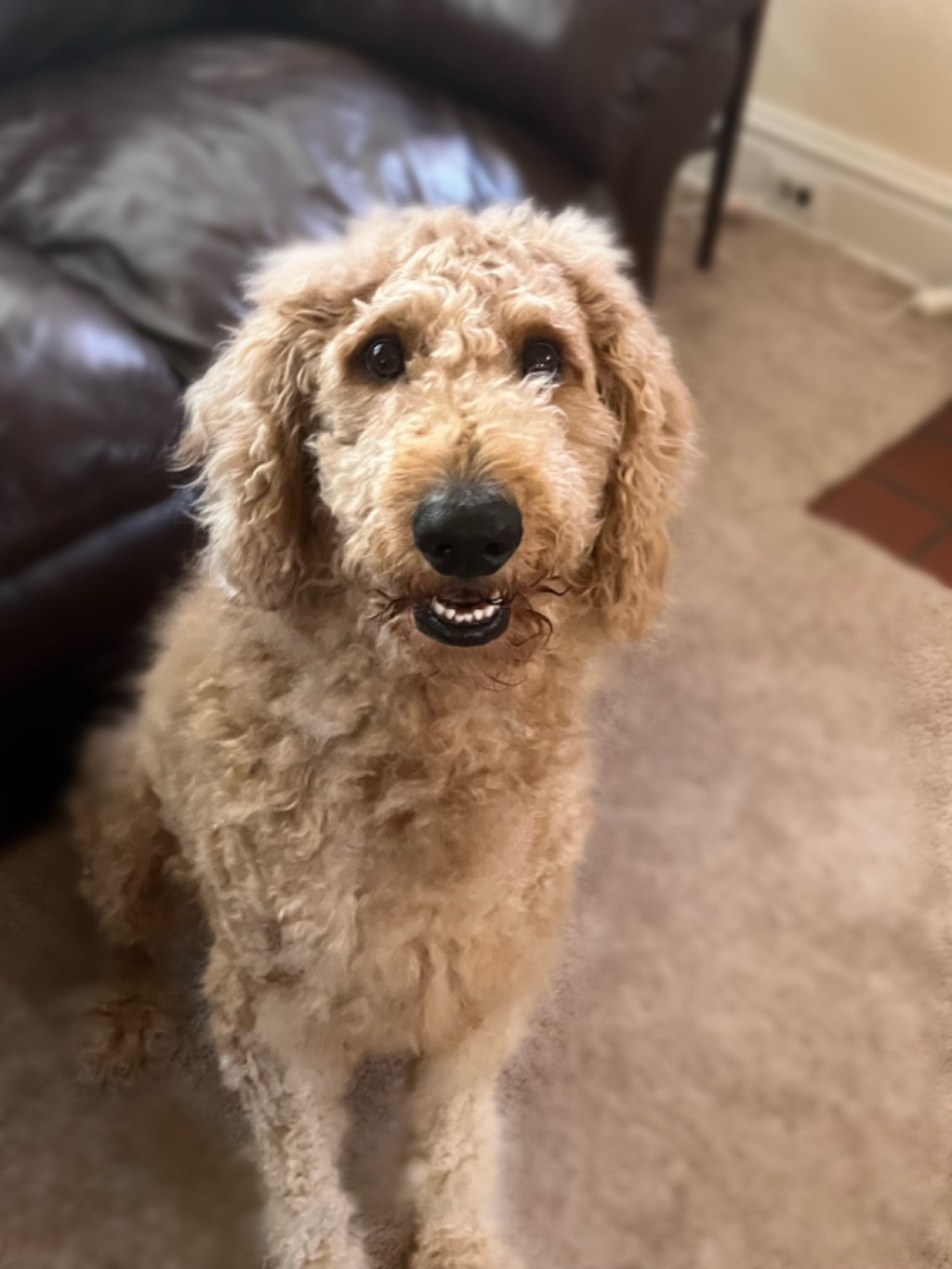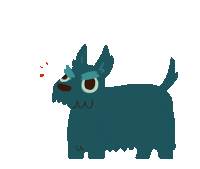 My dog who's a sweet golden doodle which is always friendly and loving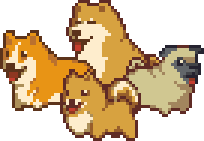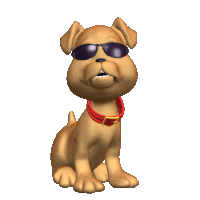 He growled at me which he never does like
He snapped at me for some reason
He acted different
He's a golden doodle at the age of three do they tend to usually act out like this ?
I wonder. . .
That's probably what google is for . . .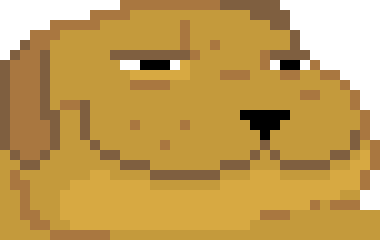 Until next time, smiles signing off
Hmm, what's this?
Info about me?
Go ahead take a look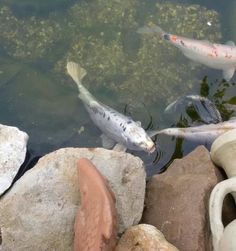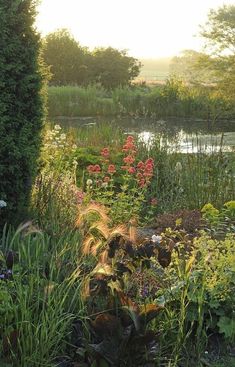 I love the erincore aesthetic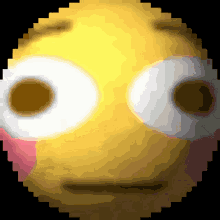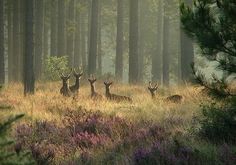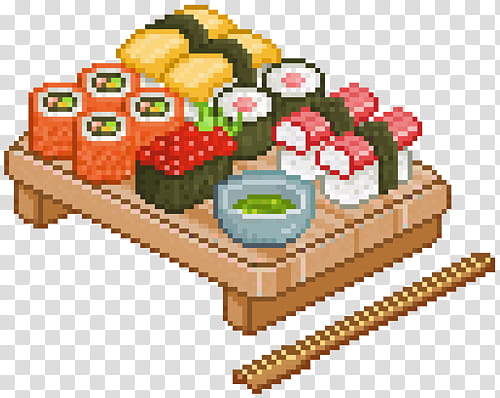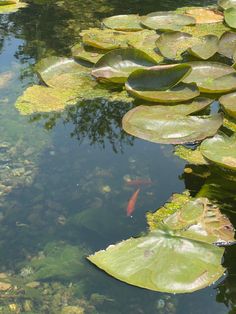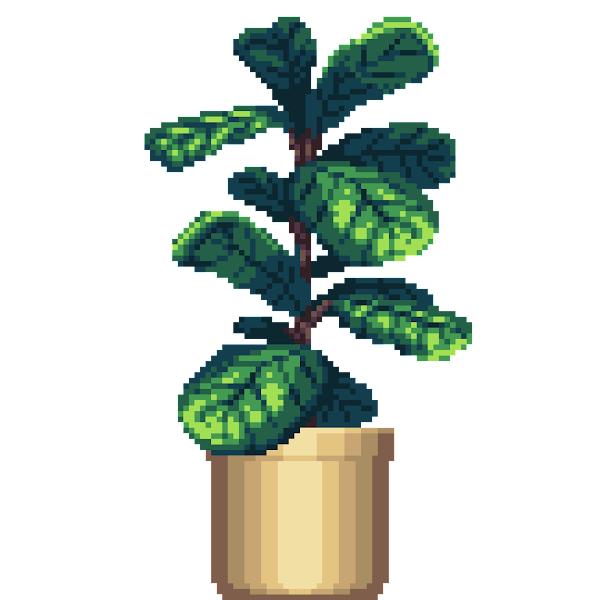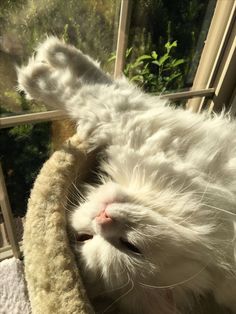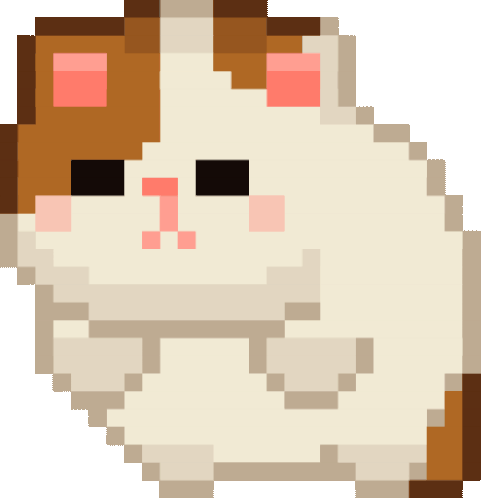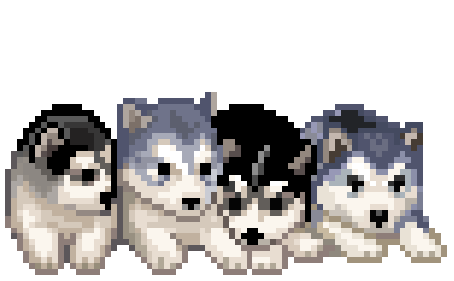 i enjoy the nature that surrounds
Us
Plants, trees, flowers
I like lots of pixel things
As you can see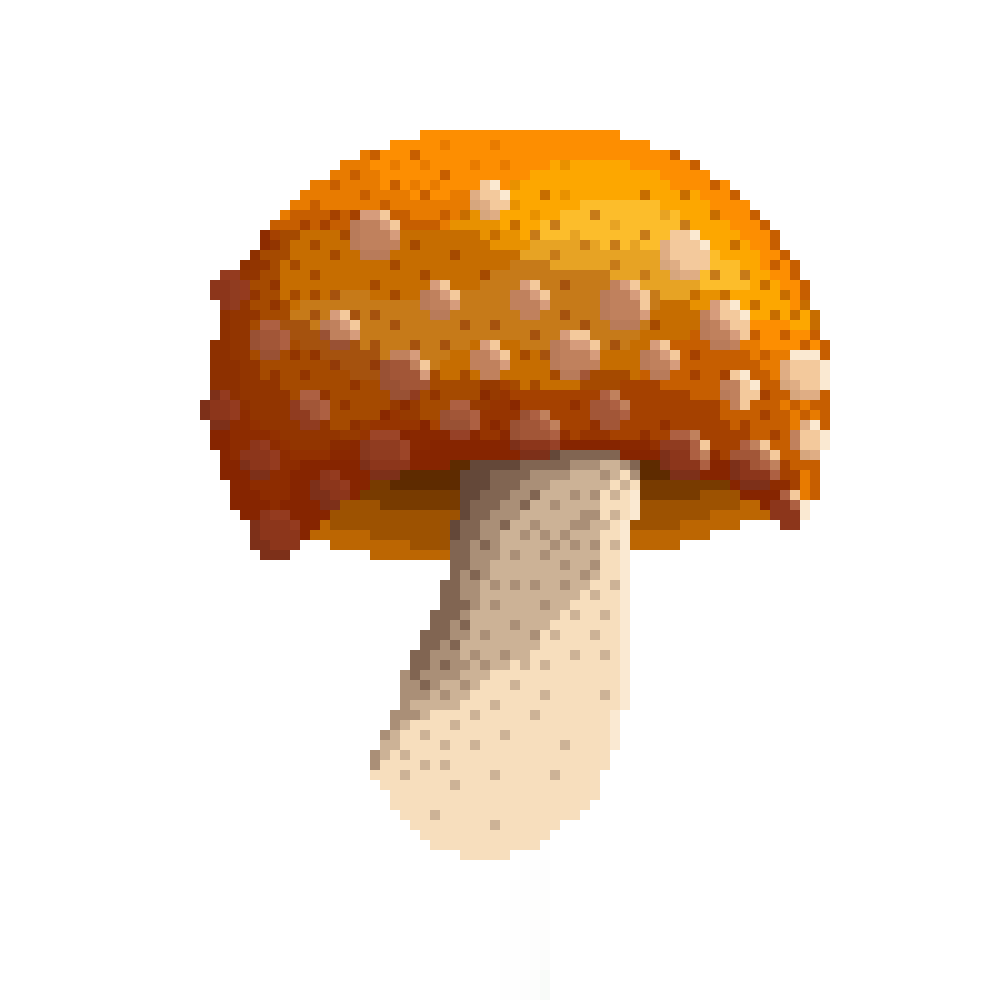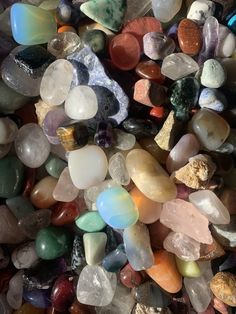 I do own two dogs
I love this with all my heart <3 <3
In fact I actually do art, would you
Like to see ?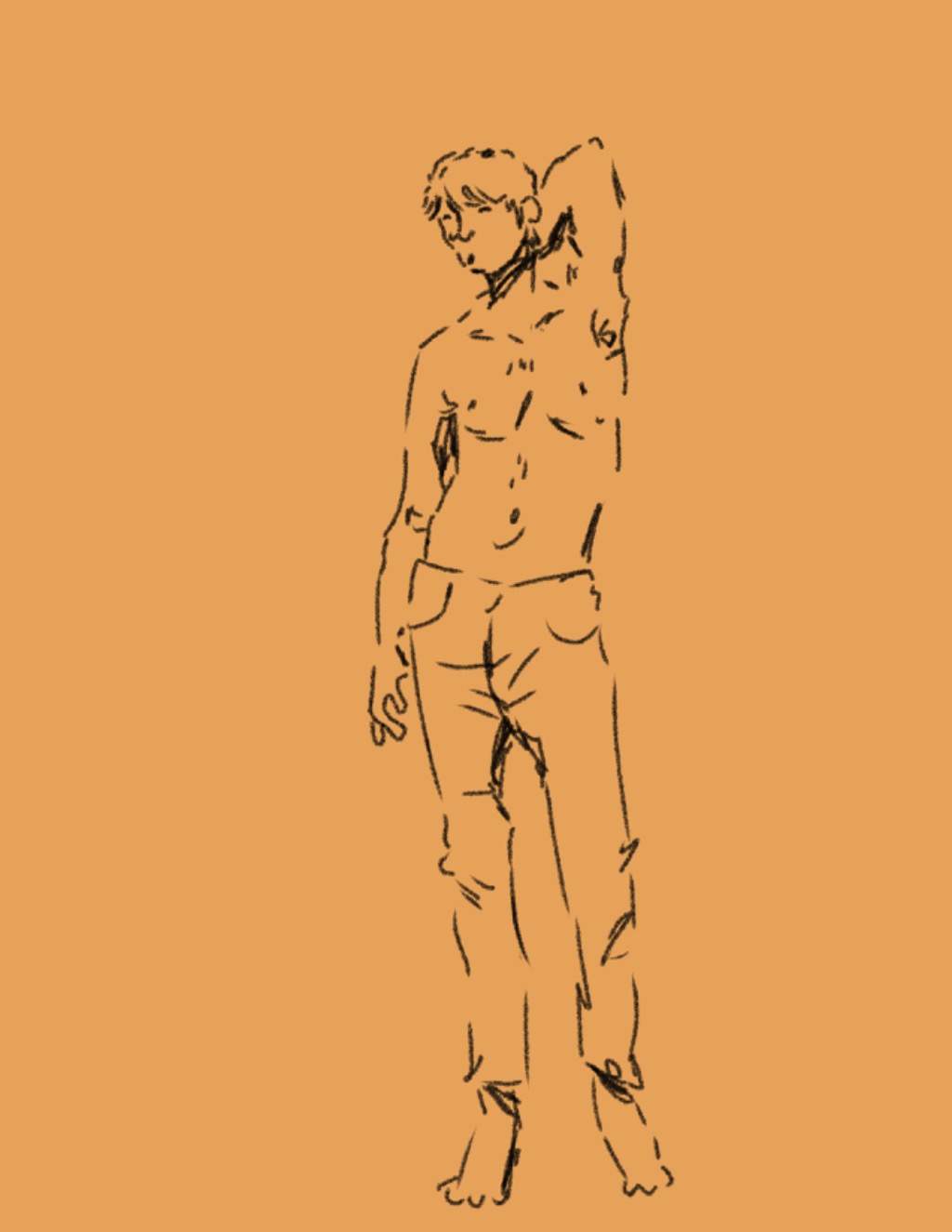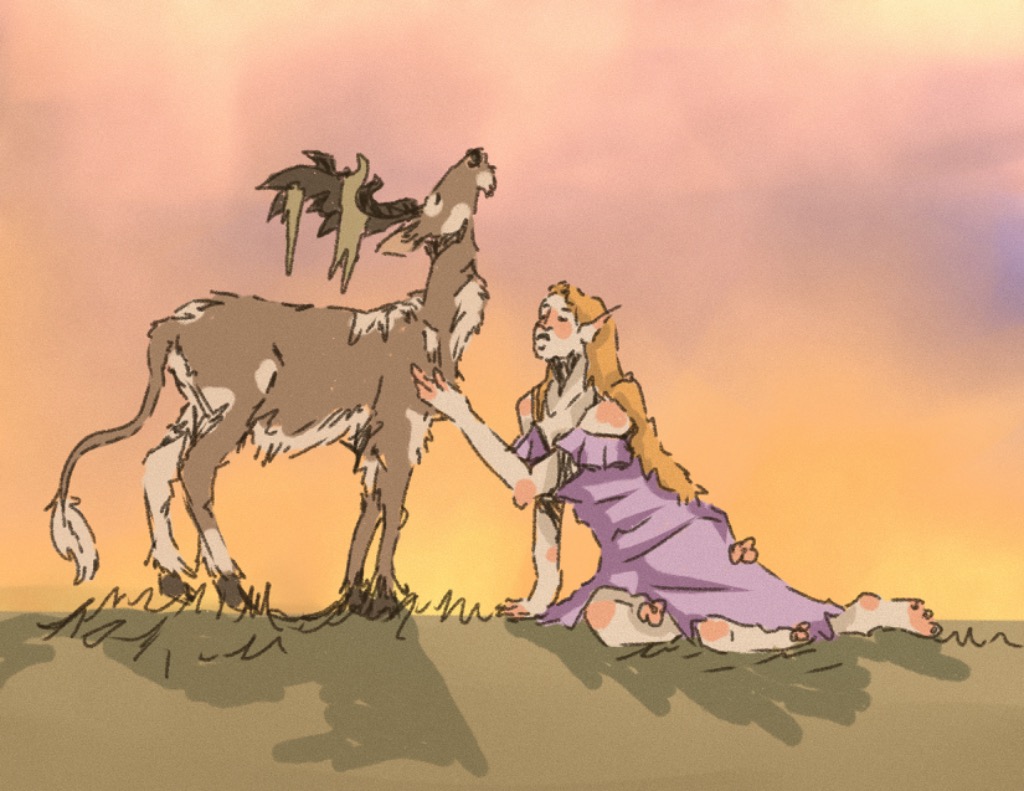 I mainly find ideas on Pinterest
some just come from the brain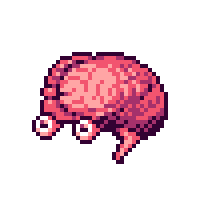 I draw almost everyday non stop
It's like a working habit
On to the next of the info about me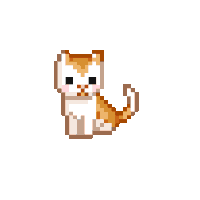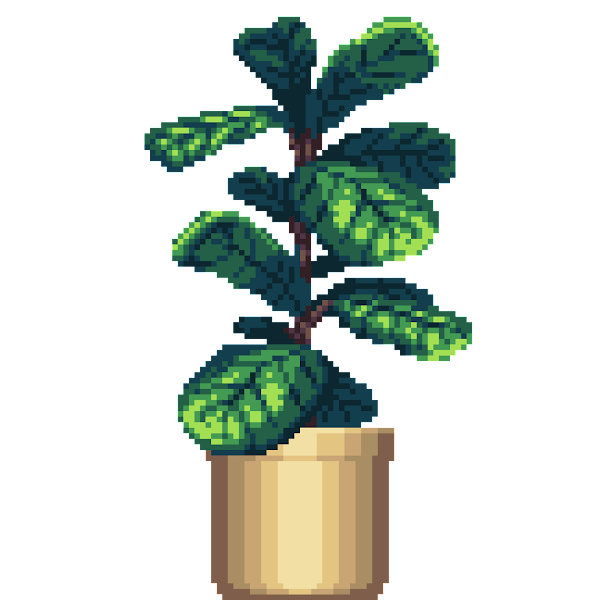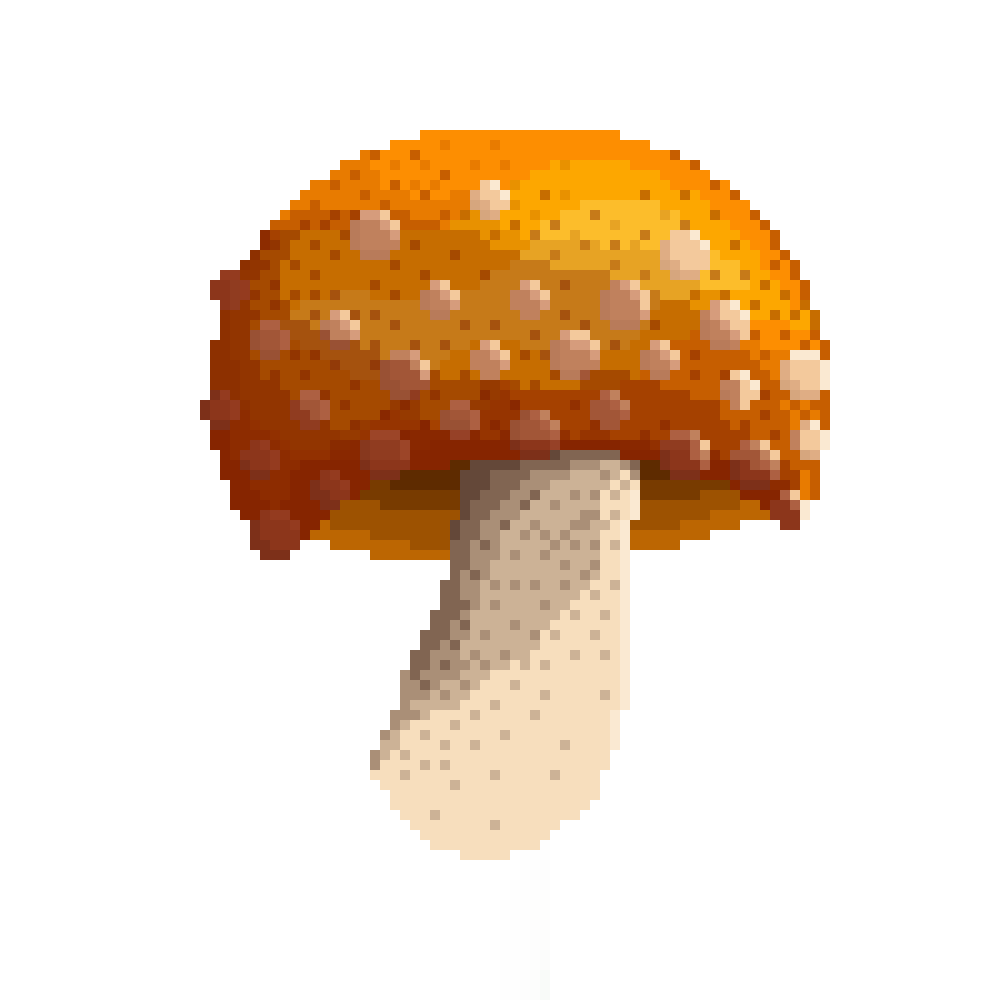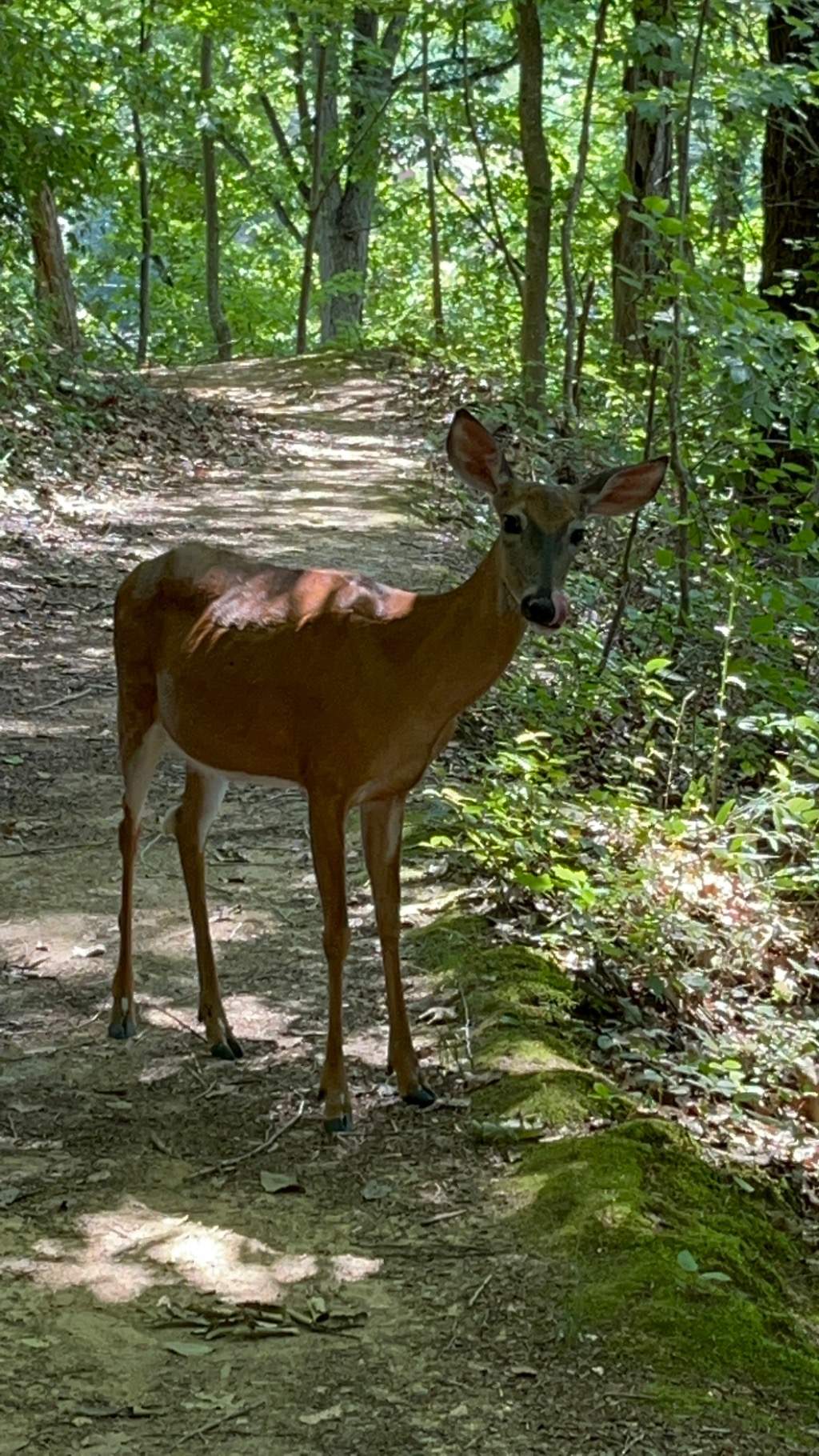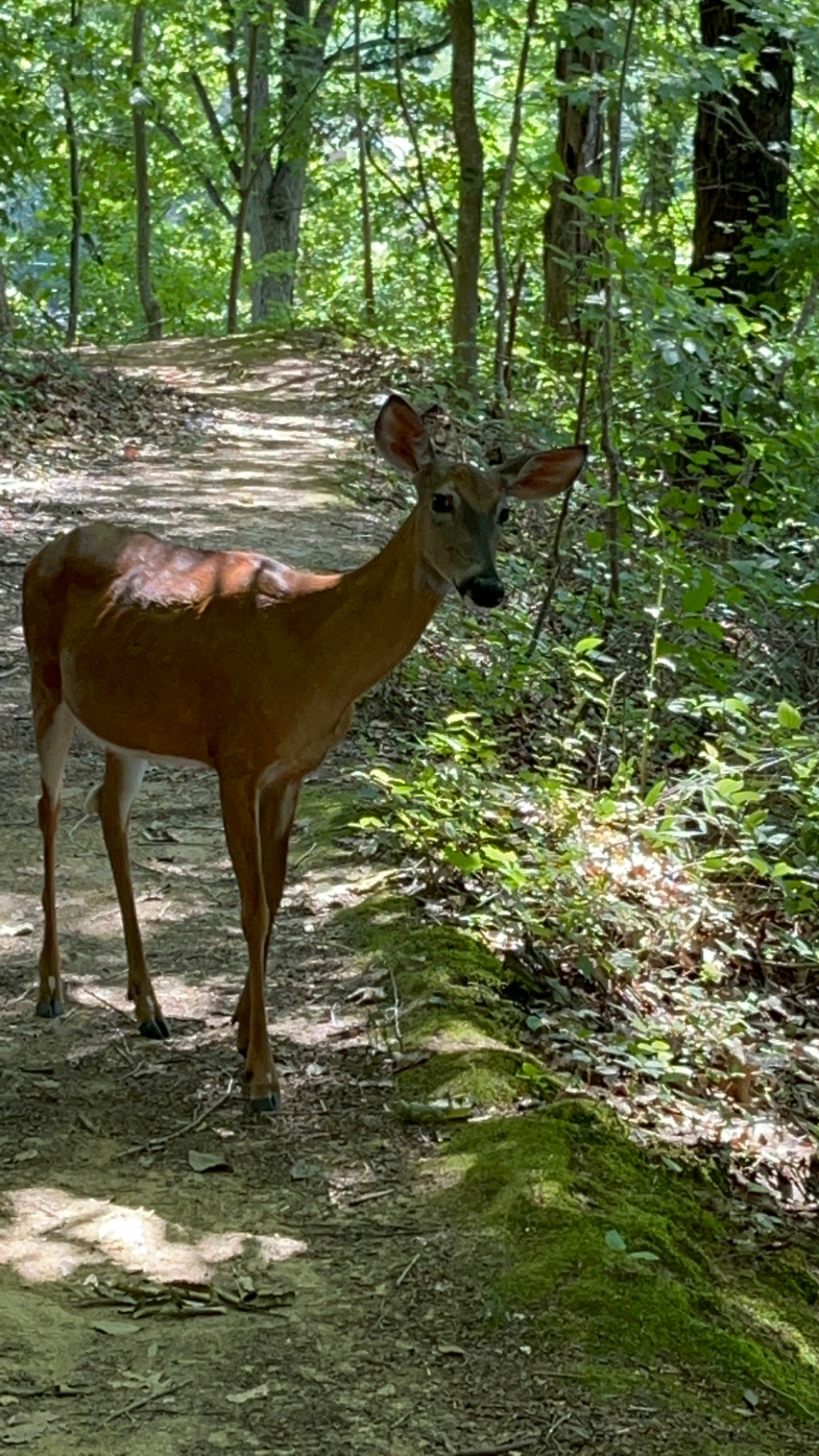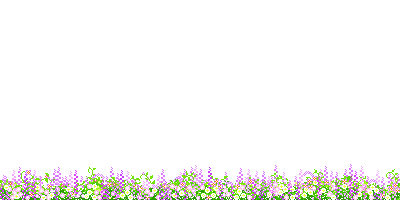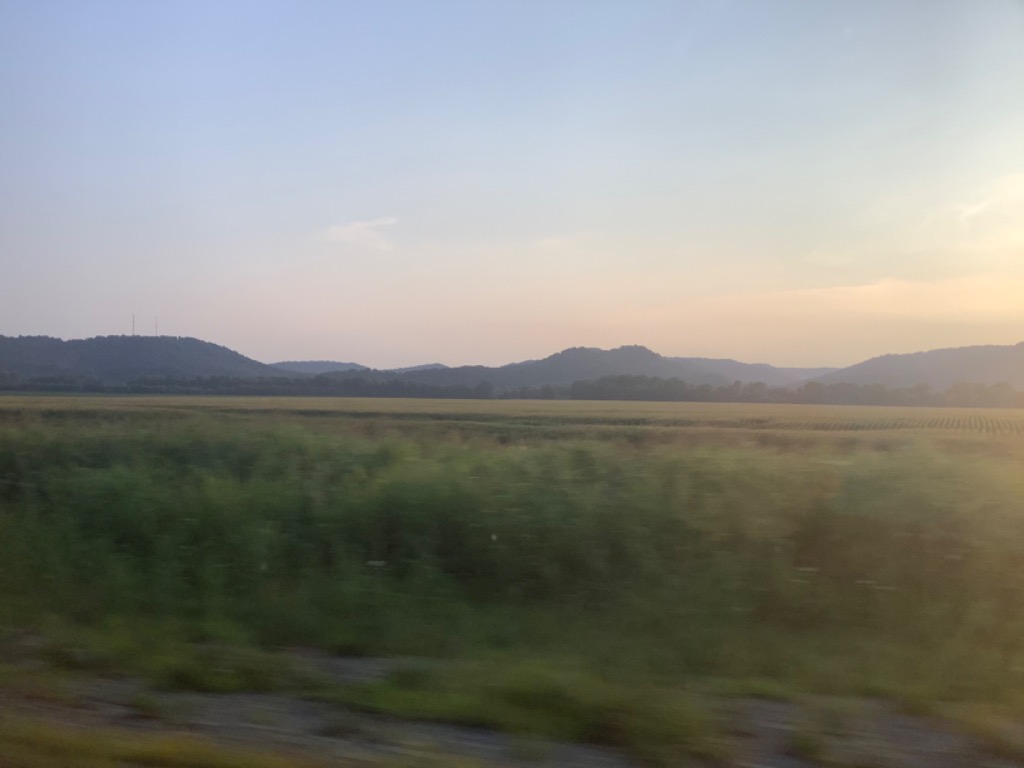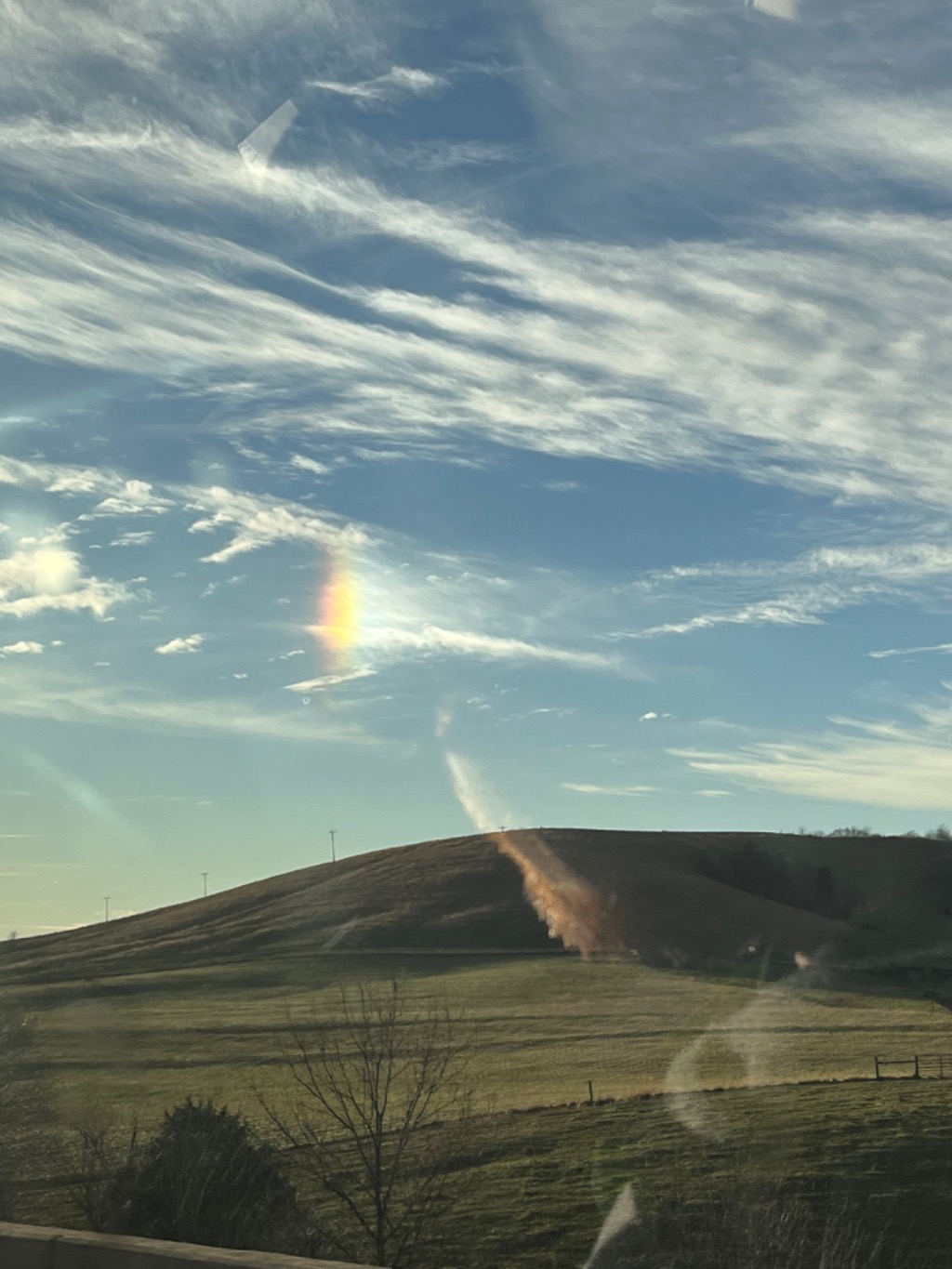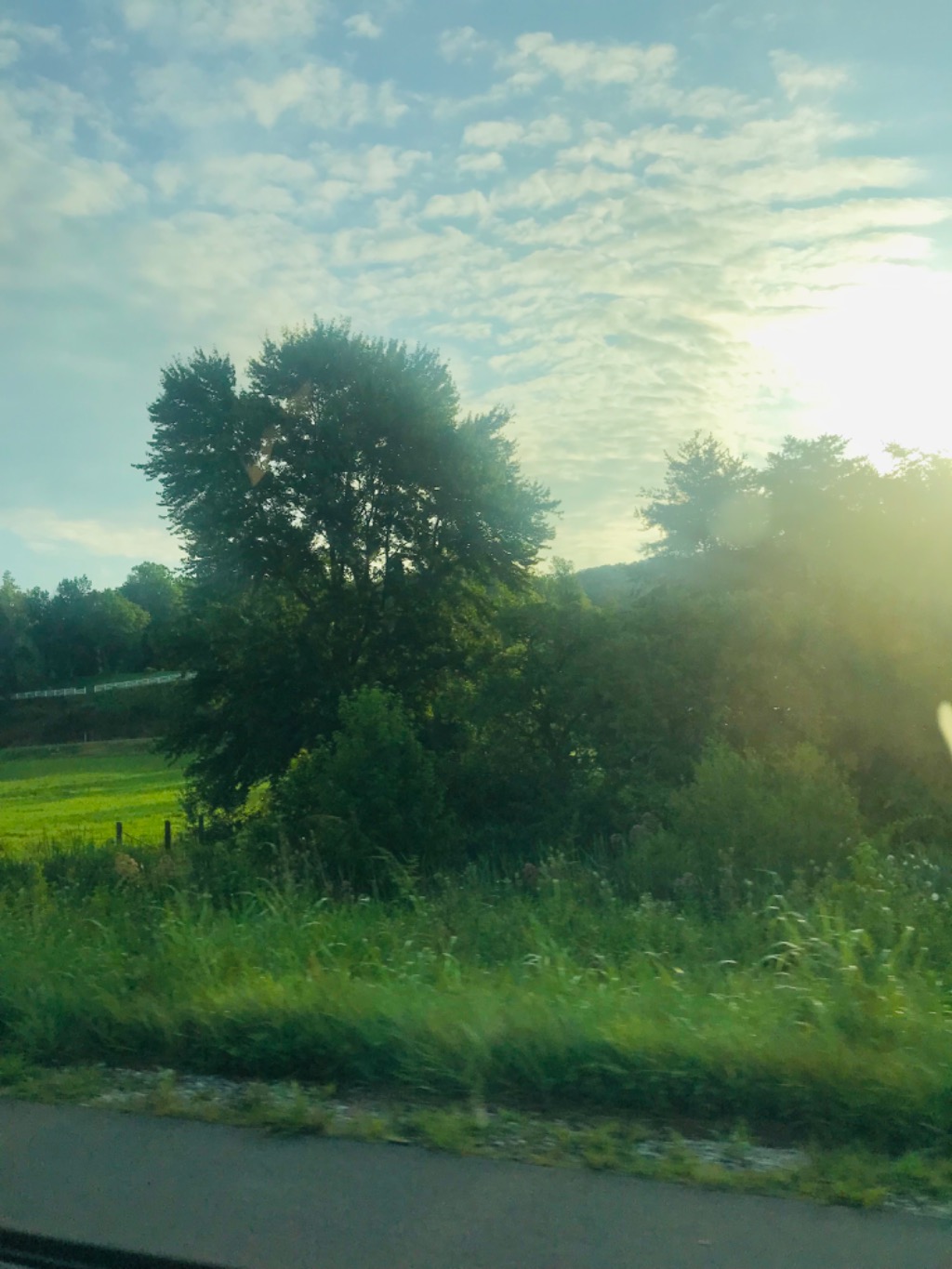 I love photography even tho I'm not the greatest at it
I still enjoy it at times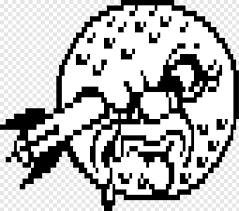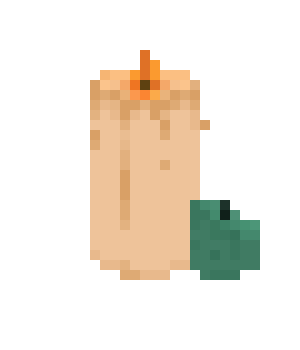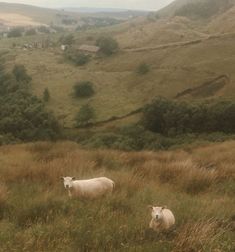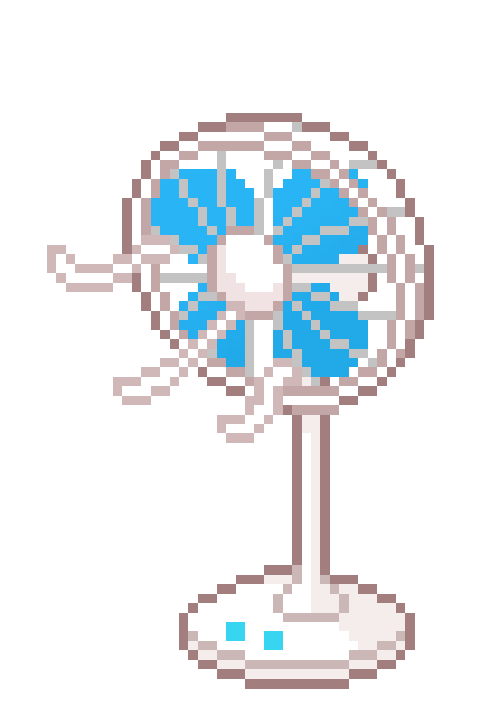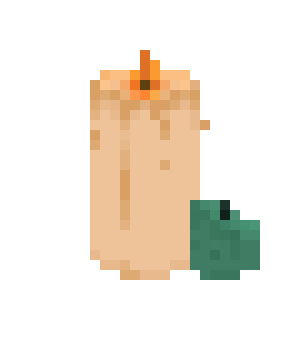 this is my first post
I will make another one that shows more about me
Soon