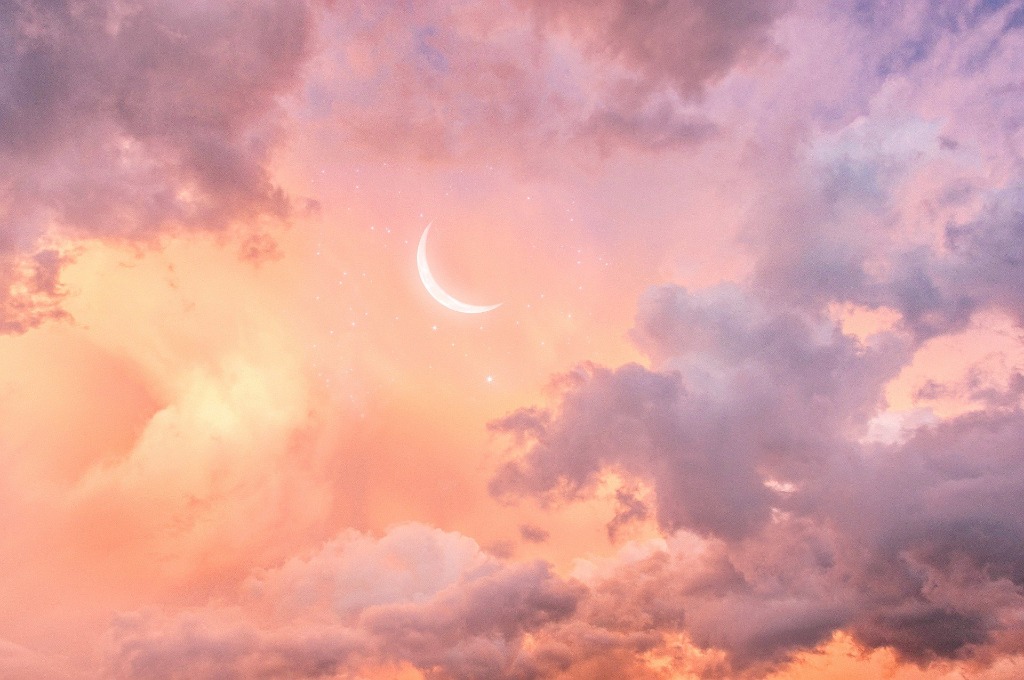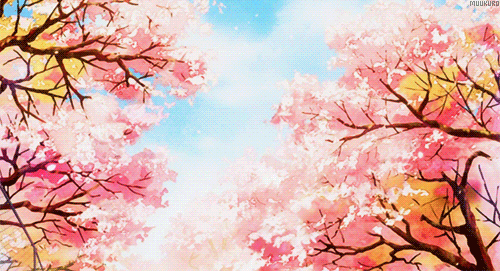 it looks like there are no follow functionality or even comments...
i would love to get to know some of the people on this site though!
this is my first post here. i hope to add more in the future, but no guarantee
you know how it can be with random social sites you join and forget about
leave a comment if you know how!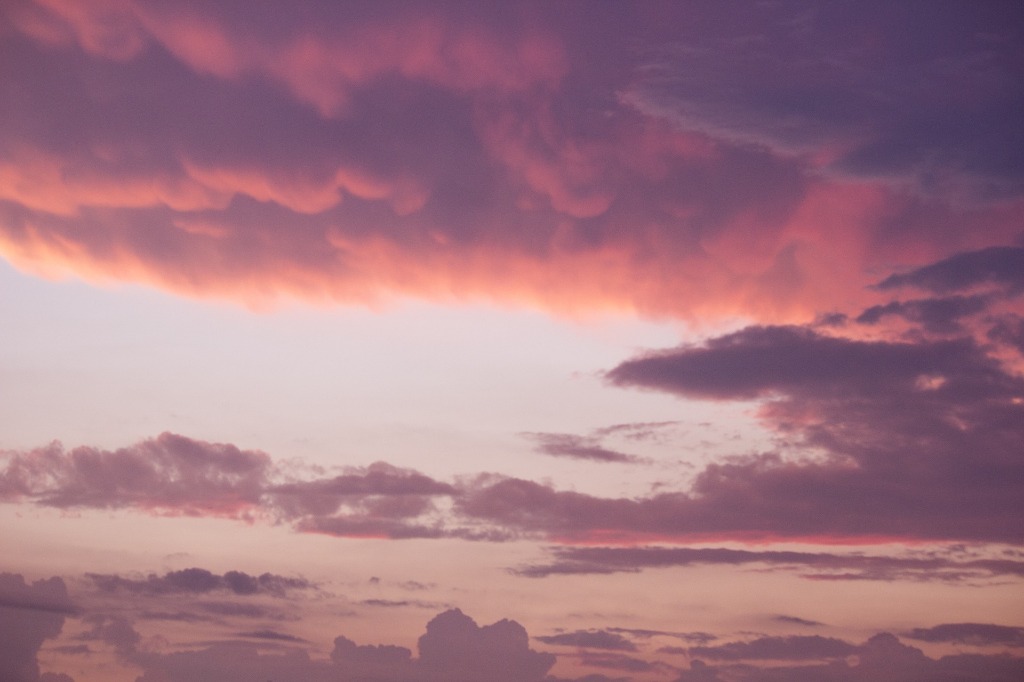 greetings, fellow humans...