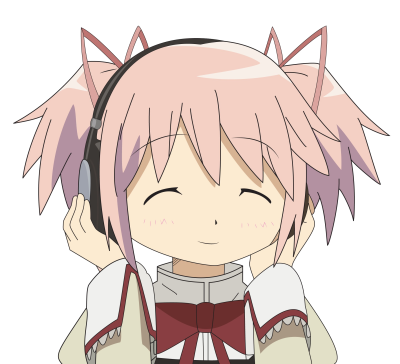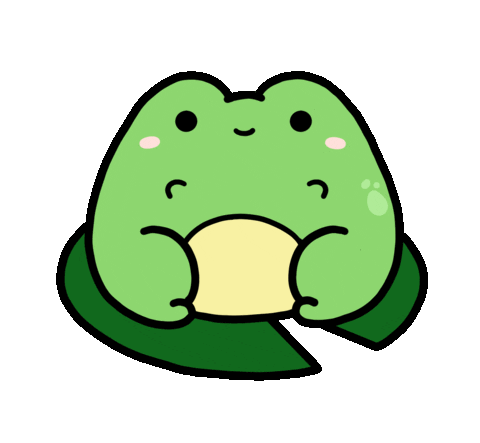 I did final edits and submitted my page to the Yesterweb Zine so I am feeling accomplished even if they don't use it (though I would be a bit bummed out).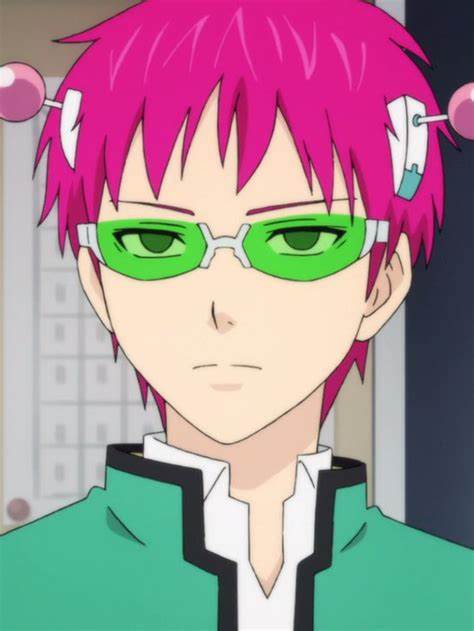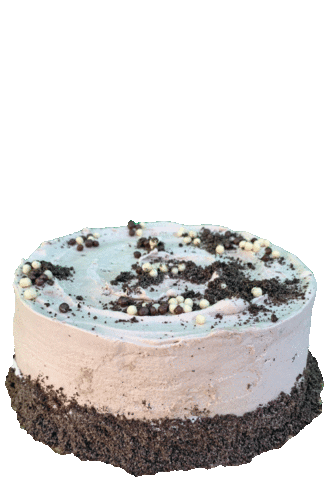 4/5 - Another day. Another podcast.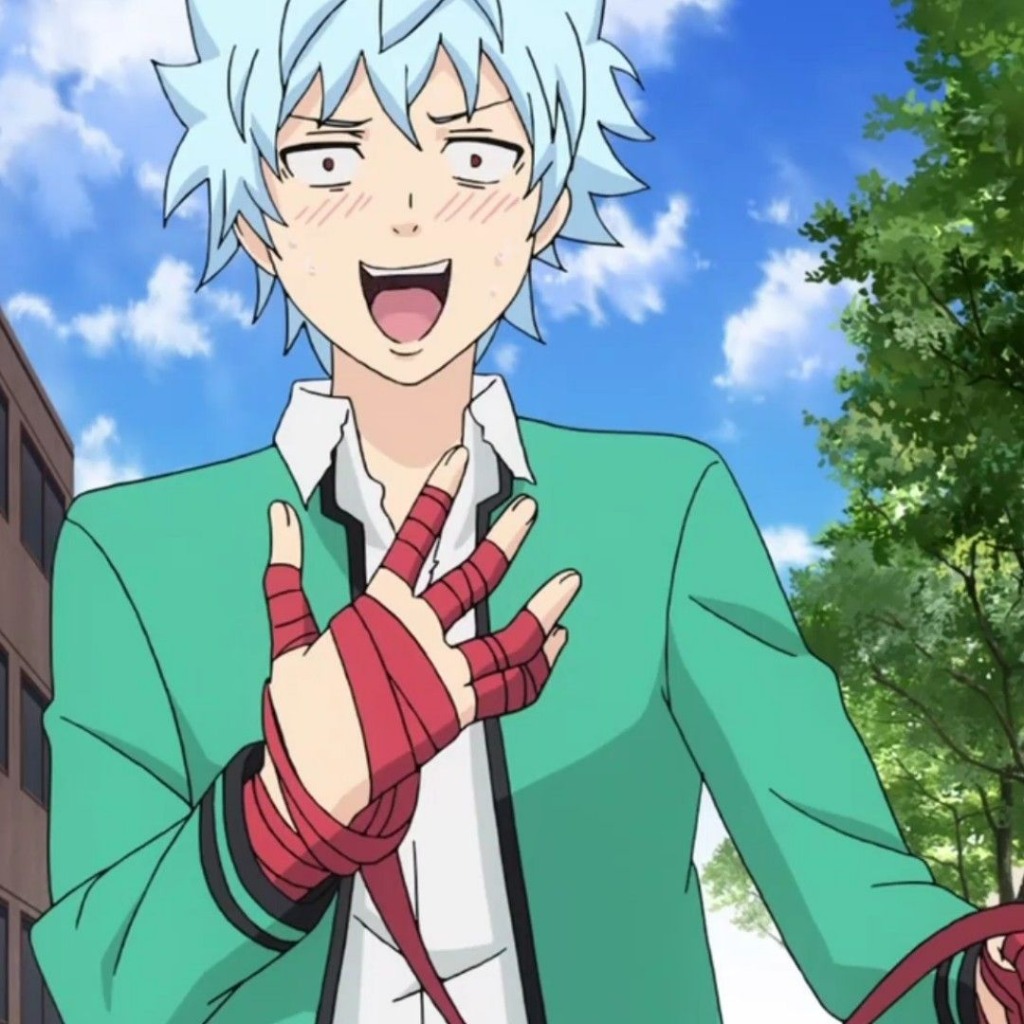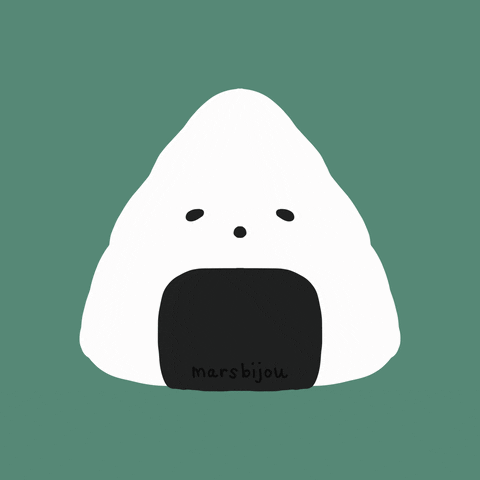 I woke up really early today. My throat is killing me. I drank some green juice and seltzer and my throat is a little better but still hurts a bit when I swallow.

Allergies are kicking my butt. I wish I had something interesting to post but I passed out in bed after taking a very quick walk after work. No deep thoughts. Or even anything interesting to report.
4/6 - Another day. Last night was slightly interesting as we had a family meal celebrating my mother's new job. There were scallion pancakes, katsu with cabbage and rice, bulgogi and bibimbap.
We ordered this, I don't know how to make most of these meals.
I'm not too sure what to do with my life so I just sit around and watch anime.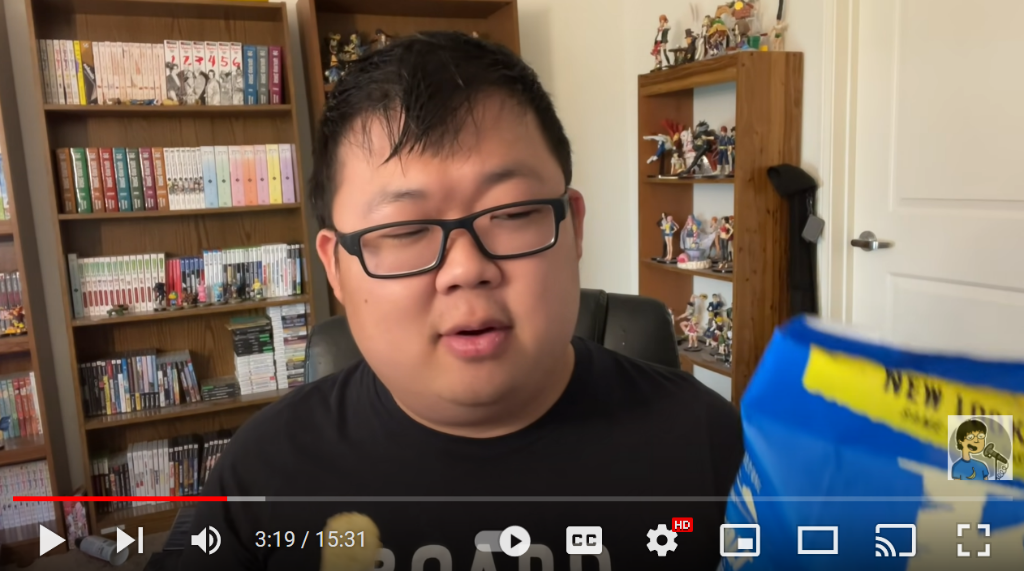 4/7 - Ramen for breakfast. Its spicy and clearing up my nose. I wish it had less salt cause the nose clearing affects are really nice.
Currently going through ProZD's back catalogue of Let's Try Food videos. This kettle chips one is making me hangry.

4/8 - Another Friday. Another week I made it through. I've taken a liking to putting my thoughts in list form so here you go.
◼️ I have a list of anime I want to watch. Scyred, Dimension W, SSSS Gridman, some older ones essentially. I was listening to music of anime ops I liked and it hit me how much I don't care about the isekai/mobile game/bland harem that tends to dominate currently. But there are some newer titles I need to check out as well.
◼️ I ran some errands and am feelling great. I even got a treat of some chicken nuggets and fries.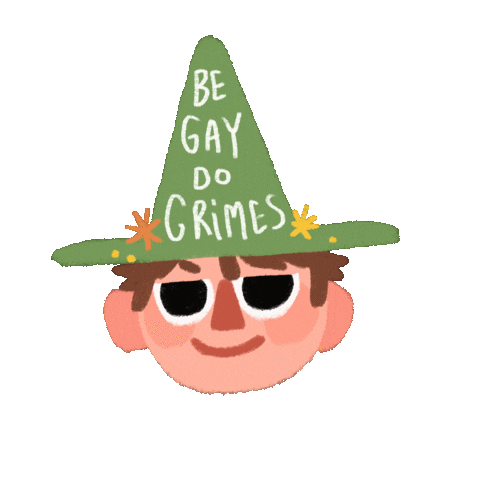 ◼️ I borrowed some comics from the library. One is called Be Gay, Do Comics. I thought it would be instructional but it's actually full of history and memoir. Still very cool!
◼️ I want to make a physical zine but I struggle with formatting it so I can make multiple copies easily. My brain has a hard time with formatting it the way a printer can read it (8.5x5.5). I am feeling not very smart.