things are really good right now, as they usually are :p ...some fun things that have happened since last post:
- performed in my school's play :) tiny role, but real silly. super fun!
- dyed my hair pink! new colour!
- got tickets to a musical (which i'm seeing this wednesday!)
- listened to lots of rlly good music
i am so freakin happy that it's almost summer!! aaghhh i can almost taste it. winter gets hard and as much as i like christmas and the cozier half of the season, late winter is draining. so so so excited to go swimming again and go to the beach and see my friends all the time and go buy dumb stuff from the gas station!! that' what summer is all about baby!!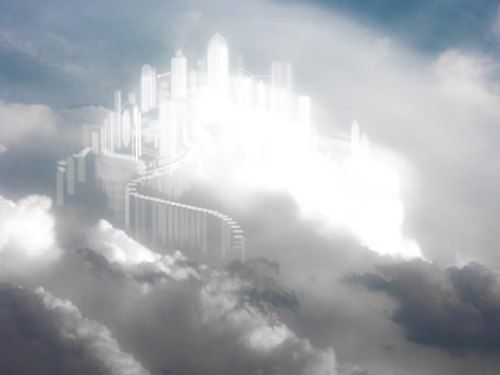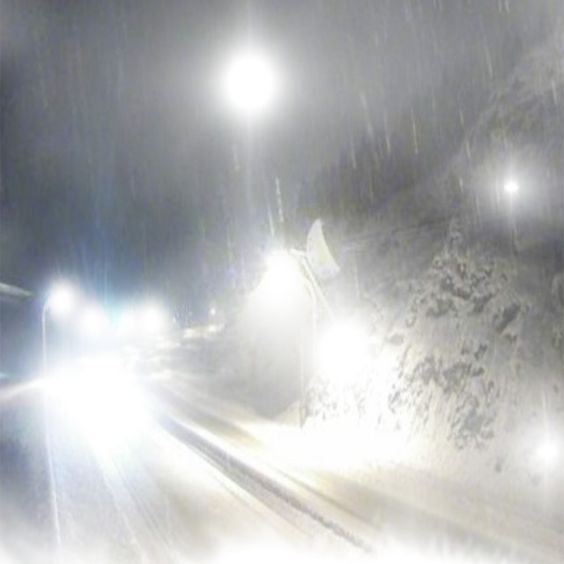 can i recommend you a song? just one today!
dorothy - Sulli
hello MULTIVERSE!!!!! HOW ARE YOU?! i forget how to work this silly website a little bit from the last time so apologies if this is messy! i just wanted to talk for a little bit!