hello again! i'm gonna share some of my favorite dergs on flight rising.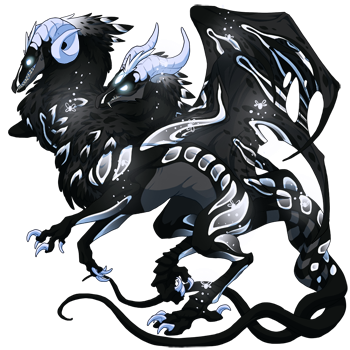 this is orthrus. i absolutely love aberrations, so i'm especially proud of this guy. he just looks so magical <3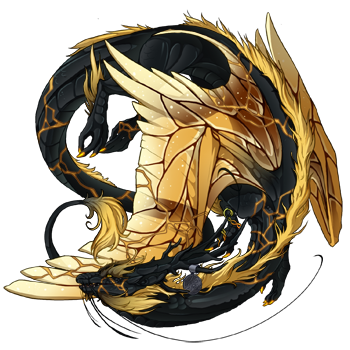 next is lovanyth. i think black and gold colors looks beautiful together, especially on imperials.
lastly is daeorm. i've been trying to give her a woodland princess vibe. i think her colors are simply gorgeous.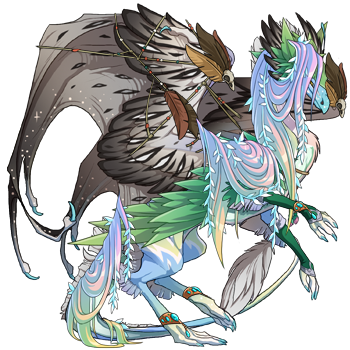 i hope you liked them! :)