hiii! my name's pippin! i'm a nonbinary bug from the US
i am also an artist!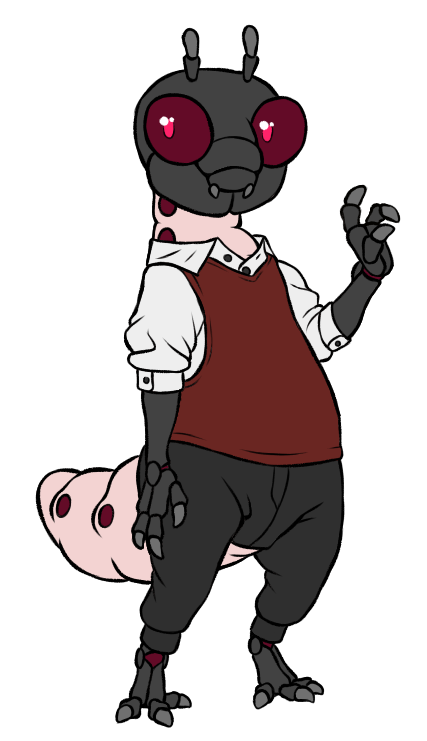 i like animals, bugs, creature design, horror, and sandbox games
i also want to try making art in this unique format, it seems really interesting!
i might try liveblogging on this site, especially about my minecraft adventures, because i love that game!