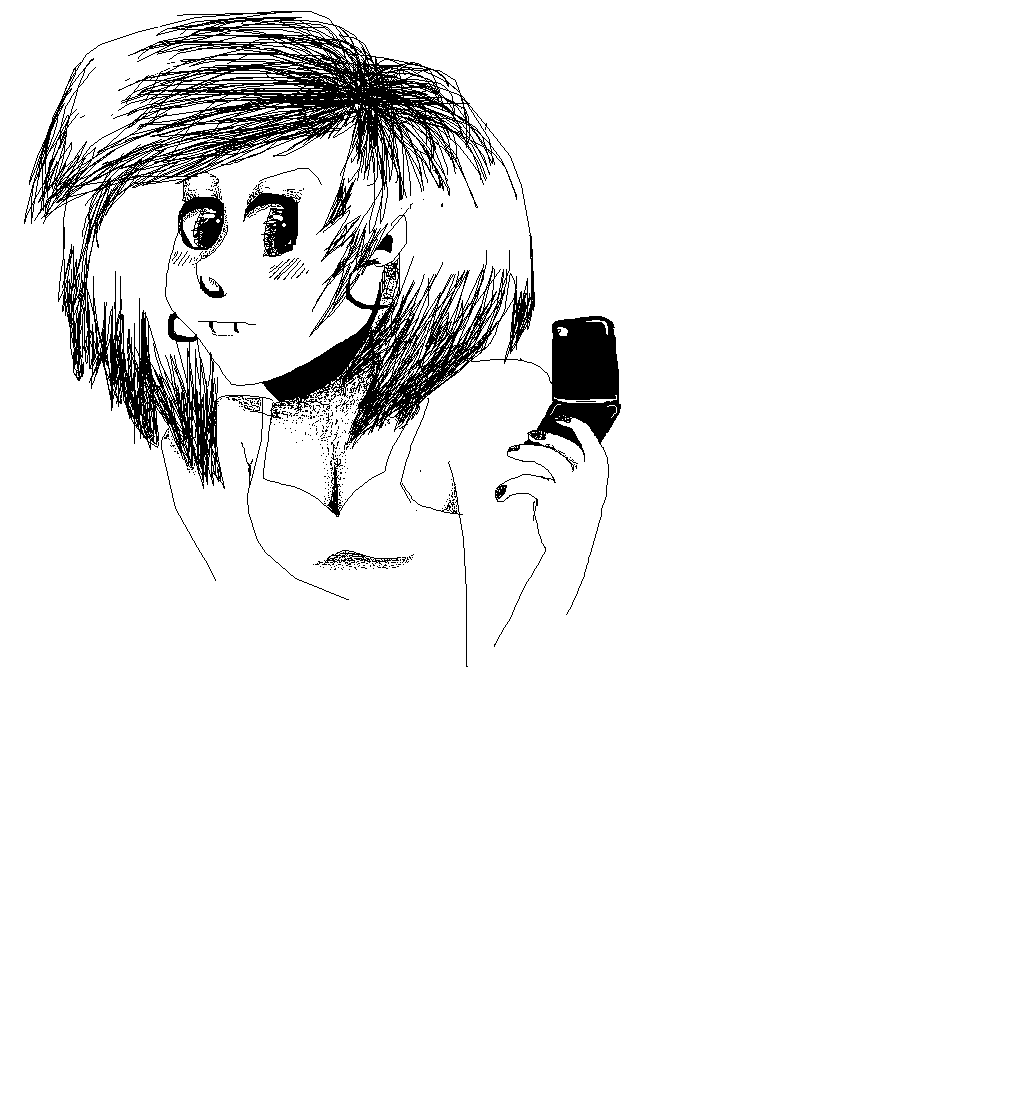 was fukin around with JSPaint and ended up with dis black n white scene kid.
i dont usually do art with my mouse, i mostly use pencil n paper. but it turned out better than i expected.
tell me wat u think, im gonna be putting this on meh website (crashtestdummy.neocities.org)
the shading kinda looks like chest hair ._.