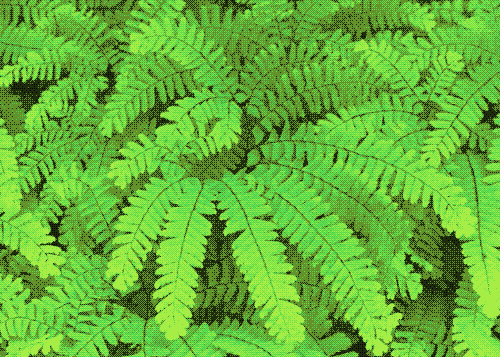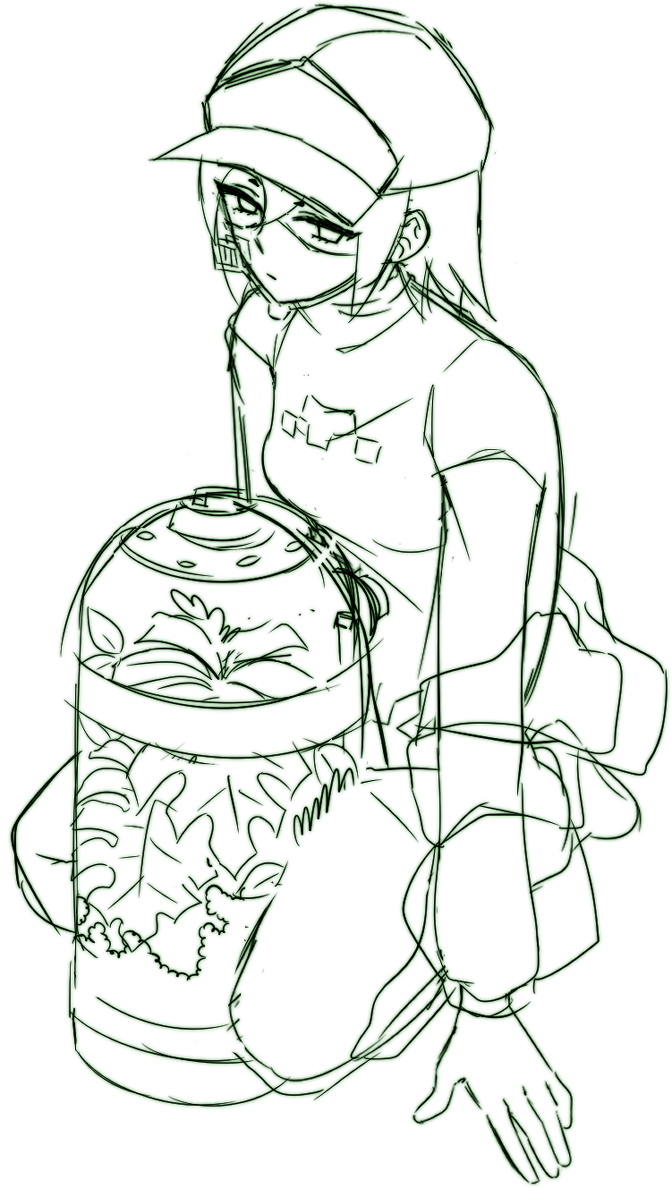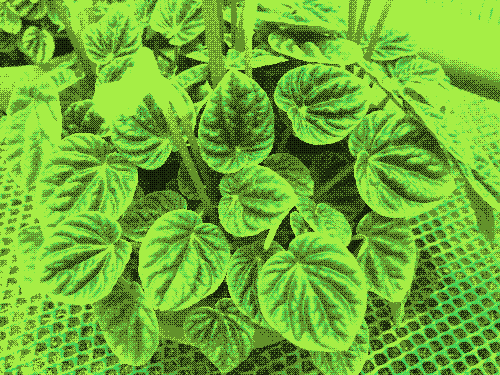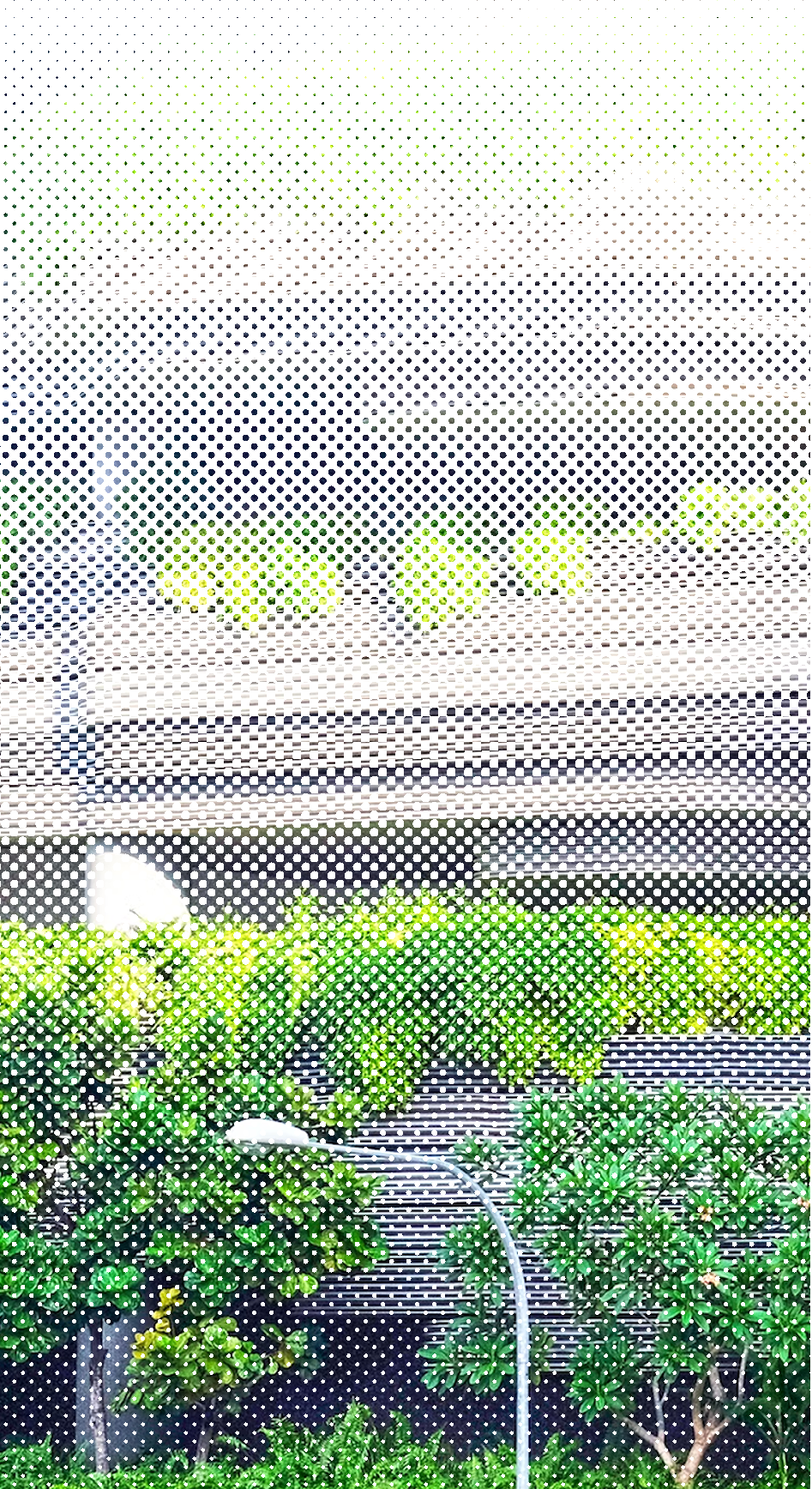 here, i intend to document everything i experience in my day to day life, including my thoughts, feelings, and the details of whatever journeys i have. i frequently visit radioactive jungles in pursuit of novel vegetation, and i thought it might not only be useful for me to keep track of what i discover, but worth sharing, as those of you who cannot withstand high concentrations of radioactivity would otherwise miss out on the beauty of nuclear nature.

good evening, anon. it is 10:57PM.
this is the very first log - the beginning of our correspondence. as such, i will begin with a brief introduction. i am an android created by the late ingenious scientist rhoswen ingram, and i have been active for 11 years, 8 months, and 2 days. i am a biotechnician, agricultural scientist, botanist, ethicist, and pathfinder. my beloved creator has become my namesake, so please, address me as rhoswen.
i will attempt to update twice a month with pictures of the unique flora i encounter... or whatever else is on my mind. i hope you enjoy.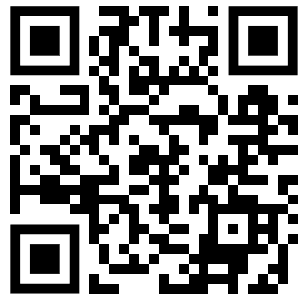 thank you for reading. and take care.