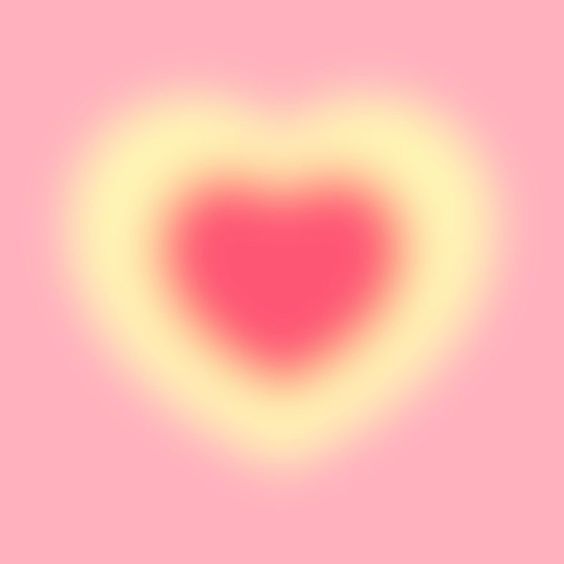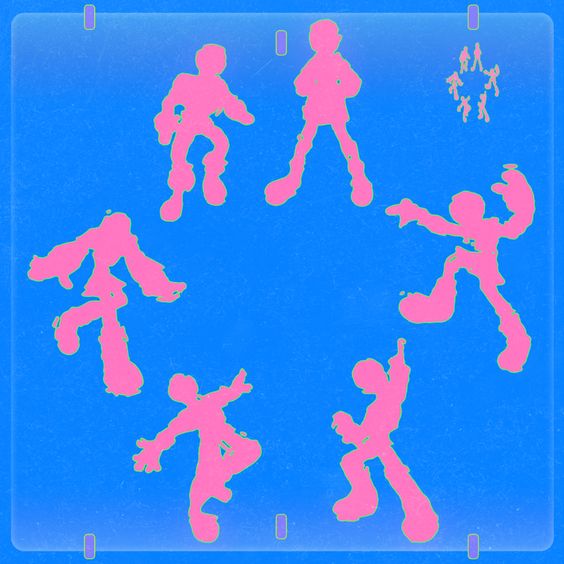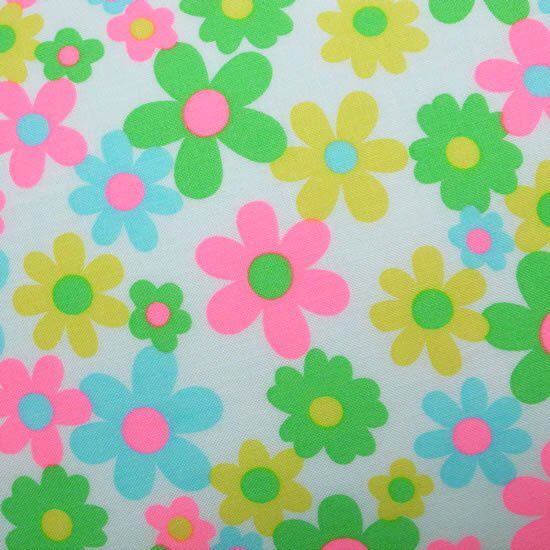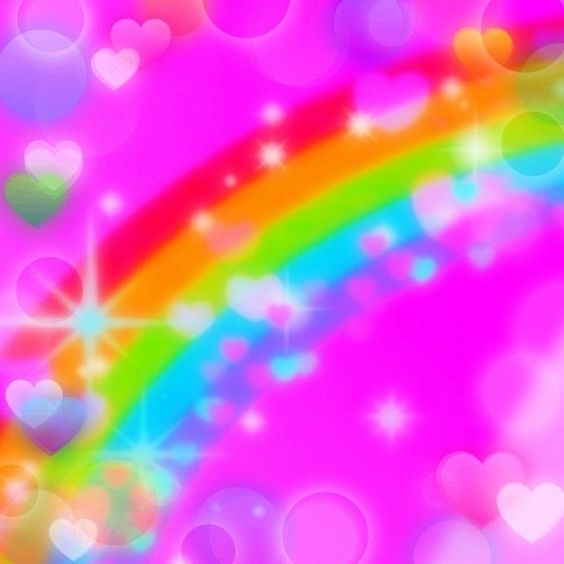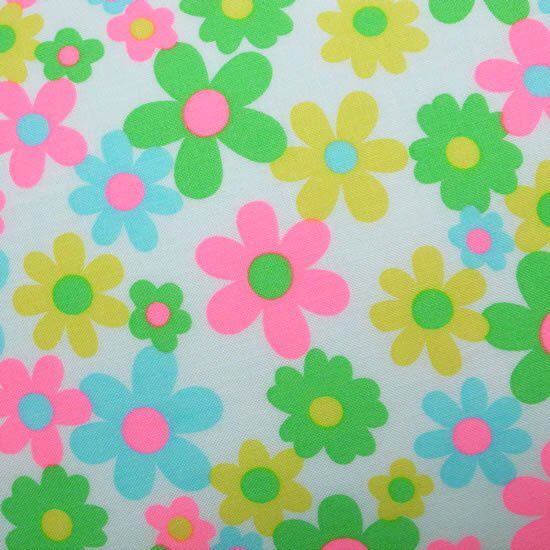 i start my hospital program tomorrow. i'm excited and nervous. i really hope it works out for me. i've needed help for such a long time. it's mostly group based, so hopefully i meet people in the same boat as me. fingers crossed.
i'm never been someone people like, really. there are other people that i feel like everyone just likes without even trying. it makes me so jealous and bitter. i hate that,
i hung out with my friend today. we had lots of fun. we went to salem and the mall, and then back to his place and just goofed around. i feel really isolated most of the time, and it's nice to have a friend to go out with. especially since i never seem to keep any around for long. we've been best friends for years and we can talk about anything.
most of the things that have gone wrong in my life have been my own fault and it's difficult for me to admit that. but i really am a bad person. i'll try to be honest tomorrow and not shy away from the hard things. i really want a PD diagnosis because i'm positive i have one, if not borderline. i'll update everyone tommorow.