Ah man I should introduce myself. I'm Setsuna, or Setsu, or Eien, or Fylln- Lotta stuff.
She or they are both fine with me, currently vibing with making edits for Genshin Impact, or other stuff if it gets requested.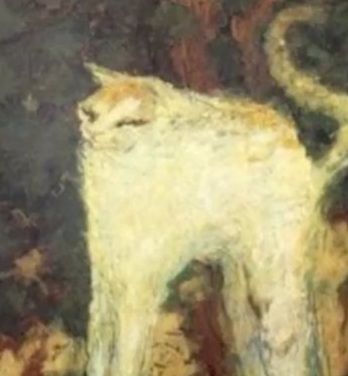 If you see either of these pictures as profile images with any variation of my name, it's probably me, feel free to say hi.