so a few dayz ago i got braces :(( they didnt hurt the day i got them, but the dayz after theyve been hurtinhggggggggggggg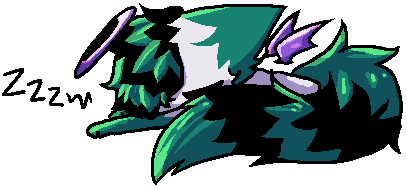 i made this gif on krita a while ago!! it was just a little test but i rlly like it. maybe ill put it on my spacehey.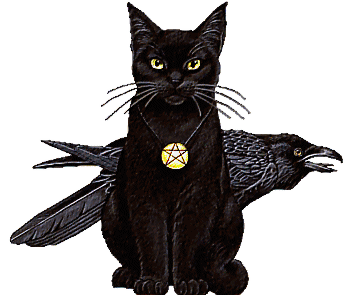 they gave me some fucking biter turbos or whatever (the plastic on the back of my top front teeth to stop me from biting down all the way) and because of them i have a lisp now and i cant bite down fully :((
so far im lucky to not get any canker sores, since i got those all the time before i got braces. im hoping its gonna stay like that.
i cant wait for the next orthodontist visit so maybe i and get these fucking bite turbos off.