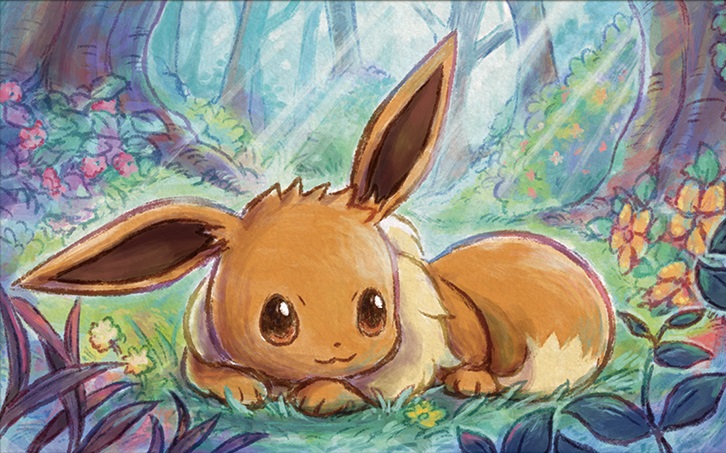 The name's Oisín (⌒▽⌒)☆ ! I'm a 22 year old lesbian (he/they) from Ireland and I just can't stop making new accounts on any microblogging site I find. I'm currently a masters student with no real career prospects, but who has goals anymore anyway. Feel free to say hello!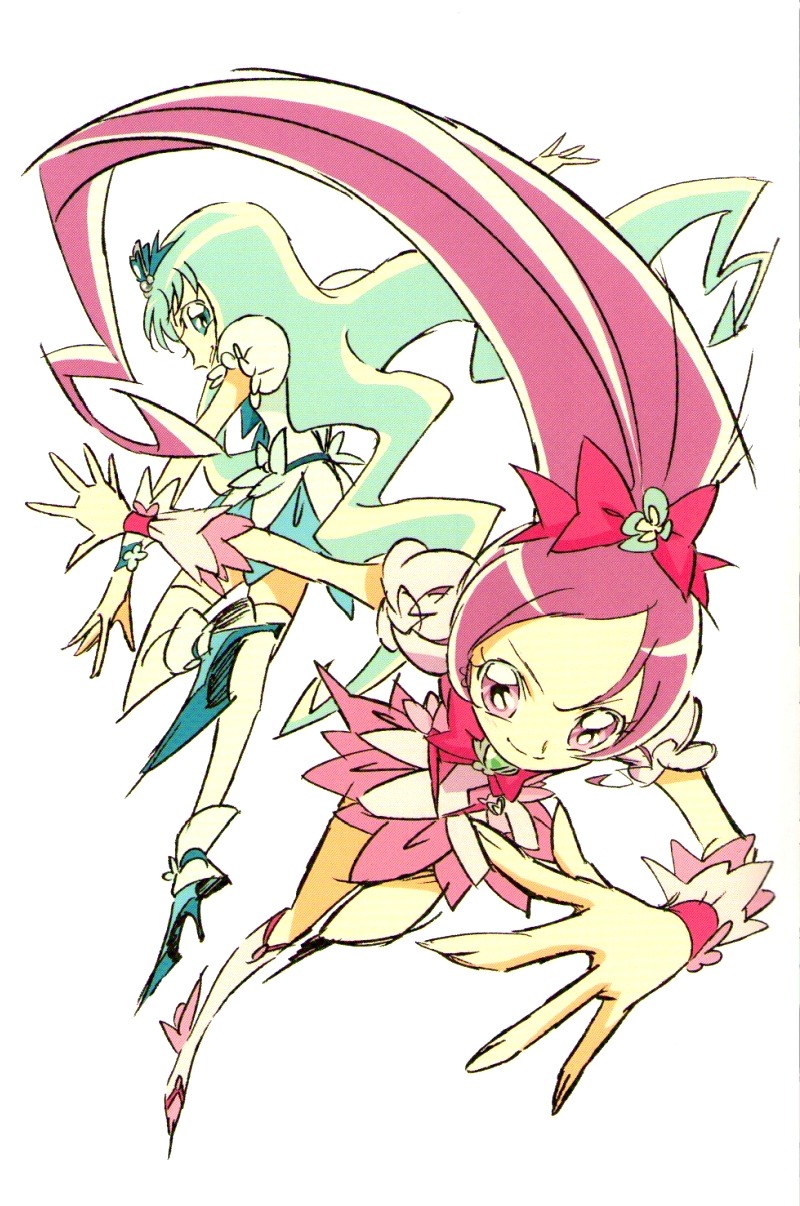 Seasonal anime, Pokémon, sewing, Precure, Paramore, Classic Lit, Fire Emblem, Sonic the Hedgehog, Writing, Cats, the colour green, Animal Crossing, DC Comics, and many many more : )
Bugs, due dates, the idea of having a career, people who disregard classics due to a perceived lack of diversity and then exclusively read books by Sarah J. Mass, gore, driving, hot weather, batcest shippers, and apples that don't have enough of a crunch to them : (








Other fun things you might be interested in:
I am slowly but surely learning how to sew- my goal is to be able to entirely sew my own wardrobe : )
Cancer Sun, Leo Moon, Leo Rising, INTJ, 4W5, true neutral, melancholic

I majored in English and History
I can play the piano and violin!