Stunning that a year has passed since my last news here.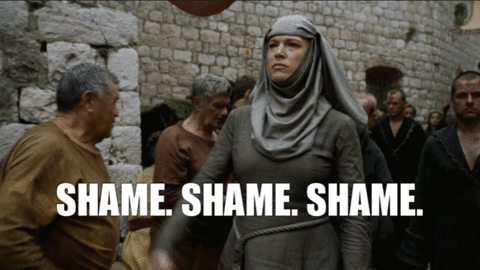 How could it be? How I've MISSED these sweet boxes...!!
Okay well. Just going to repost what I left in the Outer Web Discord:
Hey there, Outer Web friends - anyone still clinging to the hope that there would be a message here again one day. Thank you for your vigilance. 🕯️
I can't speak for Weiwei - I know she had moved on to other projects some time ago. I went through a personal shake up that caused me to move, take on different jobs, to basically throw off my routine. Multiverse was launched during a time when Weiwei and I were both locked up inside and could kill time pursuing a dream. It was a beautiful time - collaborating over scrapchat and ripping through prototypes and designs until it became what you see today. I wish I could have seen what Multiverse would have been if we could have both pursued it with our full energy. Nevertheless - it has been amazing to see the posts that everyone has made over that time. 🥰 To see that Soleil still posts evocative poetry - to see Moonie or Veronica's elaborate collages - or the surprising box designs by incantetem.
It is SO nice to see that our work fell in with an appreciative crowd!! Anyway - I'm not here to say that Multiverse (or Fraidycat) is shutting down. I still want to find a path for them. (Though I will say that I simply cannot do Multiverse without Weiwei - I hope you understand that I will not do anything with the site without her guidance!) For me, it's just a matter of having too many open projects to chew on at the moment. It is time to pare things down to an achievable amount.
Perhaps having no plan is worse than shutting down. But I at least wanted to let you know that there's still a pulse out there - and that I am thankful for everyone who offered us help and encouragement here.
TL;DR: Multiverse is not shutting down.
And I am working on a plan.
There are many things that need to be improved:
💮 Some users need their accounts disabled. For too long they have not had responses.
🎴 The landing page needs to be redone - Weiwei had wanted the 'home' feed moved there and reformatted.
💠 We need better tools for managing your account and posts.
That is all for now. Please have a pleasant stay and feel free to voice your personal complaints or inspiration for Multiverse!
- kicks