Lol, I'm not sure if my posts are any neat they just look like a huge brain dump I took all over.
Yeah, it's nice that there's no likes, share, comment and other pesky features that you find on other social sites that make you feel alone and competitive in here.
I mean, it's okay if others don't read what gets posted here, but there's an added insult to it when they explicitly mention "0 comments" or "0 notes" which makes things hurt a bit.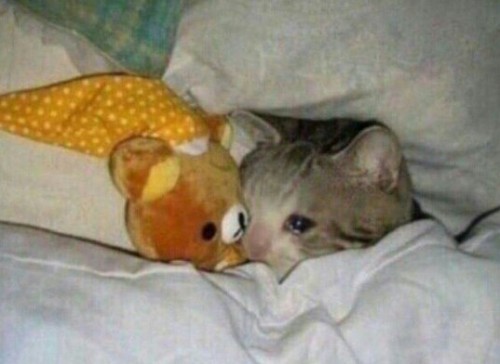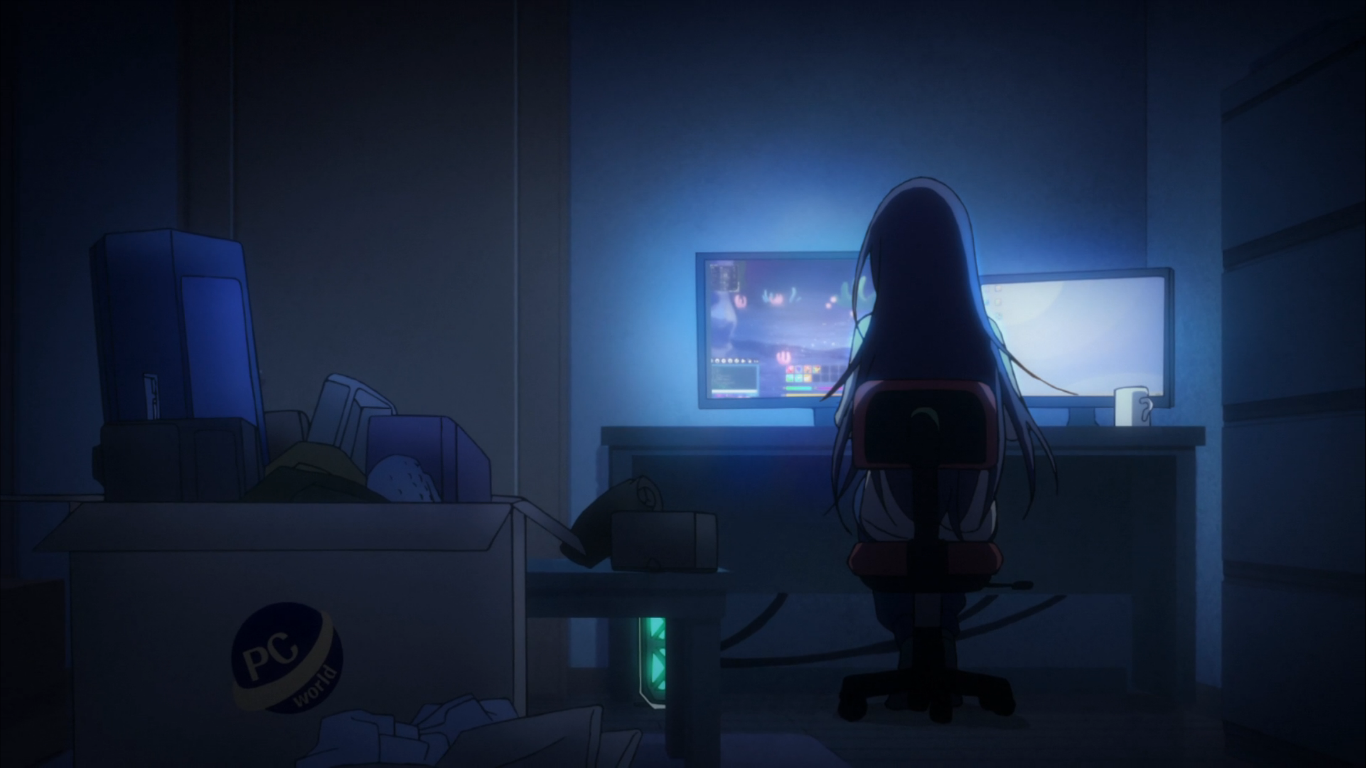 Thank you for the invite to the discord!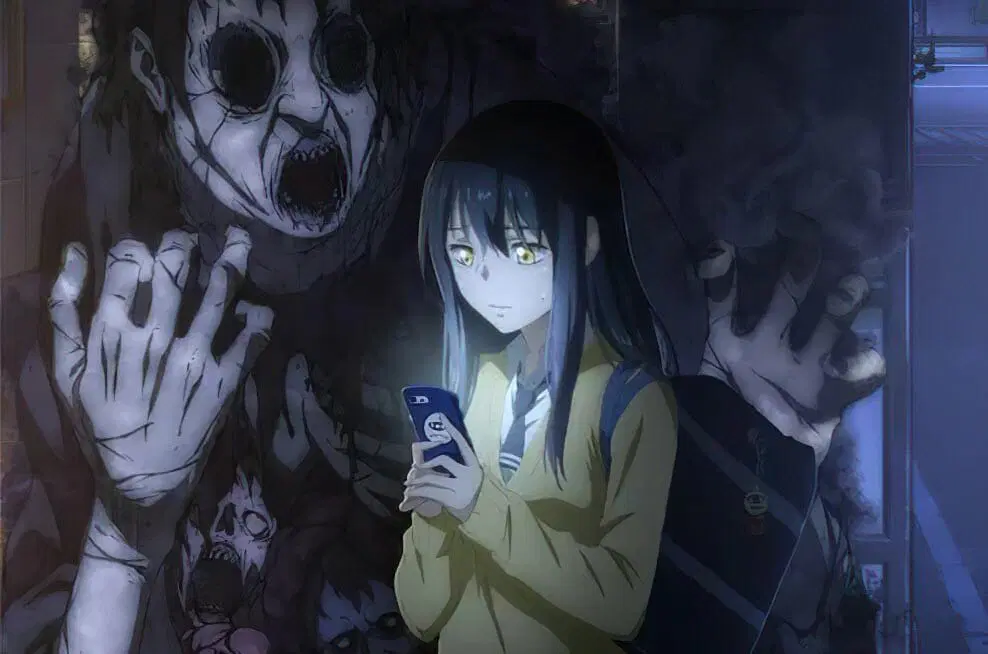 It's a huge time sink, and instant messaging really makes me anxious and constantly check for new messages!
I've heard praises about it too, but I've been trying to stay away from discord too.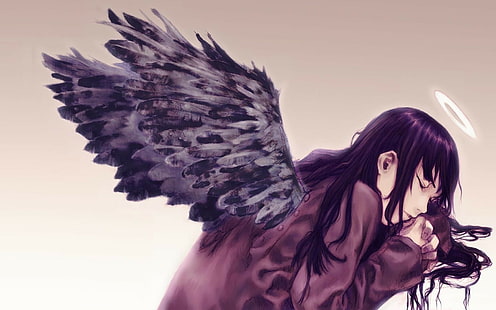 I really liked Reki as a character.
I forgot a lot about it because I saw it quite a long time ago though so might give it a try again!
I've seen Haibane Renmei, and it's a really good show although I sometimes found it very slow paced and it was a lot of work to make it through the first few episodes.
This site still up. Wow!
https://cff.ssw.net/index.htm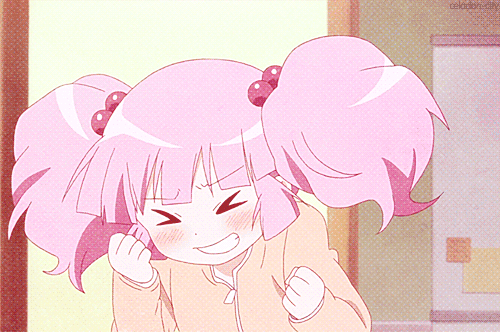 Anyway, thanks for reading all the shit I wrote and thanks for the reply! :3