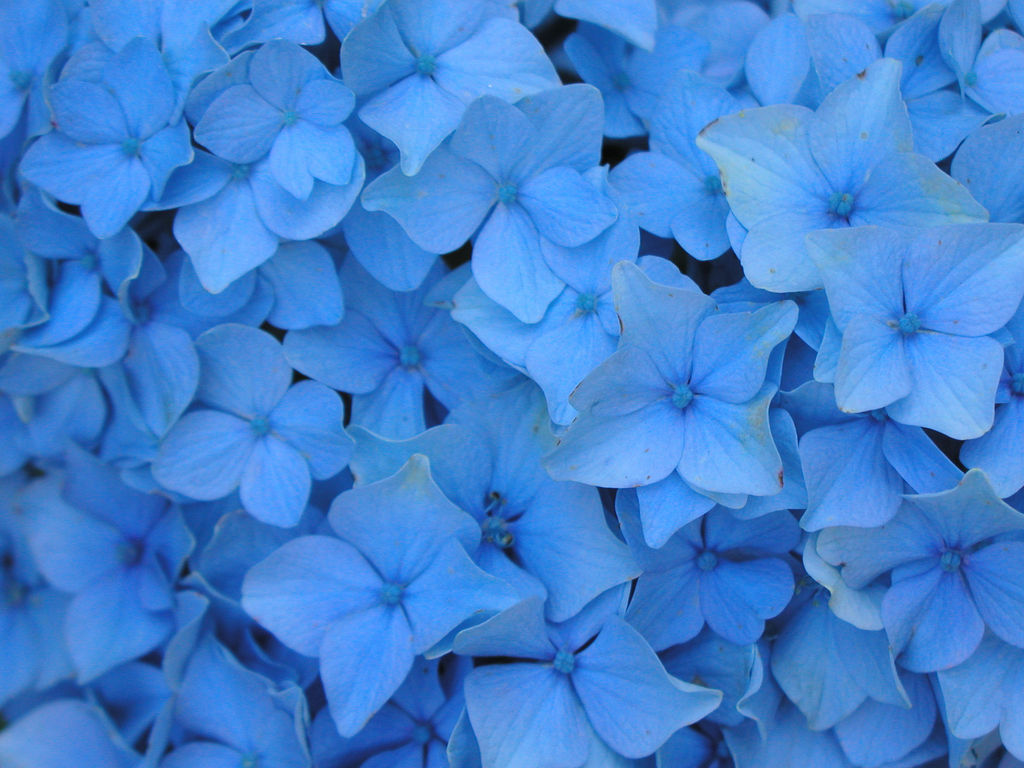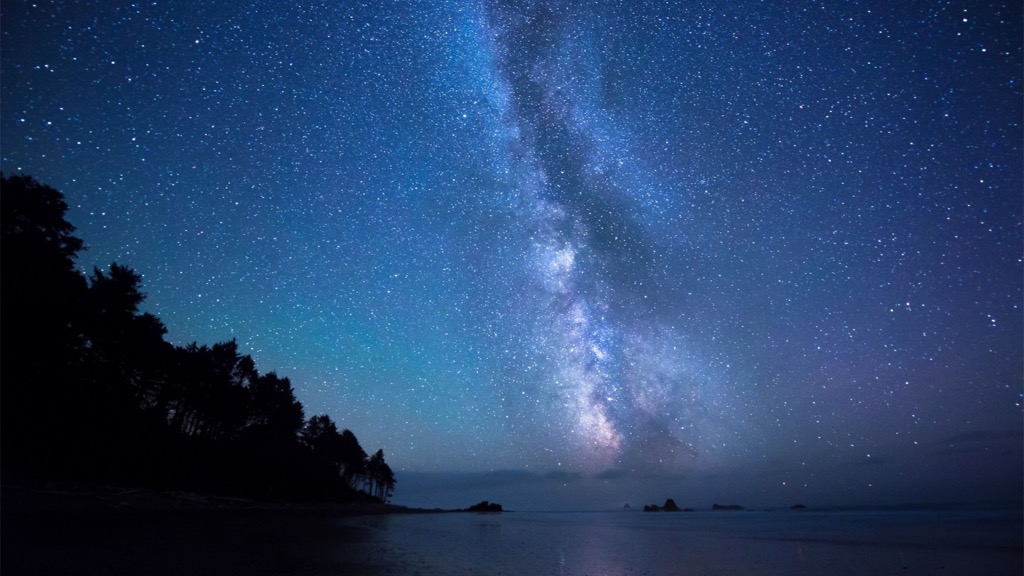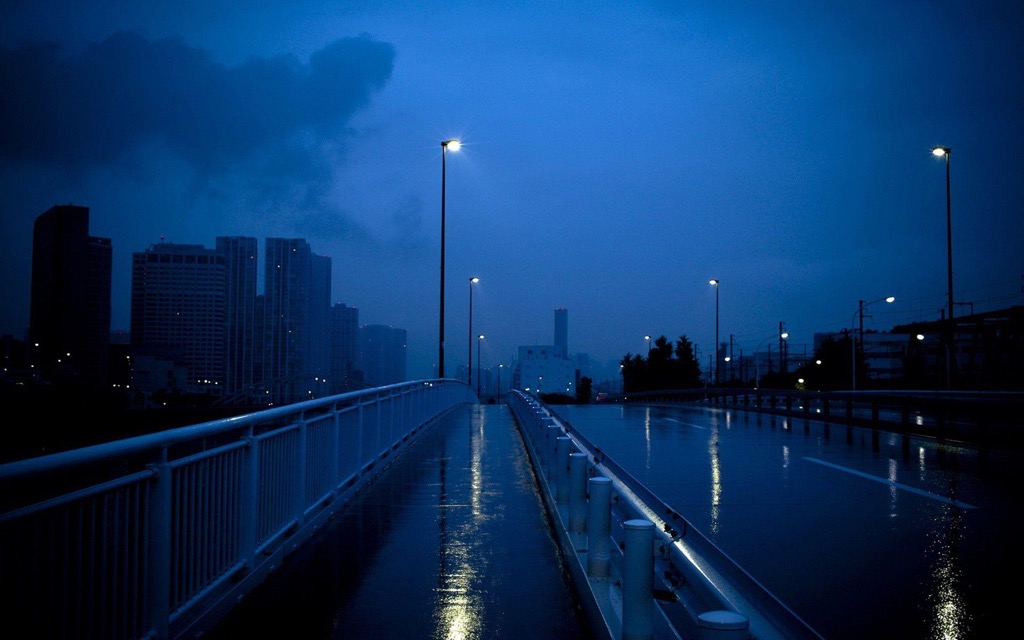 I think I'm scared to change myself. I'm scared to say I'm non-binary,
scared to say the masculine persona I created is simply fake.
I stopped wearing dresses and skirts
because I never liked them and because
they were forced onto me with
femininity I never asked for. Now, I can
try to be feminine. I can choose skirts
and dresses I actually feel comfortable in,
but I'm too scared to say I was wrong, or that I've
changed. I don't want femininity forced on me again,
because being masculine was how I stayed in control but now
masculinity has become a chain around my neck.
When I start working, I guess I'll buy myself what I want, but I don't know. It's just horrible being such a people pleaser... I've accepted I can't be one my whole life, but it's hard to break out of habits and labels you've forced on yourself for years. If you asked me two years ago if I'd grow out my hair again and wear a skirt, I'd look at you like you're crazy. I was so sure of my gender and expression at the time. Now, I want to change. I've fought against the internalized shaming I've done to myself since a child for things I cannot control like my race, gender, and expression. I only have one life.
I am non-binary, there is no standard to how I am supposed to dress. I can look like a emo boy one day and then a fairy queen the next. I'm just too scared to say that out loud rip. Thanks for coming to my ted talk lol.