my polybius obsession (~‾⌣‾)~
you wanna know whats one of my favourite things ever?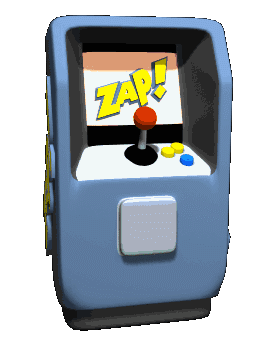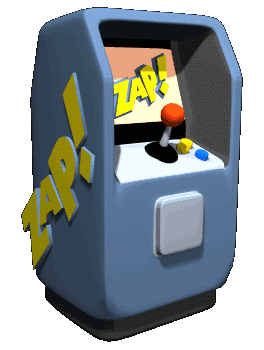 i just think its neat. ive loved it since i was a little pisi. i once made a book all about it. i know every single thing about this legend! and still idk why it fascinates me so much.
(♡´͈༝`͈)ฅ˒˒