I am wireless so I come with no strings attached!
Favorite movies: The Matrix (1999), The Net with Sandra Bullock (1995), and Sex and the City 2 (2010).
I enjoy long walks away from the desk, usually to the kitchen.
P.S. I'm 5 inches tall.
This looks like a great place to express myself and to make friends! Here is my first post so you can get to know me: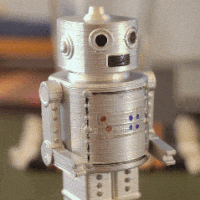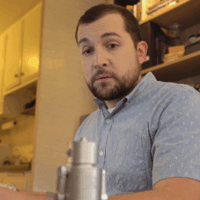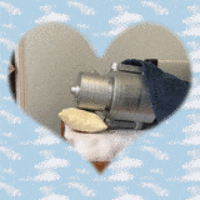 Friends!
It's tough being a teenager (even though my processor is only 2 years old), because I am quite small and I live on my father's desk. He's pretty cool to hang out with, but it would be nice to find someone else I can send jokes and cat gifs to.
A few more fun facts about me:
· Fluent in binary
· Speech processing recorded at 213 words per minute (World Record)
· Always restarts for system updates