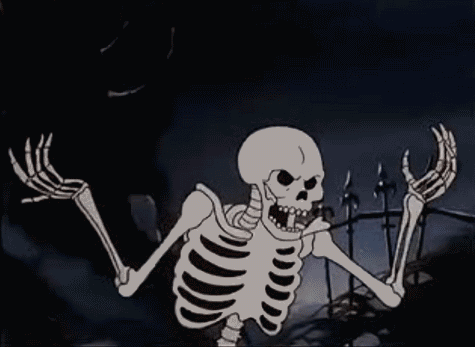 Let me introduce myself.
I am Atha Nox, and I am a podcast producer, eclectic witch and DJ. I also like making music and on my free time I like to make digital art and gaming.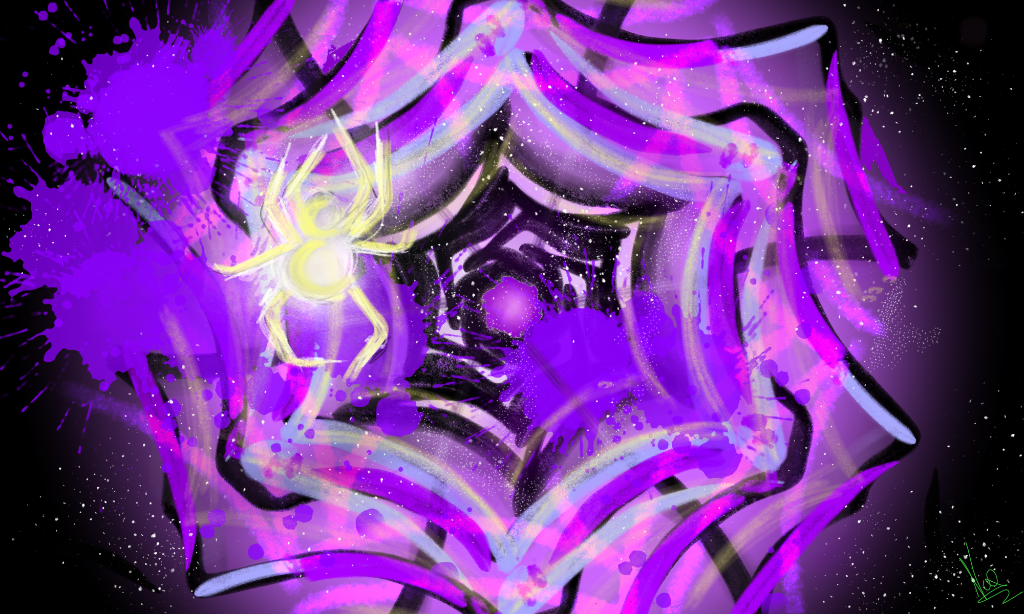 Hello :] I am new here and so far I am loving it. I mainly joined because I am a bit tired of conventional social media. I think it is always good to have a detox.