I got bored and decided since I'm learning more about how to work this site and I'm going to be on it more I should make a about me post so uhh here you go !!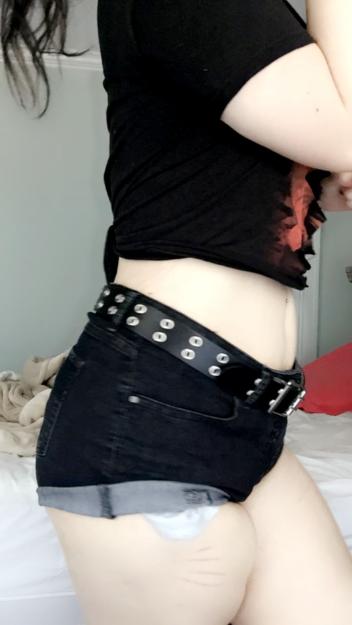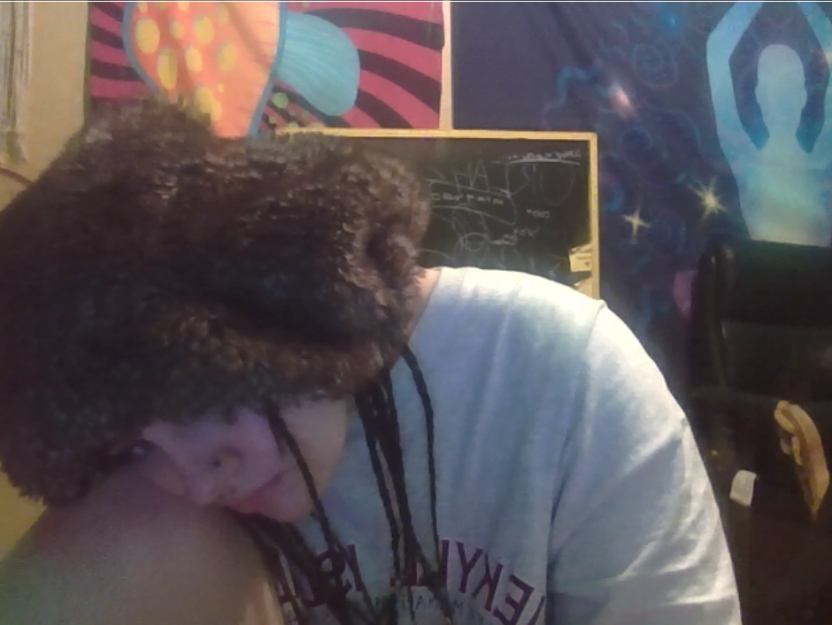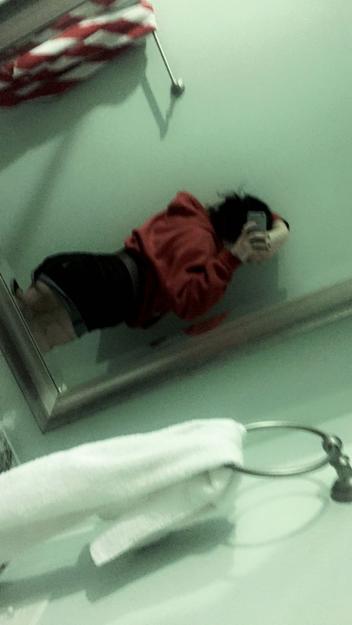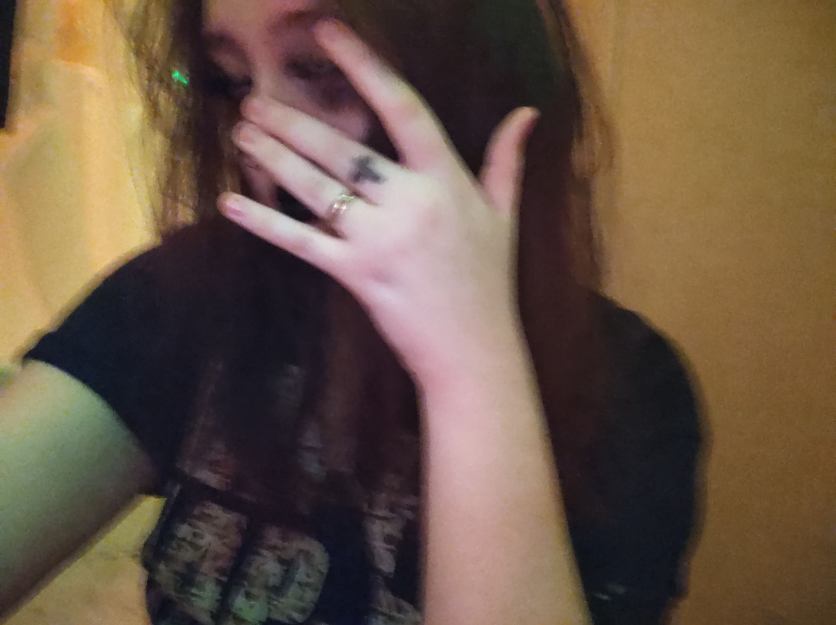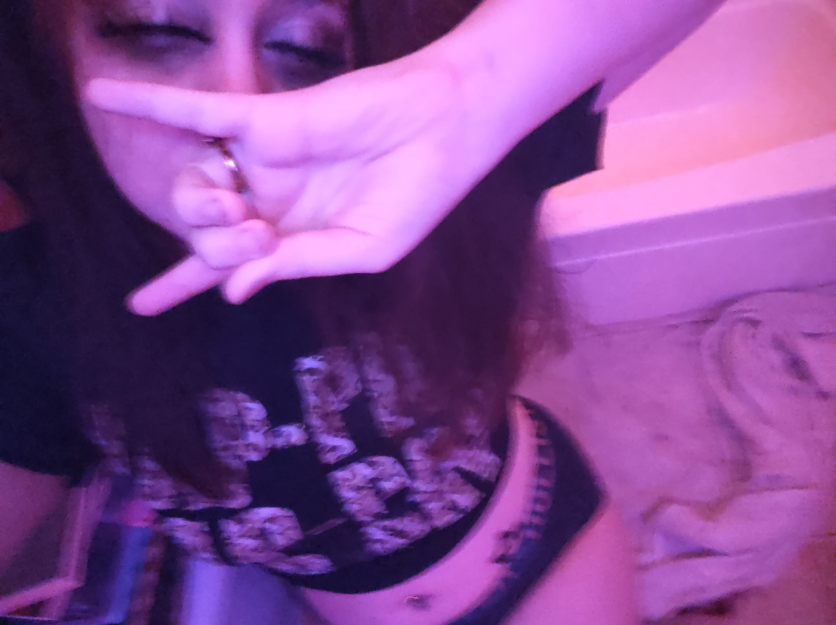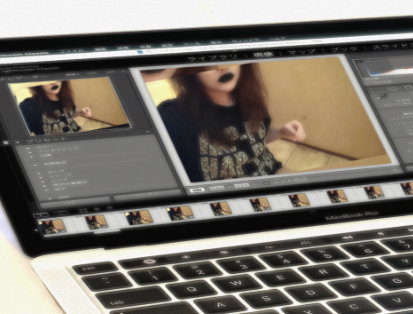 RANDOM FACTS
I have bipolar and autism
I have a daughter, she's two
I love making cases against people, It's fun to study people
I live in Tennessee
My biggest dream is to be a influencer to a small small group of people
I don't like eating meat, it's a stimulation and thinking thing
I don't like major famous people, just never have
I knew I was gay since 3rd grade, hashtag hashtag
I love cats and opossums, I have both
I'm in MMA and have been since I was 8, it's nice therapy
The population of my town is under 2k, and I'm several miles into the woods because of that
I'm a very honest person, don't care enough to lie to people
My love language is gifts and sometimes touch, idk why
I honestly love dancing poles they're cool, it's not even a sexual thing I just enjoy them and it's a good workout
I am very self conscious yes, that's why i started not showing my face and showing my body more, it's more of a me problem but it's a work in progress
I love coding and gaming, they're both a nice escape from the horrid world we're in
I got "famous" on spacehey from doing my opinions posts' and talking about my "cases" on people
I hate anything governmental or political
I don't know much about myself so this is really hard to do but I'm trying my best for y'all to understand more :)
DISLIKES
government
bots
future
glitter anything
cancel culture
reality
city places
spamming
yelling or screaming
pastels
day time
silk
people who are offended easily
backrooms, matrix
self diagnosis of serious disorders
grooming situations
anyone who uses light-mode
people who say "slay" or "girl/girly"
anyone whose personality is off tiktok and twitter
social media
social norms
politics
how ppl treat mother nature now
people in all, ion knoe
BASIC INFO
NAME : Jinx
AGE : 14
SEXUALITY : Non-labeled
PRONOUNS : She/they
ZODIAC SIGN : Gemini
RELIGION : Christian
BRAIN : Autism n' Bipolar
FAV COLOR : Black and purple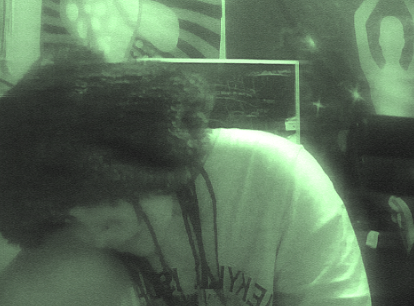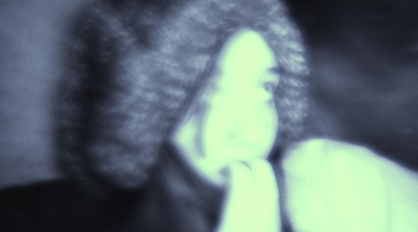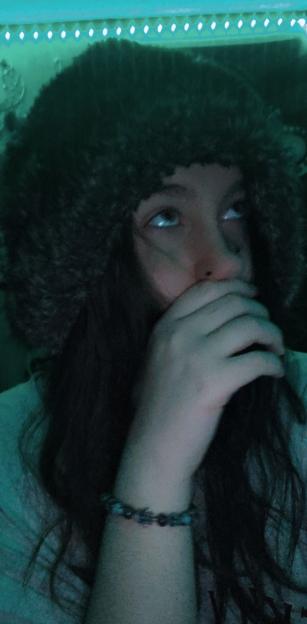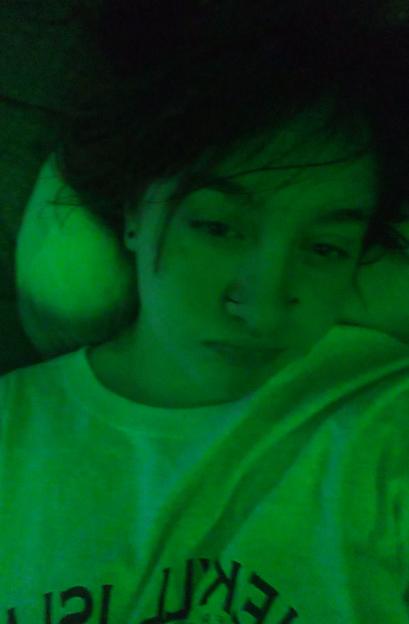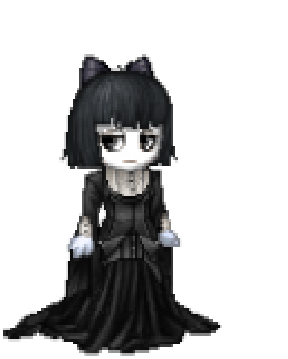 LIKES
rain
being alone
eyeliner
crystals
decor
halloween
mac n cheese
knifes
skulls
vc
night
coding
gaming
sexual human anatomy
trying to help people while not..?
lofi
non-boring people
spacehey
god
weed
women
hair dye
piercings
learning about different disorders
stuffies
minecraft
INTERESTS
cold cases
astronomy
music
humanly behaviour
influencer stuff??
gaming
streaming
gothic style
hippie style
traveling
camping
decorating
coding
going on omegle randomly
nascar
farming
watching random shows on netflix
staying away from social media
mudding
sleep
I made the #slut4jinx cult as a joke now it's my fav people and a little community