Nya hates change. She's not taking them well.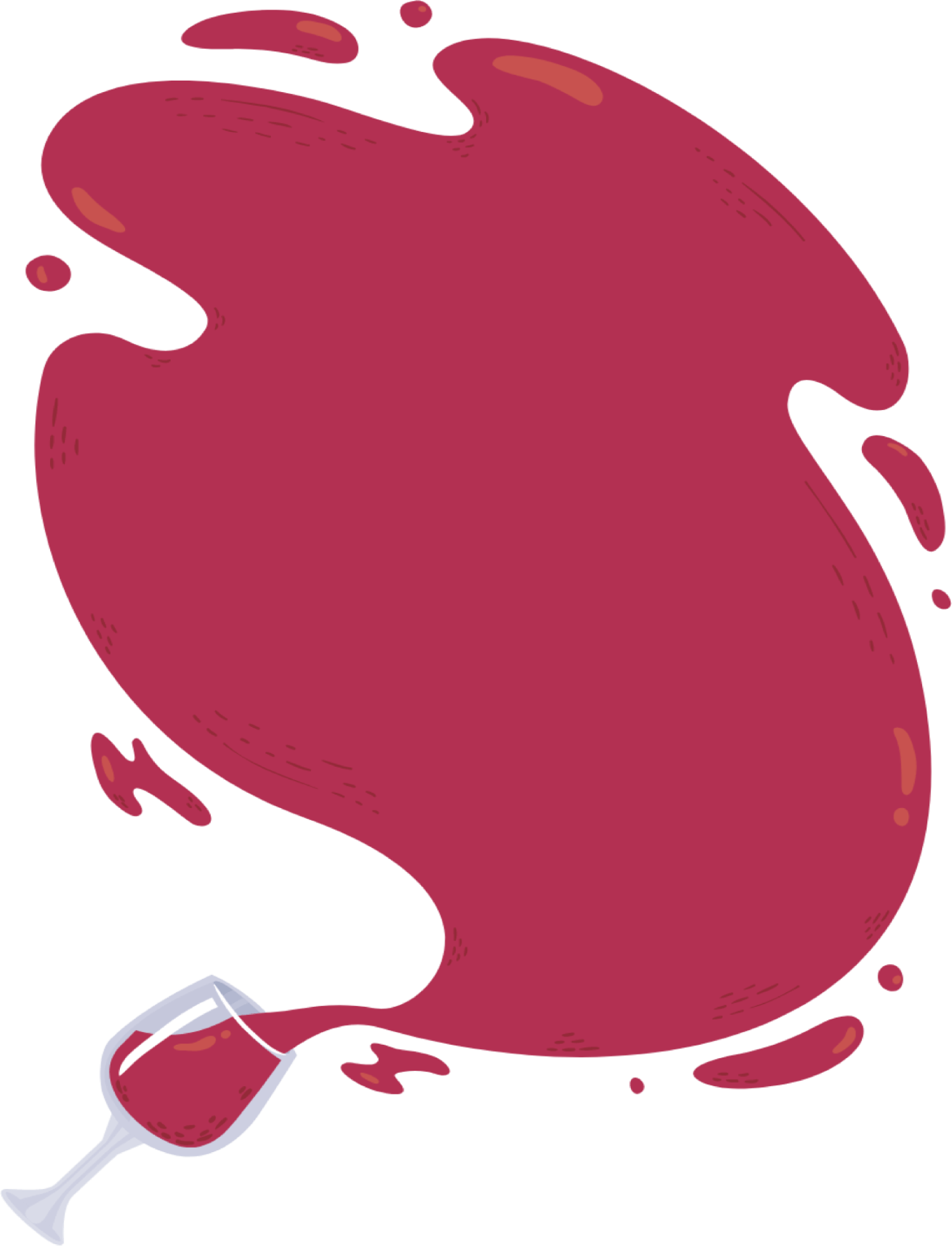 Annoyed with the changes, she's been drinking too much muscato.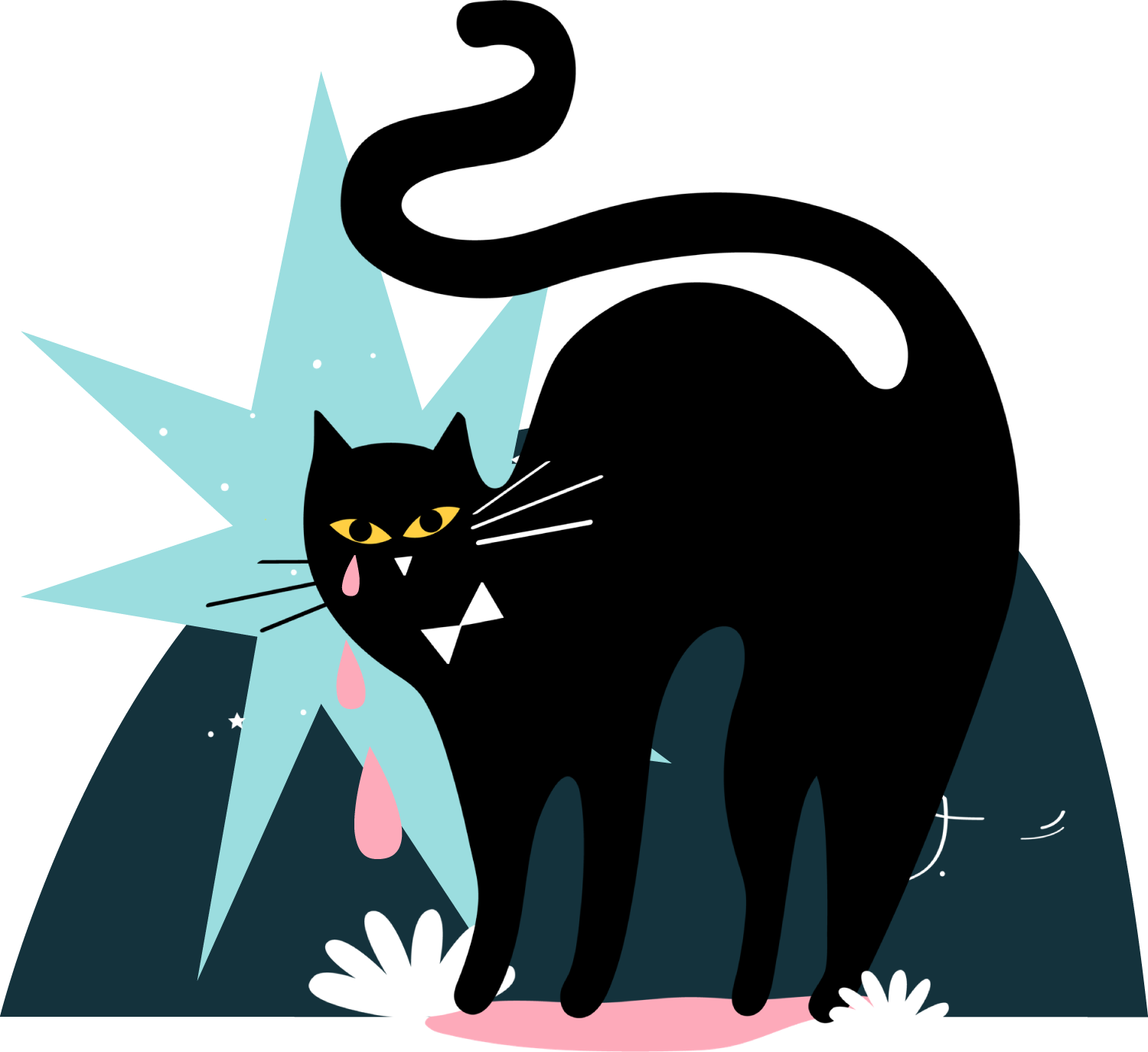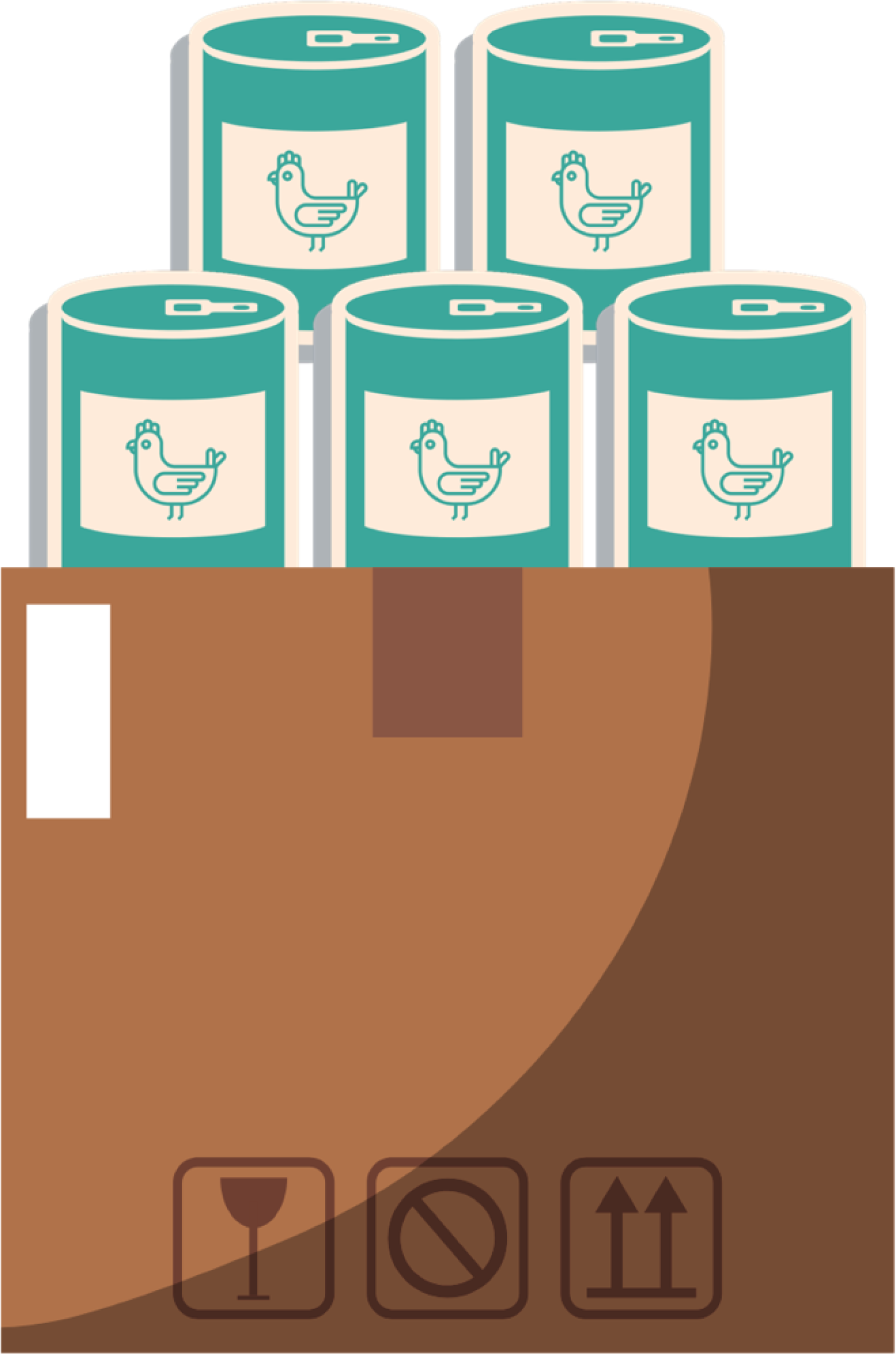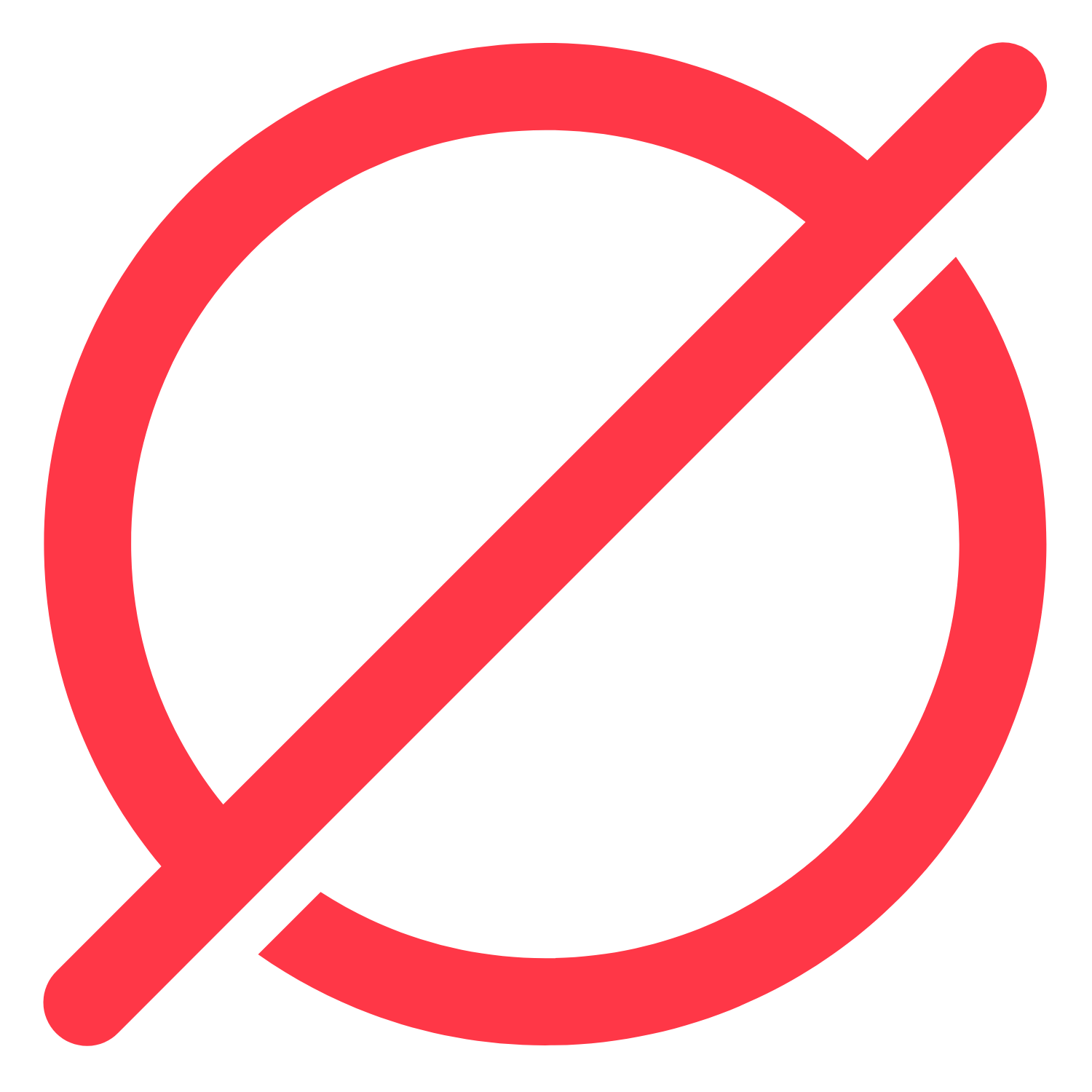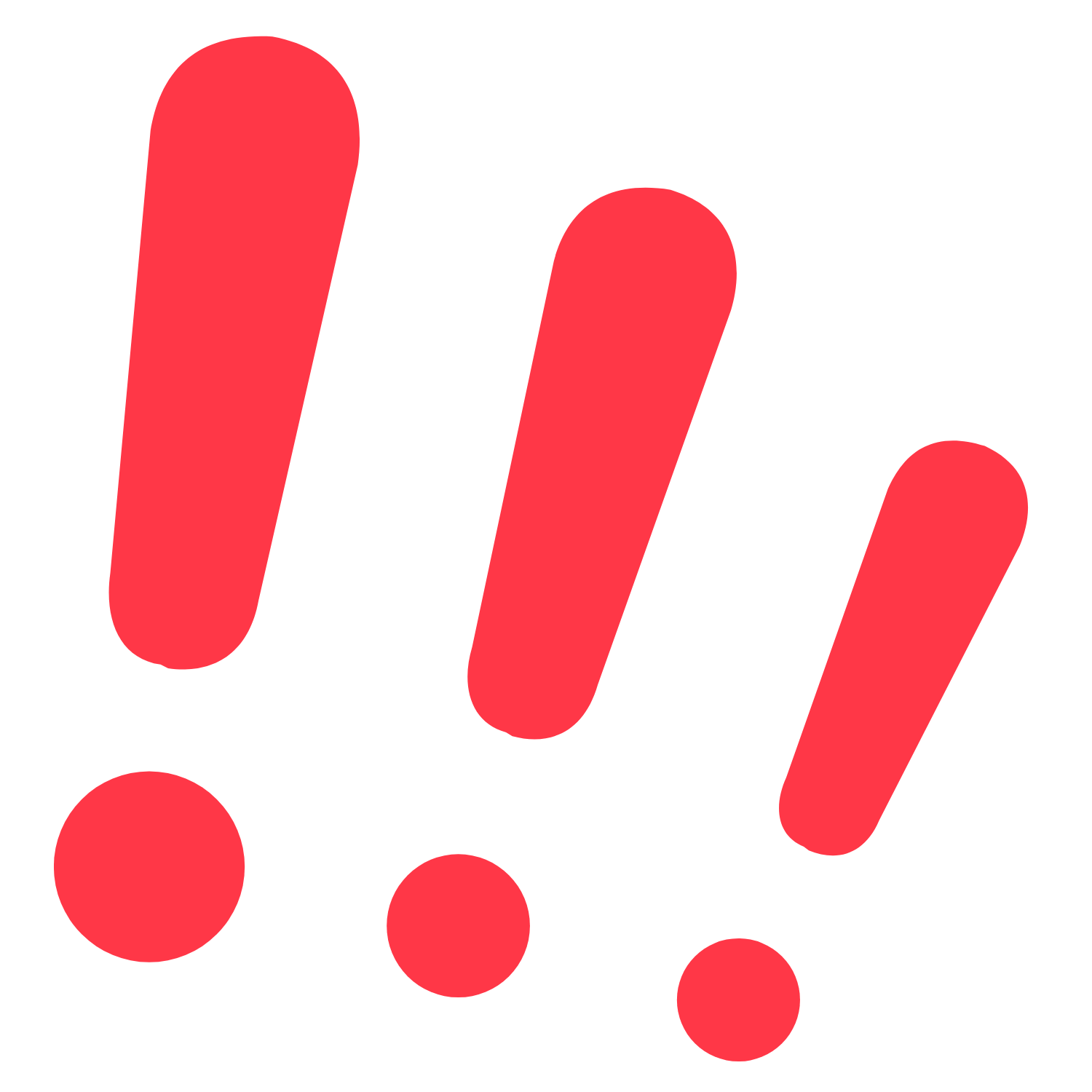 So Nya had to take things into her own paws.
There was no more chimken food at home!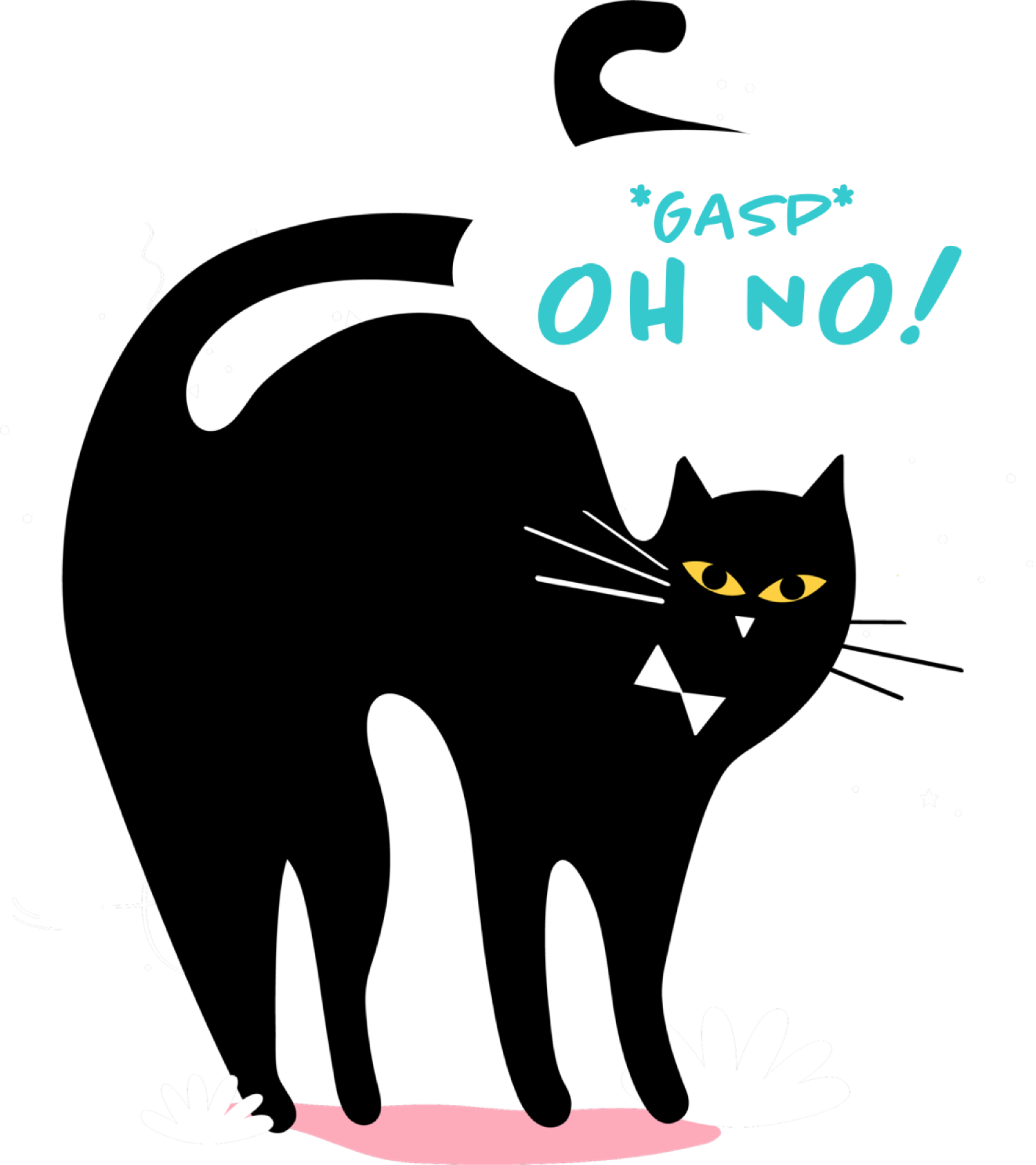 She places an order for chimken food.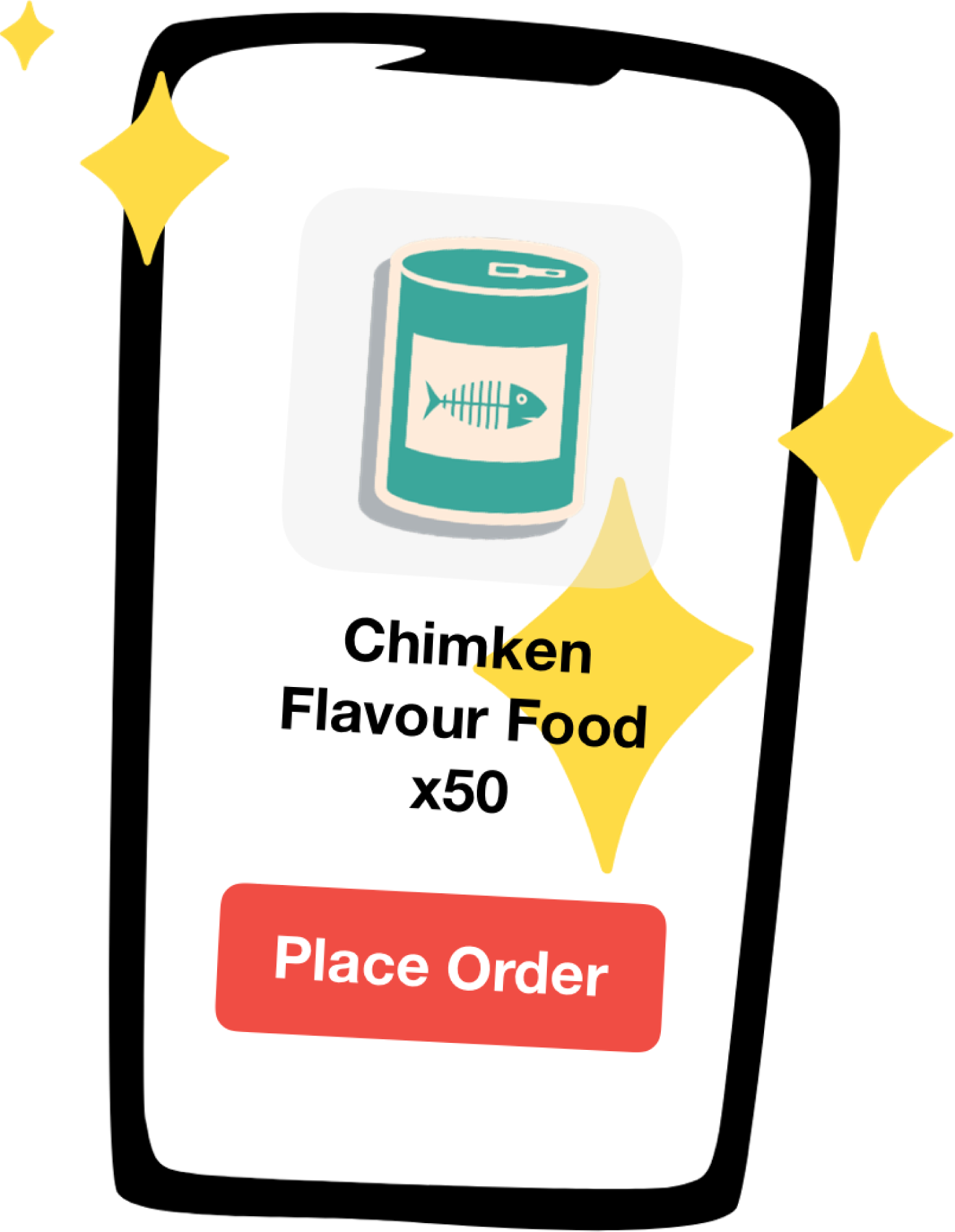 She finds Anyā sitting very still.
Afterwards, Nya looks for Anyā to give her a piece of her mind.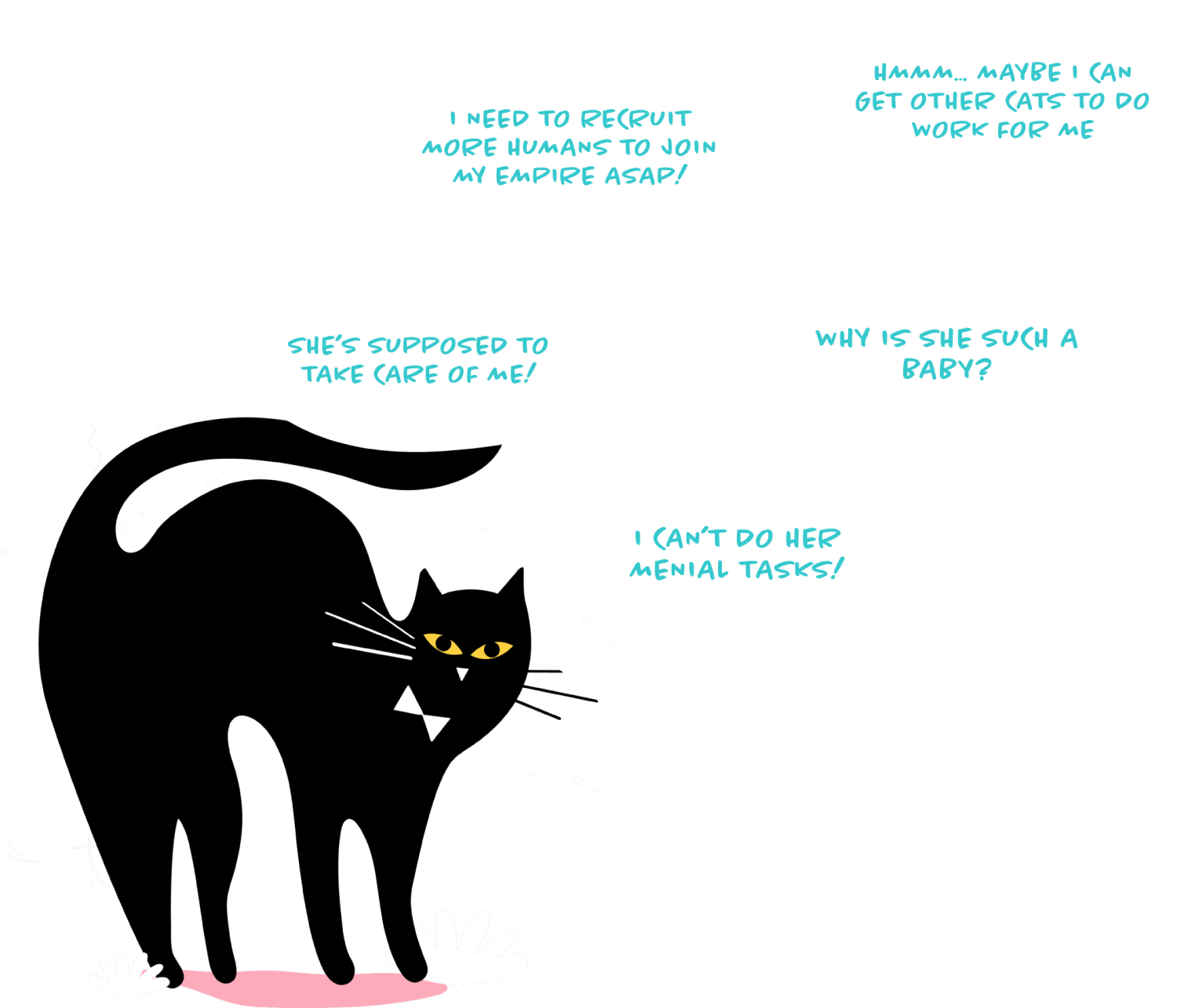 Nya has only one way forward.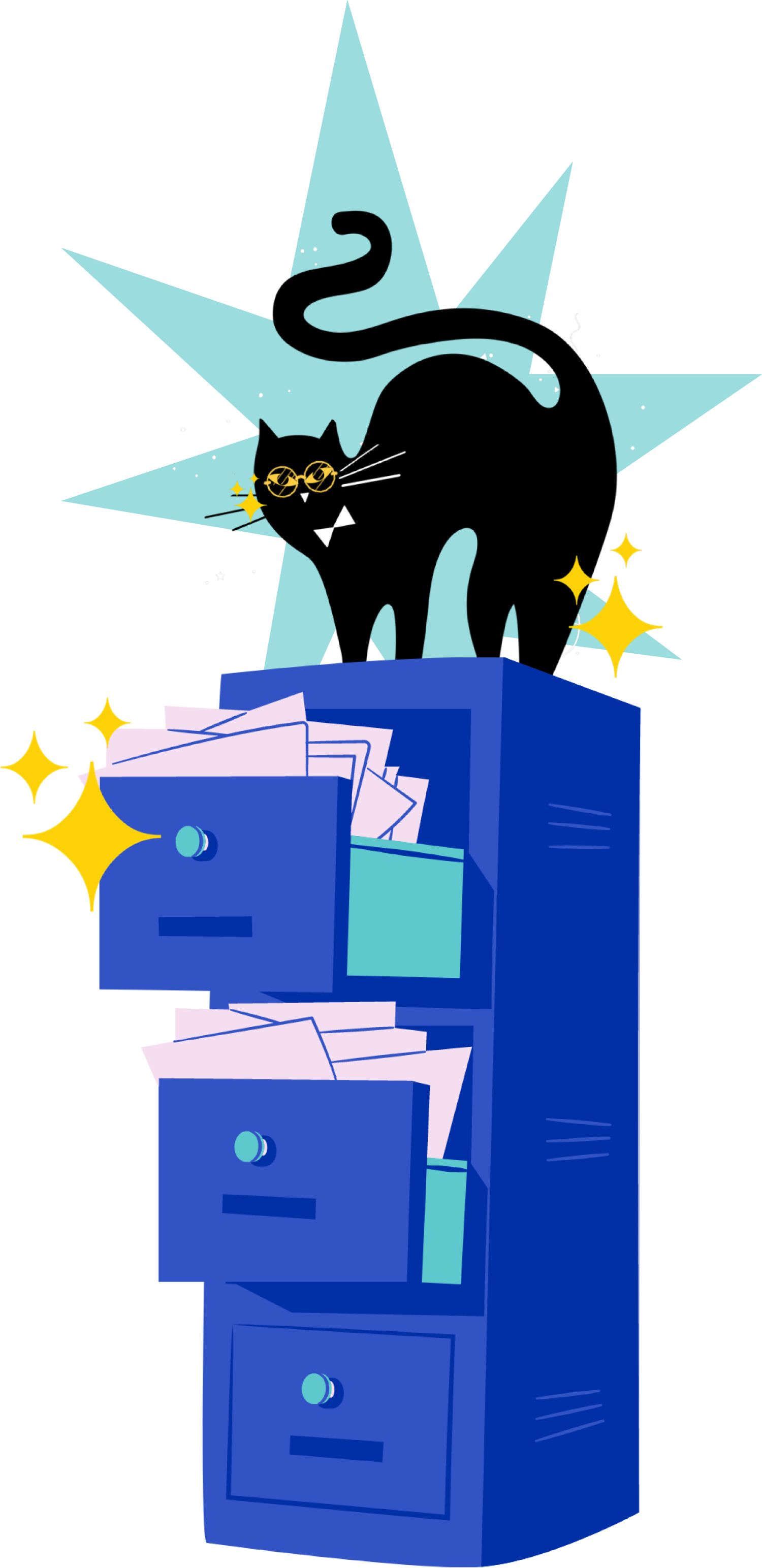 Nya must become a Pawfessional Cat.
She must build an empire to hoard all the chimken in the world.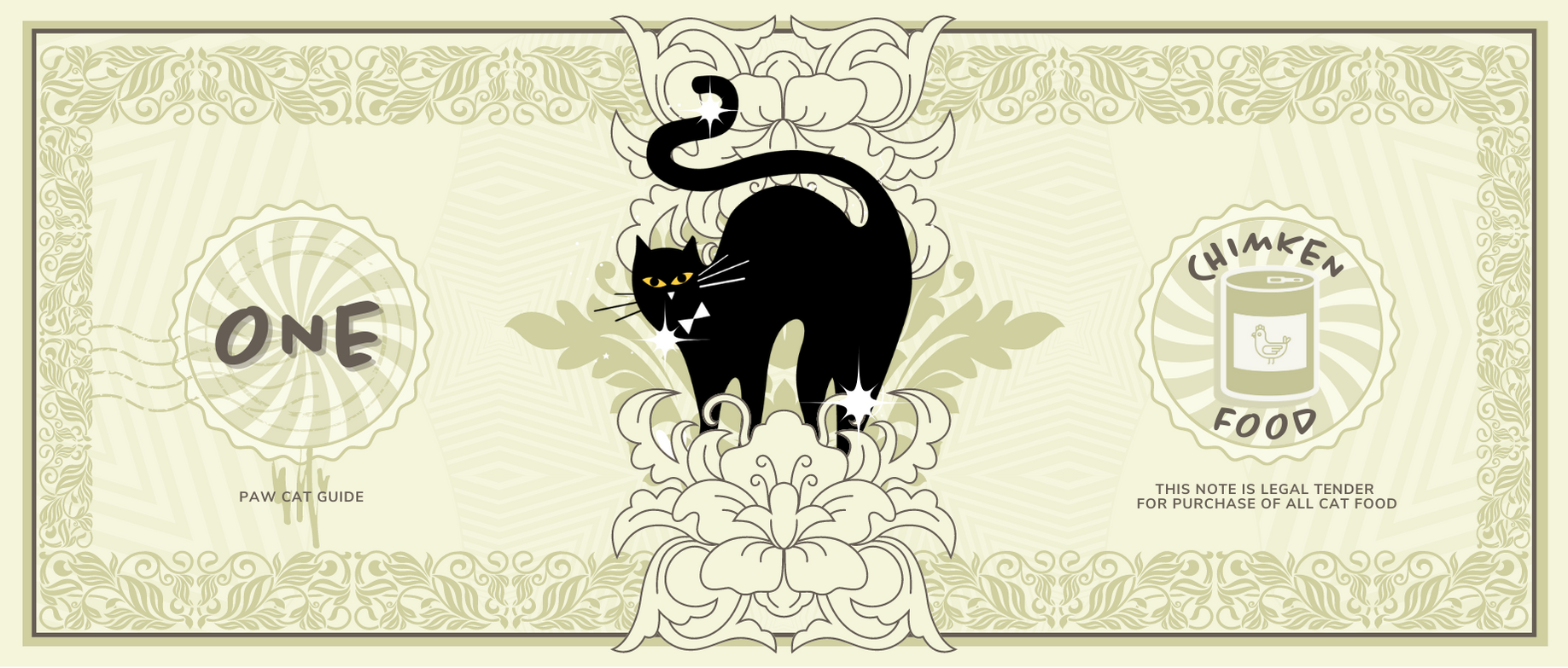 The last few months have been dark times in Nya's life. She's had to make a series of life-altering changes.
Chimken food doesn't come cheap. Nya is now a Pawfessional Cat at Paw Cat Guide, trying to make monies to buy chimken food. Welp.