hope this doesnt come as a surprise but..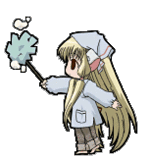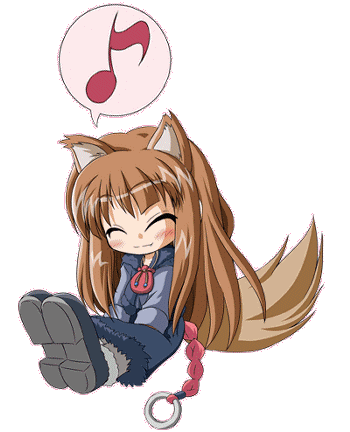 hmmm what else what else about me.. I do coding too.. i tell the computer to do things for me.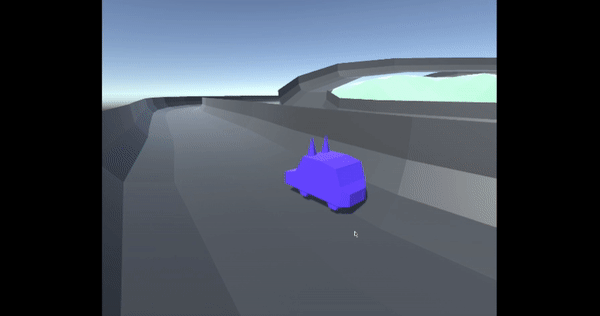 i am probably going to do game dev in uni. yaa =w=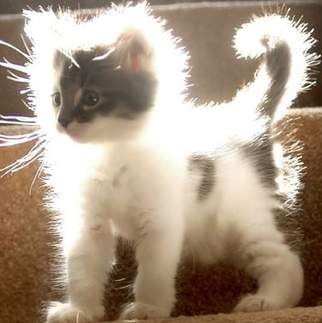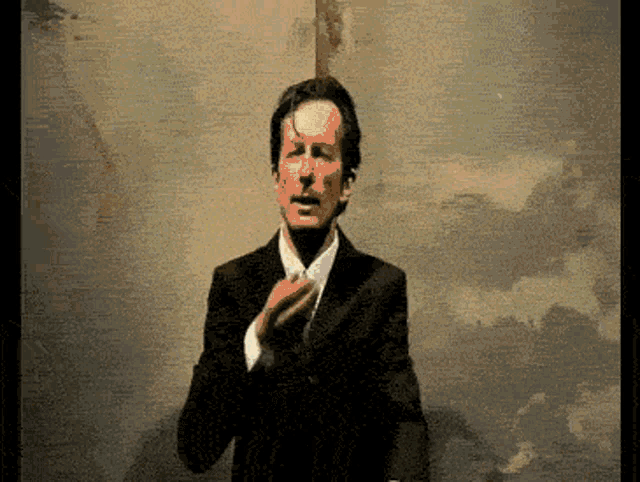 i am here now on the multiverse yup
that is me. a cat. a computer ca.t
well that is not EXACTLY ME.
because really i am a computer cat alien vampire! yup. its true.


pstt! come here...u know that music i was talkin' about earlier....
HERE IS A SIMPLIFIED LIST.
NOT COPIEED FROM MY OWN SITE.
drumcorps
squarepusher
machine girl
venetian snares
ween
jpegmafia
golden boy
lau
perfume
u-ziq
mbv
haizai audio
beskupehn_espira
shiru8bit
gs franc
cycheouts
aphex twin
limp pumpo
five starcle men
street sects
goreshit
bladee
bye2
death grips
kidorikko
gfoty
metaroom
boa
todd edwards
atari teenage riot
menu
ozigiri
alec empire
evaboy
radiohead
bjork
BiS
prodigy
otoboke beaver
deee-lite
shy fx
ooohhh it just keeps going on and on and on!!!

favourite song rn? ehmmmm actually idk... GREEN BRICKS! by zach hill.
i listen to so many genres. jungle. dnb. house. hardcore. gabber. metal. grindcore. noise. noise 2. noise 3. it goes on and on. tooo much!
i listen to it !! so much that i have a collection of it on my mobile device and physically.. thats how much i listen to it..

this is from a game i was working on. i have not updated anything from it sinceee hm probably april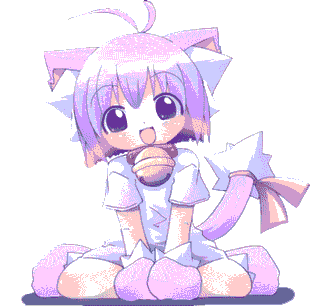 also i love the colour purple. its cool (literally) and its the best
thank you for reading this silly little spread on the inter net. it is nice to meet you and meow bye!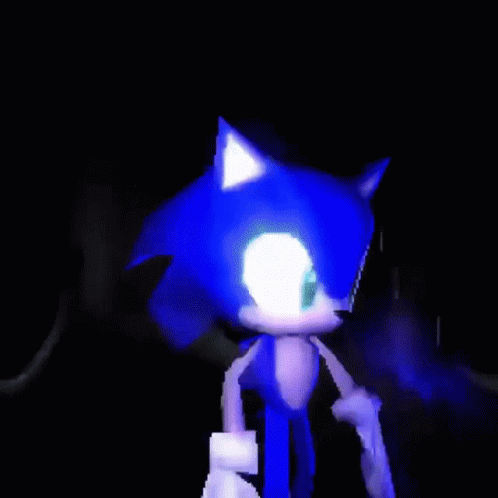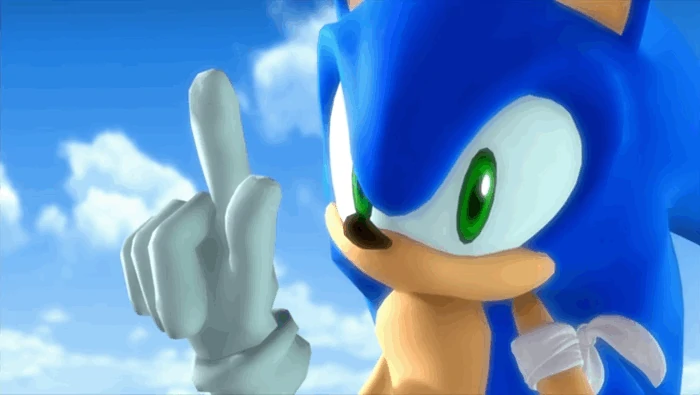 AAAAAAAAAAAAAAAAAAAAAAAAAAAAAAAAAAAAAAAAAAAAAAAAAAAAAAAAAAAAHHHHHHH!!!!!!!!!!!!!!!!!!!!!!!!!!!!!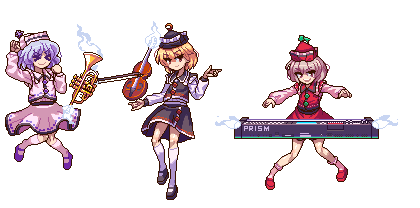 woo! woo! yeah! yeah! btkljs;lkfjldfsd!! [drum piano noises]
i am owner of many things including this account and cvrsed.neocities.org.. please visit it!
i make music.. mostly electronic.. sometimes NOISE!! HARSH AND ABRASIVEEE!!!
i distribute it on soundcloud. band camp. soulseek? multiple cd-rws in my room. I WILL NEVER PUT MY STUFF ON STREAMING PLATFORMS COZ THEY SUCK!

you can find me on soundcloud + bandcamp as cvrsed... soulseek? REVERSE IT!