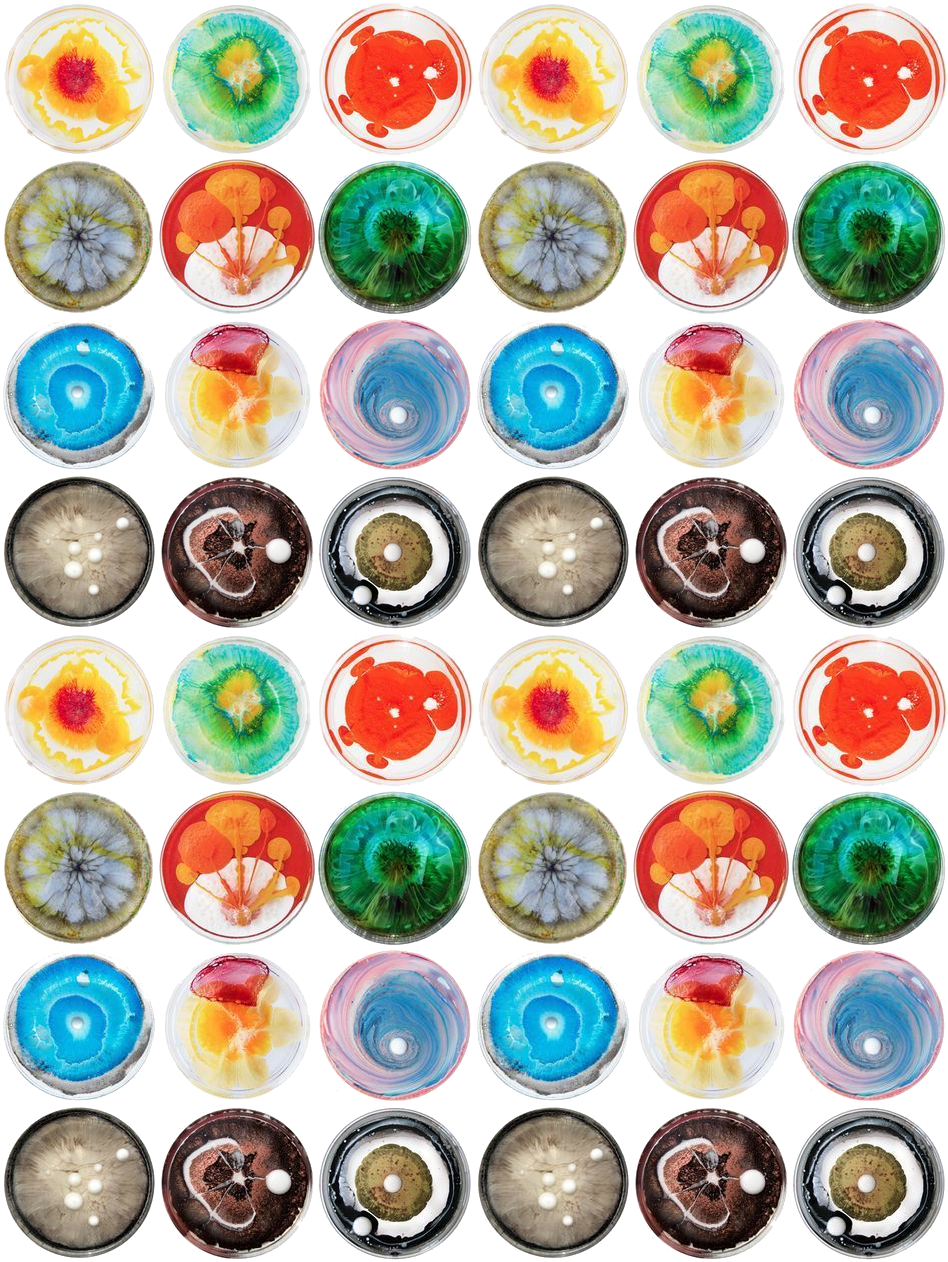 are u gonna celebrate it with your friends?
also I'm done subbing Du vent dans mes mollets!! lmk when u wanna watch it!!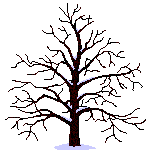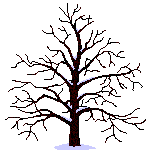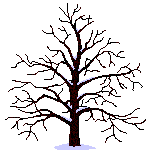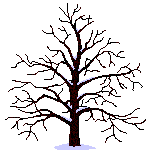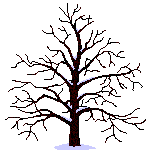 I love u. Thank you for living for another year *hugs and kisses to ur blorbos*
I know u have an exam today, how's it going??
May ur favorite seat on the bus- wait that doesn't work. Uhh, may ur favorite snack is on sale where they sell it. May ur earphones cables never stuck into doorknobs. May u never stub ur toes into a table leg. May ur least favorite people somehow get hit by a car. Or anything of the equivalent. Happy borthday!!
But of all things I just rlly hope ur having a good time over there, birthday can be a daunting time for some of us
I've been knee deep into my work lately, if I didn't keep up with you I hope it doesn't come off as I didn't care.
I miss you terribly. I wish I can be at home celebrating with you and just doing the most mundane things ever, hanging out at playgrounds, driving around, watching movies, clowning etc. it feels like little luxuries now