Next, pop off to Mayor Bones Pumpking Festival!
Visitors are encouraged to submit their own Pumpkin as well to signal their favorite creation.
However, the server is only up during Halloween, and then it will be gone! At least till next year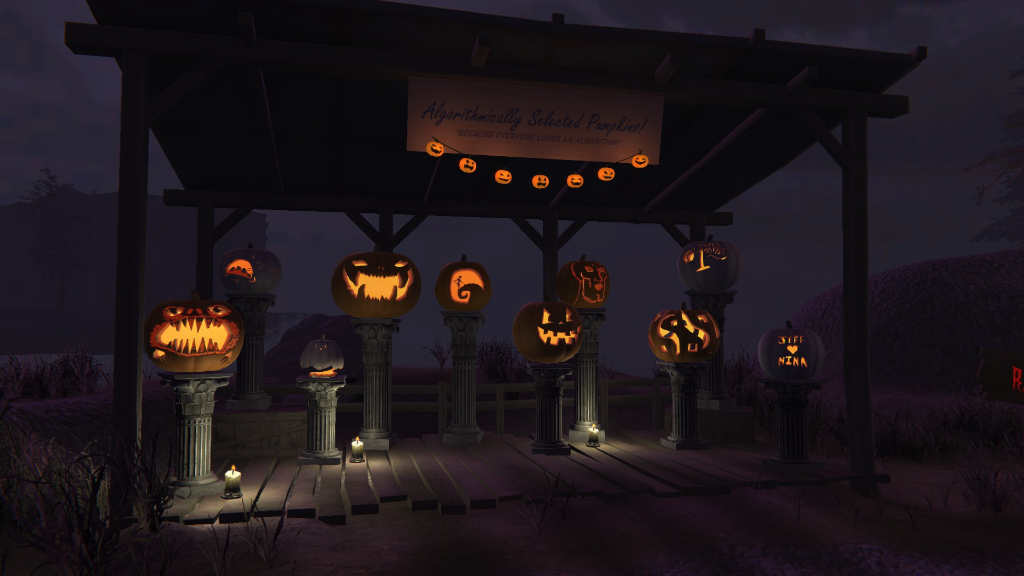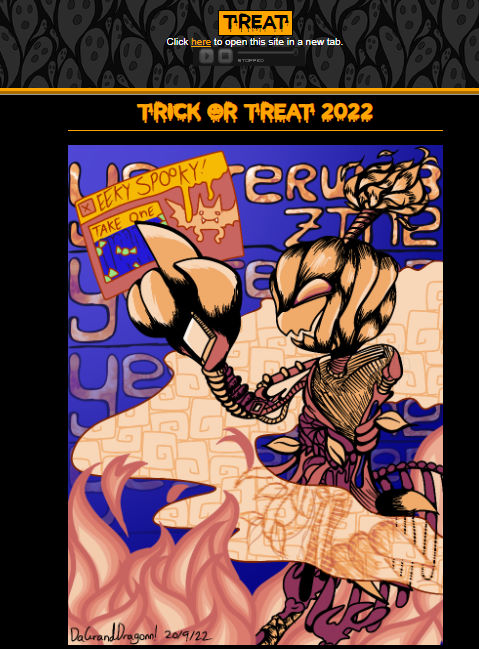 First off go trick or treating on the Halloween Websurfer
brought to you by the yesterweb !

Hey all you Ghouls,Ghosts and Goblins. Halloween is right around the corner, you might be wondering was is the best way to experience it on the web?
Well, your dear uncle Ghastly has couple of suggestions: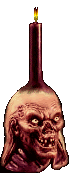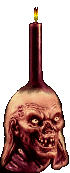 Looking for some game suggestions? This Curated Game Collection as a couple of Games to check out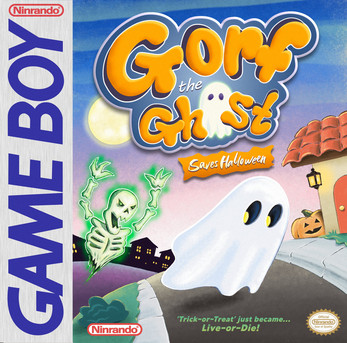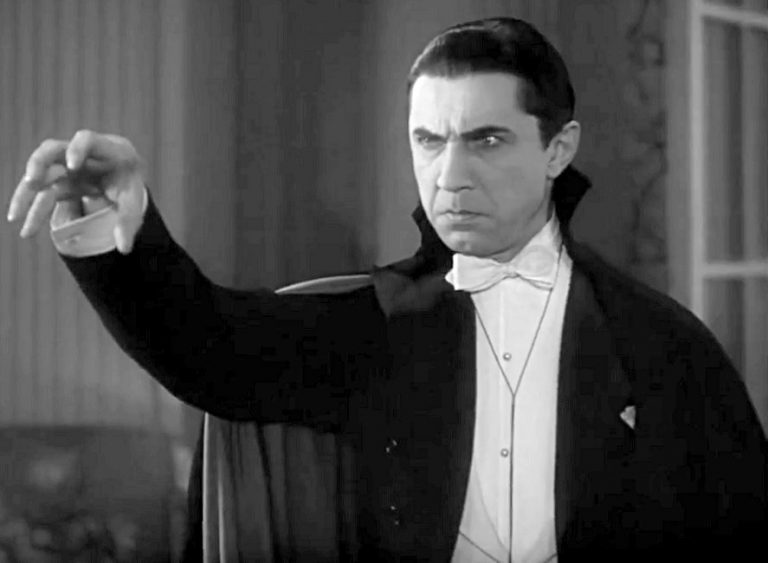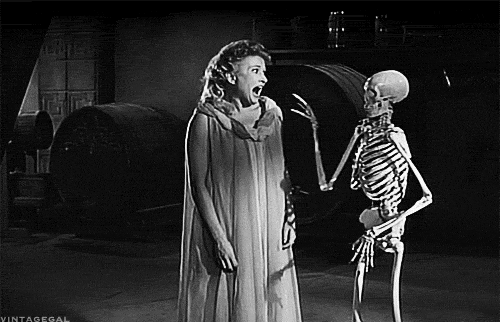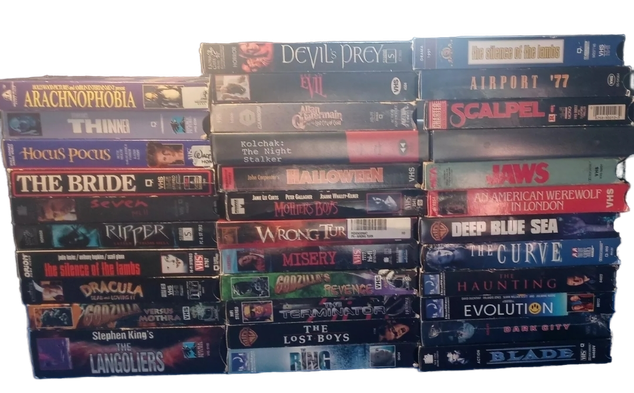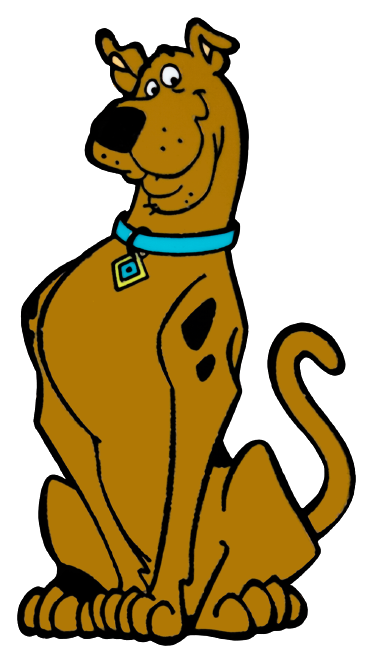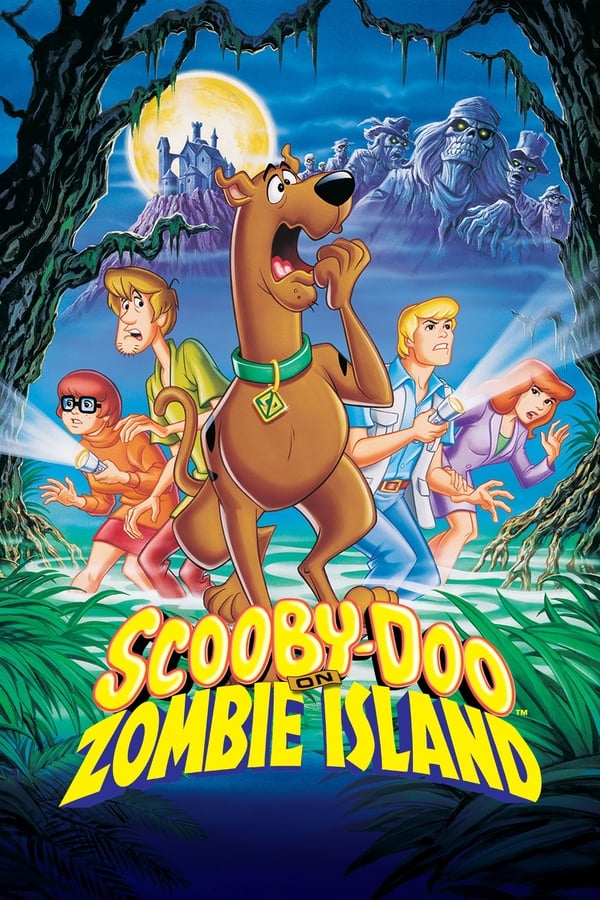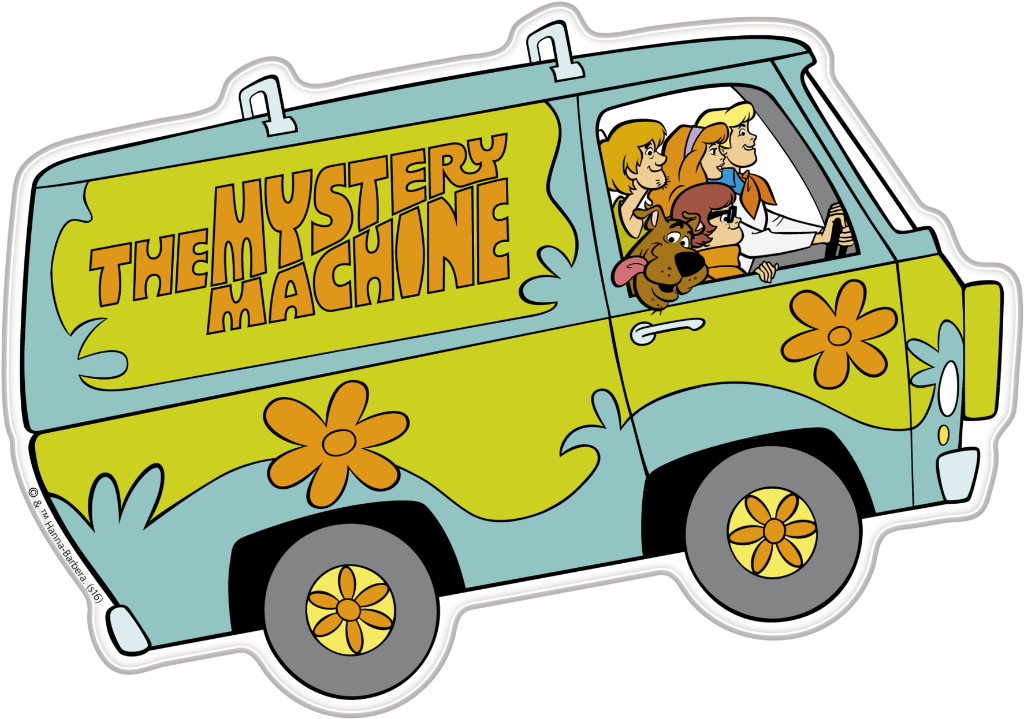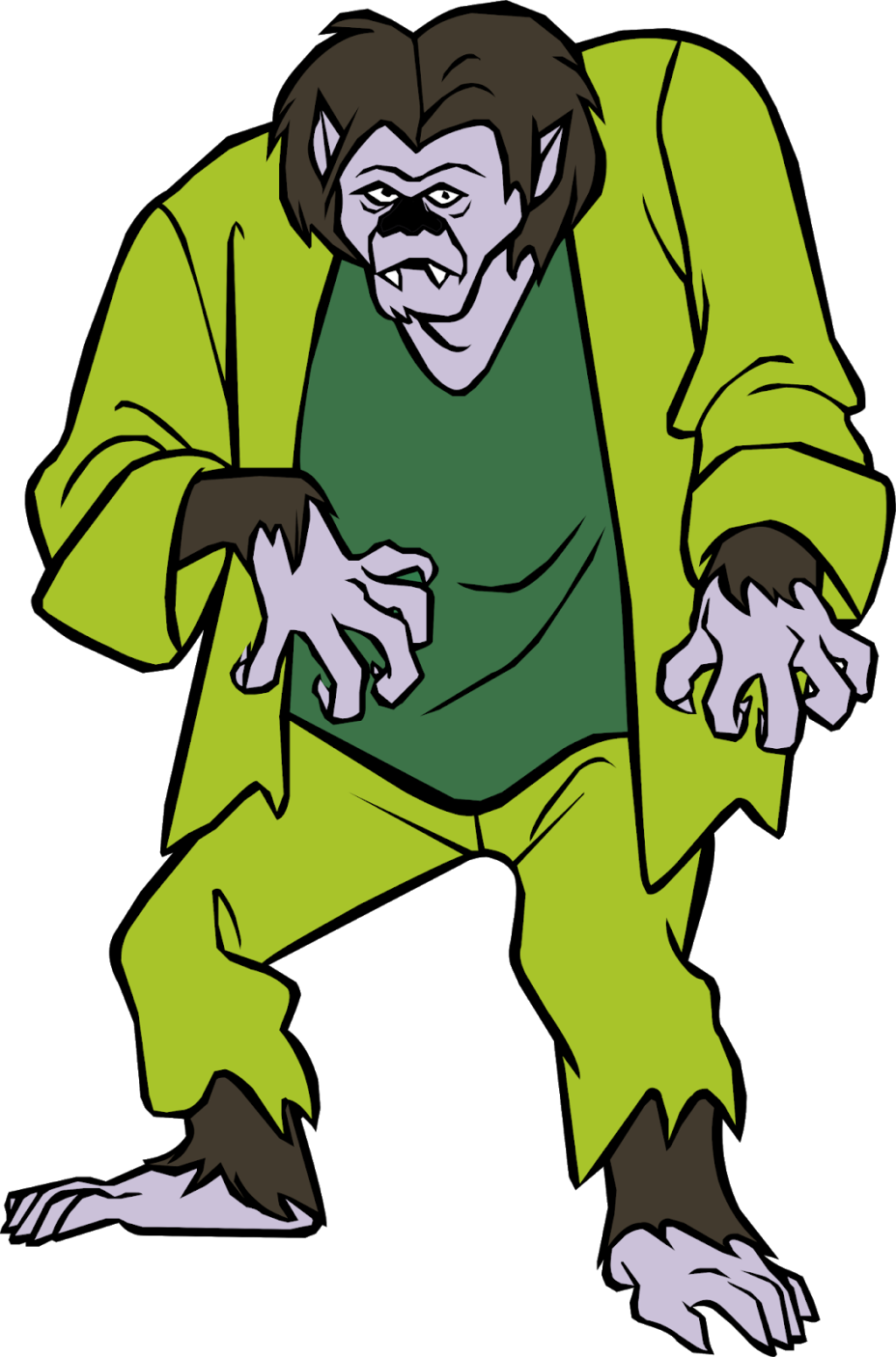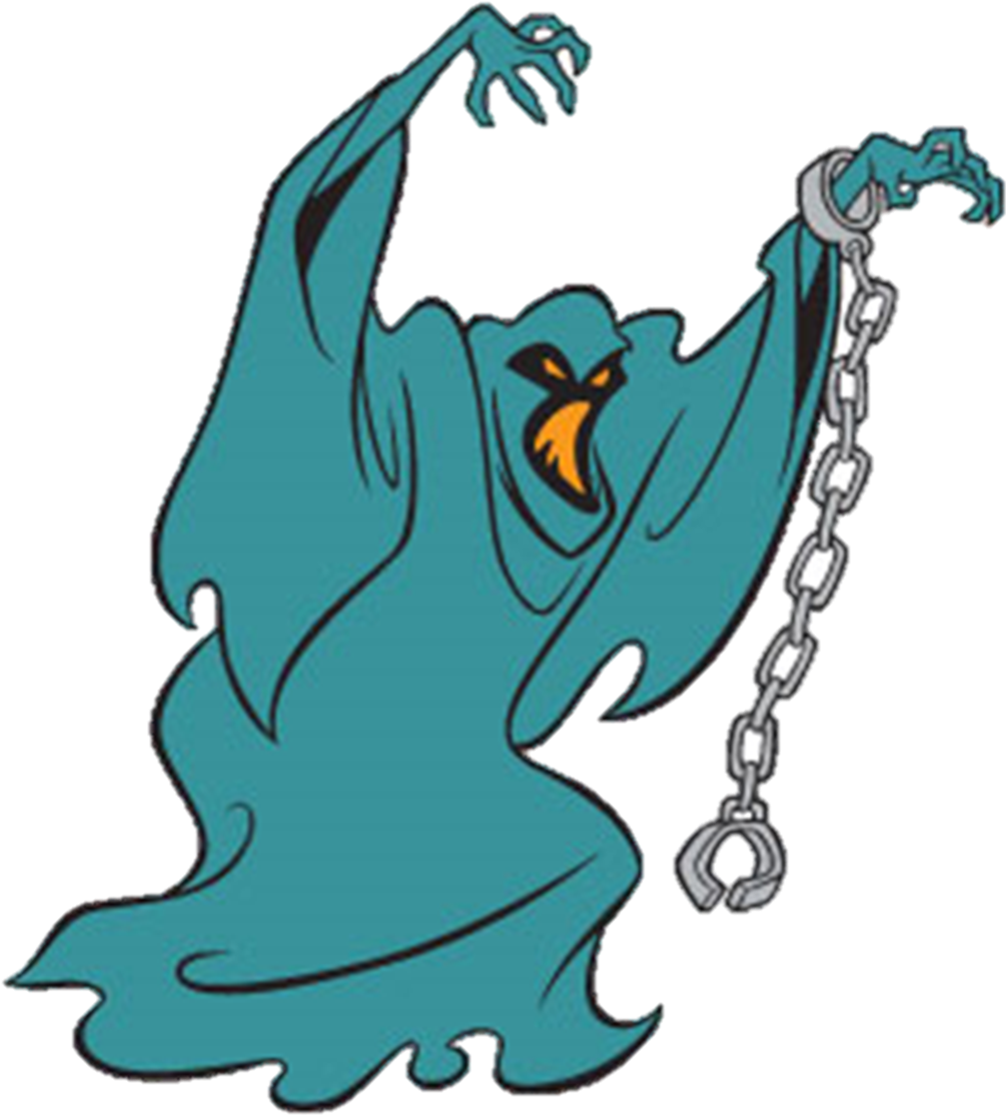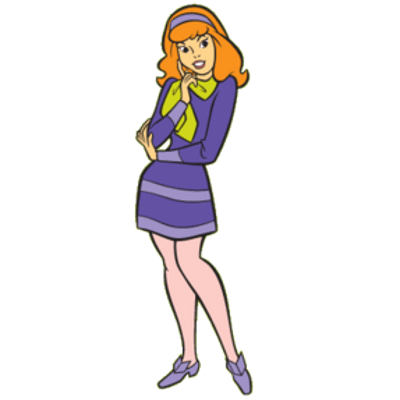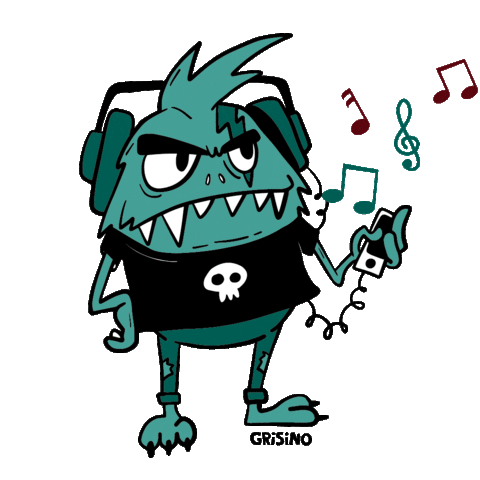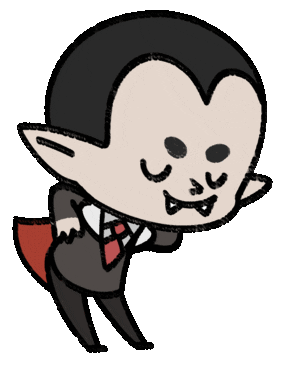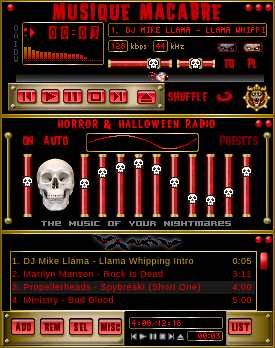 Just make sure to get a creepy skin to get into the spirit of things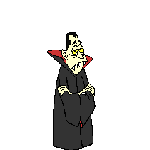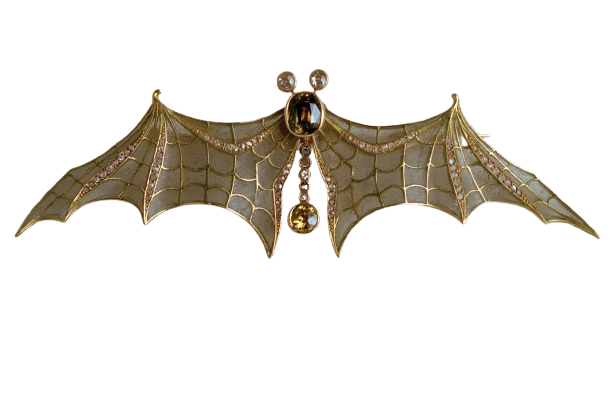 There you have it, with these tips, you can enjoy a fun Halloween.
Happy Haunting!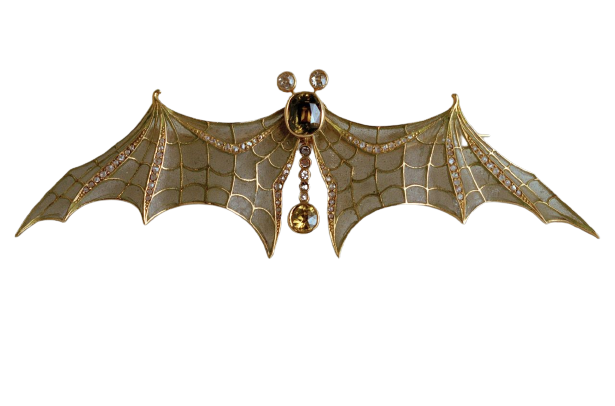 Everytime you click on the buttom you get to visit a random halloween site.
Depending on where you land on, you could get a site full of webgoodies to bring with you.
Maybe a spooky story, or heck some Halloween recipes.
This year, Creature Feature is proud to be a part of this project. So if you managed to stumble on my page,
say Hi