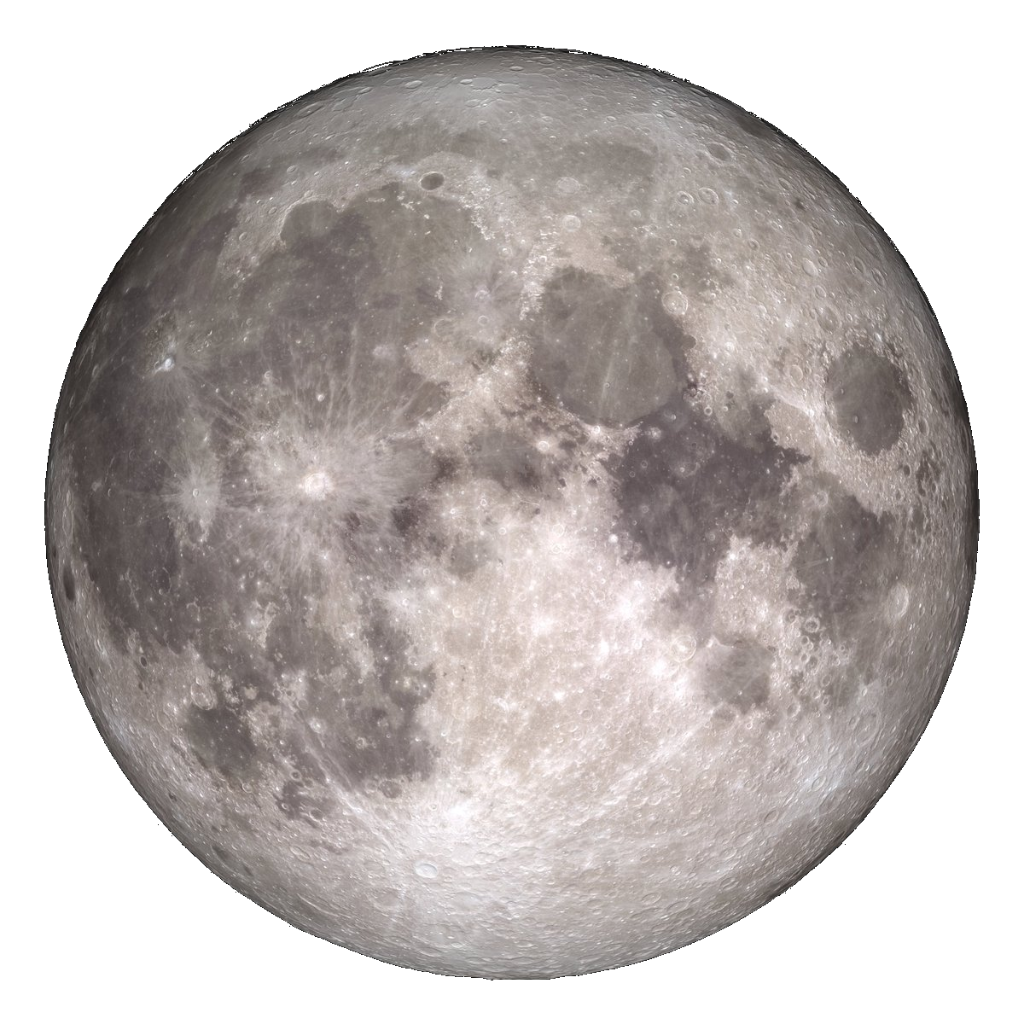 hi there! i'm mars! my pronouns are she/they and i'm a biromantic ace.
i have a lot of interests, but a few are video games, art, and reptiles :)
i also play flight rising and lioden so i may show off some pretty dragons or lions occasionally.
this site looks pretty cool so i'll probably make more entries in the future.