Maybe it has to do with my upbringing, maybe it has to do with the broader Asian culture: For a really long time, I didn't want to and was embarrassed to acknowledge it: There are many stories that I wish to tell. Many futures that I wish to live in.
But being able to acknowledge my dreams and begin to externalise and actively work on them is actually....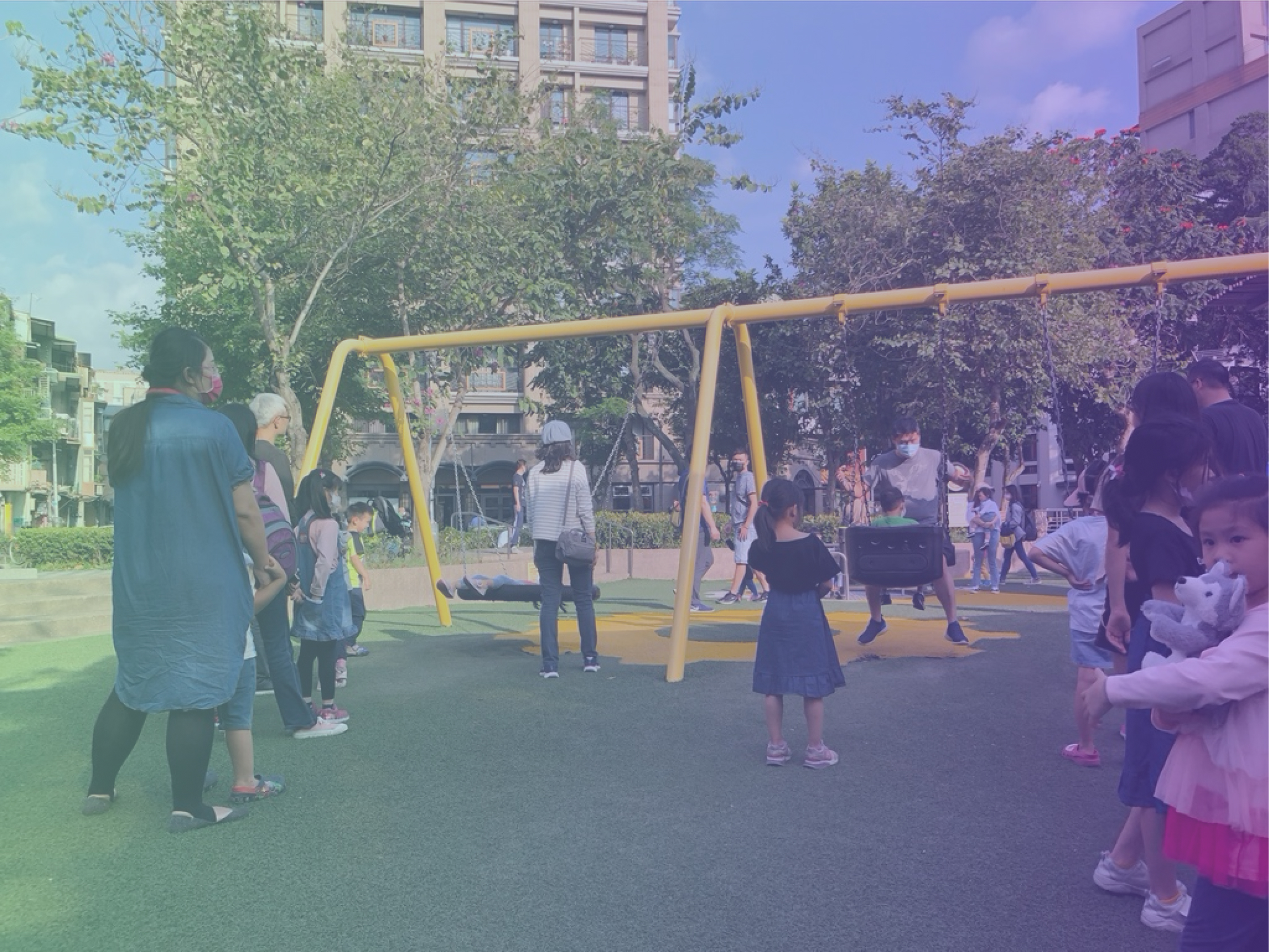 And watching how kids let their curiosity drive them
I've been spending more time in parks lately.
So, for as long as I can, and for as much as I can,
I will try my best in letting the joy overcome my fear
and breathe life into the wishes
with people that I admire, love, and care about