The Premise:
https://listserv.brown.edu/cgi-bin/wa?A2=ind0905D&L=CONLANG&P=R2930

So very long ago, during gray and overcast days past, Thunder rumbled.
From the shaken sky tumbled Thunder's noises and with them Rain.
By the fallen Rain, Flower was nourished and River was filled.
Upon its web, between Flower and Stone, Spider gathered Rain.
When Rain ceased and Thunder silenced, Bee gathered Flower's pollen.
Bee then flew away to its hive to make our Common Honey.
Upon the hive came Bear who so loved our Common Honey that it shared with all who would sample.
Witnessing all this, from atop Stone, Bird declared, "May this recur until all our tribe partakes of Common Honey."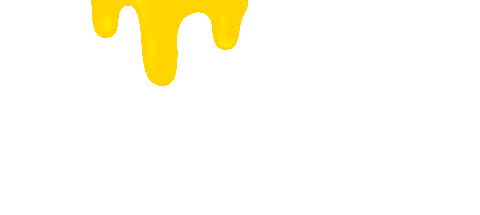 Thunder has final say on the phonology.
Rain has final say on the morphology.
Spider has final say on the syntax.
Flower has final say on the semantics.
River has final say on the pragmatics.
Stone has final say on the orthography.
Bee is responsible for the corpus.
Bear is responsible for pedagogy.
Bird is responsible for supervision.
Any further roles will be determined by the collective.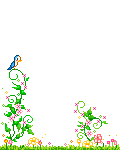 Is a Collaborative Language Even Possible?
https://fiatlingua.org/wp-content/uploads/2012/08/fl-00000C-00.pdf
Join here: https://discord.gg/PcfvEYYN