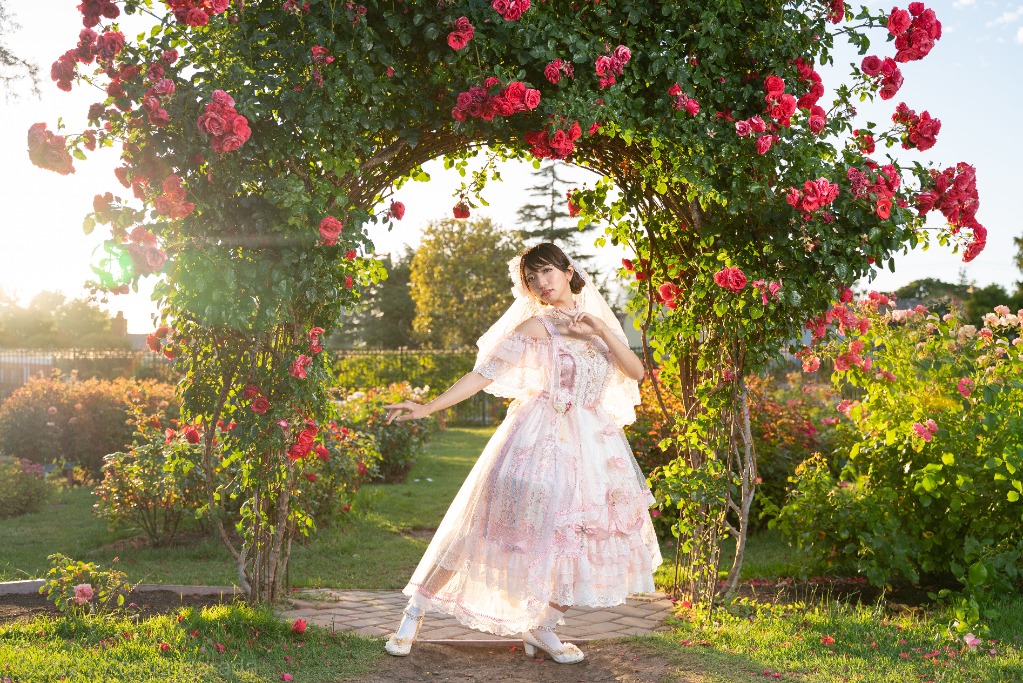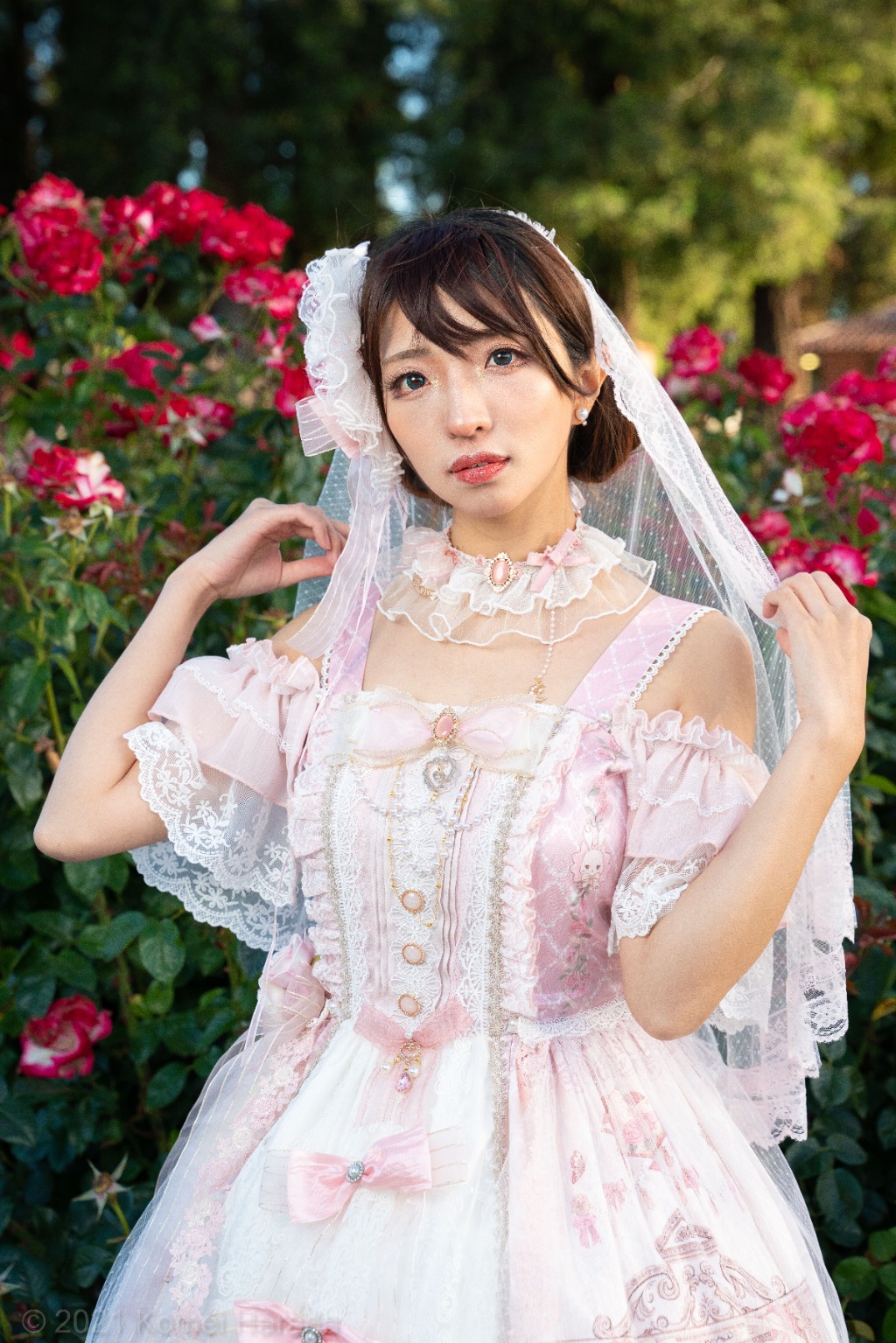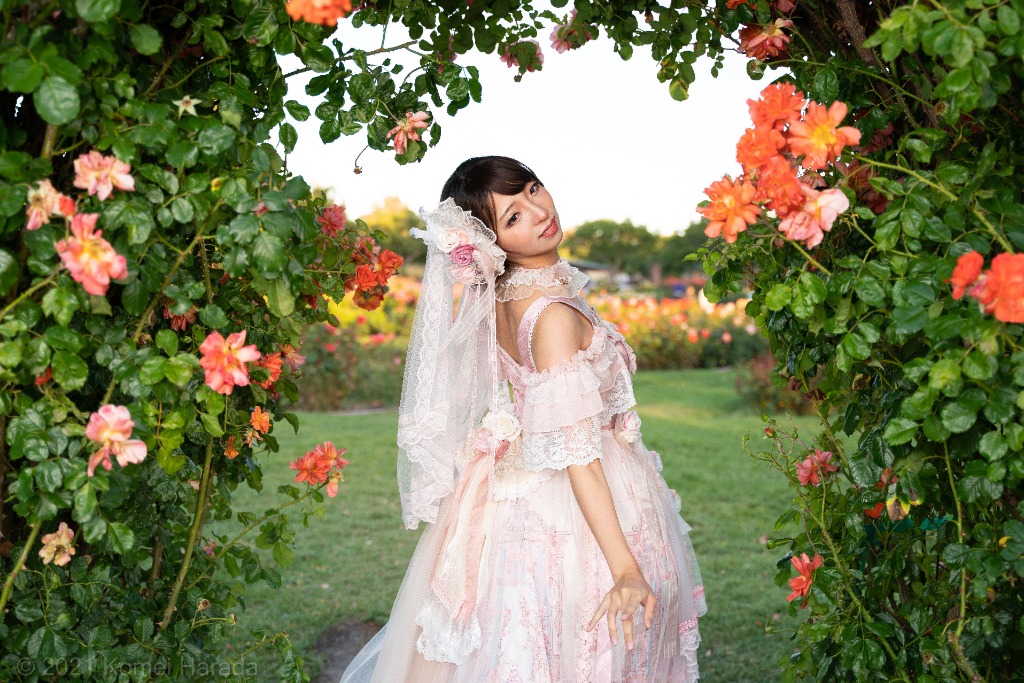 In early June, I went to Rose garden at Sanjose with the photographer.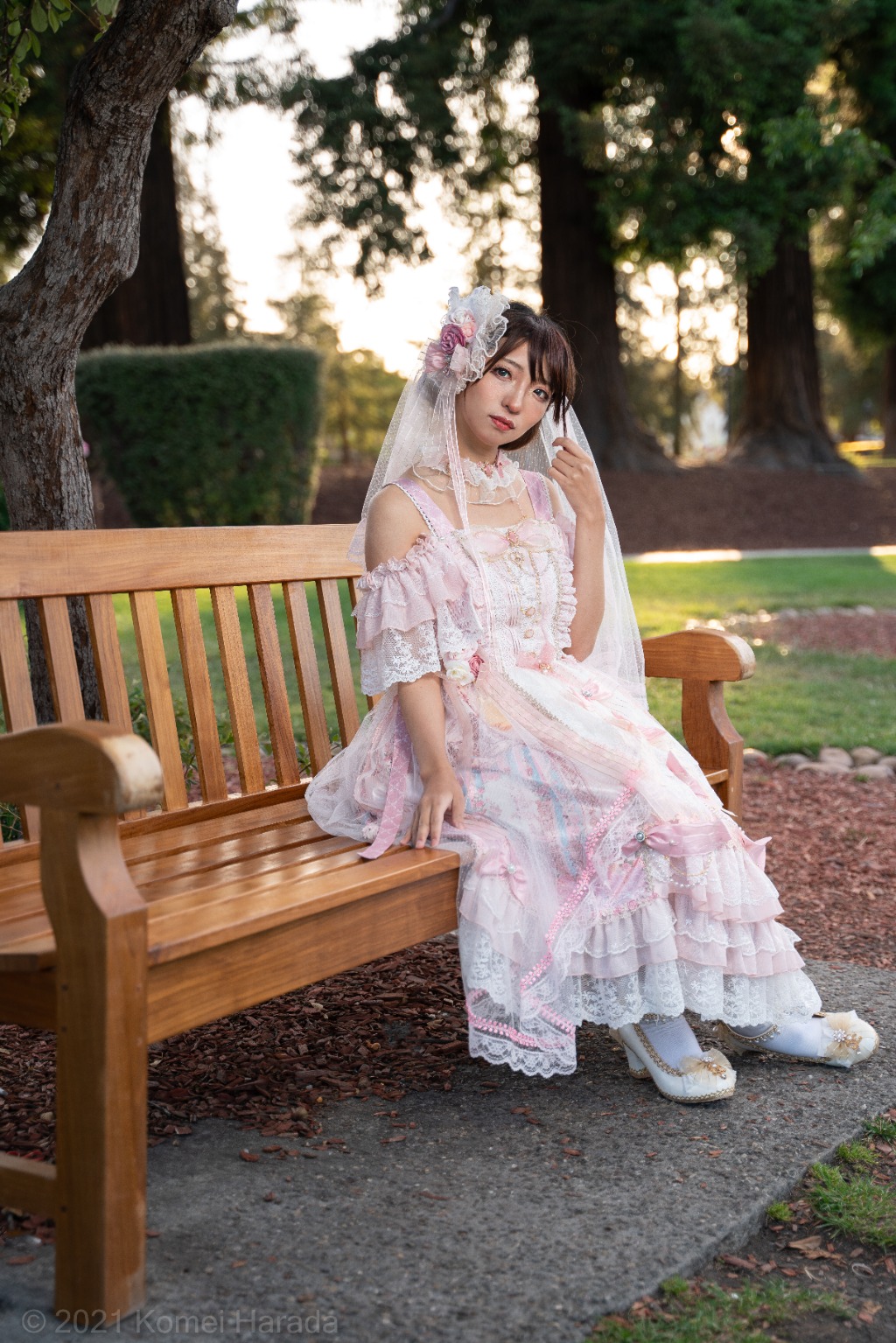 It was actually my first time to go photoshopping in a lolita dress
Lolita dress- especially this "Hime lolita" style which is like a princess dress full of frills is opposed to my everyday fashion
so its little bit of shame to share pics to my real friends lol
I'm a cosplayer and lolita fashion lover.
I'm really excited to use Multiverse! I love that this is so creative!
I posed like a ballerina!
Thank you for my mum to let me in ballet school when I was 4!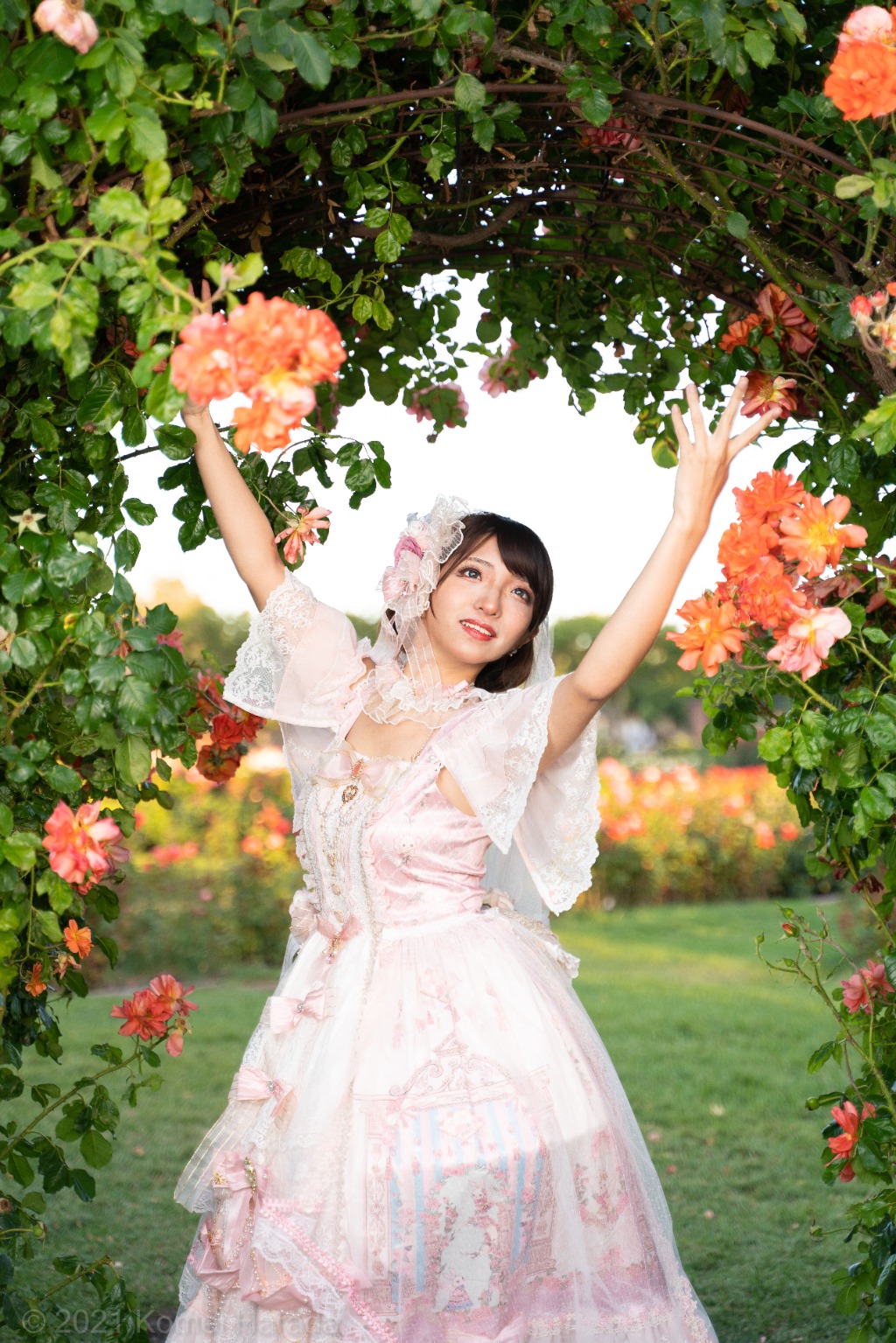 I could feel like I'm a ballerina.
It was a really fun experience.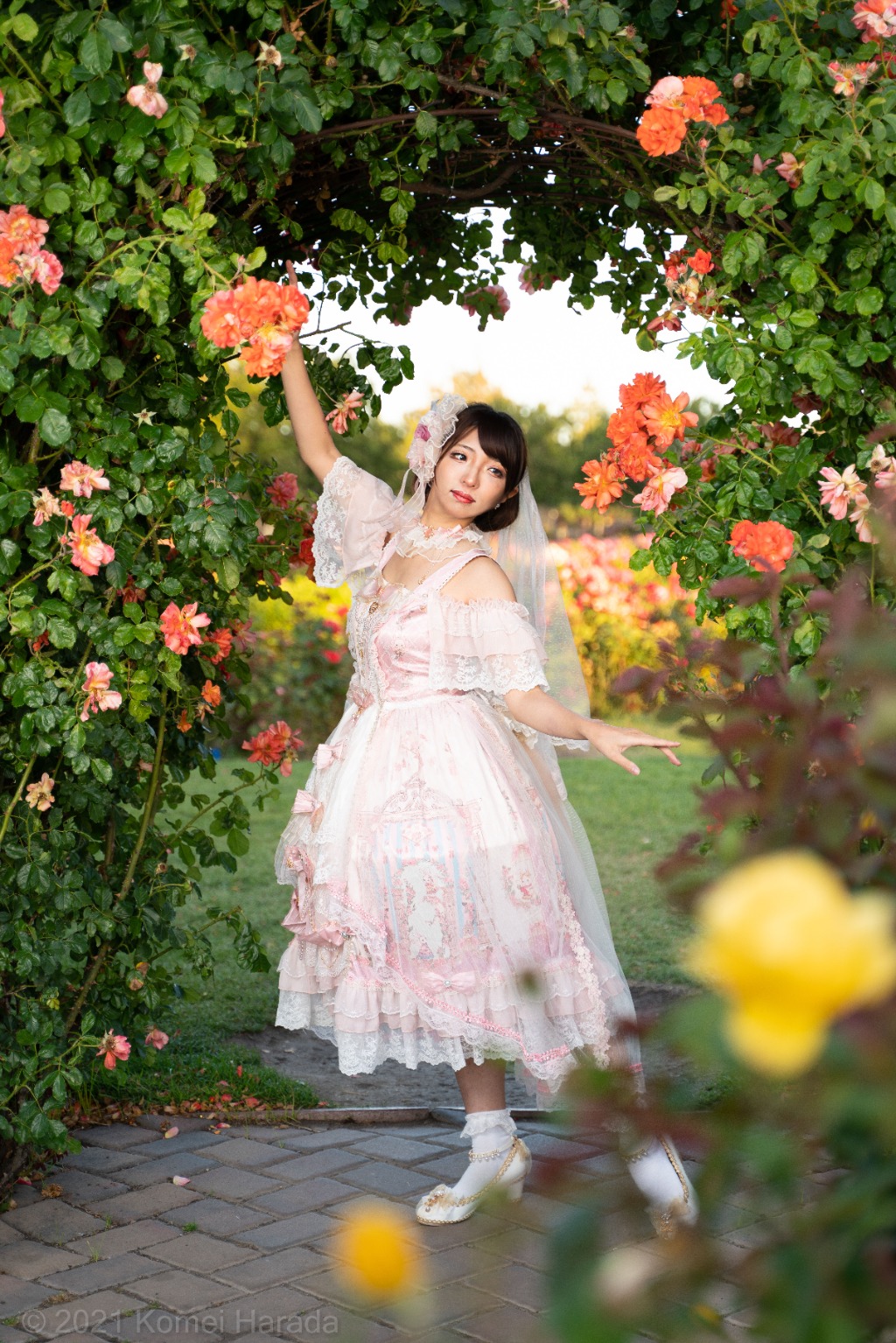 And I didn't know there is such a nice rose garden in Sanjose!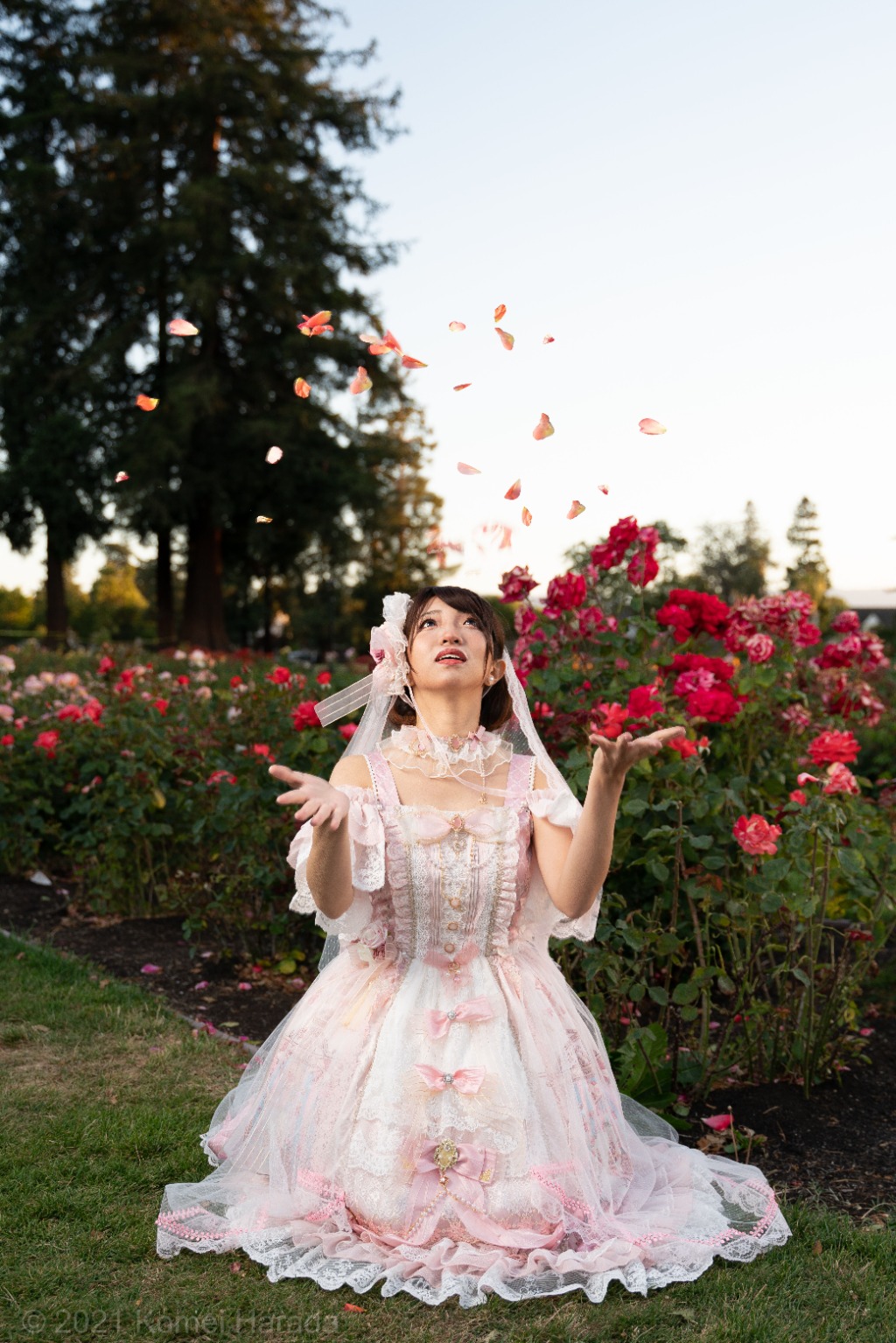 It was already the end of the season. I'd like to go again next year with cosplay!
Maybe,Utena.