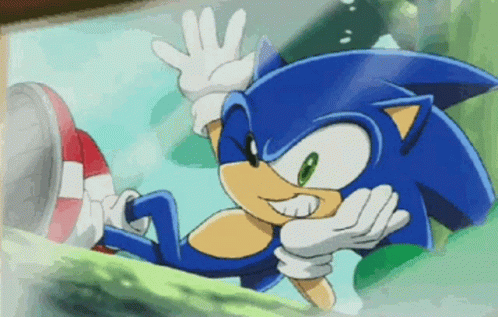 hello!! welcome ! idk what 2 call thiz but hi im sonic! sonic the hedgehog! i am 14 y/o and i uze they/them prnz!
oh and,, i am psychosis
i have adhd n ocd
and im alzo dyzlexic,
zo plz b nice thnx u :3
i rlly rlly liek webcore n internetcore !!! i luv 2 surf the internet 4 old webzitez that iz ztill available n ztuffz hehe
i alzo liek glitchcore, kidcore, weirdcore, dreamcore, nostalgiacore etc!!
i liek vocaloid!!! and i dont hav any favz i <3 all of em
for more stuffz, i zuggezt checking out my spacehey or my neocities webzite!!
or rentry or carrd, too ! :p
spacehey ; https://spacehey.com/pressed2death
neocities ; https://soniczzz.neocities.org
rentry ; https://rentry.co/sonicccc
carrd ; https://bluegumballsonofabitch.carrd.co
13-16 = u can interact!
17+ = dependz
18+ = dependz-izh (preferably dni)
im childish
i make puns sometimes
i talk in 3rd person sometimez
i uze typing quirk if u culdnt tell :3
i misspell a lot
i cant ztay ztill or focuz well
i can get paranoid or anxiouz eazily
im alzo taken by 2 amaing people!!!! i <3 them zm
basic dni criteria (homophobic, transphobic, racist, sexist, etc)
ur eggman
blocked by me, my friendz and / or my belovedz
claimed 2 b me
that zeemz 2 b it
i hope we can get along!!!!