I'm now grounds keeper (compost site technician) at a compost site, so I'm going to be keeping a regular log of my work there. I've been working as a production assistant for a public access TV station for the past 5 years while doing game development and creative coding projects on the side, so I'm just excited to get outside and work on something that I find to be helpful, and meaningful to my life.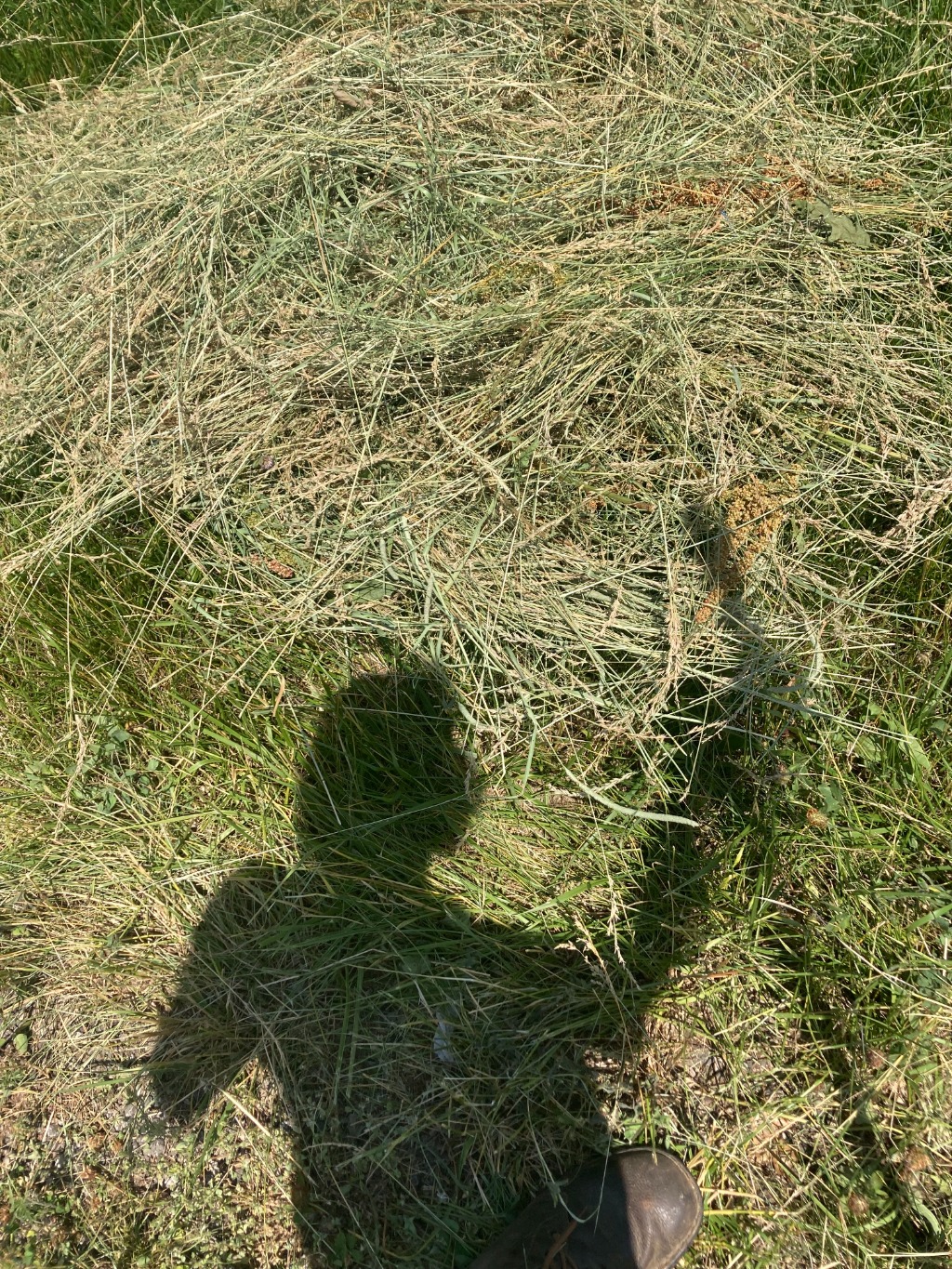 Wednesday, June 22, 2022
I woke up early this morning to start training for my new job at a composting site in my hometown. I'll be mostly working on upkeep for the compost site itself, but also doing some web and app development, along with some art projects related to the composting company.
I rode along with one of my new coworkers as they did their weekly route to pick up compost from pickup subscribers. We talked about her dual-citizenship in Spain, and what life is like there when she visits. When I studied classical guitar performance in college, a lot of the repertoire I played was from Spanish composers. I'd love to visit sometime.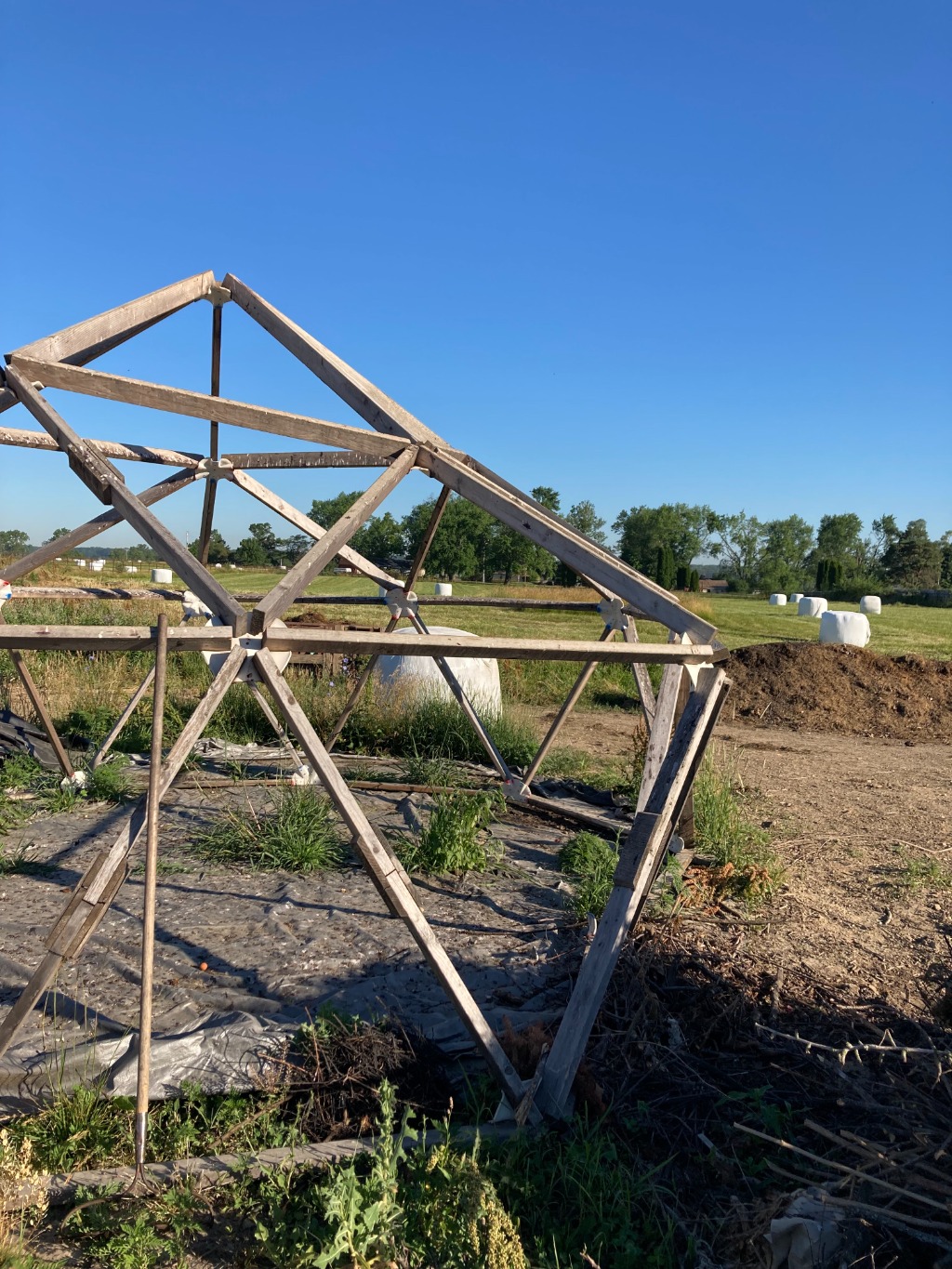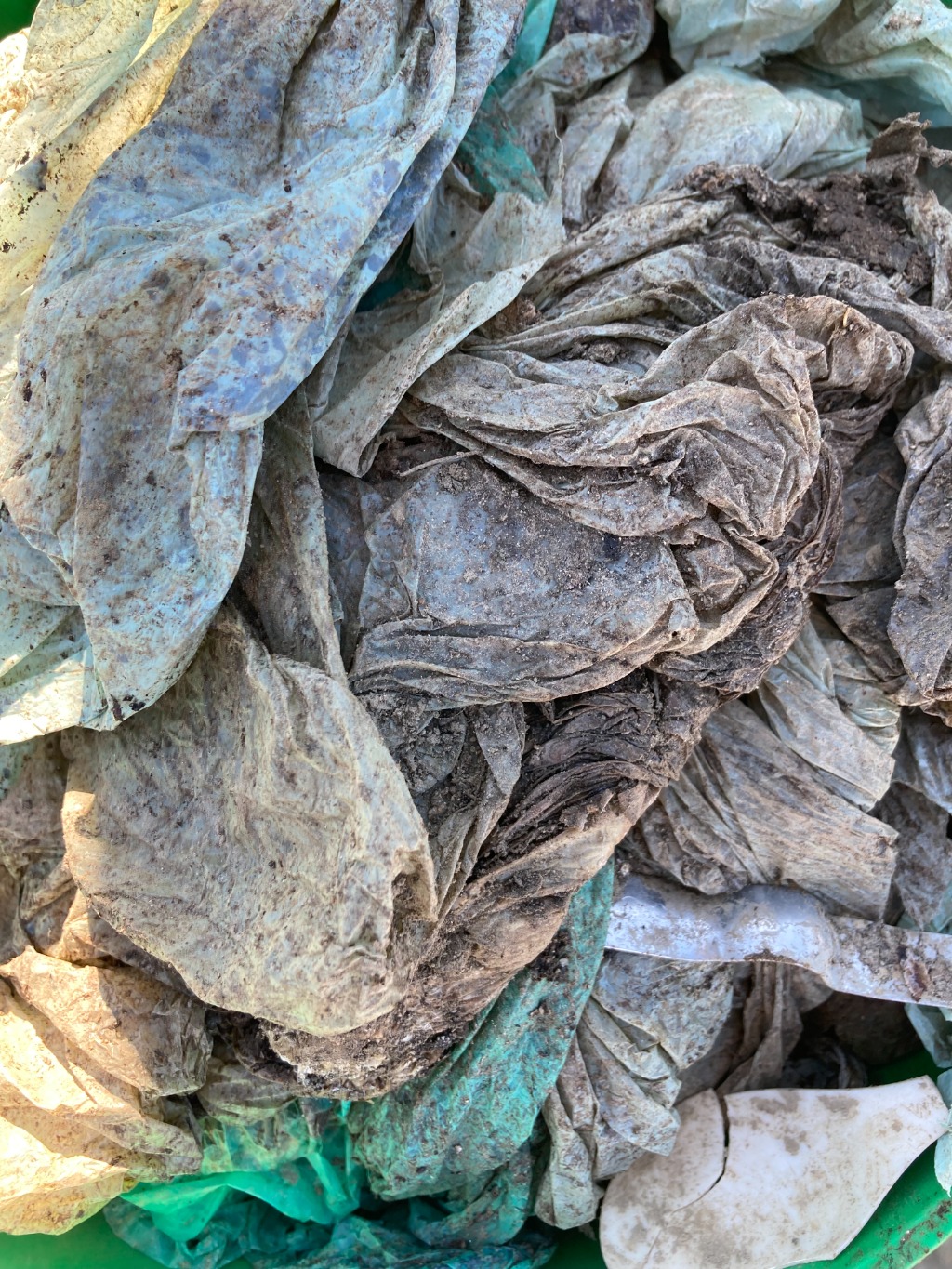 Friday, June 24, 2022
This morning I woke up early and went out to the compost site to beat the sun. A big reason why I was hired on to help is that the few employees they have are usually too exhausted to do the tedious cleaning after a long day of routes and drop offs. In this way, I really feel like it's my job to nurture the space in a way that will help both the compost and the other workers themselves. I hope that I can maintain this feeling that I'm giving them something, like a gift of a clean and welcoming space to come to when they're dropping off.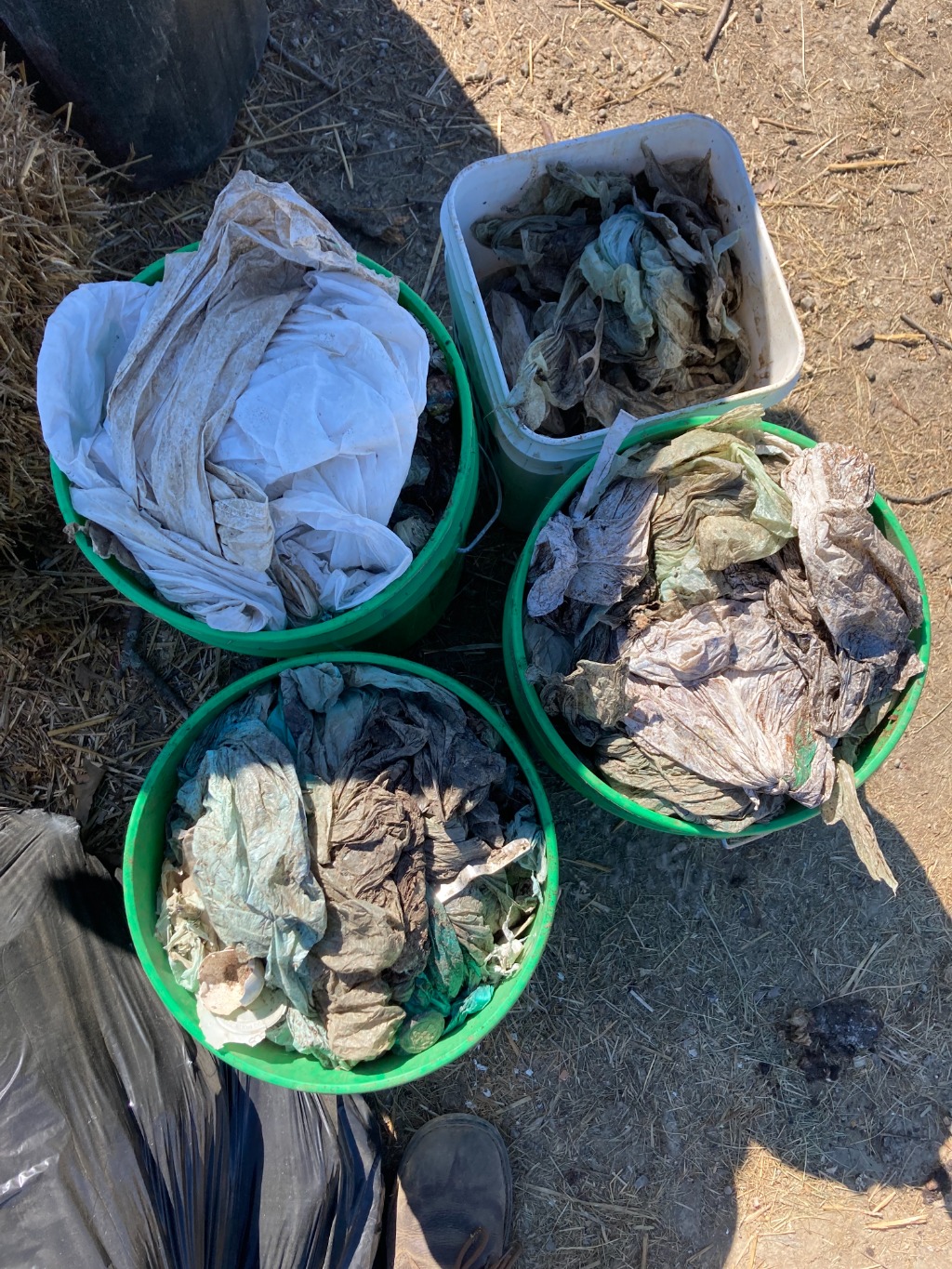 After the route, I went out to the compost site for the first time, which will be my new office in a weird way. The geodesic dome got damaged during last week's derecho so I'll want to fix that up and get the tarp over it so that I can have some shade to rest in. The sun beats directly down, leaving nowhere to hide from it.
I raked up some leftover grass from the farmer's who host the compost size, and we used that to mix in with the new drop-off. Brett, the compost site owner, then used a big machine to stir up the compost and add it to the newest pile. I'd like to learn more about the recipe for the piles, but I'm sure that will come in time.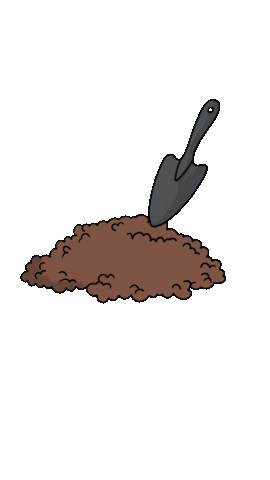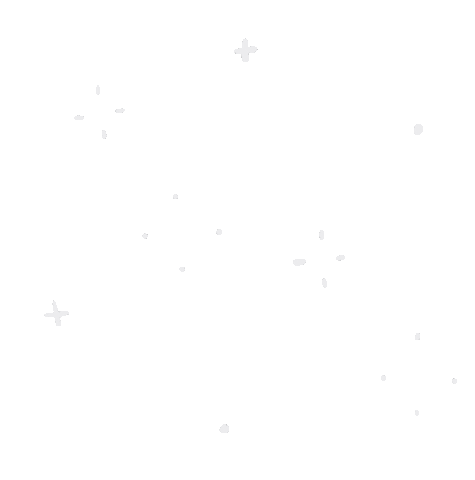 I picked about 4 buckets worth of plastic and other unwanted objects out of the piles and the ground. I pull plastic out of the ground like weeds. It's incredibly satisfying. I have strong sense of purpose after seeing how much of a difference one day of me being here makes. I also went back to the fields and raked up more of the leftover grass from the farm. We can use this to pad the drop-off compost from the ground so that it doesn't harden from the moisture, and also for mixing into the piles.
I've found that I talk to myself. I noticed as I was doing it, that I would explain out loud my plan for the next task. My grandfather used to do this when he was a farmer. In the mornings that we stayed over, we'd hear him on the toilet going over his daily tasks. My grandpa did this. Now I do this.
Anyway, until next time...
- space___owl