I GET ANXIOUS ALOT THAT HE SECRETLY HATES ME,, BUT WHEN DO I NOT DO THAT??
I WANT TO BBRING THAT LETTER WITH ME TOO,, BUT IDK WHERE TO PUT IT
I MIGHT ALSO PUT THAT IN THE CRYSTAL BAG
THAT MAKES THE MOST SENSE IG?? IDK LOL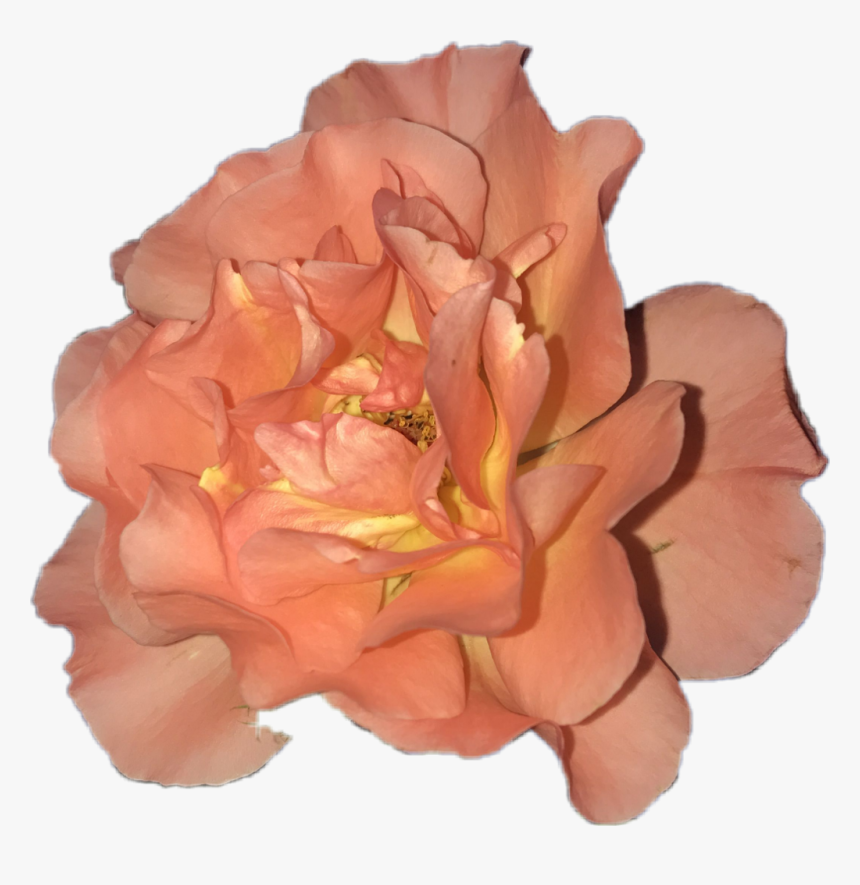 I HAVE NOT POSTED IN SO LONG IM SORRY</3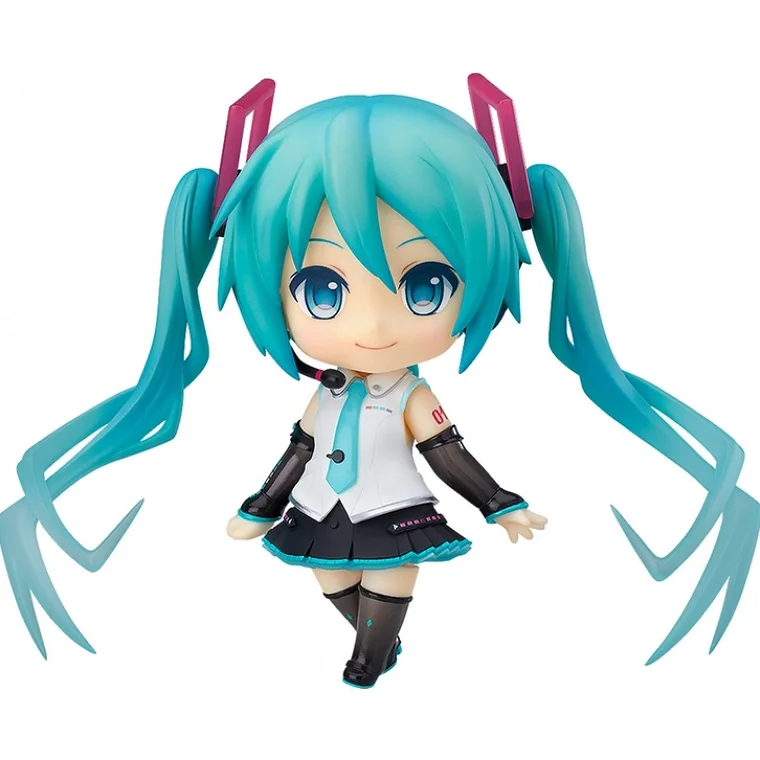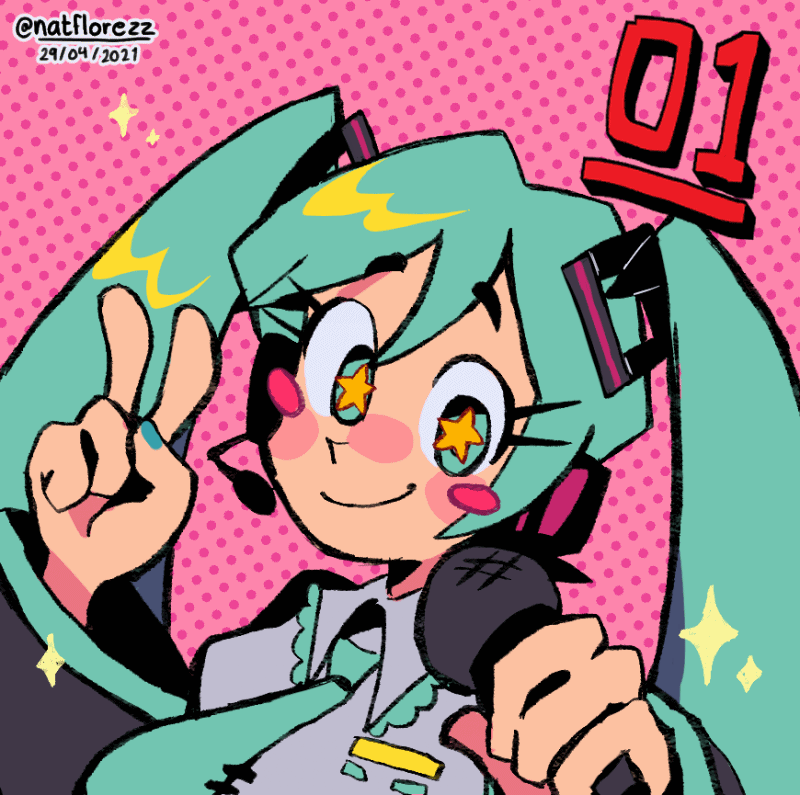 IVE BEEN SUPER BUSY NOT DOING ANYTHING LOL
SDHFIUSD ANYWAY,, I HAVE A BOYFRIEND NOW!!! SO THAT'SR REALLY FUN!!!
HE'S SUPER AWESOME AND I COULDNT BE MORE GREATFUL TO HAVE HIM<3
HE GOT US THESE MATCHING MOOD RINGS,, THEY'RE SUPER CUTE,, AND HE ALSO GAVE THIS HEART-SHAPED OPAL AND THIS PYRAMID SHAPED ROSE QUARTZ
AND HE WROTE ME SMT !!
I LOVE IT SM,, IM WEARING THIS RING EVERYDAY WITH MY STAR ONE,, AND I PUT THOSE TWO CRYSTALS IN A BAG I CARRY WITH ME ALL DAY LOL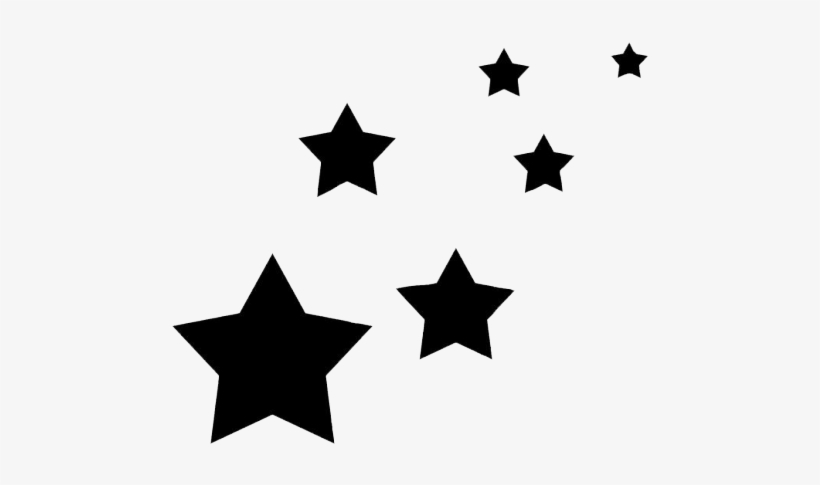 WE ALSO GOT THAT ONE APP, OBIMY, AND I LOVE IT SM I SWEAR
NOW I CAN RANDOMLY GIVE HIM A HUG OR A KISS ONLINE
ITS AWESOME