Hello!! You can call me tech, this is my first time ever posting I am so excited!!! <3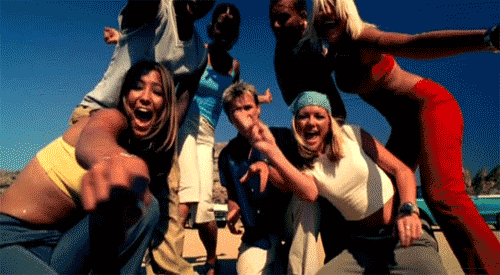 I love music, reading, 90s/00s shows, and all things Pink, Black, and white!!
Music is a huge thing for me, so expected song references
or even some song recommendations from my playlist uvu
A bit about my likes/hobbies
My hobbies are Reading, Writing, Ju Jitsu, and Biking!!
Some of my interest are: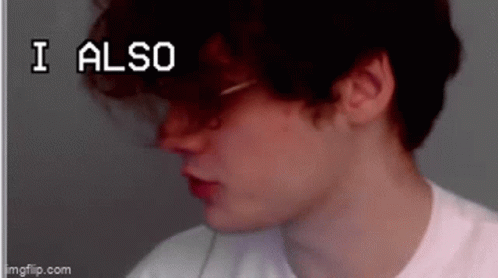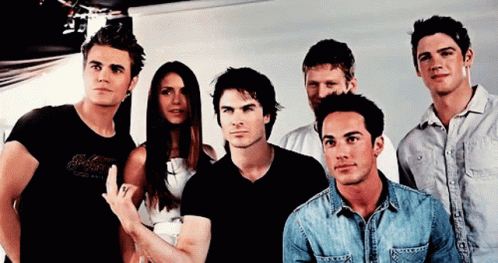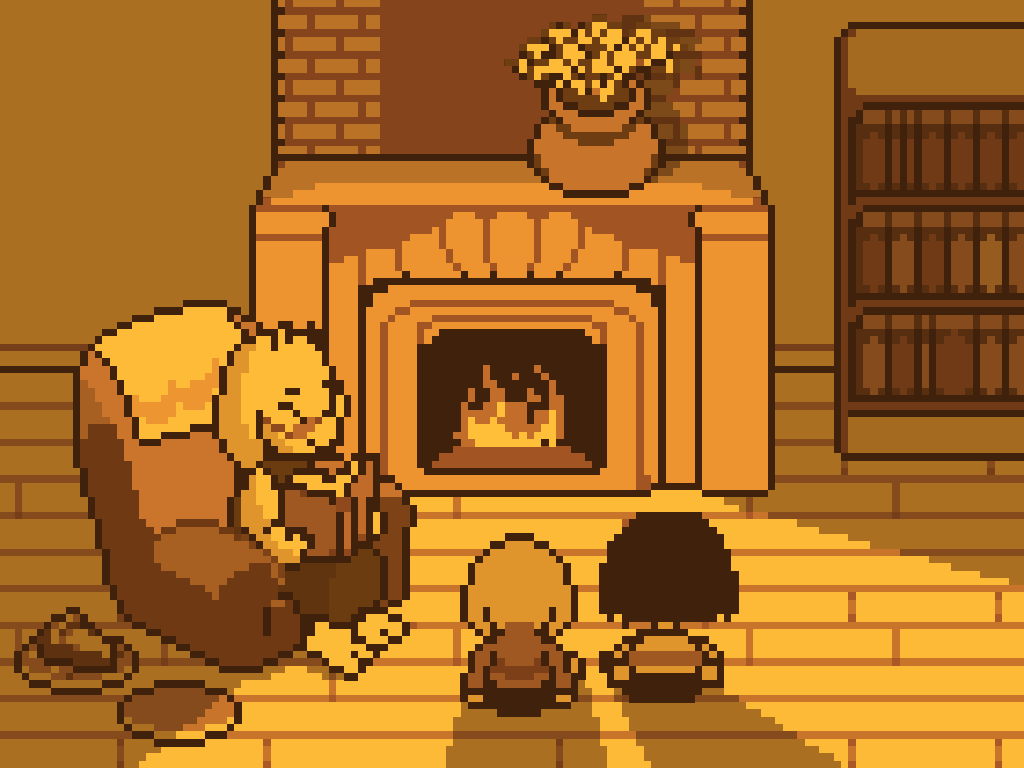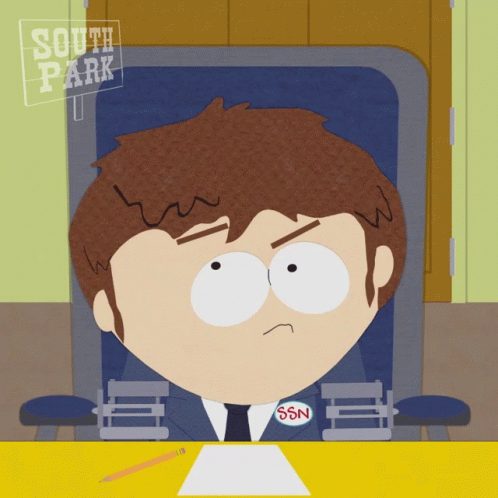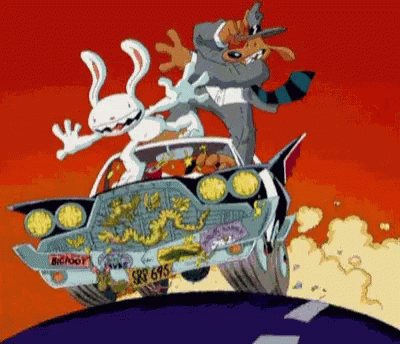 RC9GN SOUTH PARK UNDERTALE