i set a goal in the beginning of the year to read 100 books, and managed to read my planned 9 books during january. this month, i've only read 1. if i had books to read, i probably would, but i haven't had a chance to go to the library and check out new books, and the books i have on hold haven't arrived yet...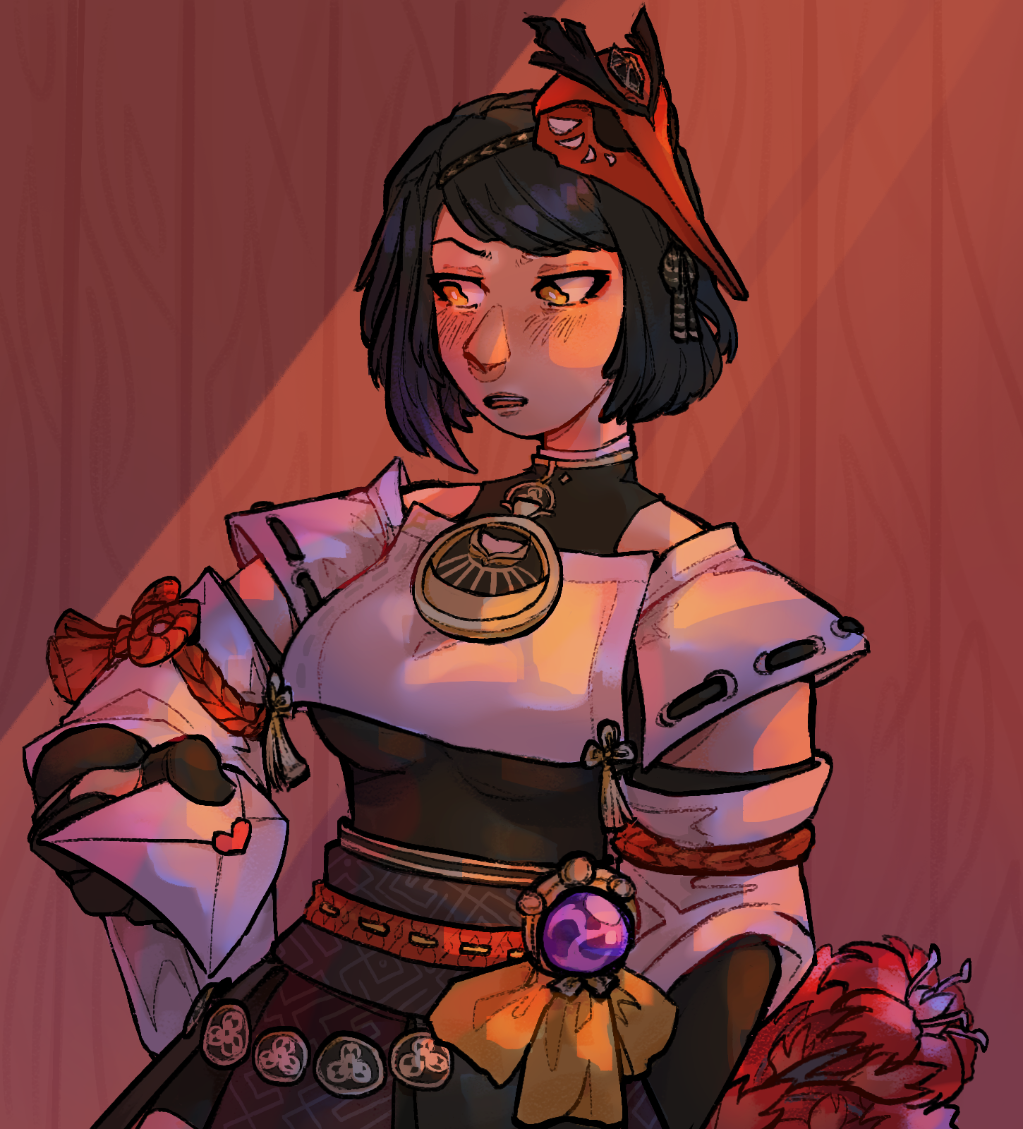 tried a new coloring style on a piece i did for a valentines day collab on ig, not the biggest fan of how it looks but it took less time than my previous process, ig.
i've been doing a lot of quick studies recently instead of working on finished pieces, and idk how to feel about that. i'm learning, i think, but it also feels weird not to do finished art, since i used to only do that.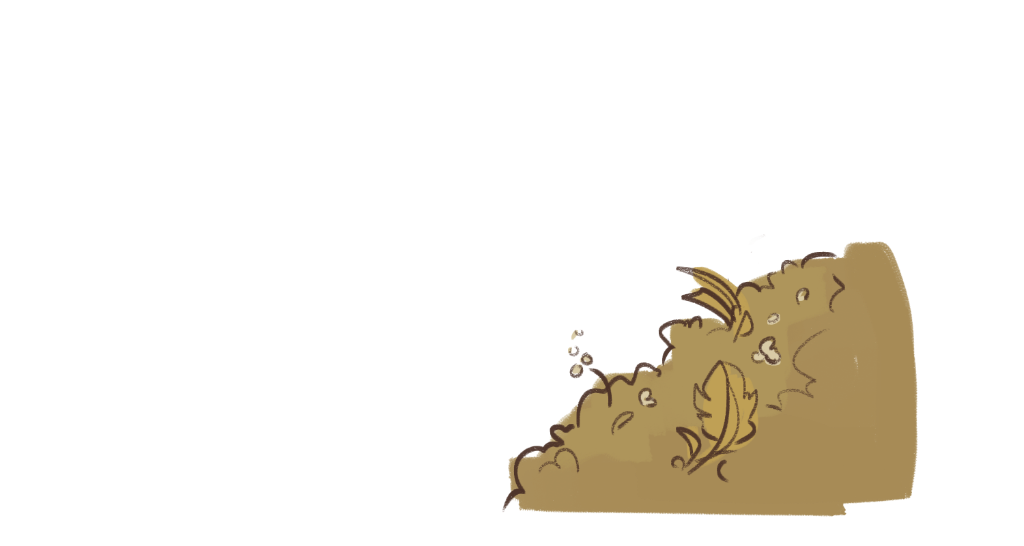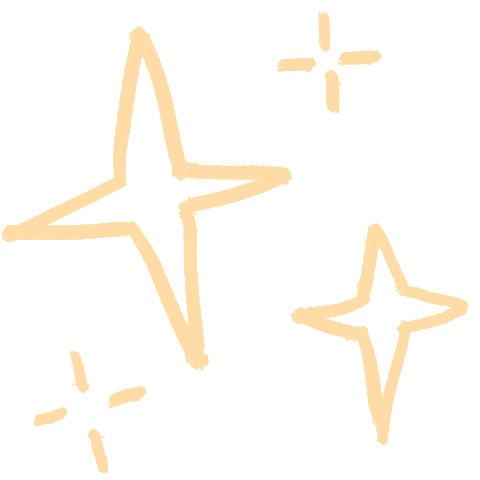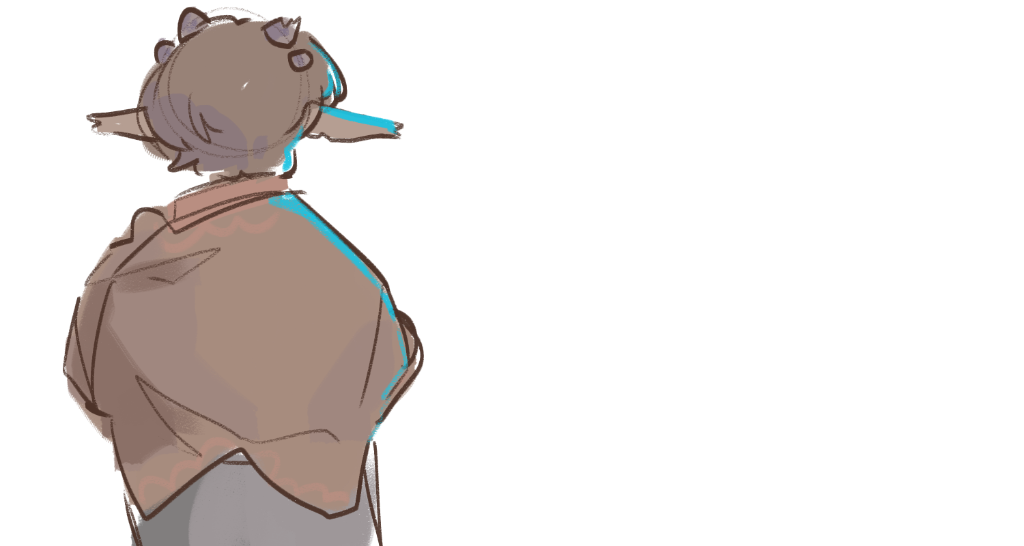 somehow february is over halfway through already.

recently, i've been working a lot harder on studying. i found a university i really like, but the admissions are pretty strict and i want my grades to be the best possible to improve my chances of getting in. my grades are pretty decent, i think, but there are a bunch of other smart kids in my grade so i'm only 6th in the class. studying is oddly relaxing, it's been enjoyable.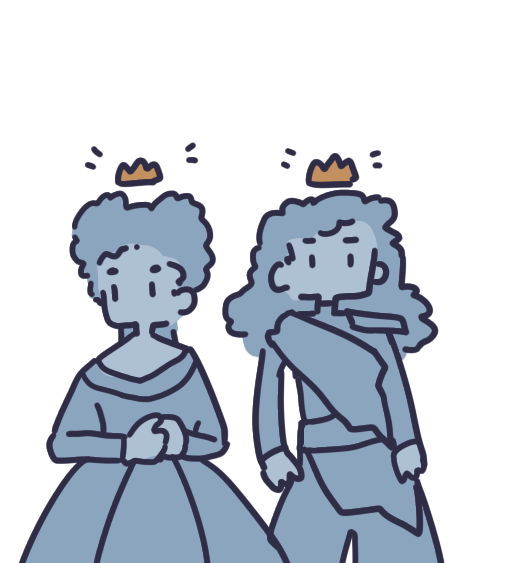 i still don't want to fall behind on my reading goal, though, so i guess it's time to dig out my "cnovels to read" list and ruin my eyes on a screen some more :D