it's friday, which means my first week back to school after spring break is almost over. thank god. school is eternally exhausting. ap exams are coming up and i am not looking forward to them :/
today was the first day of the local comic con, and i went with four of my friends!!! it's been cancelled for the last two years, so i'm glad it was finally happening again this year.
started watching serial experiments lain finally, really enjoying it so far ( ᐛ )و
i spent all 70 of the dollars i brought with me, and got a signed photo from some guy who apparently was a klingon actor in deep space nine! (haha i've only watched 2 episodes of dsn but i managed to almost hold a conversation) i got a really nice steven universe fan zine too, along with a bunch of stickers and a couple art prints.
for lunch, we ended up walking downtown to get burritos my favorite restaurant that i haven't been to in forever, definitely worth the mile walk down but the mile walk up was a pain--
two of the previously mentioned friends ended up coming home w me because my neighbor is having a late birthday party, so i ended up spending over 12 hours with both of them,, kind of exhausted (socially, physically, and mentally) now!!
not looking forward to that :/ because i've been spending more time studying this last week, i've had less time to draw/game which means my bad moods get worse
a pretty chill day. been working on going through the ap daily review videos in preparation for my upcoming ap european history exam. may 6th, babyy--
almost done with this week! joined a study group discord which has been helpful in motivating me to keep up with my assignments and studying, though i have yet to have a proper conversation there.
finally bought a new thing of boba pearls, it's been over two weeks since i've last had some which was an uncomfortable change from my nearly daily boba (i like being able to chew my tea, just drinking liquid is boring)
finished making the button for my necities, not quite sure if i love it but it's not bad. gotta actually finish up my button page though so i can post it there.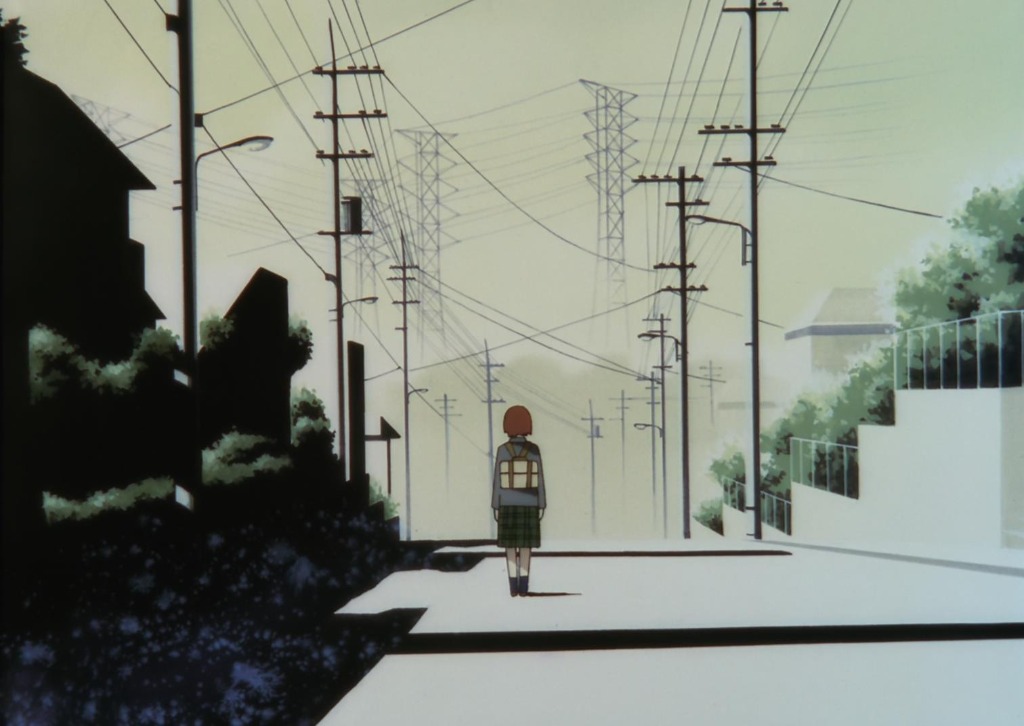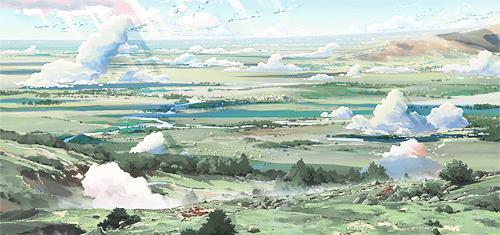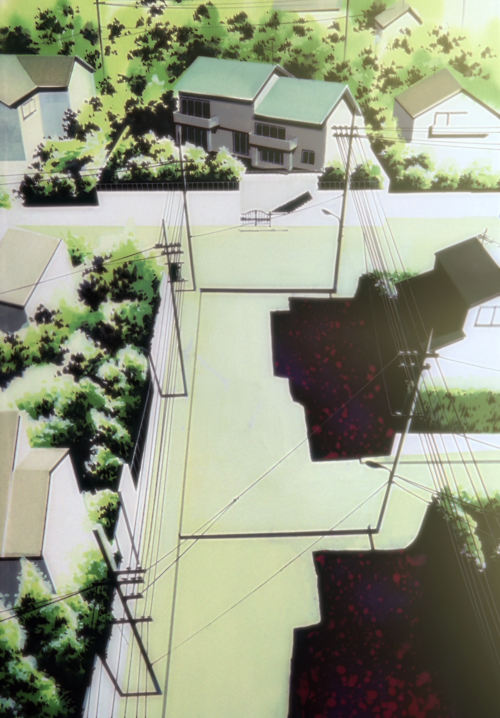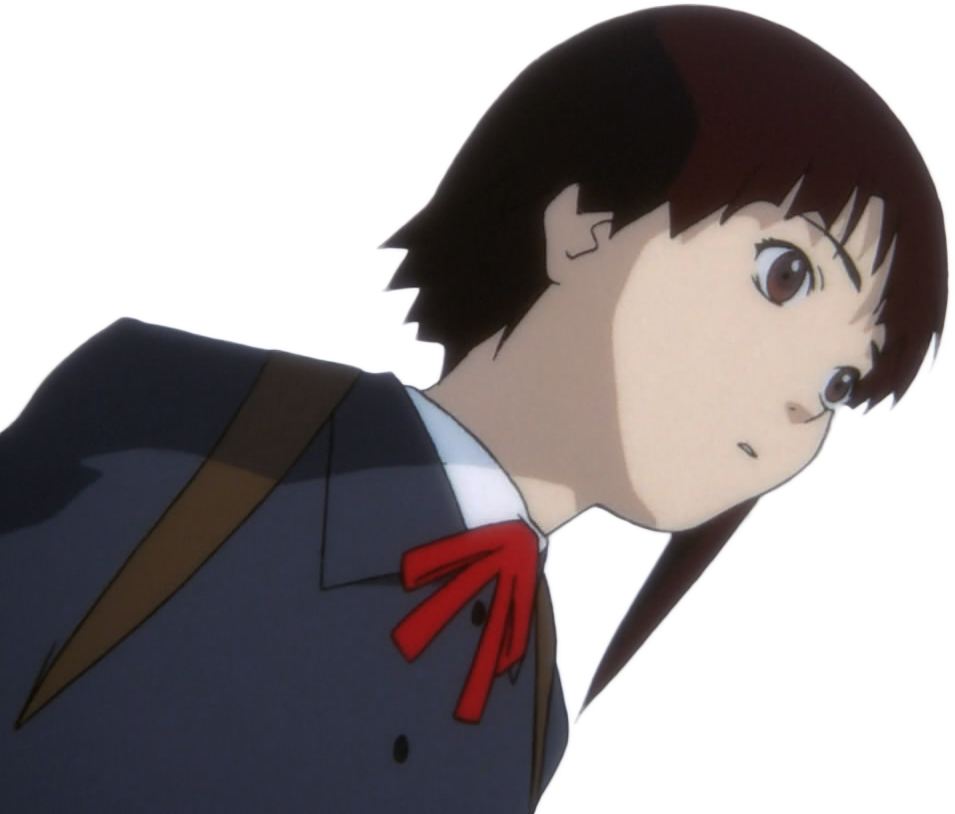 only a week left until ap exams!!! working hard ⊂(=_= ;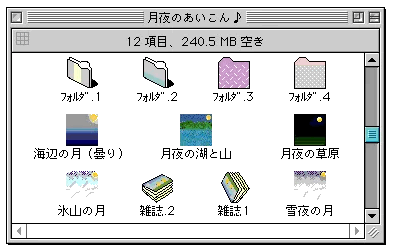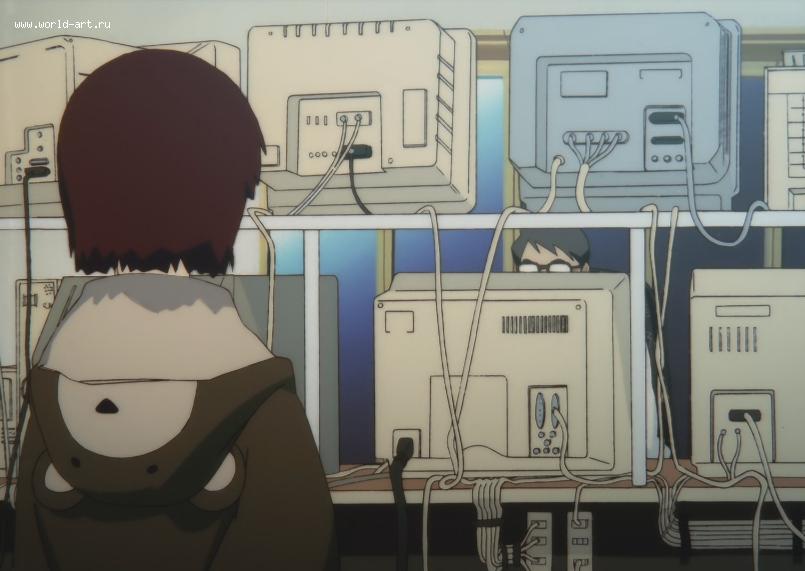 decided to make myself a nice lunch today instead of just packing some leftovers from the day before, and i'm really excited for lunch now. it took almost an hour to cook the rice and the soup, but i think it was worth it, actually doing stuff when i get up helps me keep my energy high throughout the day.