HIYA THERE MULTIVERSE PEEPS!!! i've known of this site for quite a while now but only just recently decided to make an account after realizing that its literally the perfect social media for a person like me!
the name is sub ;). she/her, double-a battery and minor. im a recovering maladaptive daydreamer, whos trying to find better ways to enjoy the intnernet.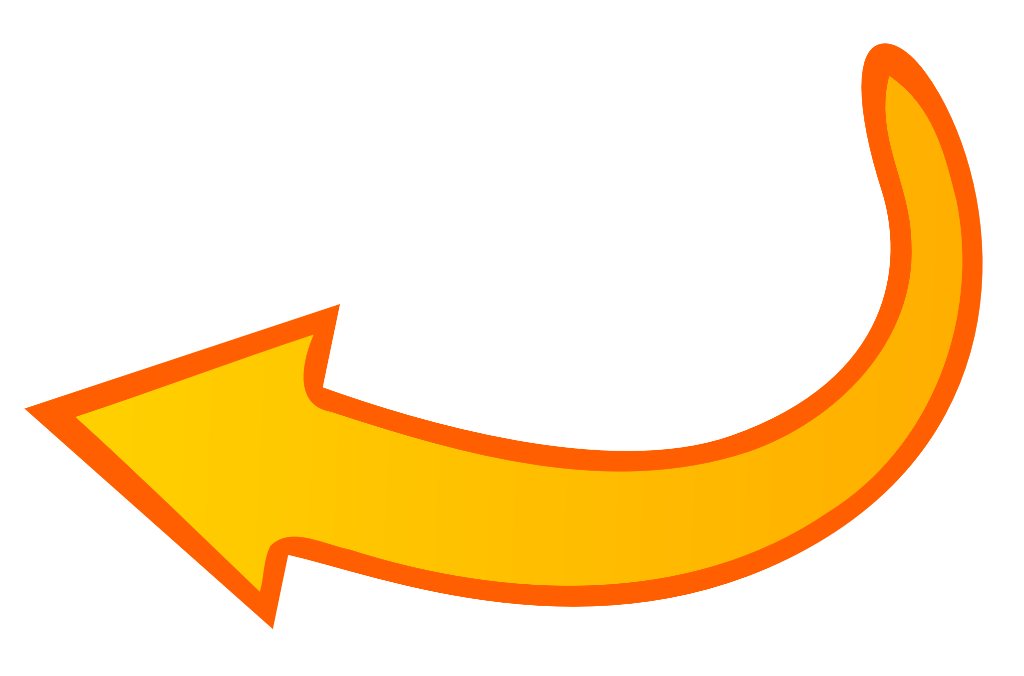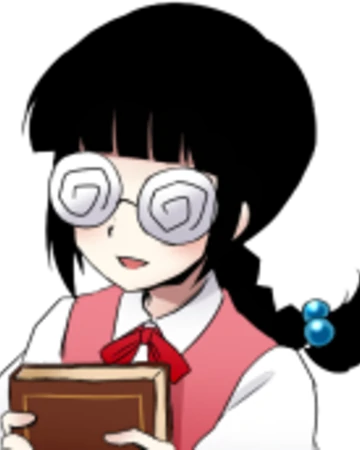 this is me. im a huge stinkin nerd
consider me a "professional rambler/ranter". i love writing out my thoughts and opinions out, especially sense no one else seems interested in hearing it...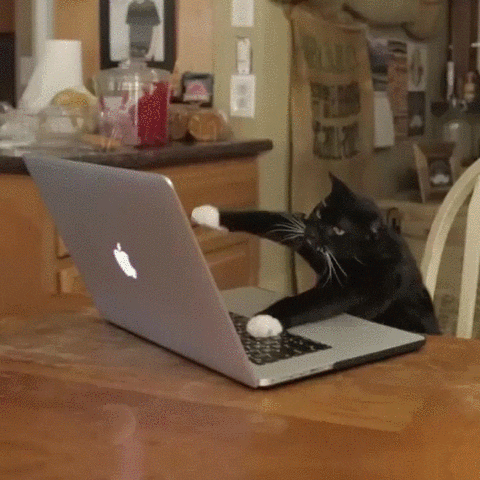 so expect sum reviews, interest dumping, rants about insignificant things and the like. i have no shame!!!!

n e ways here are some things i like feat. gifs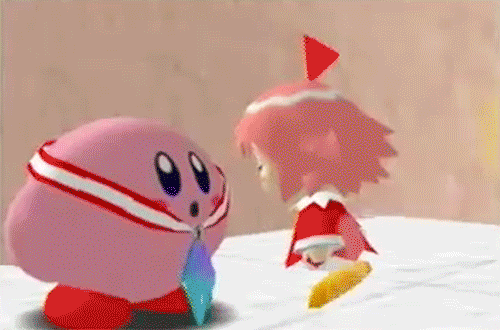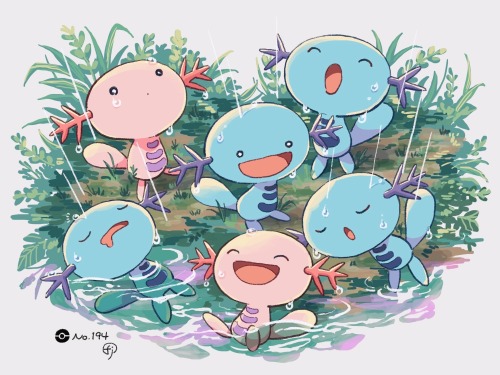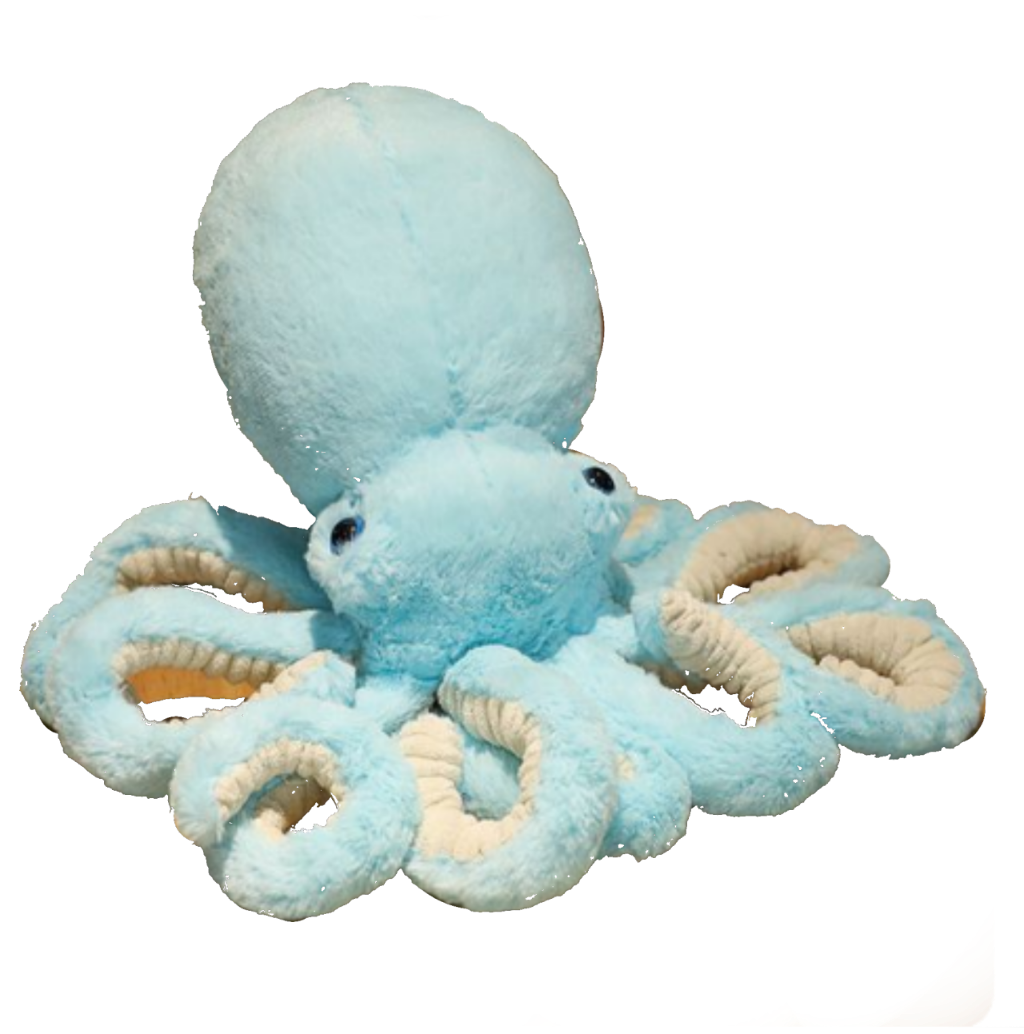 octopuses/squids and plushies
KIRBY KIRBY THATS A NAME U SHOULD KNOWWWWW
stickers make the world go round












okay thats all i got to say and share 4 now buyyyyyyy