Hi all - ok, the latest updates are rolled out!
Yeah just editing this post is so much nicer - fewer of the bugs that were causing selection and typing to be off. Feels tighter. Is tighter!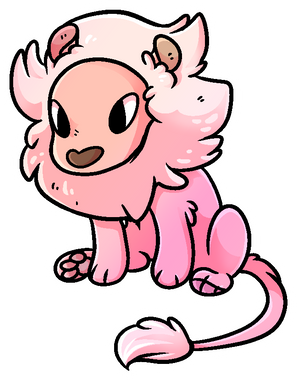 No real reason for the Steven Universe stickers - except that I've been watching it for a second time and it's the best.
I actually started watching Rick & Morty bc a friend said I should - but it felt like a lot of the same humor you can get from Family Guy or South Park - I didn't make it far :(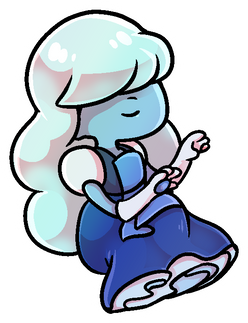 Nothing against that kind of humor - but Steven Universe has a unique, restrained humor that somehow ends up being funnier to me.
There are also a lot of tablet fixes! Dragging and resizing should work better!
Although it's still going to need some work - perhaps one day I'll write these posts on a tablet - but needs pinch-and-zoom.
I did enjoy the 'gears wars' guy in Rick and Morty tho
Dragging images and text over is actually working as well on mobile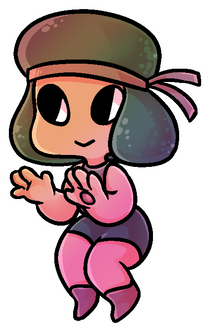 It's funny how much of this work has already been laid out nicely by glitchyowl in the past and I'm just now catching up with how it should work
Which is a recurring theme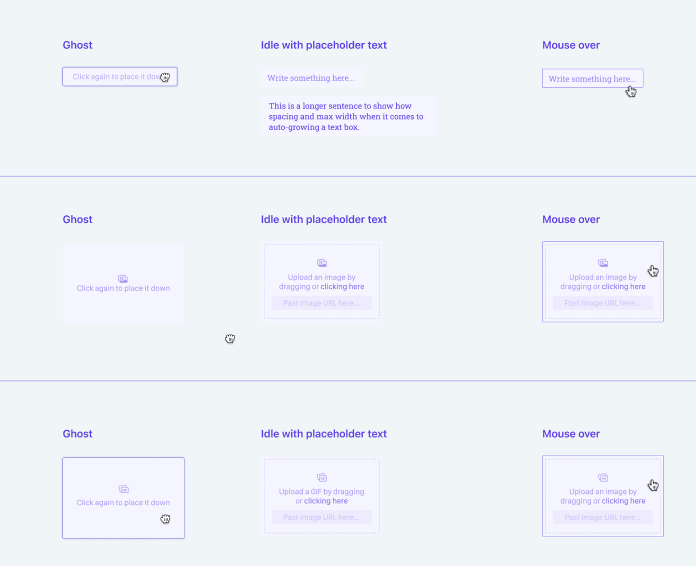 See - look how nicely this is all laid out for me!
There is also a fix to the RSS feeds for the different pages - so that highlighted posts will be organized by when we repost them rather than when YOU originally post them