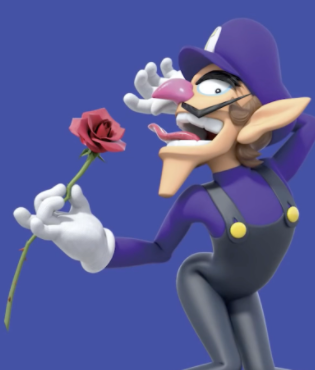 Some of you may know about a certain Waluigi chat from a few days ago.
IF YOU WEREN'T THERE, MANY PEOPLE WERE DISCUSSING HOW HAWT THIS IMAGE IS AND THICC!!
There's also another image I will post in a second to prevent excessive arousal.
Yes, such a thing is now possible.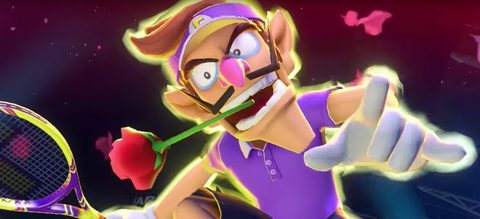 Here is that... other picture I mentioned. 🥵
Now that some time has passed and I have been able to contain myself - I have revisited that chat, looking for answers, trying to understand myself and my own relationship to Waluigi's body.
It got bad - and I probably shouldn't be talking about it here.
Especially not when we're trying to get more Multiverse users!
Most people know you can't talk about Waluigi's ass and expect to get more Multiverse users.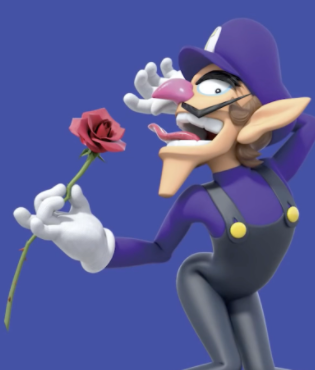 IF YOU WEREN'T THERE, ONE THING I NEVER WANT TO FORGET IS WHEN A USER NAMED SNUFKIN SAID "THIS IS A CHRISTIAN SERVER" IN AN EFFORT TO PUT A LID ON IT - HOWEVER EVERY THING IMMEDIATELY GOT HAWT AND THICC AFTER THAT
These are my cherished memories of a very special moment in chat.


IF YOU WEREN'T THERE, THAT USER NAMED SHILOH HAD TO BE GROUNDED FOR THIRSTING ON WALUIGI IN THE DISCORD!!!