We asked Uncle Pete to tell us more about the ways he uses modern technologies: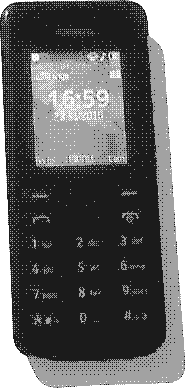 I don't have a computer. There is always one available at the public library anyway, to check my emails and surf the World Wide Web."

My phone is a Nokia 108. It's small, lightweight, and the battery lasts one week. I bought it 8 years ago for 50 bucks.
It has a lot of functions!
The ones I use most are the MP3 player, FM radio, and flashlight.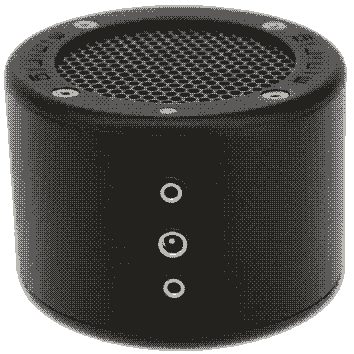 (It's LOUD, which I like, and its batteries last all night long.)
All my music fits in the 32GB thingy card, and I play it with a MINIRIG speaker using a little cable. (I've been told the newer models have blue teeth now.)
Thanks for sharing Uncle Pete! That's a really sweet setup!
That's it. I also have a fridge at home but there is not much to say about it.