hoi! i'm Quinn. i'm pan and genderfluid and go by they/he/she pronouns. mi interests are anime, cosplay, scene kids, coding, drawing, music, playing the guitar, cosmetology, spacey stuff, internetty stuff, old web stuff, 90s/2000s stuff, and lights. i'm neurodivergent which a lot of people say is "cool" but not really cool - i suffer from social anxiety, which usually keeps me from ordering food, making friends, getting help, talking to cashiers, sometimes even talking online. But i'm working to overcome these fears and be more social. my dream is to be a guitarist and singer in a band! i'm currently learning guitar quite quickly and playing my favourite songs.
i have a spacehey! xXQuinn.CatastropheXx
also i'm learning coding and tryna make a website (help and advice is appreciated XD)
plz add me on spacehey! i'd luv 2 meet u xP
i love drawing. drawing's my life hehe
And i luv cartoons. #heheiluvgir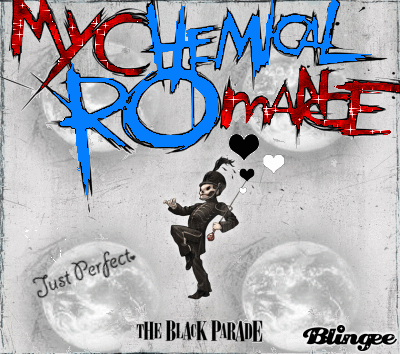 oh, speaking of music, my fav genres of music are emo, scene, hyperpop and lofi (low fidelity). my fav artists and bands are BVB, MCR, avril lavigne, gerard way, andy sixx, PTV, kellin quinn, vic fuentes, yellowcard, fall out boy, paramore, gorillaz and we the kings. i want to be just like them!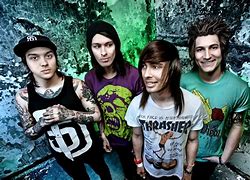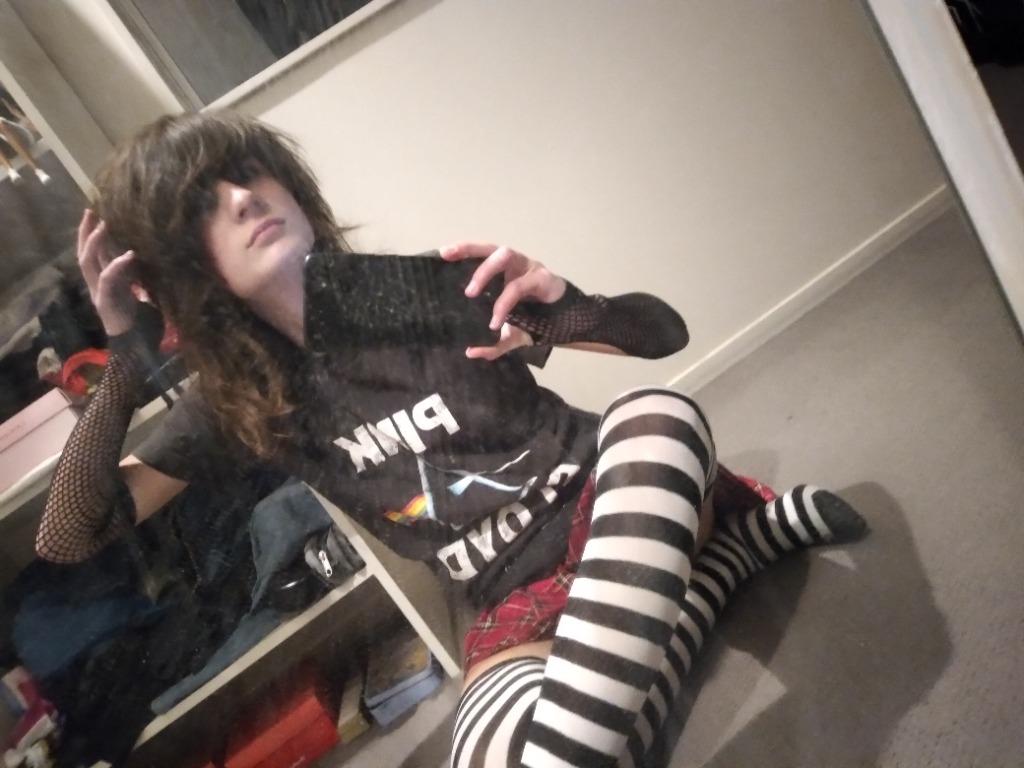 i'm also a cosplayer n a diehard scene kid haha. expect a lot of scene sh1tposting. my fav scene queens atm are zawmbikilla, nicovamp, ambrehisdead, yoyo su1cide, clawed beauty, trashmob, i could name more...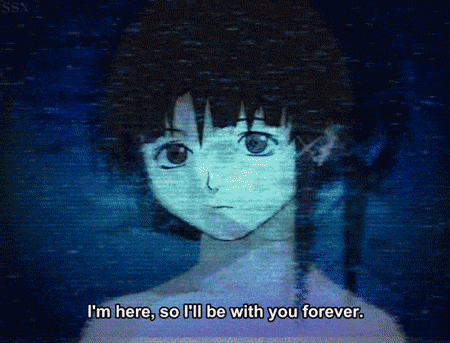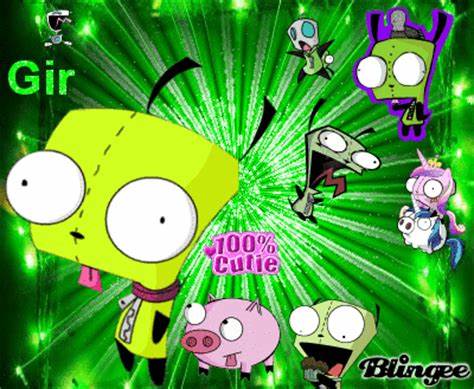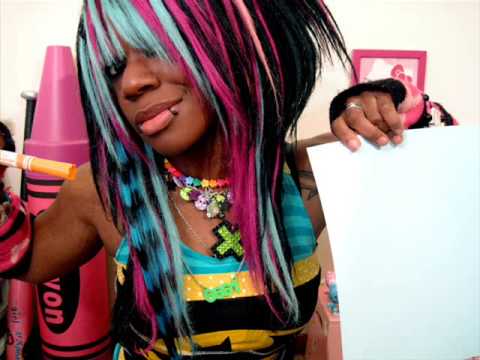 im gonna be using this site as a journal kinda.