Hey Multiverse, I'm qwuke. I used to use fraidycat and found this site by checking out what kicks was up to this year. I'm a 20 something guy from Detroit who loves outer space, camping, video games, poetry, the web and the toasters that run it, going to concerts, and nerdy or weird stuff.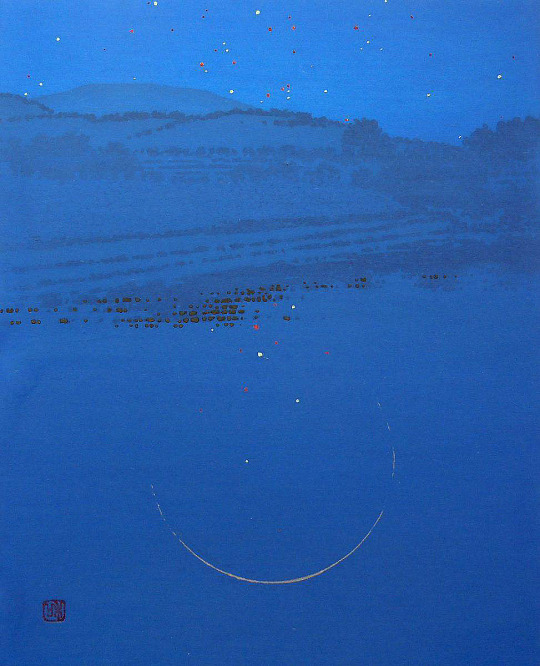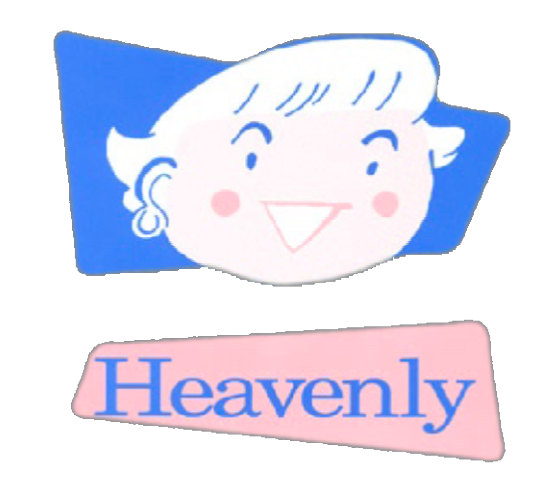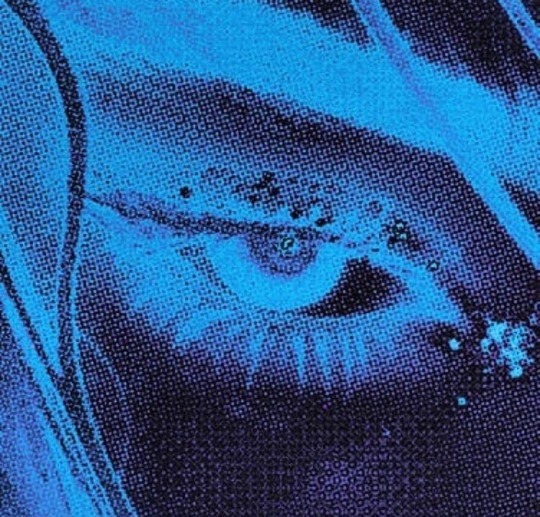 I started back with tumblr towards the end of 2021, and while it brought back nostalgia of what microblogging within the fun subcultures of the web was like, it changed a lot from the 2011-2013 era when I first joined. The site was still filled with fun memes and in-jokes and awesome art, but now everyone has seemingly become much more private about sharing their own rambles and discoveries.
Multiverse so far seems like a jolt of that promethean era of tumblr blogs where people felt safer about sharing themselves and there were less female viagra ads. Designed for expression, not just propagation, and I love it. I hope I can use it for my goal of more sappy journaling. Hope none of this ends up in a digital archive!