I'll be joining a mutual aid caravan later this summer!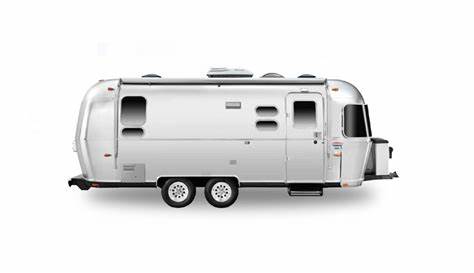 Mutual aid and travels to come!
I'll continue to raise money to support myself in travels while I ponder where I'm comfortable being dropped off on the route or at the end of the caravan.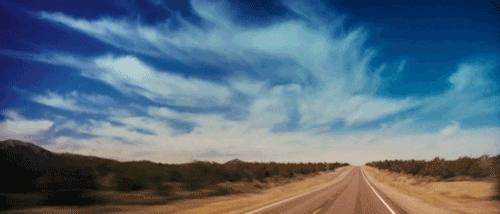 Two thing I love in one: mutual aid and traveling!